coco gordon moore and kim gordon model proenza schouler's new line
The mother/daughter combo pose at the beach wearing the latest drop of the brand's wardrobe staples.
Photography Clara Balzary
"We are excited to finally have an entire range of easy, more casual things to offer alongside the more crafted and fashion-focused pieces that we have explored in the past and will continue to design," say Proenza Schouler's Jack McCollough and Lazaro Hernandez of their new line, PSWL. The range is comprised of things they've always been excited about, but haven't had time to create, being busy designing their conceptual, raved about main offering. That means denim, t-shirts, sweatshirts and other casual things like lightweight jackets, which you can see here modeled by Kim Gordon and Coco Gordon Moore.
The range takes inspiration from varied sources — Powell Peralta's iconic early skate videos, Harmony Korine's films, and friends of theirs like the artist Dan Colen (the Proenza Schouler front row is always full of their friends and collaborators). The pair tell i-D, "It has always been a goal of ours to fully develop a well-rounded and balanced collection that mixes the high-end with the everyday in a way that speaks to both many of our personal friends, and to the designer customer we've developed over the years."
The duo probably had no shortage of muses to choose from when thinking about the accompanying campaign, but chose their friends Kim and Coco for a day out at the beach, shot by photographer Clara Balzary. " A more casual lifestyle has always been true to who we are as individuals, and true of many women in our lives," they say. Never have truer words been said.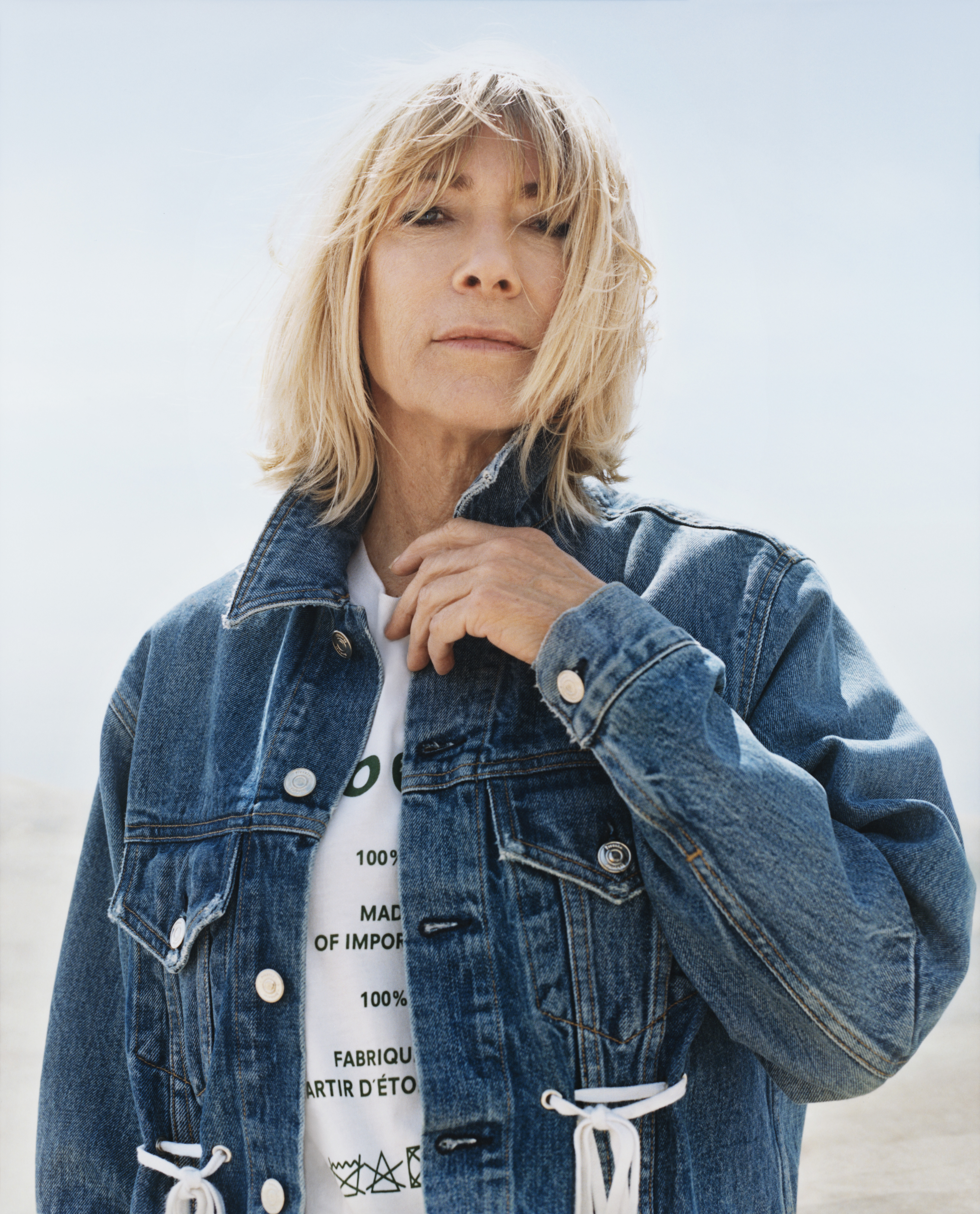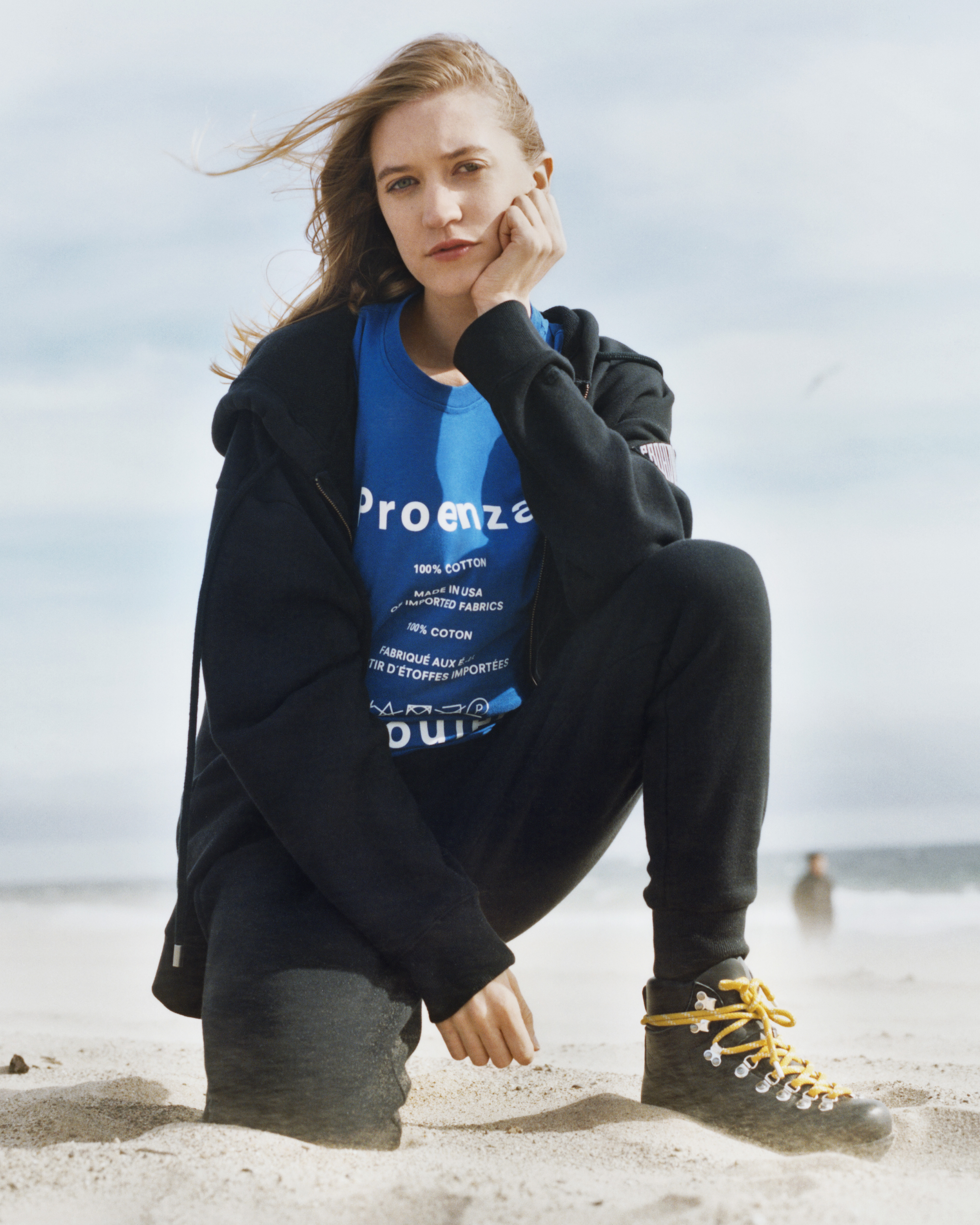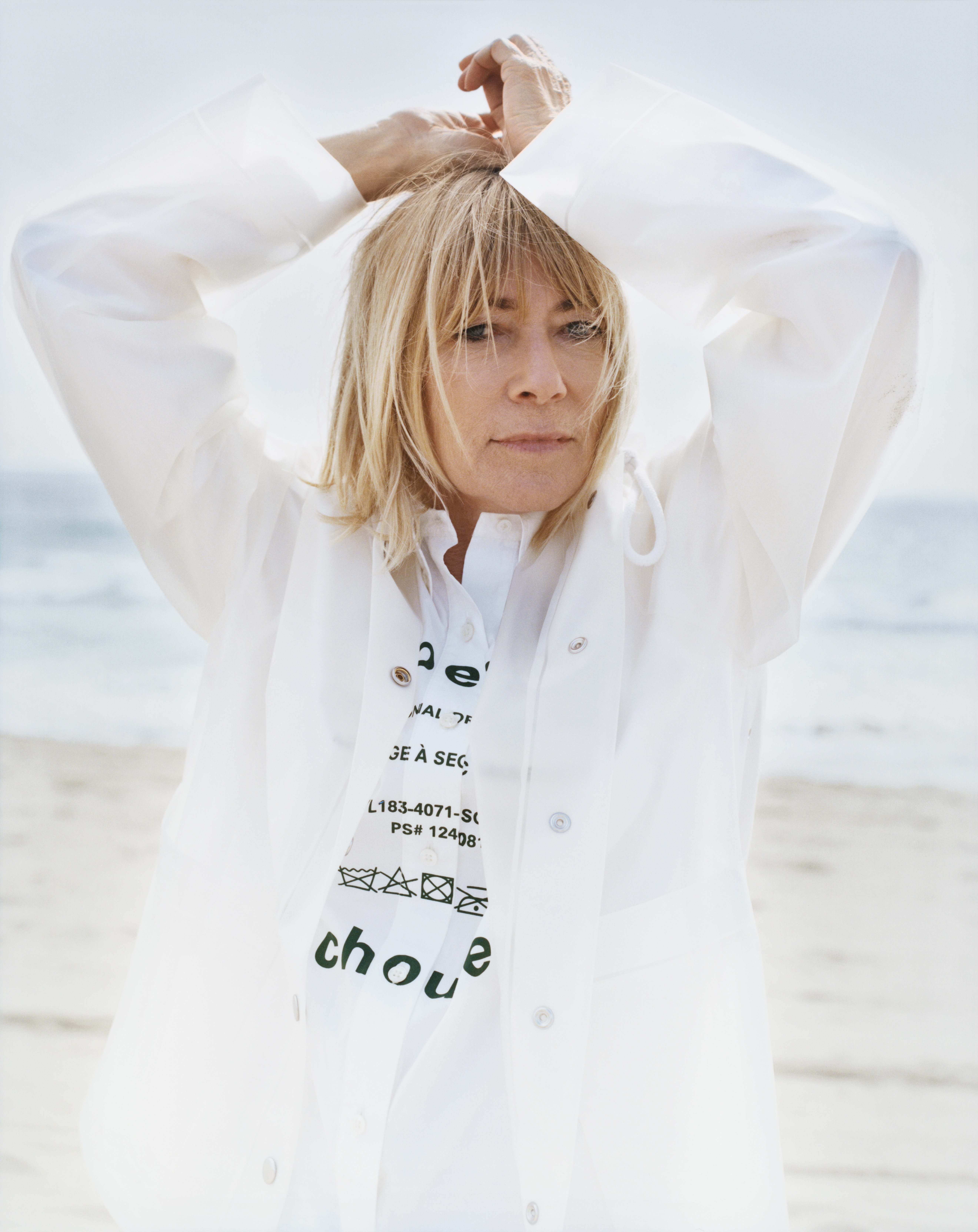 This PSWL delivery drops today on proenzaschouler.com and at select stores.
Tagged: