romance was born's new book trawls the outer reaches of imagination
Featuring the stories behind each elaborate collection and some adorable childhood photos.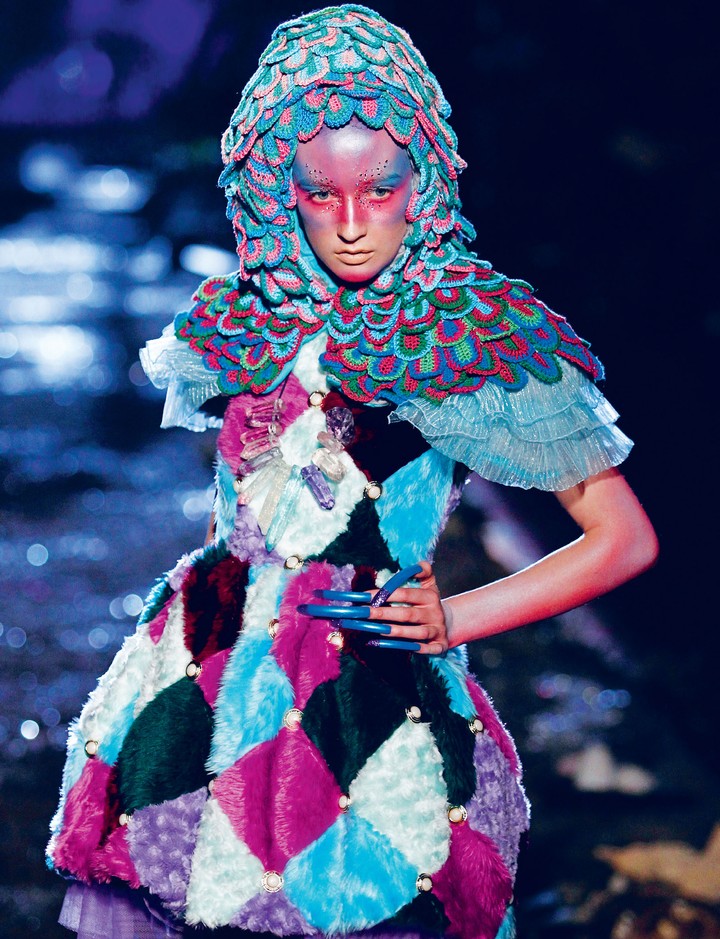 Sydney label Romance Was Born have compiled a book packed with glossy images, charting their rainbow coloured and sequin filled creative history. A fashion chronicle delving into their process and looking at recurrent themes and inspiration, you hear from their collaborators and get a sense of the special bonds that have formed from these artistic partnerships. Most importantly Luke and Anna share why they love it!

For Romance Was Born, talking about their own creativity is a funny thing to pin down in words, they are reluctant to have the spotlight solely on them, preferring to share this attention with others. Their ideas spring from an intuitive place, a stream of consciousness that flows from one idea to the next. Incorporating themes that are mystic in origin, at times fairy tale like and often inspired by their fondness for memories and nostalgia, there's a sense that their collections are a direct result of whatever interests them at the time. Whether that be a fascination with unicorns or mermaids, the power of goddesses, a tale of true love or their connection to the Australian landscape. Or simply a song they are vibing in the studio. Anna and Luke share a passion to create that's fired by a love of storytelling and making other worlds born purely from their imagination.

Casting an eye over their incredible body of work it's a real treat to be able to riffle through their archives and see the many tireless hours, long days and sparkly nights that have culminated in this moment. Let's just say, it's a pleasure to be able to orbit the rainbow-coloured Romance Was Born cosmos and to see their vision captured so beautifully.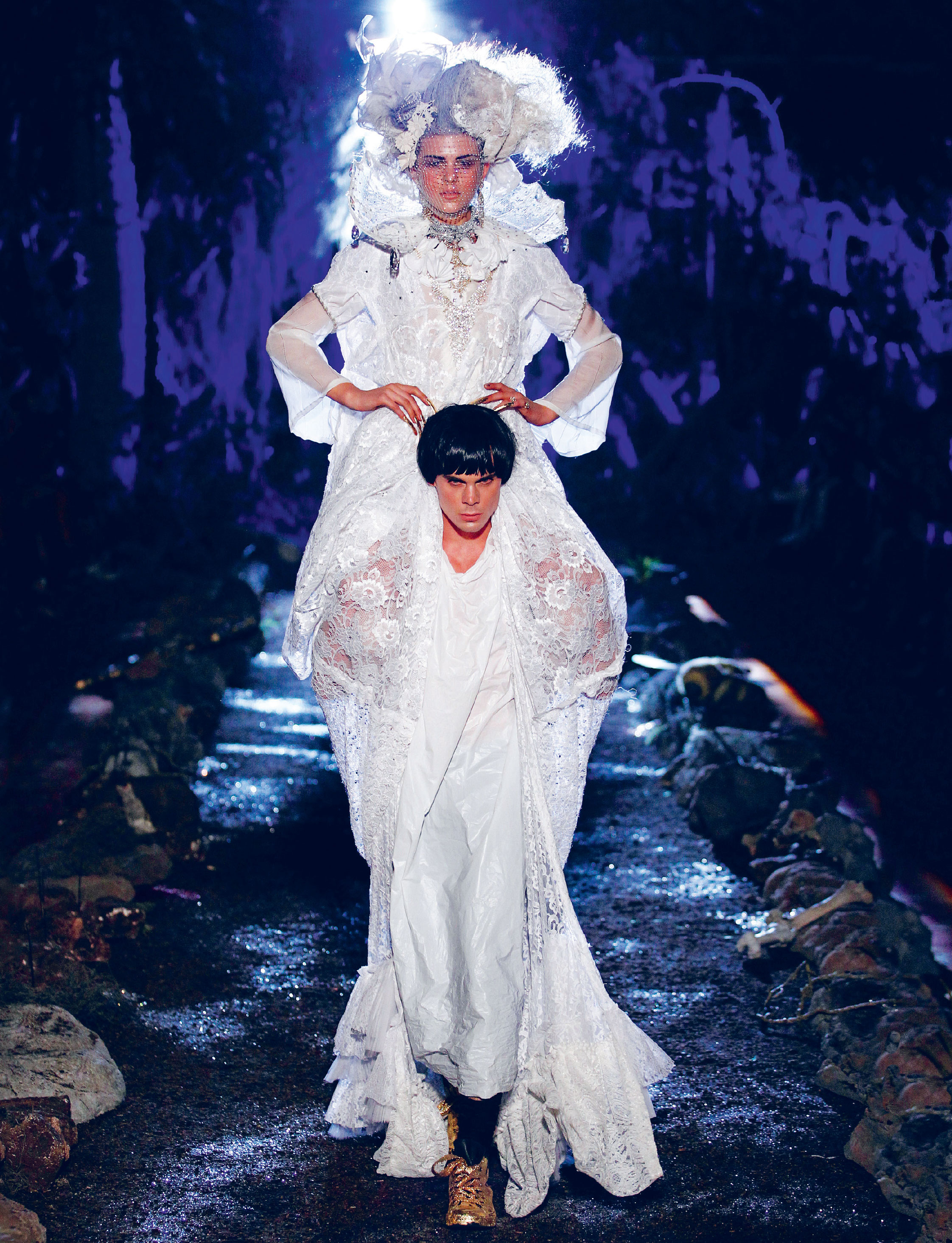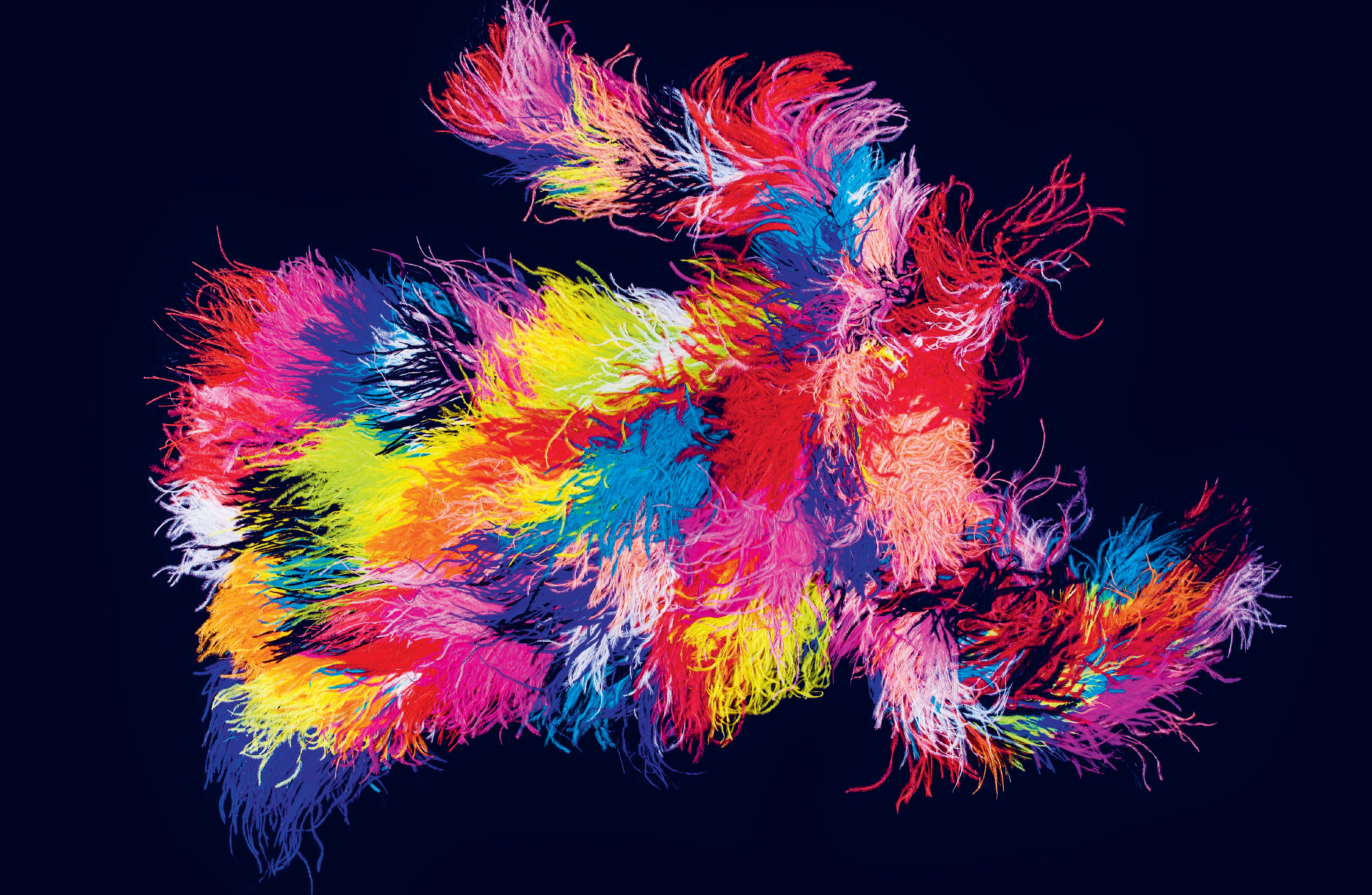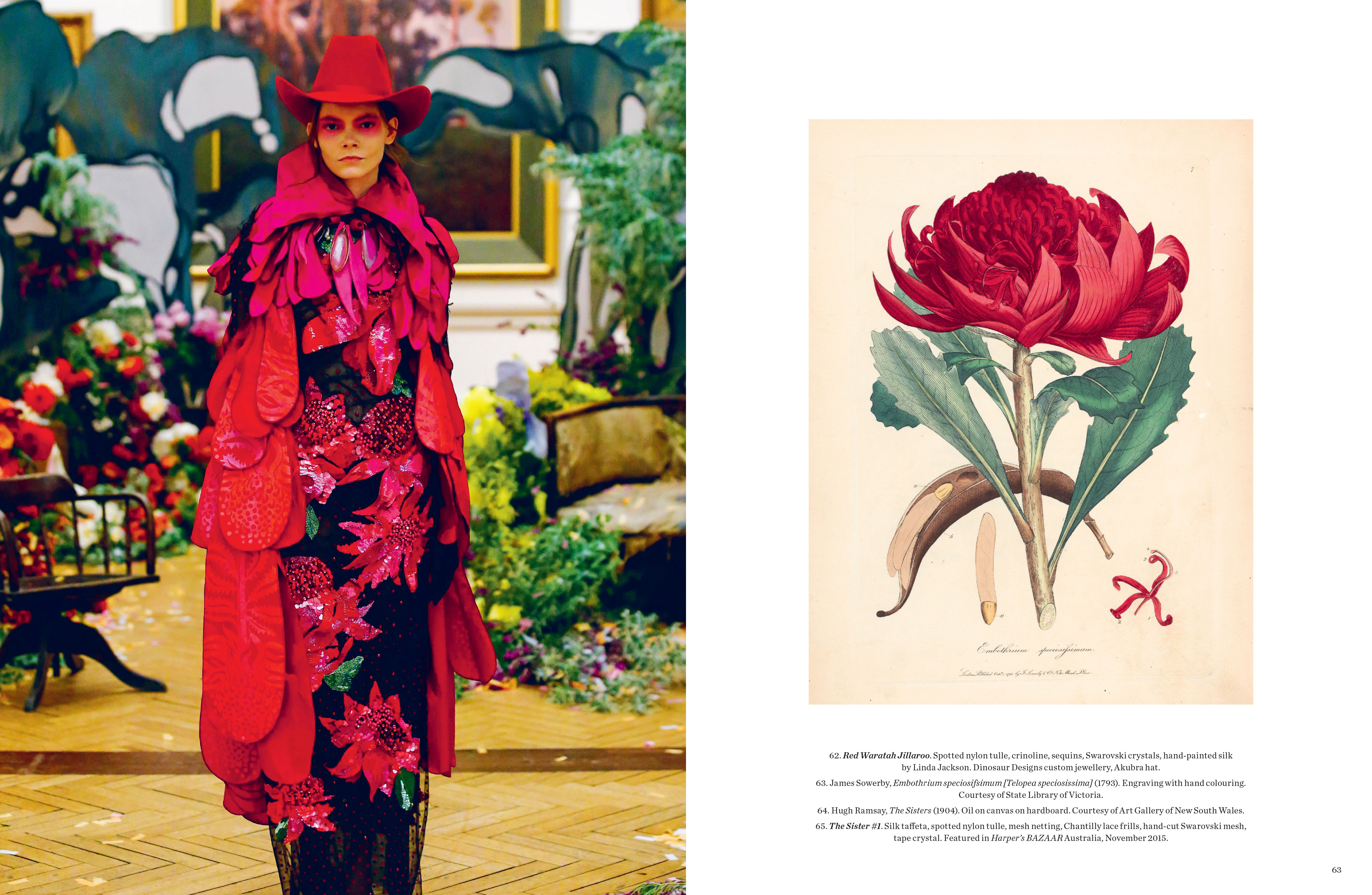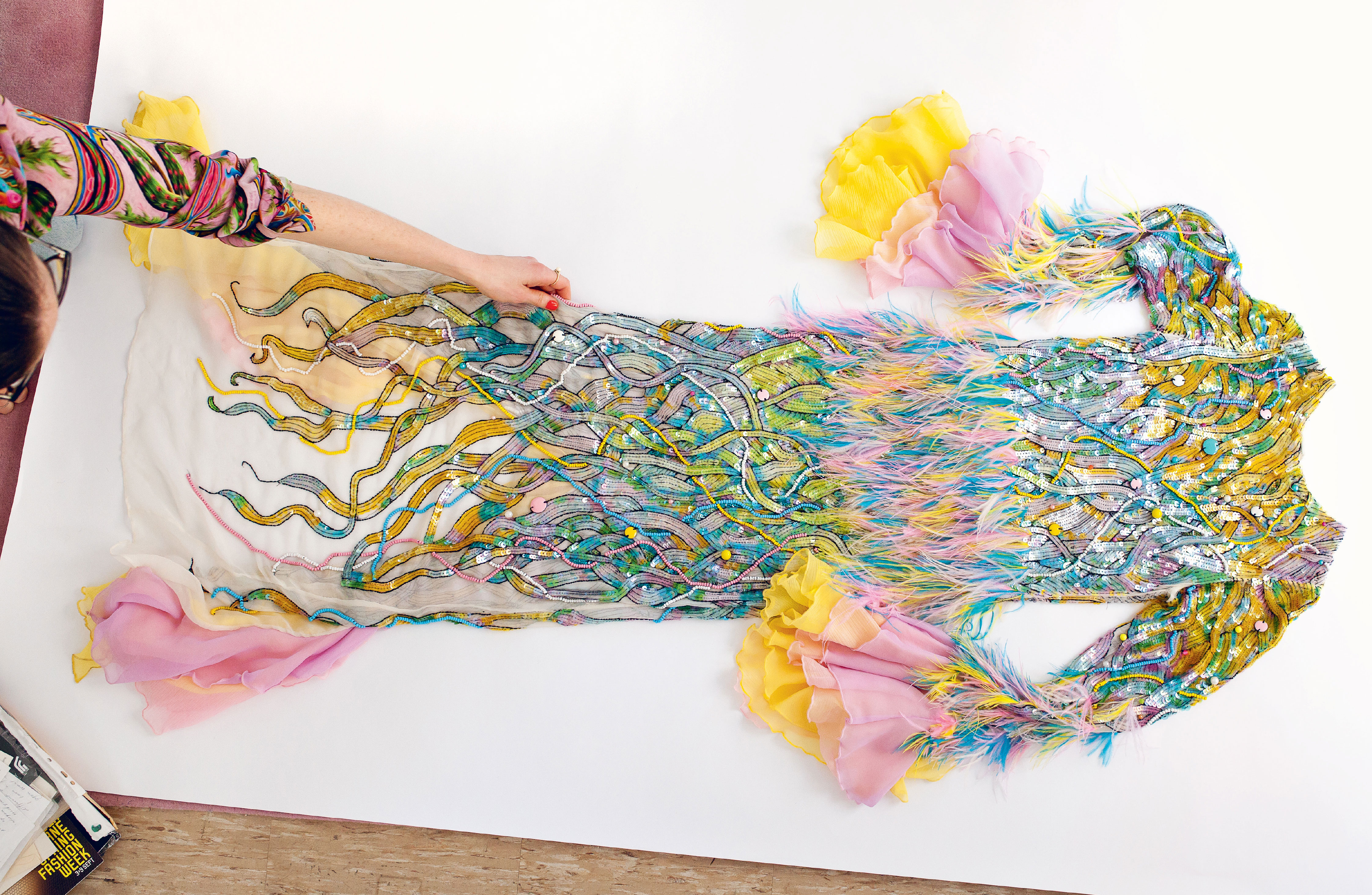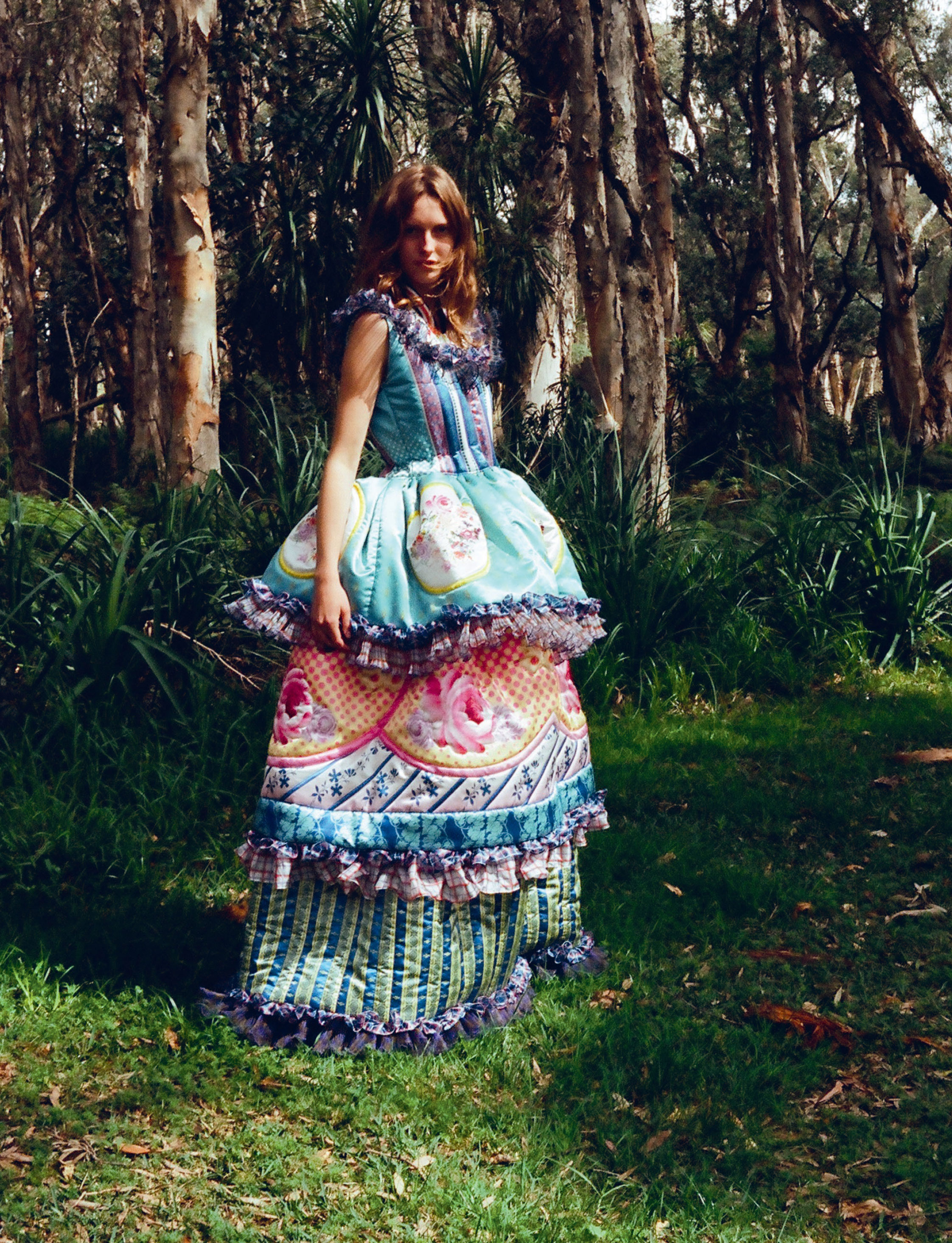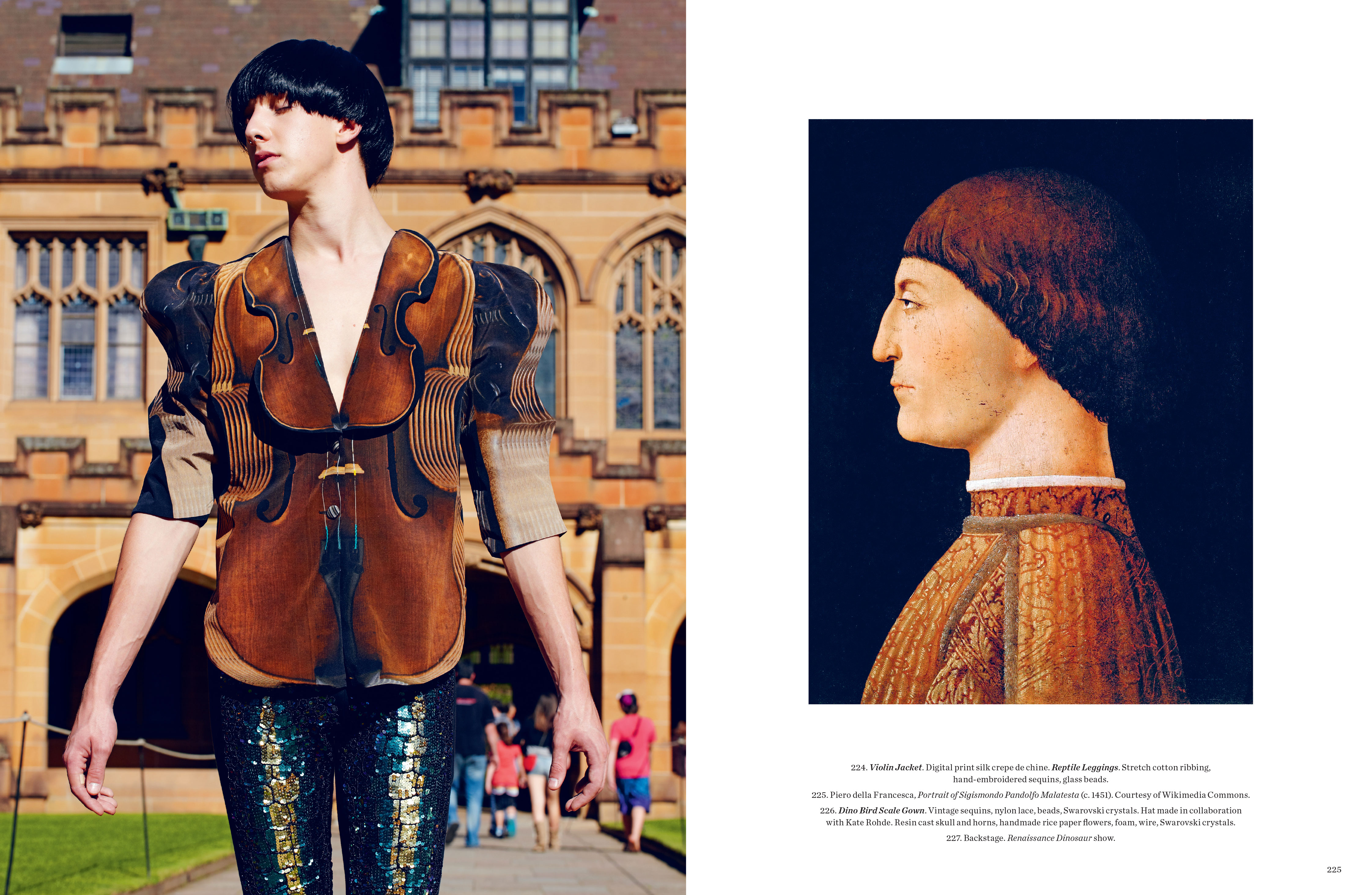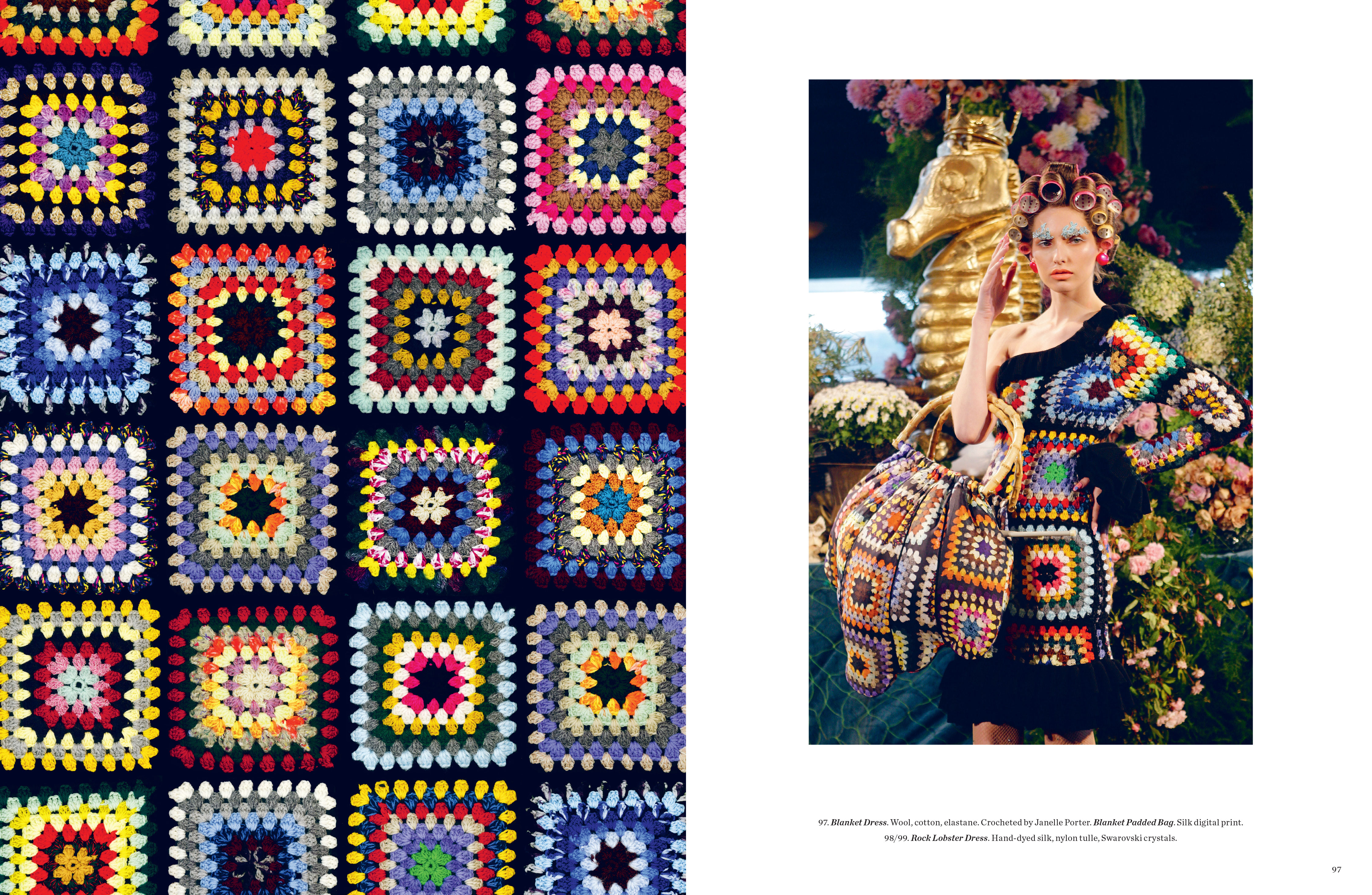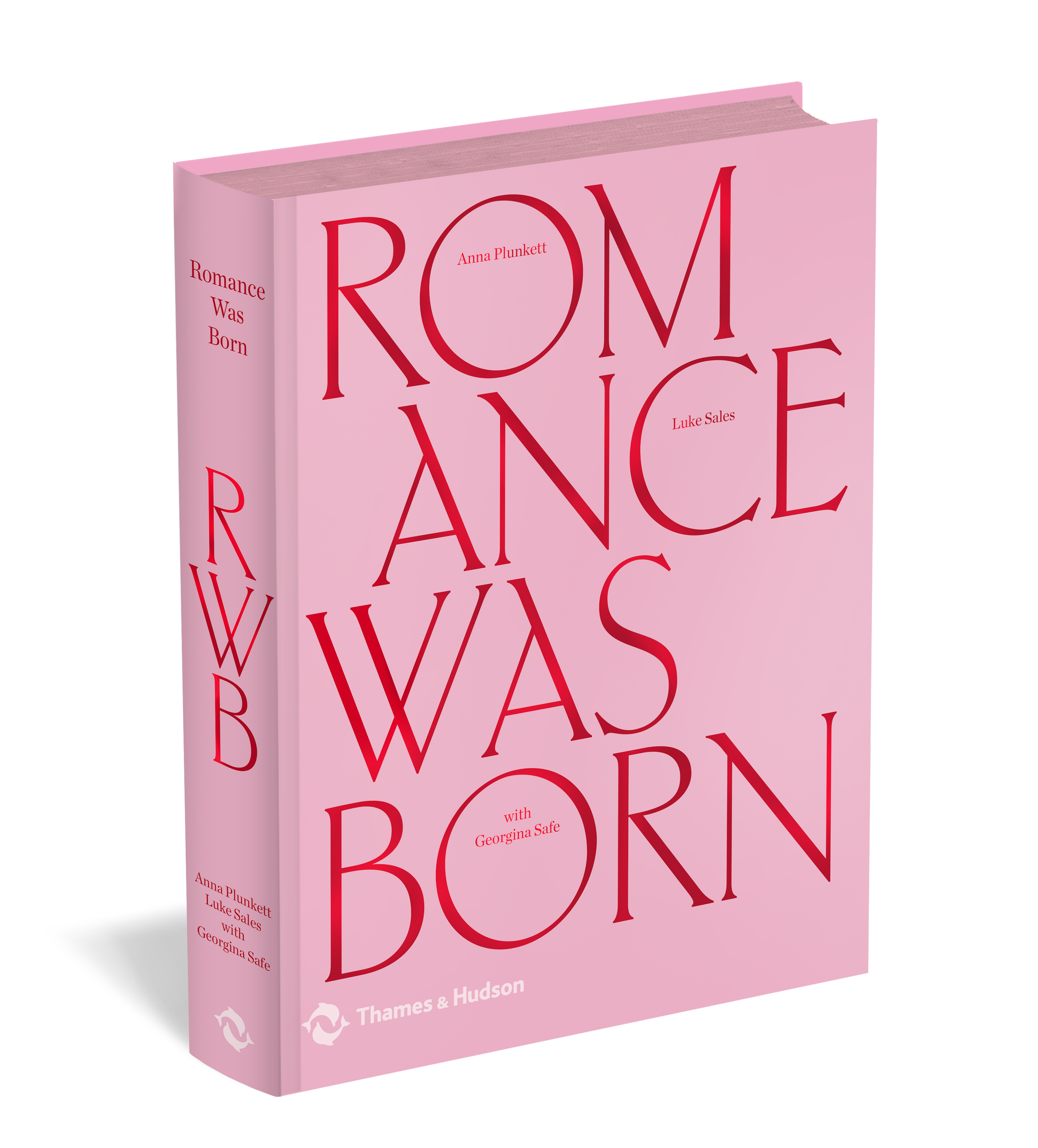 Romance Was Born by Anna Plunkett and Luke Sales with Georgina Safe published by Thames & Hudson $70.00 Available May 2018
Tagged: