gucci's new campaign takes us back to the paris of 1968
Words and images à la jeunesse.
|
12 February 2018, 5:16pm
This article originally appeared on i-D Italy.
In a departure from the rarefied streets of Rome to which we'd become accustomed, Alessandro Michele instead transports us to the revolutionary atmosphere of France in 1968. But contrary to what one might easily assume, we're not standing on the majestic Avenue des Champs-Élysées, nor are we cozied up in a smoky bistro in the Marais. No, Gucci's pre-fall 18 collection plunges us into the fiery climate of Parisian universities at the dawn of the country's student revolution in May 1968. Led by Michele, this tribe of young rebels gathers in classrooms at the Sorbonne, reads cursed poets, and becomes enthralled by the likes of Godard or Truffaut; their political passions intertwined with their desire to fall in love and their smiles always slightly hidden.
Through a poem by Arthur Rimbaud, a protest march and a film from the Nouvelle Vague, director Glen Luchford seeks to capture the everyday lives of millennials from 50 years earlier, who fell in love at school desks by way of passed notes and embarrassments in a time when Instagram, direct messages, and GIFs weren't even remotely imaginable.
Gucci adopts a romantic approach in recreating the lives of the students, trying to capture the messages written on crumpled notepaper and passed under tabletops. From scribbles, doodles, love poems from 19th century symbolists (like the evocative L'Éternité by Rimbaud), and a reworking of the national French motto "Liberté, égalité, fraternité" to channel the energy of the era with "Liberté, égalité, sexualité", we're privy to the hearts, names, and phrases that instinctively come to fruition on the paper page.
Gucci published the first two spoilers for this fierce, romantic revolution on their Instagram account today, and you can see the complete short film in its entirety below. To the cry of "It's Just You, Me, and the Future," Gucci takes us back to the springtime of 1968 to the tune of "Crispy Bacon", an unforgettable track from French DJ Laurent Garnier. And that's exactly how it is: It's you, me, and the future. We don't need anything else.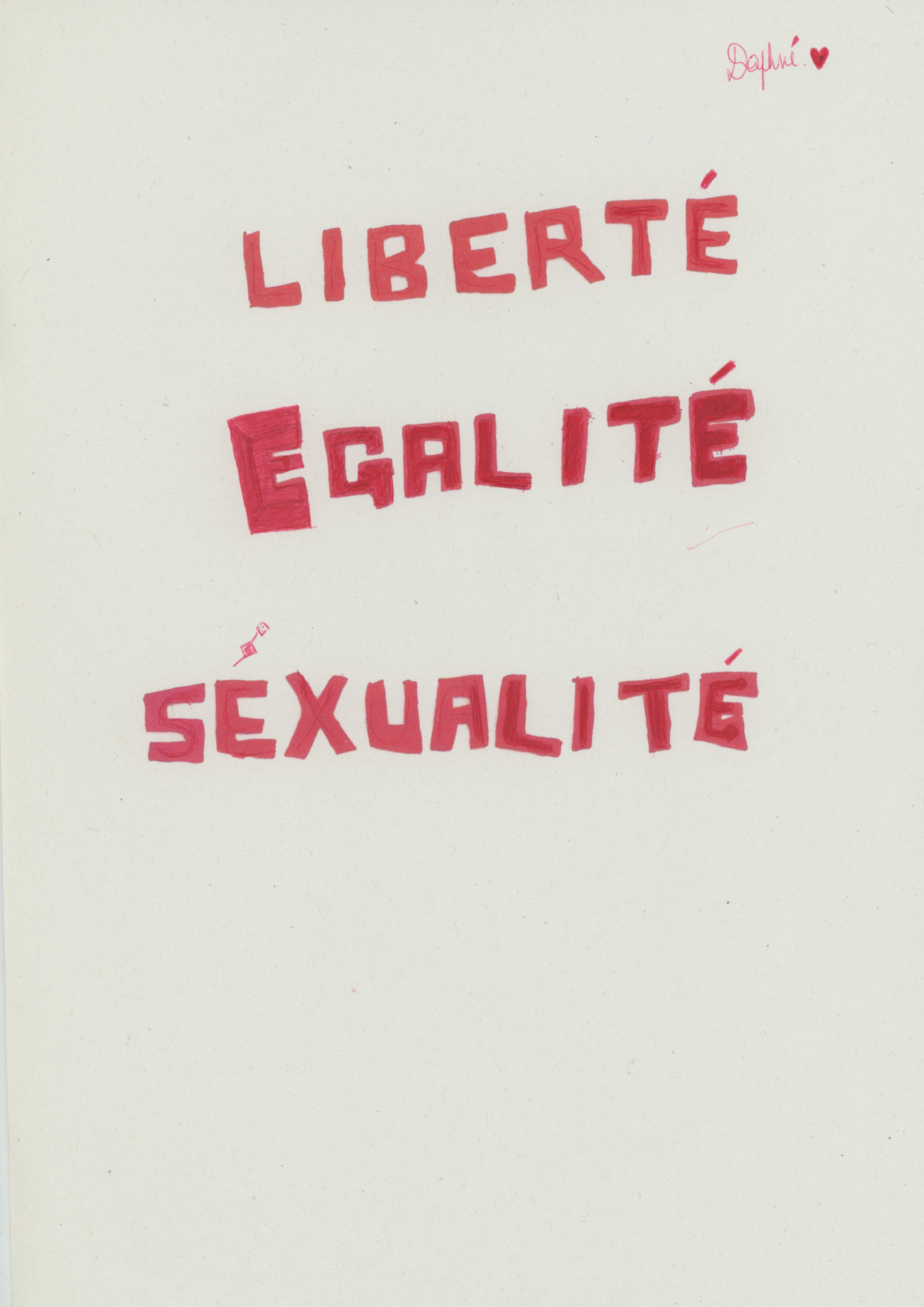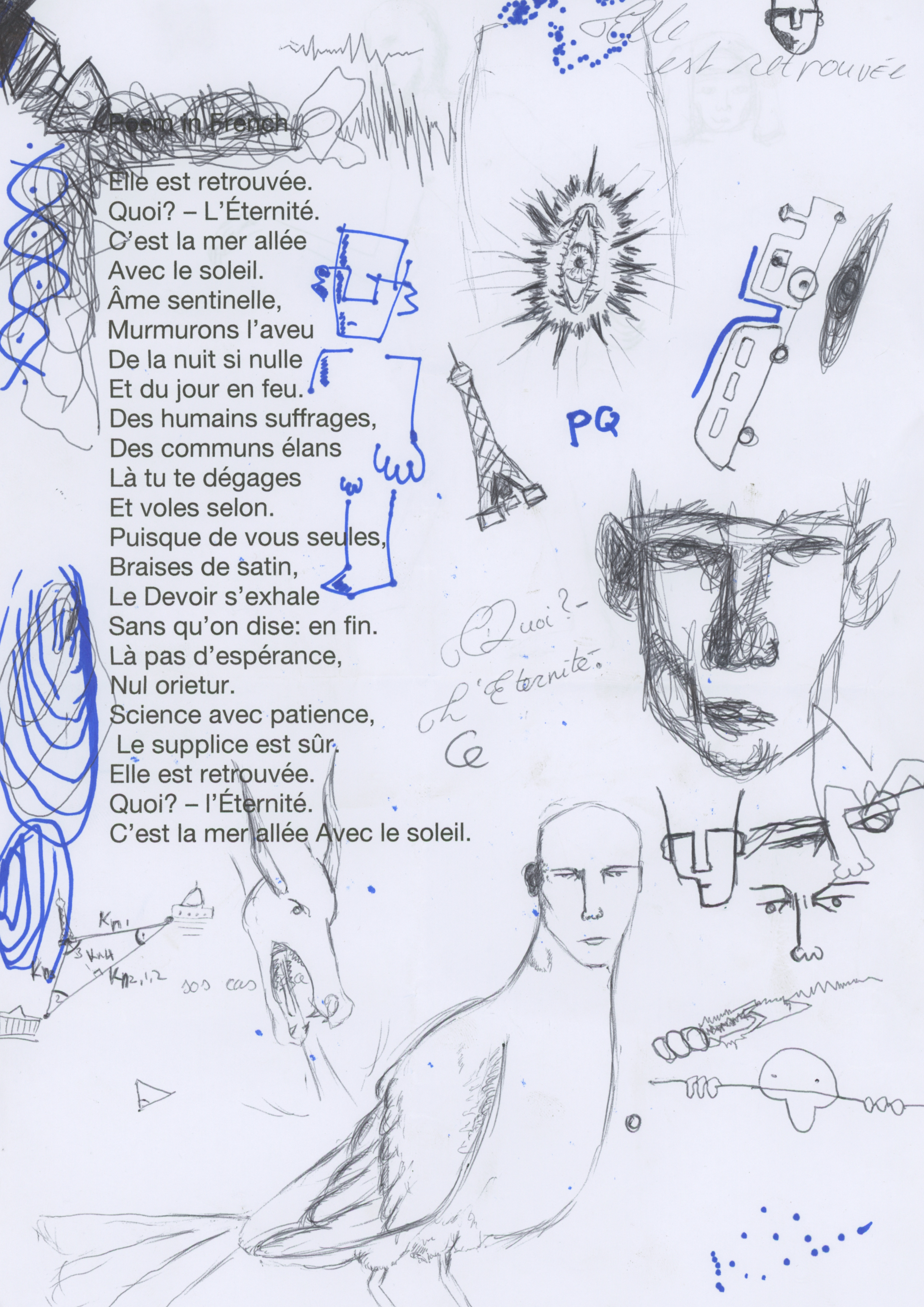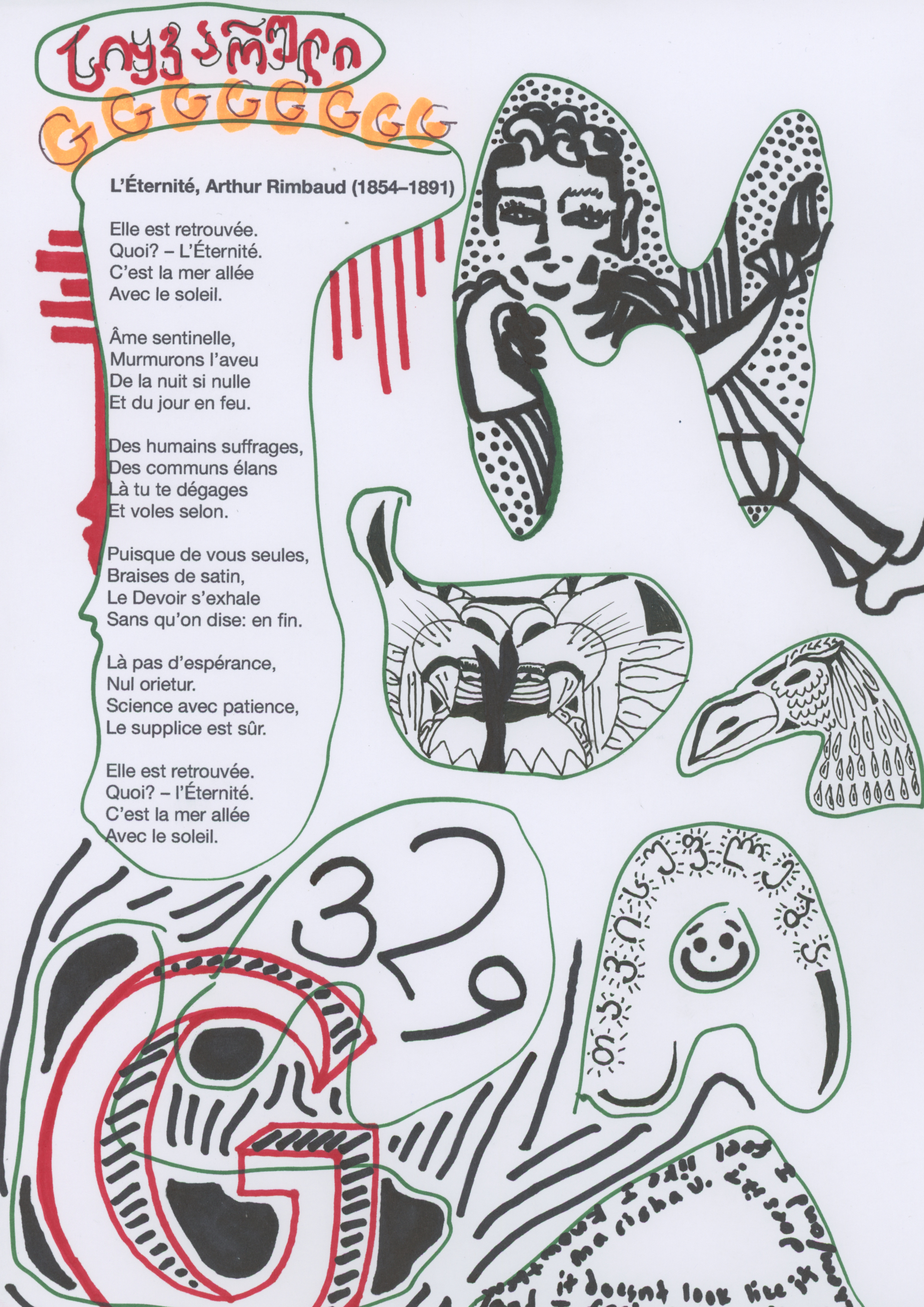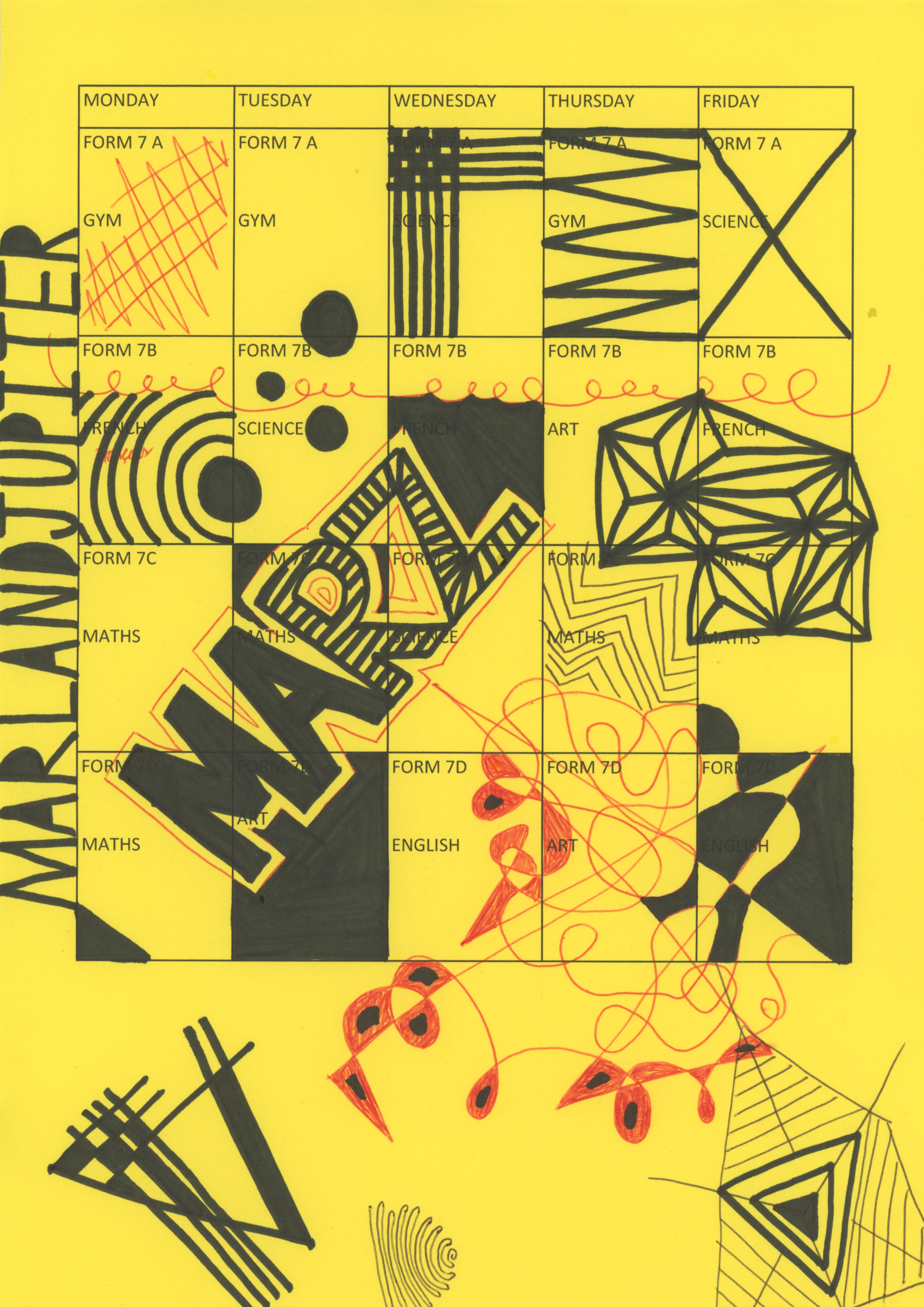 Crediti
---
Text Amanda Margiaria
Translation Meredith Balkus
Images courtesy of the Press Office
Major League Baseball trademarks and copyrights are used with Major League Baseball Properties, Inc.