david bowie's 'aladdin sane' is being re-released on vinyl
DJs of the world rejoice.
|
20 February 2018, 5:41am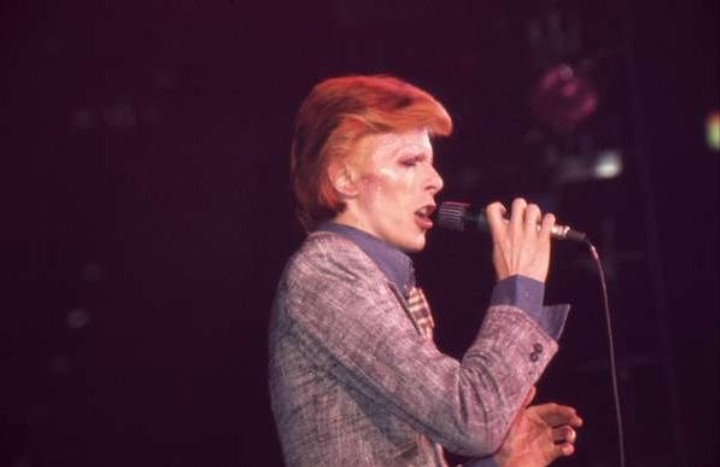 David Bowie, via.
David Bowie's sixth studio album Aladdin Sane is getting a wax reissue on fittingly celestial silver vinyl. The collectable record is due to reach stores on April 20th, in celebration of the title's 45th anniversary. Initially released in 1973, this remastered LP will be only be available in "bricks and mortar retail stores," not online, according to Bowie's official site.
CHANGESTWOBOWIE, his 1981 compilation album is also set to get a vinyl repress on April 13th. Released on CD, digital, plus black and blue vinyl, a new high-resolution version called CHANGESONEBOWIE will also reach streaming services the same day. And if this festival of Bowie's back catalogue is your thing, you'll also be excited to know that there's even more #BowieVinyl goodness to come, with five additional albums to follow.
Tagged: