my year in photos... by davey james clarke
Davey Clarke's lens captures candid moments of peace and reflection.
|
15 November 2018, 3:04pm
As we enter a new year and look to the future, it's important to reflect on the milestones in our lives over the last 12 months. Here, our favourite image-makers paint a picture of their year and share the moments they most cherished. This is Davey James Clarke's year in photos.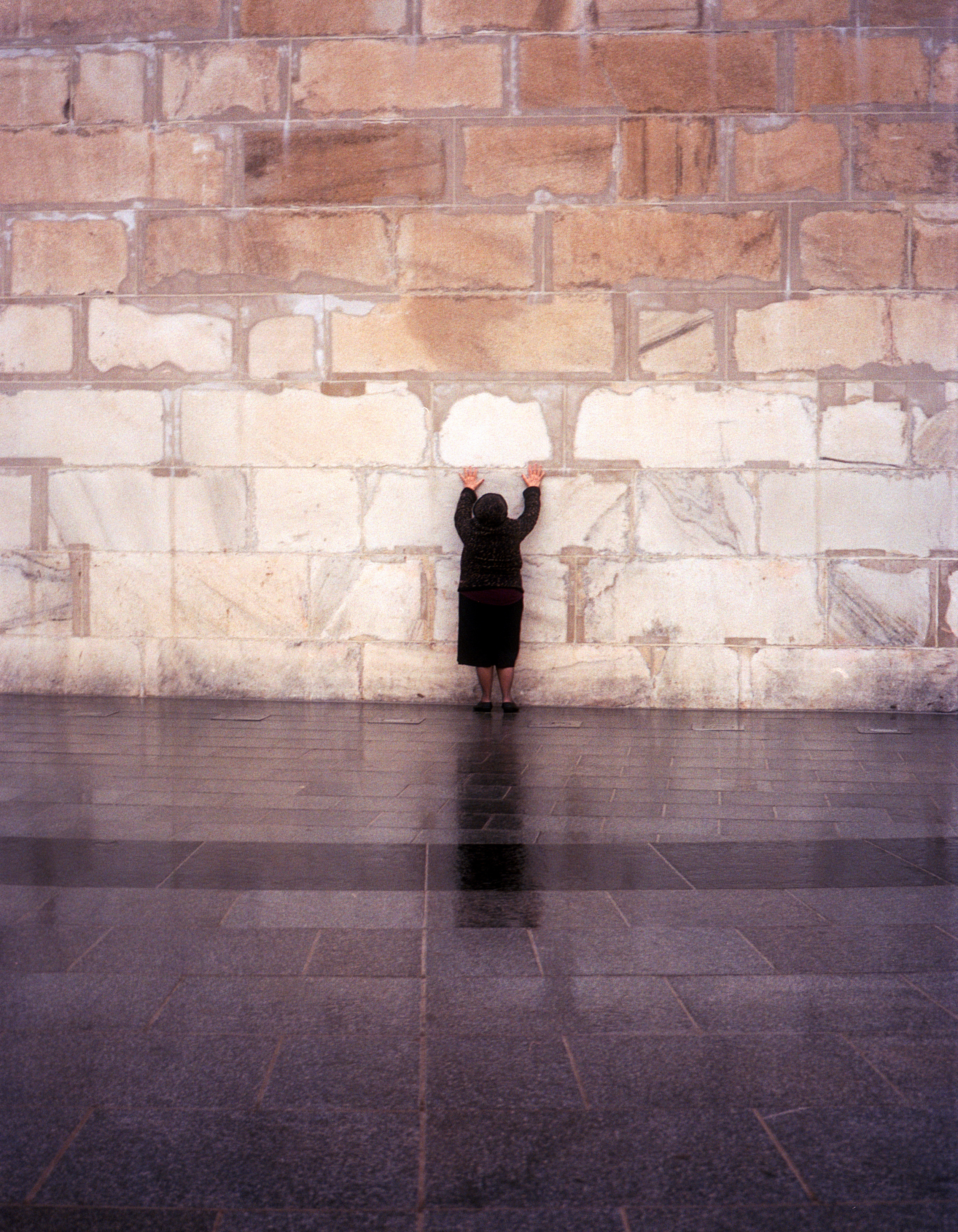 January
A woman embracing the Washington Monument at the Women's March in Washington DC.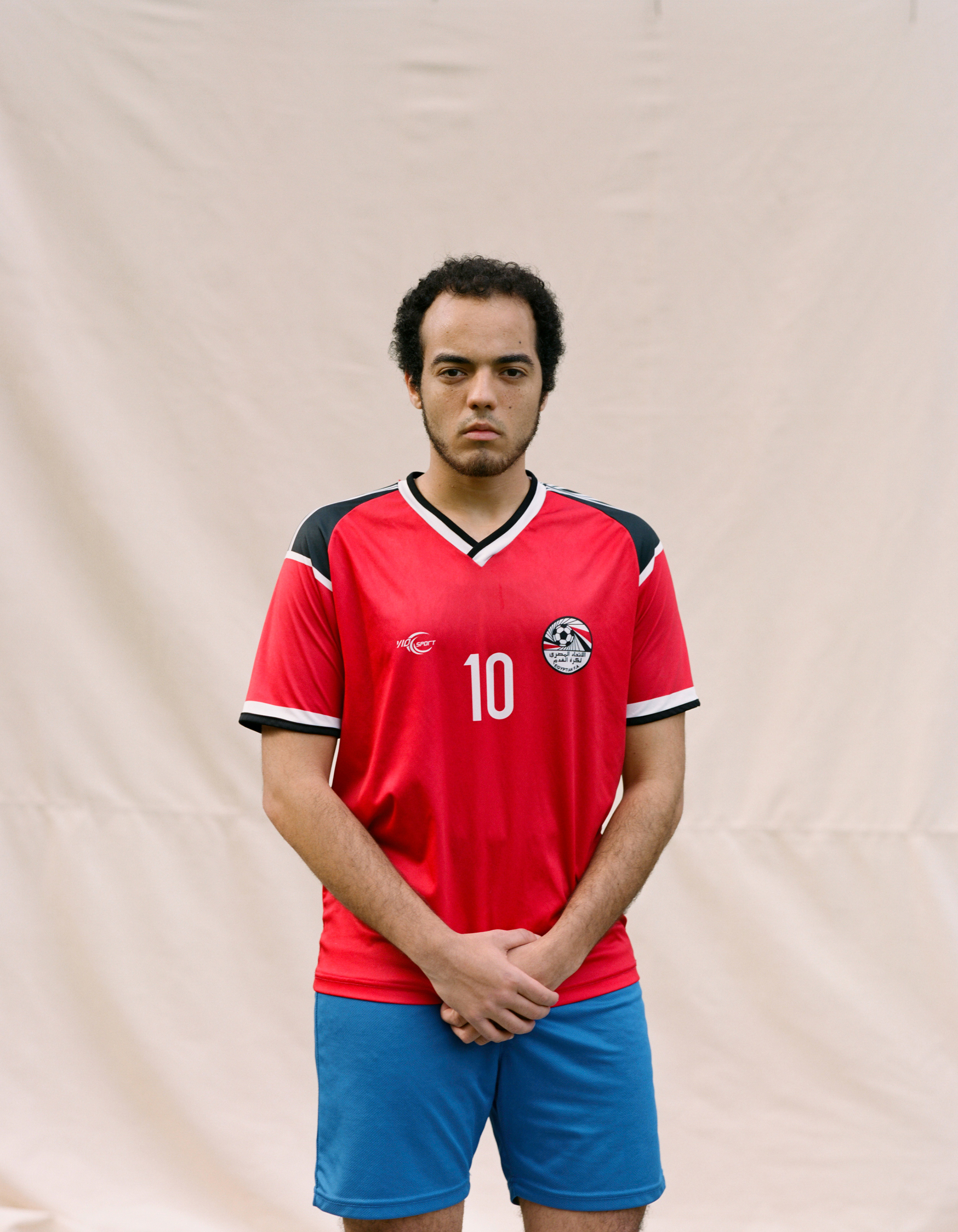 February
Portrait of a young immigrant boy. An ongoing project with RIFA, an organization that empowers newcomer refugee, asylee and immigrant youth through soccer and mentorship. Brooklyn, New York.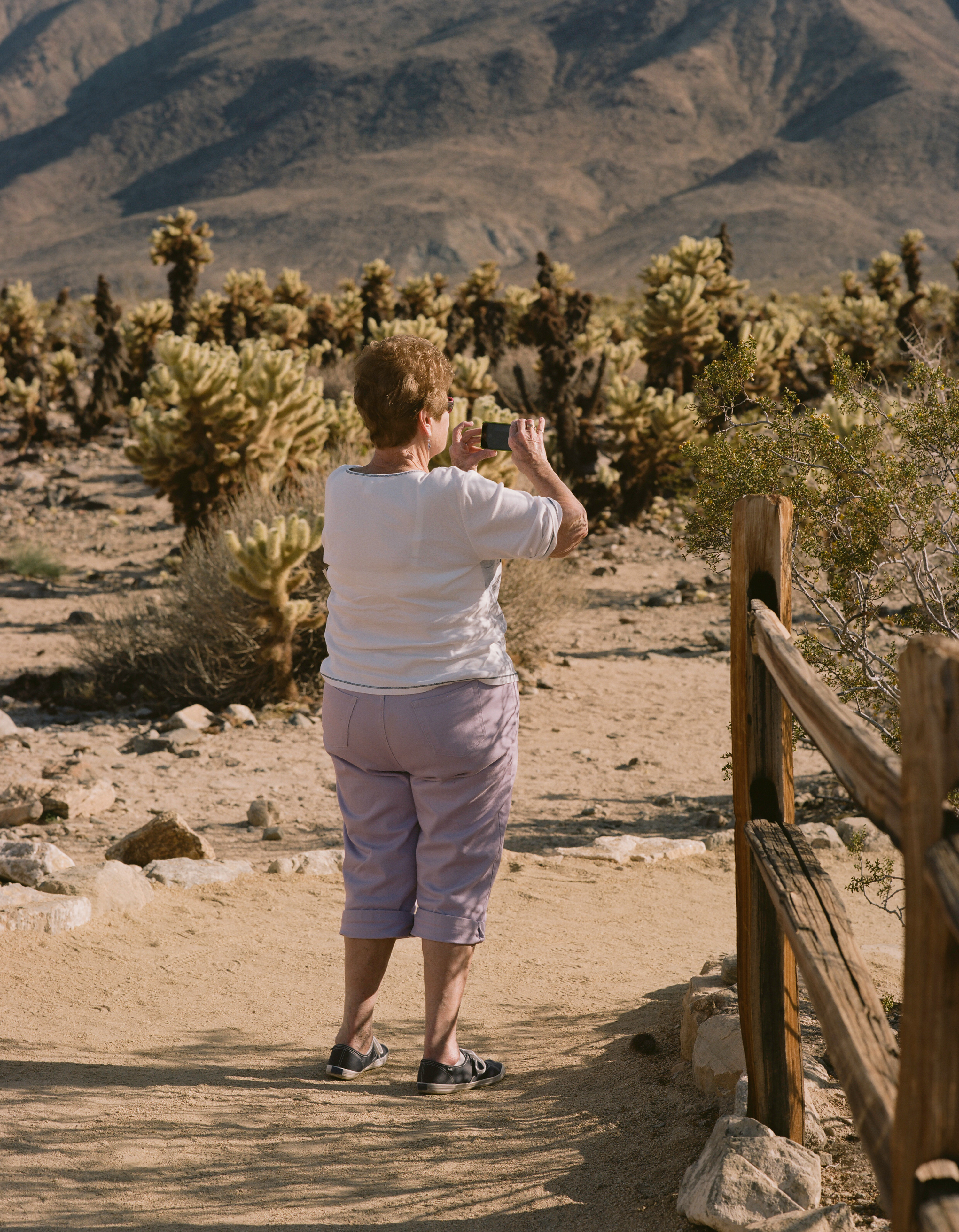 March
An American tourist photographing the cactus fields in Joshua Tree, California.
April
Portrait of the musician Burna Boy for Nataal Media. New York.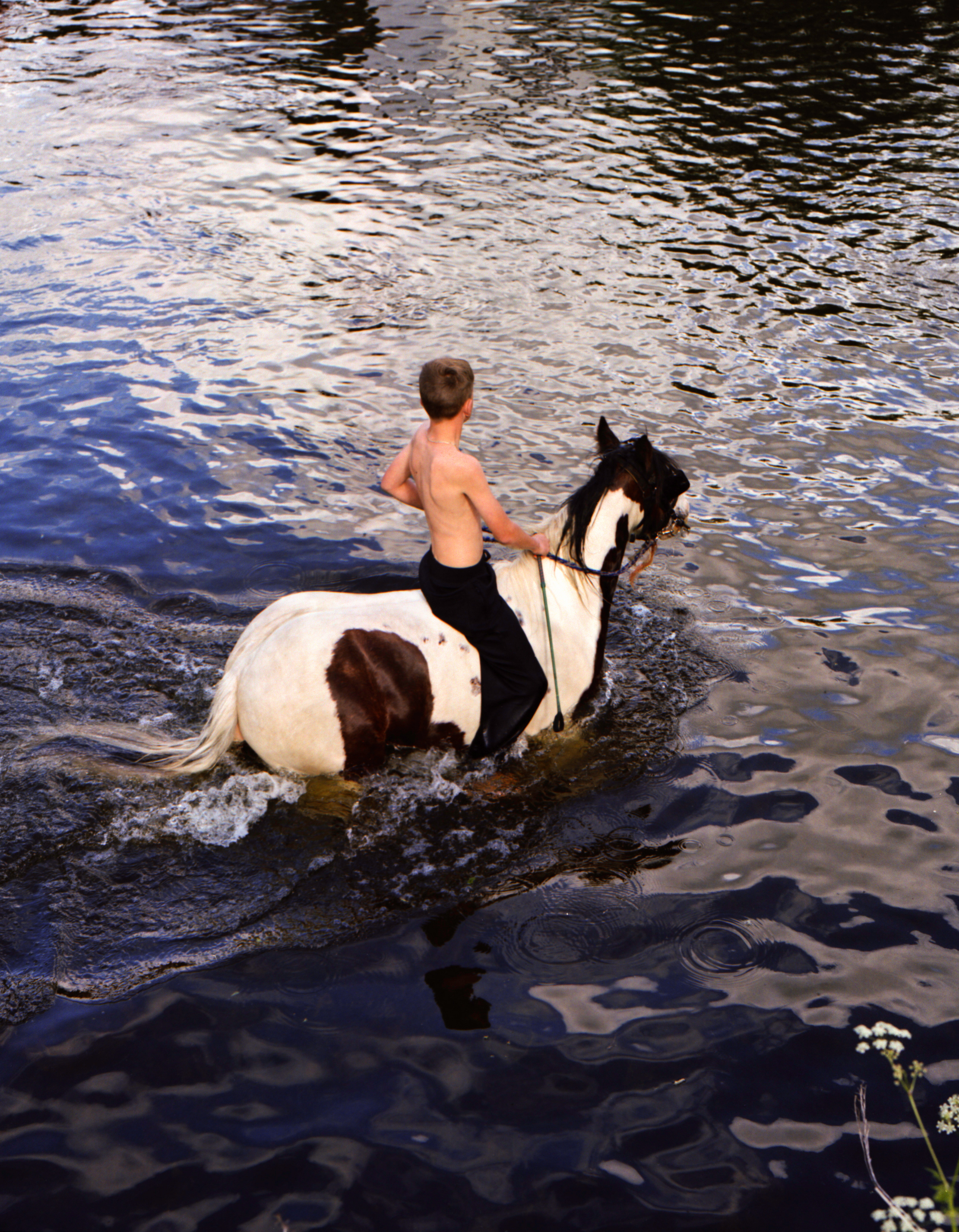 May
Irish gypsy boy washing his horse. Cumbria, United Kingdom.
June
A young father and son photographed at Brimsdown Industrial Estate, north London.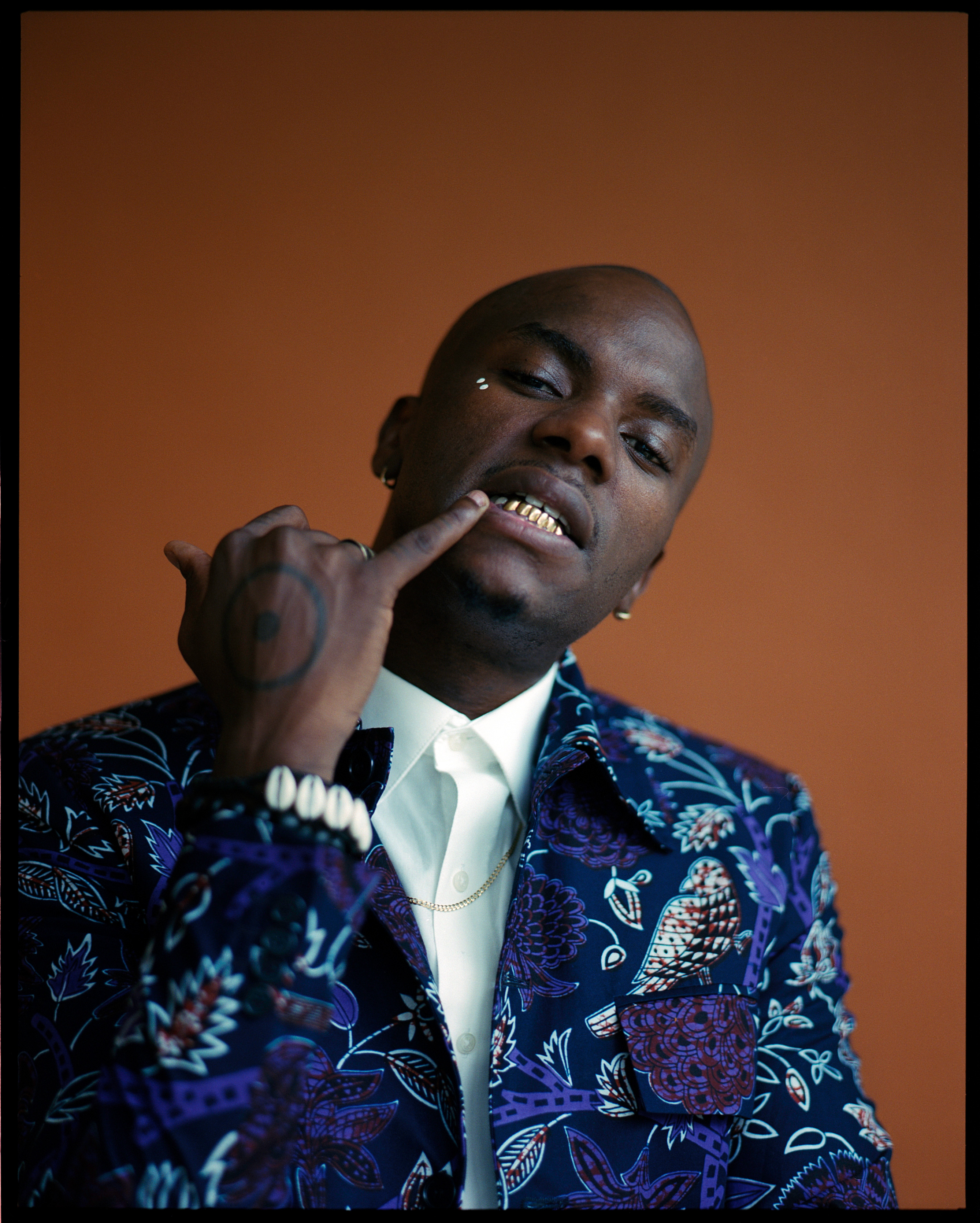 July
Portrait of Young Paris, New York.
August
Weighing up the odds at Yonkers Raceway, New York.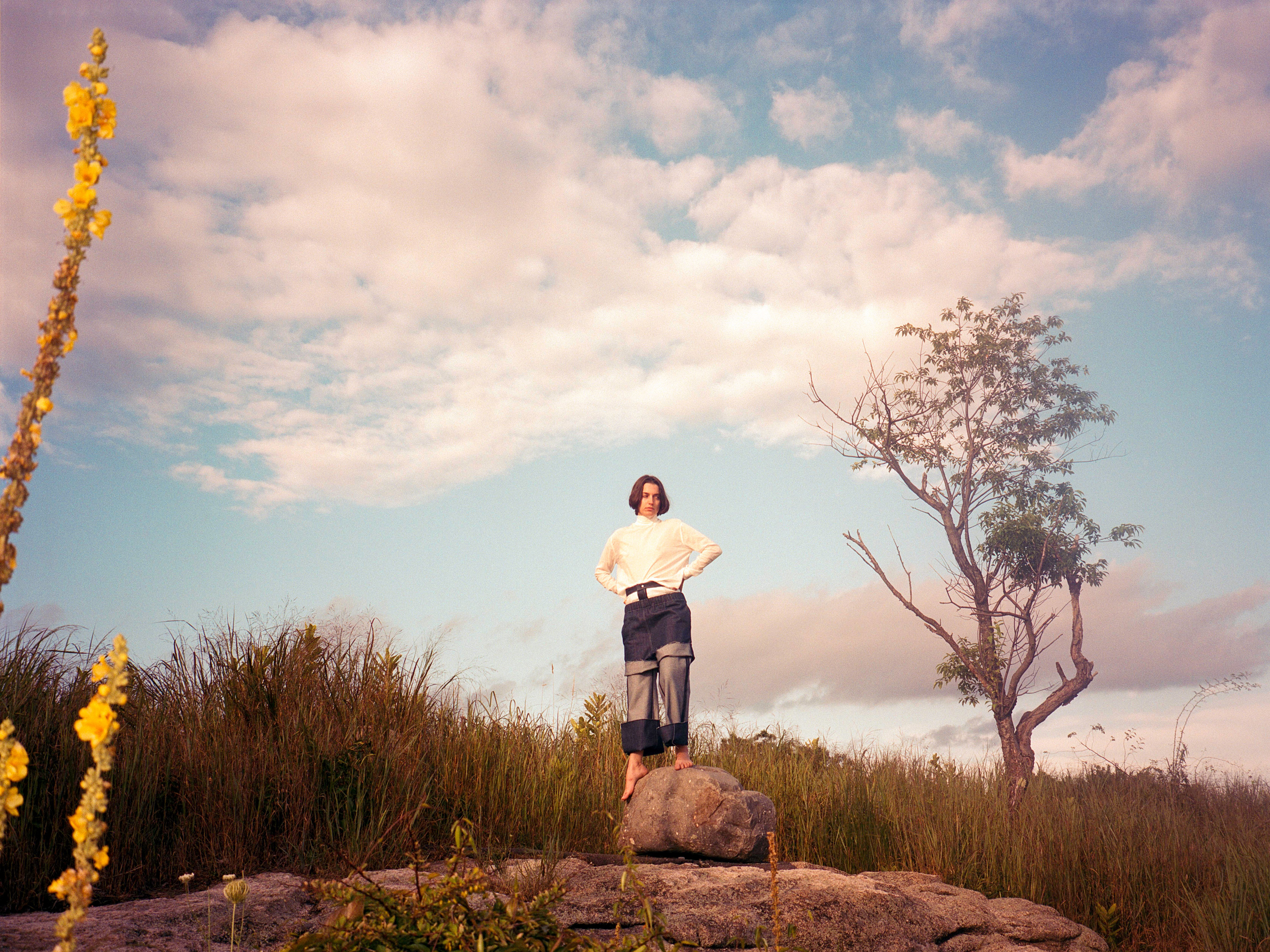 September
Index Series campaign, spring/summer 18.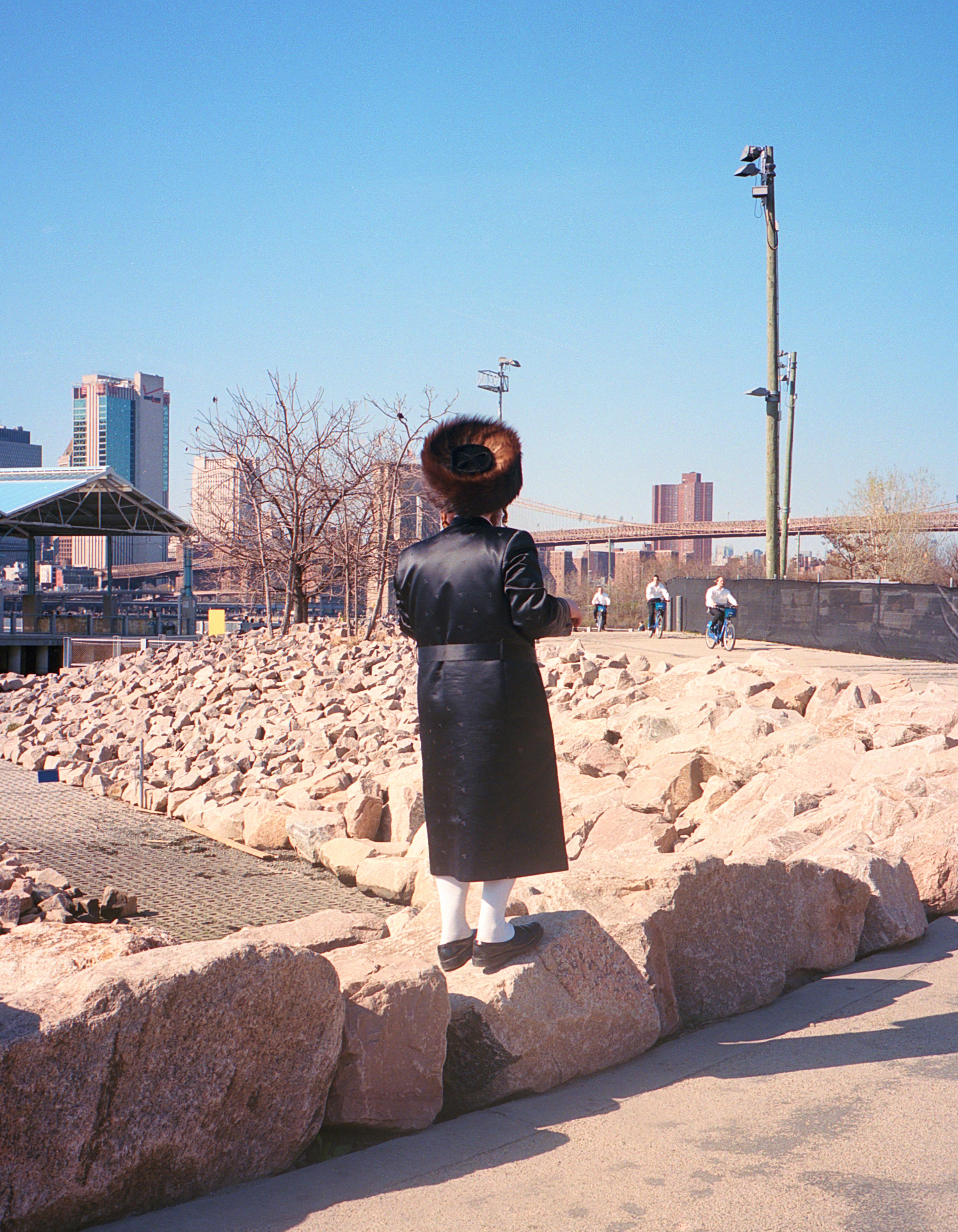 October
Man keeping an eye on his three sons, New York.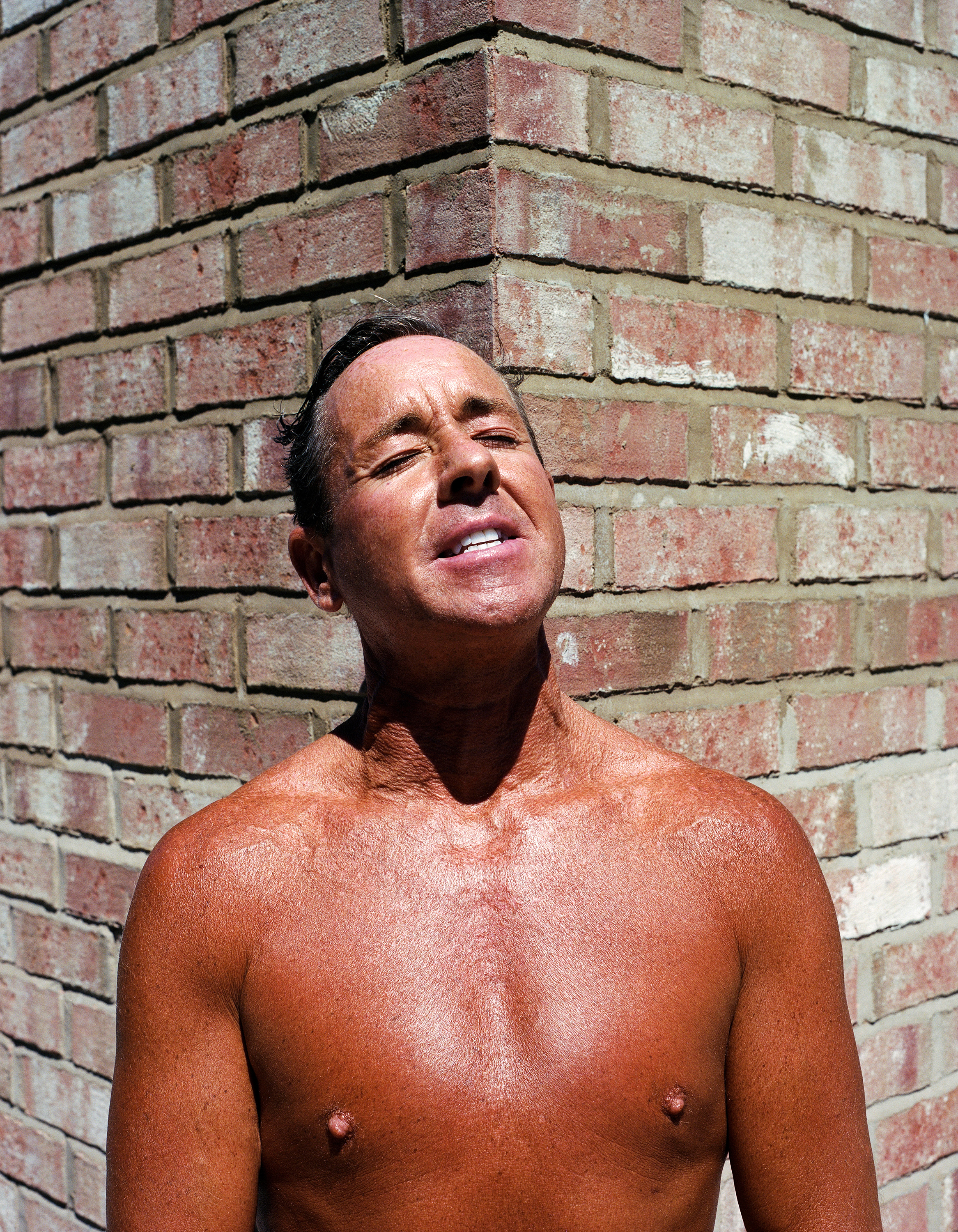 November
Builders Lunch Break, a portrait I took in east London which is currently being exhibited at the National Portrait Gallery as part of the Taylor Wessing Portrait Prize.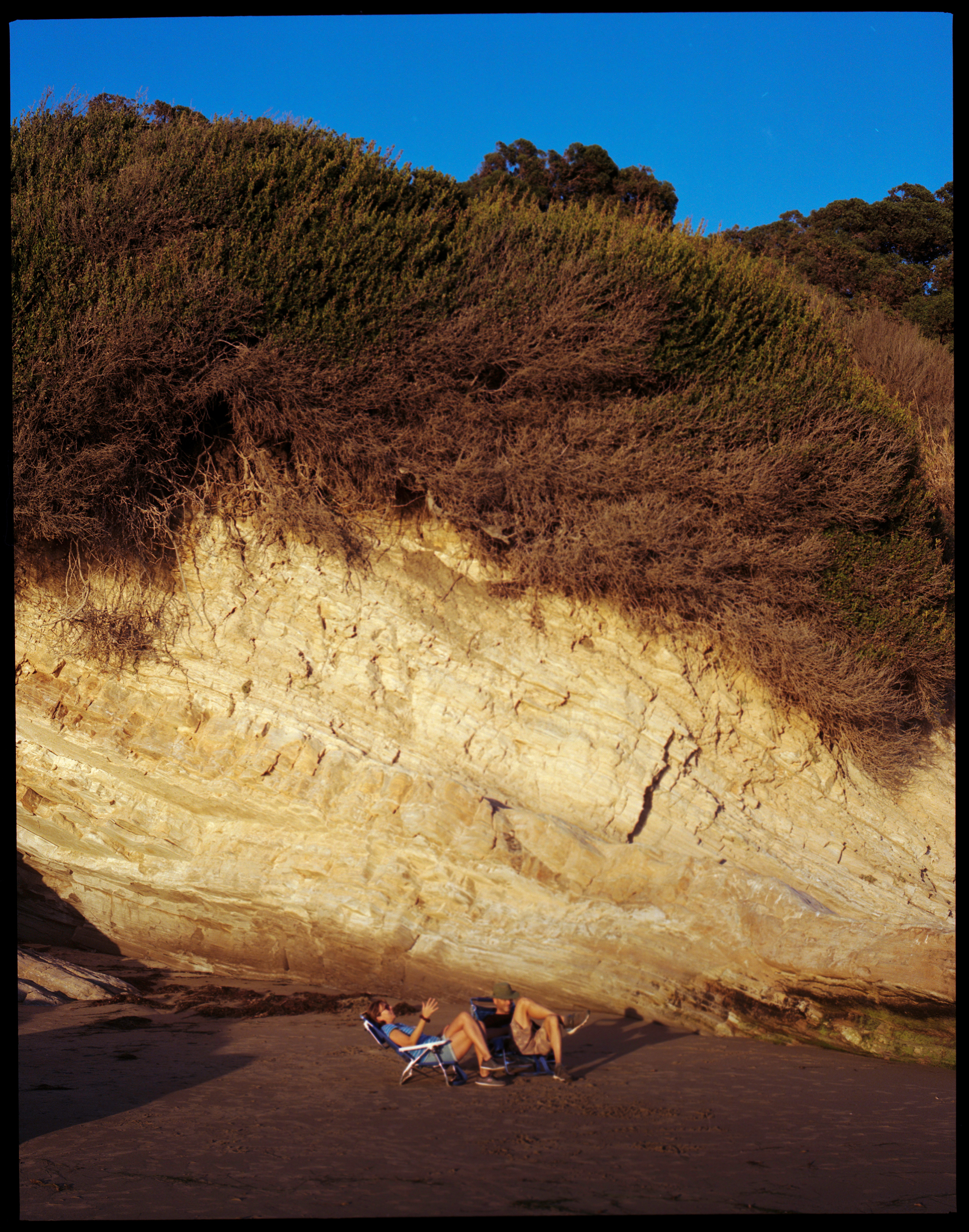 December
Christmas in California.