Nothing to wear? i-D's guide to refreshing your wardrobe staples
i-D Senior Fashion Editor Max Clark and photographer Josh Olins explore Tiffany & Co.'s statement silver for a new generation.
There is a time where even the most fashion-forward among us face a mind-shattering conundrum. It's usually at 8AM, pre-coffee, racing against the clock, staring at an open wardrobe, plenty to choose from, much of it already discarded on the floor. We hit that mental block and scream in unison with countless others: I HAVE NOTHING TO WEAR. Thought you were alone? Rest assured it can happen to the best of us, regardless of the size of the wardrobe or our fashion credentials. It's in moments like these that we all want to reach for something familiar yet shiny and new; something comfortable yet crisp and sharp; something to give us a sense of armour or camouflage, yet make us shine as bright as a star. It's fashion's eternal paradox in one sense, just another Thursday morning in another.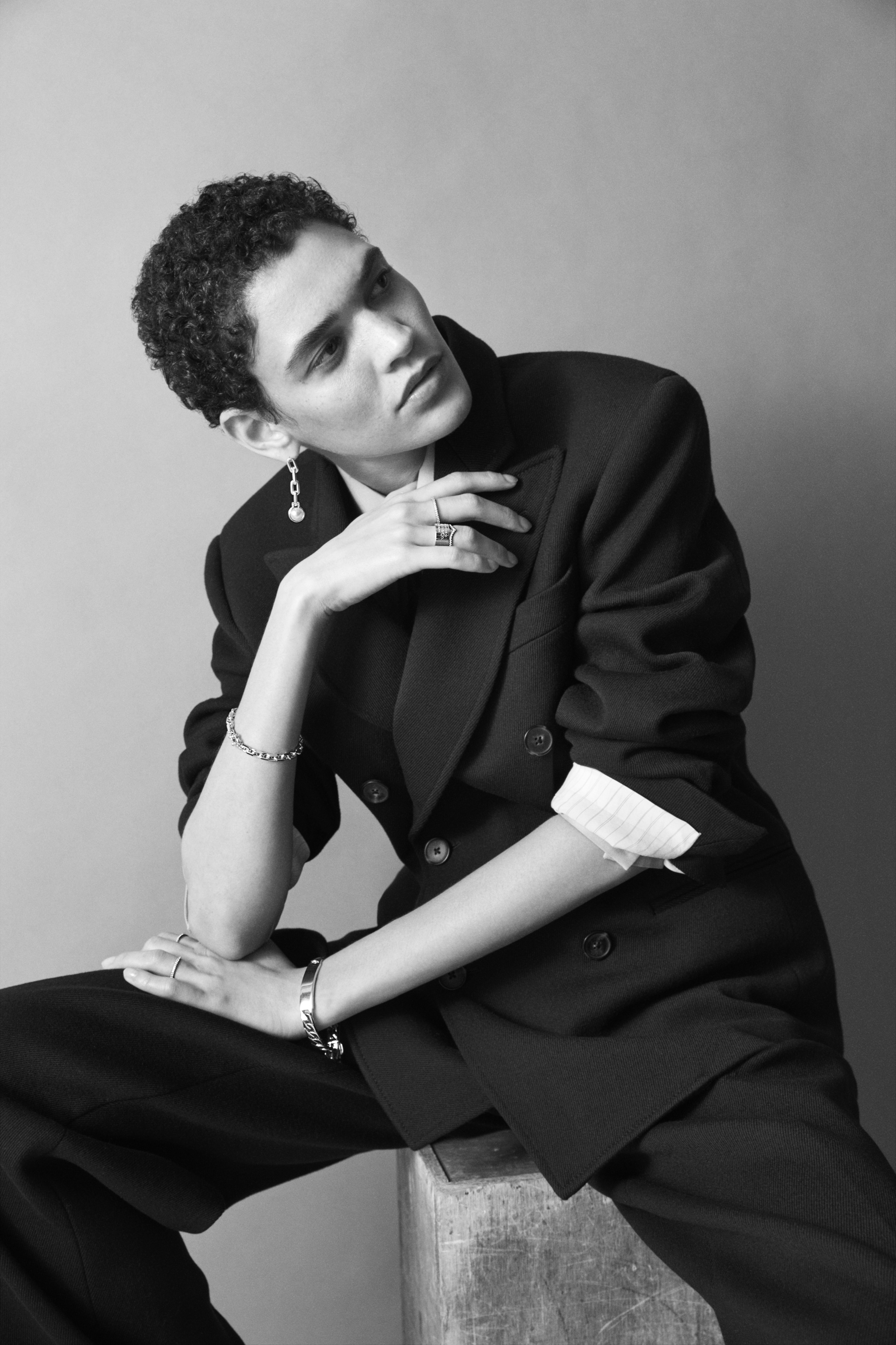 It says a lot that in these situations, we usually settle for the classics, the timeless pieces that never go out of style: our favourite pair of blue jeans, or the oversized shirt 'borrowed' from an ex-lover and never returned. But perhaps we've been looking in the wrong place all along, because delving into the right jewellery box — rather than our wardrobes — can often yield the most transformative statements, the solutions to those internal tug-of-wars that constantly make us late out the door. What takes a simple black sweater to new heights, for instance? A chunky silver chain and fistfuls of rings. How can you make your favourite decade-old little black dress feel as new as the day you bought it? Selfie-friendly statement earrings and stacks of thick bangles, of course. Dressing up denim? Go big and bold or spend hours deliberating at home.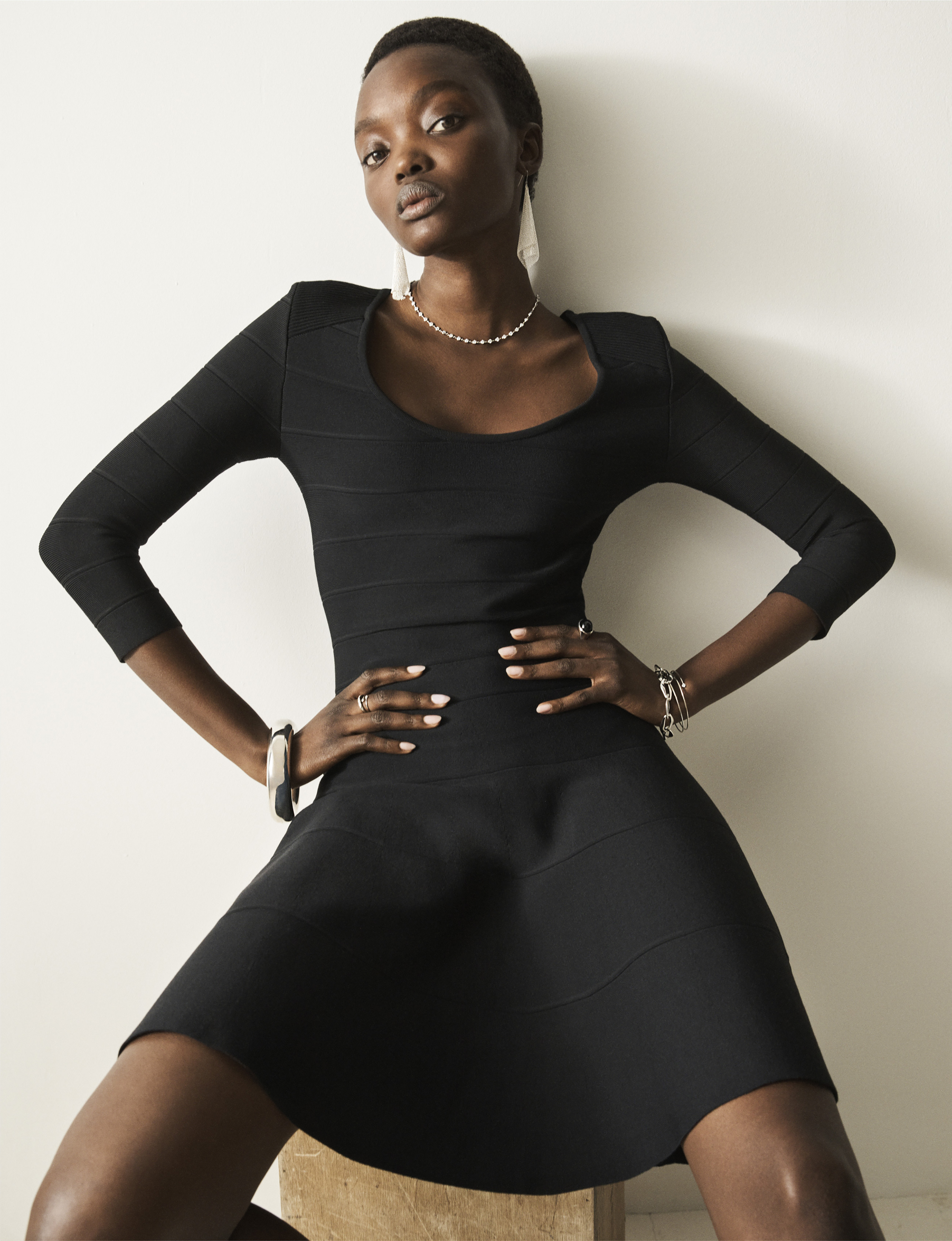 Forget what you think you know about jewellery, whether it's the primness of your grannie's pearls or the girlhood jingle of a charm bracelet. Instead, think of it more as treasure-forever pieces that instantly hit refresh on the clothes you wear over and over (and over and over) again. For timelessness, Tiffany & Co. is the place to start, the jewellery equivalent of a capsule wardrobe (it's been around for almost two centuries, so its classic modernity is a safe bet). Whether it's organically formed Elsa Peretti® Bone cuffs, pearls artfully balanced on straight-edged links of sterling silver, or clean-lined bracelets with the regimental hardware of modern architecture — the ways to wear them are endless, whatever your mood, whatever your outfit.
Here, photographer Josh Olins and i-D's Senior Fashion Editor Max Clark show you how to make sterling silver jewellery shine for you. Your mornings will never be the same again.