Turkish skateboards and David Fincher's Mank: what i-D loved this week
The unmissable stuff we published in the past seven days in one easy spot for your reading pleasure. 
|
04 December 2020, 5:59pm
Hey, how's it going? Any news from when we last spoke? Been doing anything exciting? Maybe, if you're in England, you've spent the first half of this week amping yourself up for a little freedom as lockdown ended, and the second relishing in your right to go and eat a scotch egg with a pint. Another week crammed with distractions, and as such, less time to read some of the best stuff we've been writing about this week. Ready for a catch up? Here are all the pieces we published that you might have missed this week.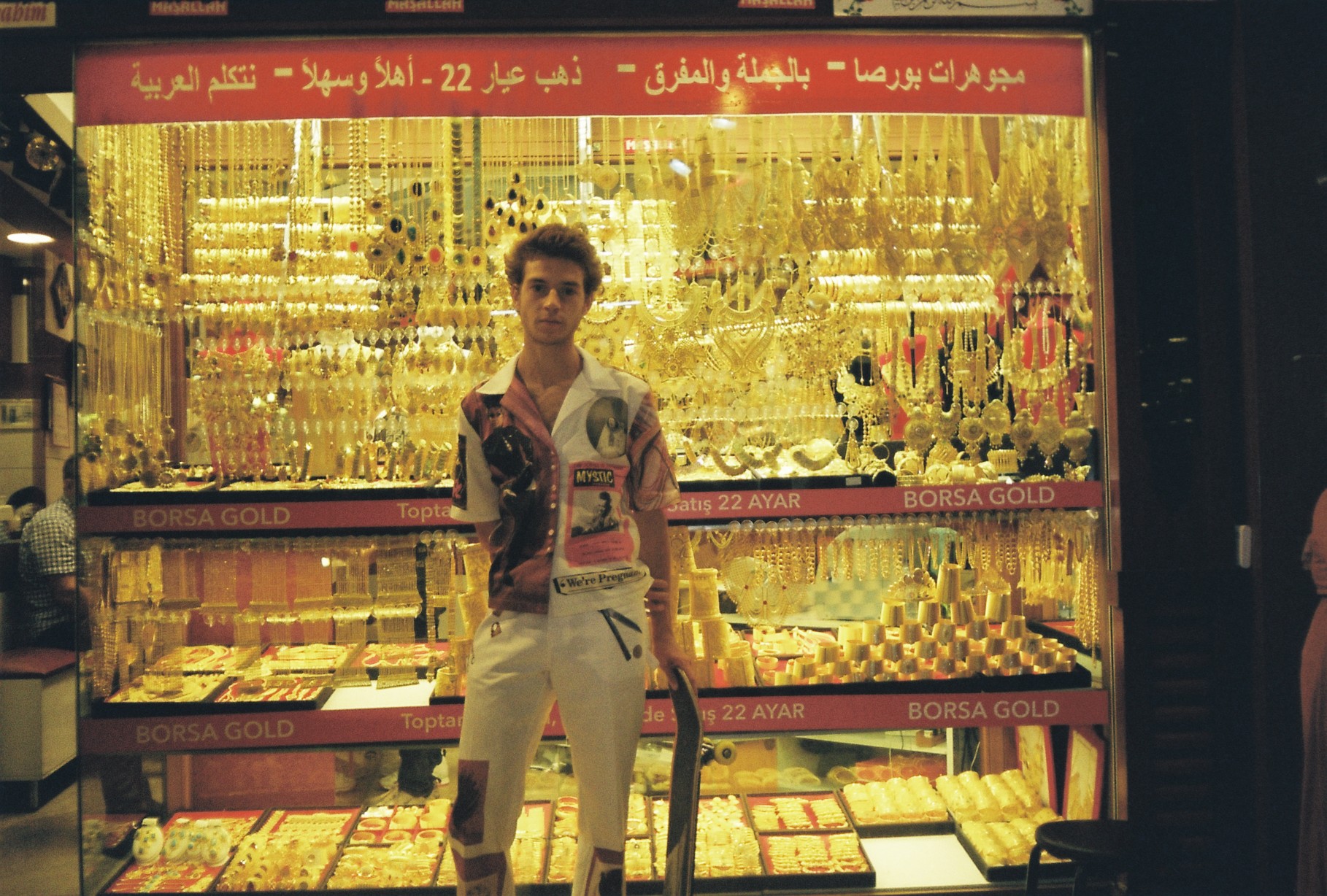 Skate through Dilara Findikoglu's Istanbul
It could be argued that no group can represent a city quite like a skate crew; a collective that see a space as both a backdrop to, and an intuitive part of, their practise. So it makes sense then that the excellent fashion designer Dilara Findikoglu has enlisted the boys of Yillar Ziyan to guide us through Istanbul, the largest city of her home country, Turkey, wearing her famed skater shirts. "I wanted to show the spirit of the youth in the city and what Istanbul means to them," she says. Read Mahoro Seward's piece on the movie here.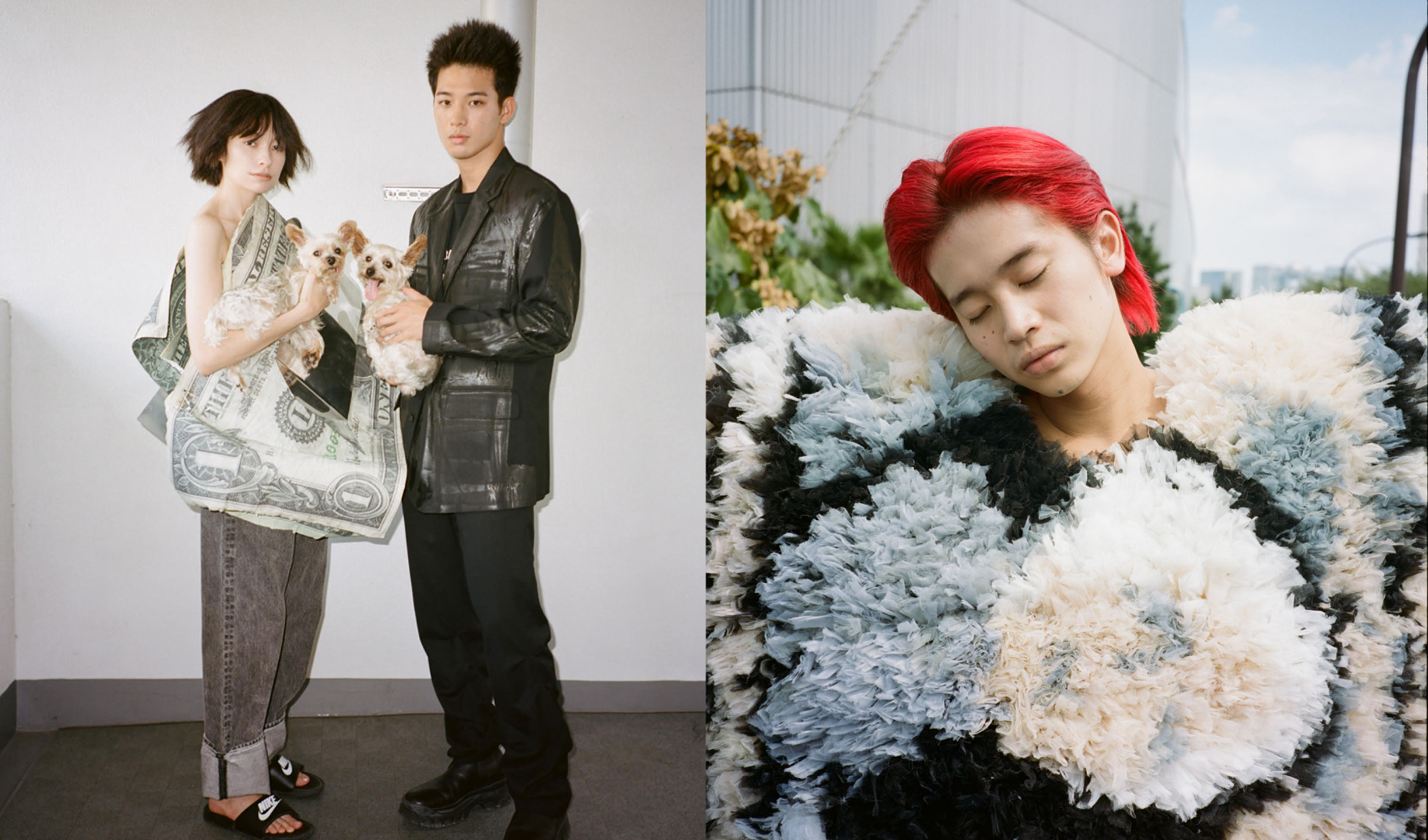 The Tokyo fashion scene is more alive than ever
In Japan, a city that's bounced back pretty efficiently from the coronavirus crisis, the creativity within its design community is still thriving. In this story from i-D's Asia team, we see the work of the young fashion creatives, from Tomo Koizumi to Soshi Otsuki, making waves across Tokyo, shot through the lens of photographer Tsukasa Kudo. See the photos here.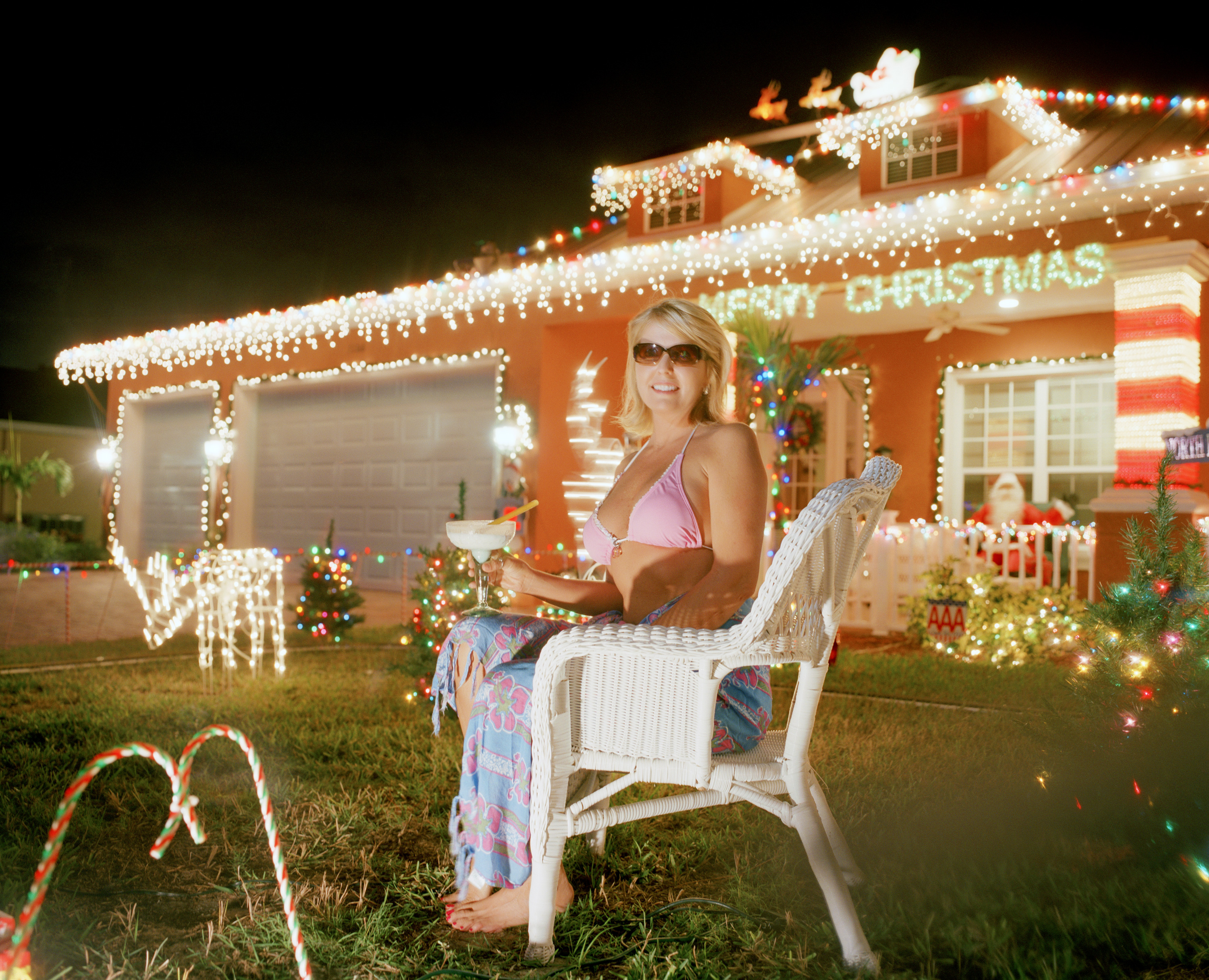 OTT Christmas decorations throughout the decade
We are all, at heart, tacky bitches, and nothing brings us joy more than driving down the streets of the towns we grew up in, witnessing the garish lights that families have put up for Christmas. Danelle Manthey, an American photographer, has tapped into that, capturing a series of pictures that exude the kind of care-free happiness we only feel during the festive season. Rona got you down? Here is your antidote.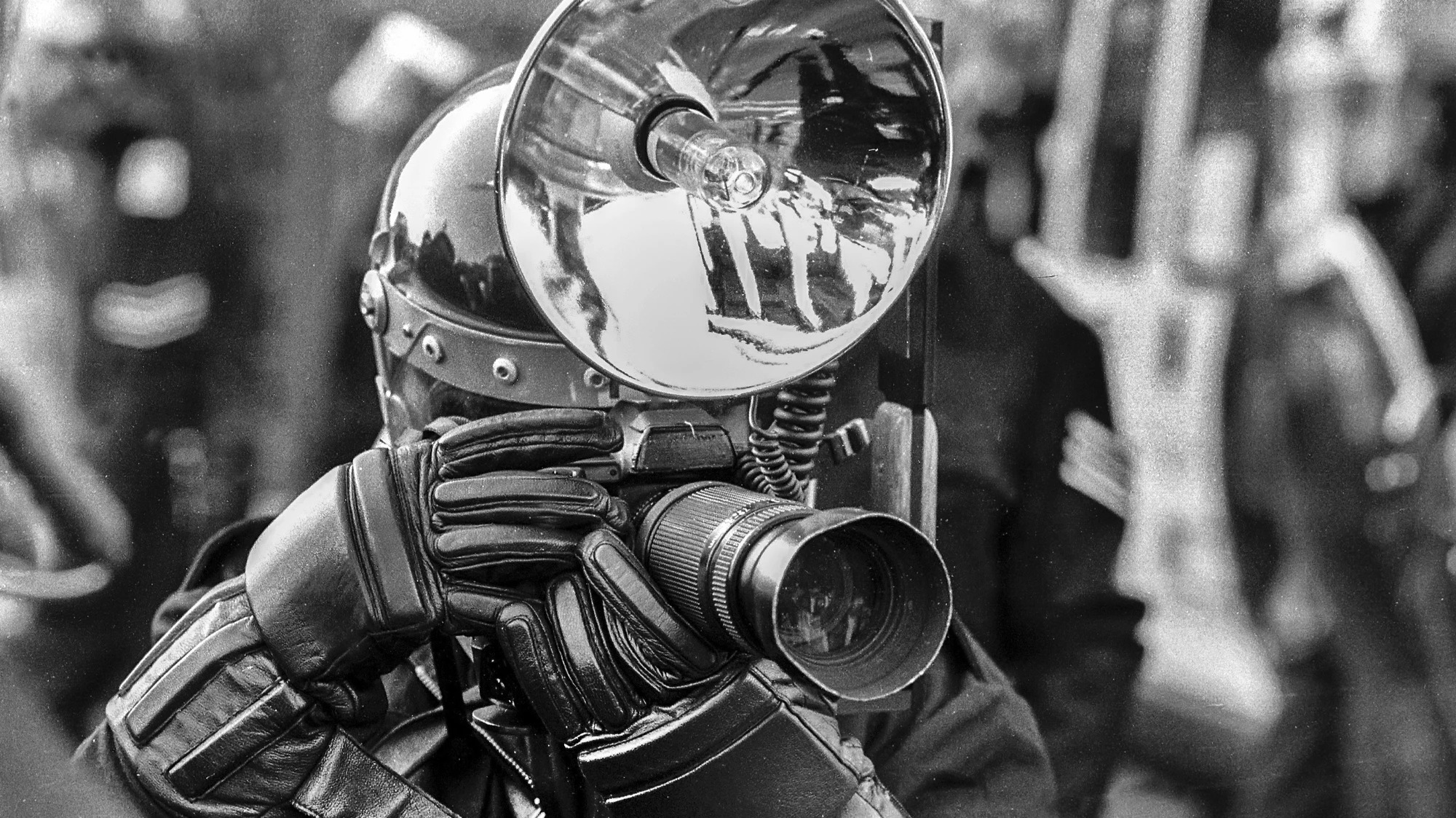 Why documenting the police is an unshakeable right
Last weekend, over 130,000 people across France took to the streets in protest of a proposed bill that would make the filming of police officers illegal. Following a summer of international police brutality making headlines (an act that, by now, has been going on for as long as officers have roamed the streets whether it was covered by the media or not), it seemed like a decision that would, if passed, suppress our knowledge of state corruption. The bill was revoked after the protests absconded a peaceful approach, proving direct action works more than your conservative dad thinks it does. Here's why its implementation would have spelled disaster.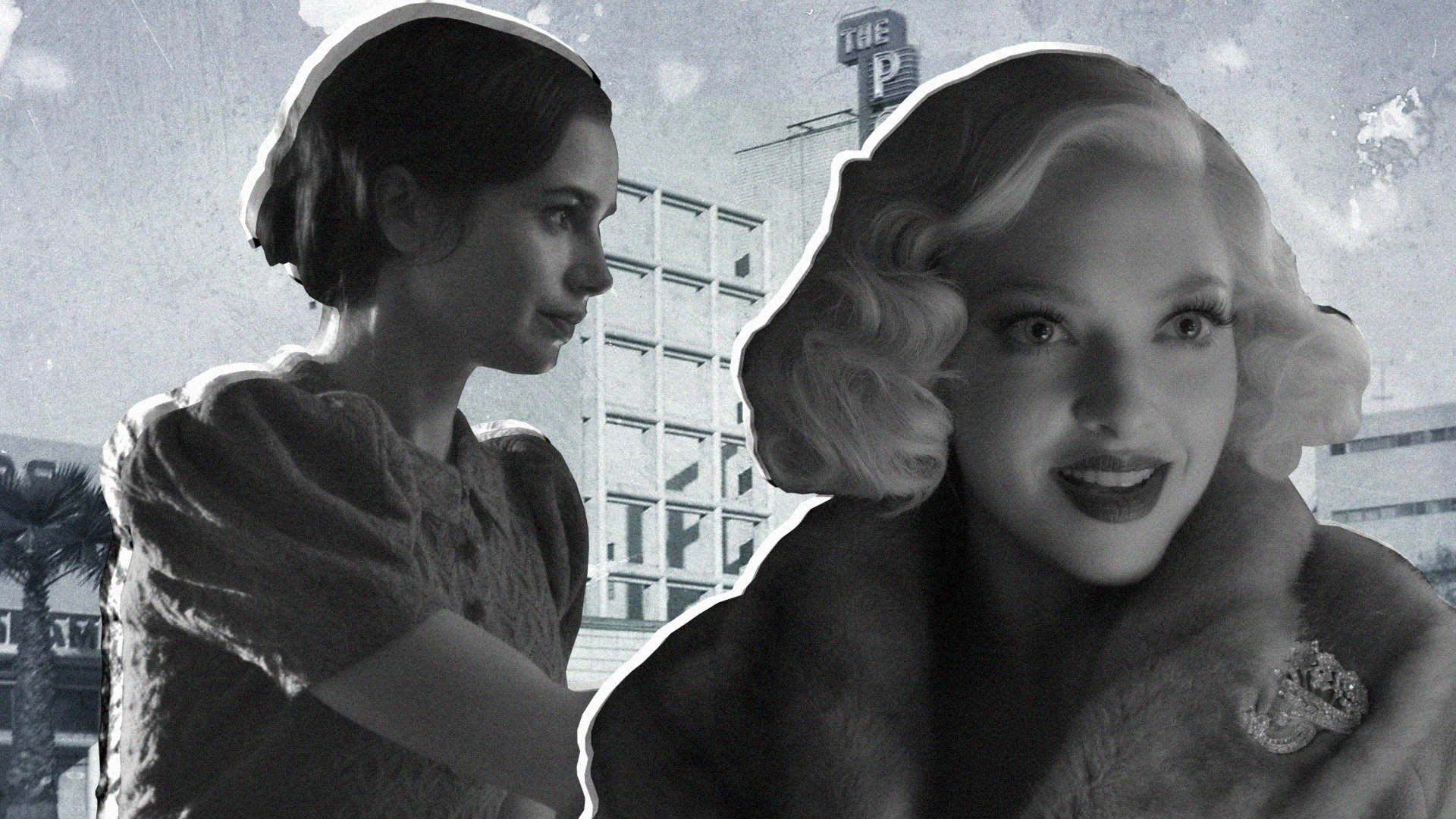 The movie about Old Hollywood gunning for Oscar glory
Lily Collins and Amanda Seyfried are two actors known best for their roles as the focal funny figures in cult on-screen entertainment: Lily, for Emily in Paris; Amanda, for her turn in Mean Girls. But in a twist of fate only 2020 could bring, both find themselves in a project they've long deserved but often been overlooked for: as the scene-stealing supporting stars in a prestige David Fincher flick. Mank, which is out today, is a masterpiece about a man who made an Old Hollywood masterpiece with their assistance. Here, Lily and Amanda talk through how they got involved in Mank.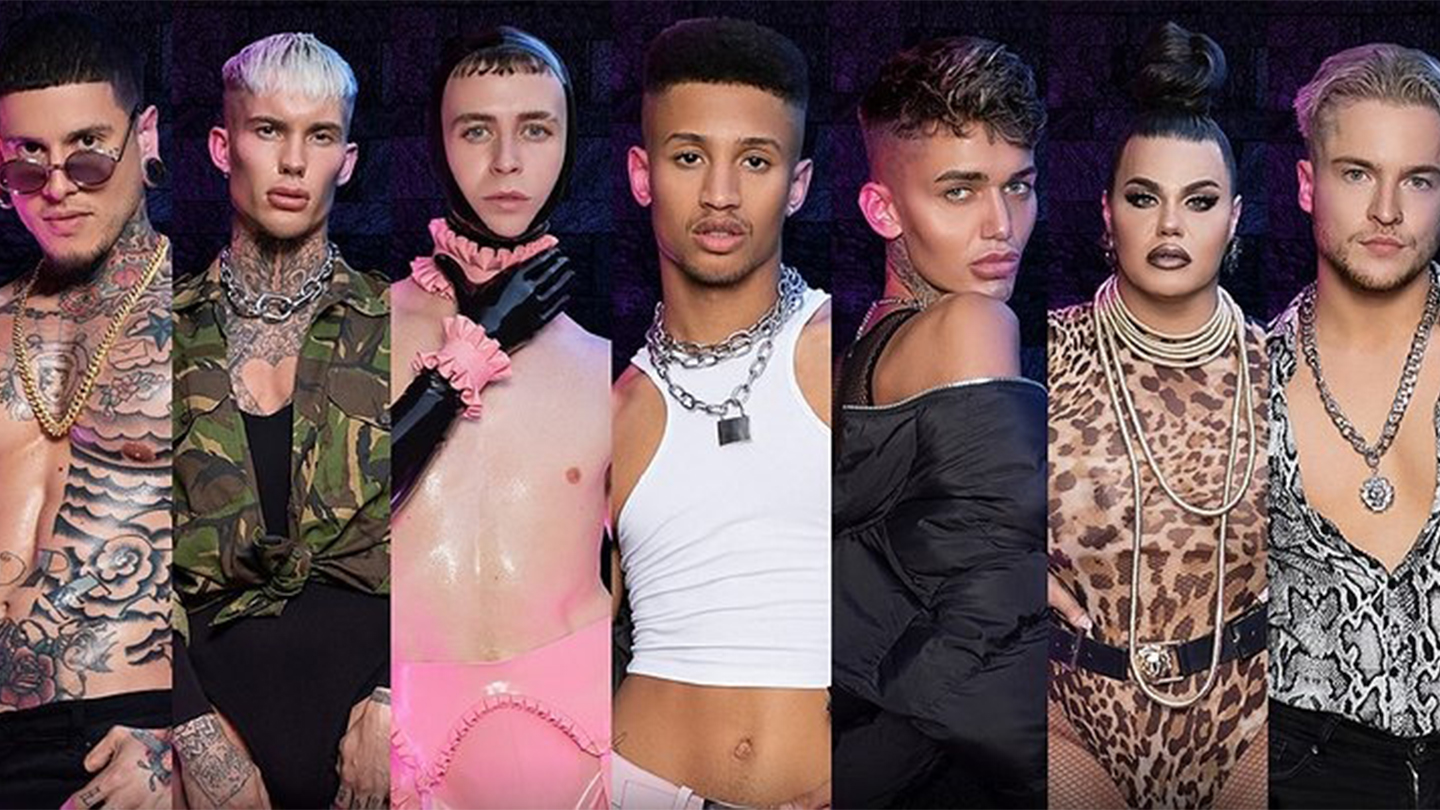 The most inclusive reality show on TV?
Most reality TV fans were kept busy over lockdown with the discovery of Hayu, which permitted us to stream all 10 seasons of Real Housewives of Beverly Hills in troublingly quick succession. It filled the void left by Drag Race's lacklustre Zoom finale, which famously featured RuPaul in a terrifying facekini. Here to make sure we round off 2020 properly? Slag Wars, hosted by Rebecca More and Sophie Anderson, known better as the Cock Destroyers. But while their personalities may be all fun and games, writer Emma Kelly has dissected the reality show's naturally inclusive line-up, crossing the boundaries of gender, sexuality and race. Read her piece on Slag Wars here.
For more content be sure to follow i-D on Instagram and TikTok.