Half of young people reckon one night stands are a 'thing of the past'
More of us are looking for other forms of intimacy.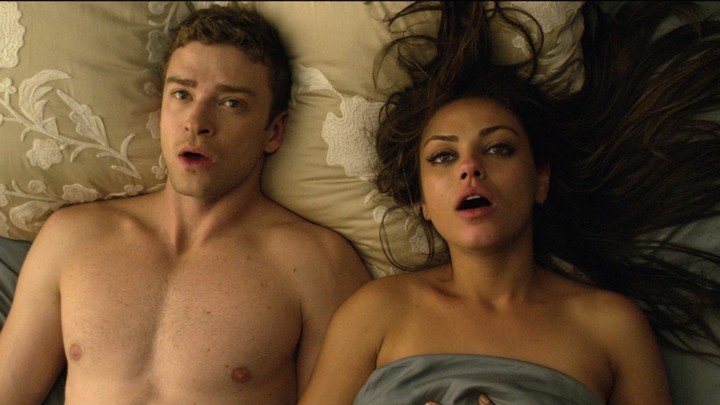 There's no doubt that the pandemic had an effect on how we all see connection and intimacy, but which of those changes could remain permanent remains to be seen. Now, a new study suggests that young people's attitudes towards casual sex has changed, with over half claiming they're not as interested in it as they were before.
A new study by dating site Plenty of Fish and One Poll surveyed 2,900 Gen Z and Millenials to find out how their attitudes towards sex and intimacy had evolved over the past year or so and found that over half of them (51%) thought that one-night stands will become a thing of the past once the pandemic comes to an end.
With vaccinations opening up to people in their 20s and the possibility of socialising properly for the first time in months, you might assume we'd all be raging to get with the first human who offers, but… apparently not.
According to the survey, many of us thought about what kind of relationships we want going forward over the past year and are now yearning for something more 'substantial'. The survey respondents said they were looking to favour other forms of intimacy over sexual, such as emotional or intellectual, with almost half (45%) saying they now find "less value in physical connection".
Young people also now feel more confident in their "virtual sexual intimacy skills" (i.e. sexting) than their in-person moves, which isn't too surprising, considering loads of us have just spent a year inside, glued to our screens with nothing else to do.
But of those who did start a friends with benefits-type relationship over the past year, nearly nine in ten of respondents (85%) turned to a roommate or someone they've known for years platonically, meaning dating app hookups might not have played as big of a role as you might have thought.
Single people also fulfilled their sexual needs via steamy TV shows (40%), subscribing to adult entertainment platforms (33%) and listening to podcasts about sex (30%).
TLDR: more of us are being more intentional about the kind of sex and relationships we actually want to have, which is a very good thing, actually.