Kadar Small's tender portrait of Black men 'just existing' in New York City
"My Brotha" documents everyday moments — at the barbershop or the basketball court — to overturn the hardened stereotype of growing up in urban areas.
"If I could describe myself in one word," says the New York-based photographer Kadar Small, "I would say 'archivist.'" Born in Trinidad and Tobago and raised in Queens, New York, Kadar documents his subjects in order to reimagine and shift society's perception of Black people. "It's very nice and very beautiful to look at now, but later on when my kid's kids grow up and I'm no longer here, my images are still proving the fact that we are great and we are so many things that society says that we aren't."
Though Kadar didn't grow up in an artistic household, his interest in photography was born from watching home videos. "My family never collected art, but my dad was a really big boxer," he says. "So my mom always took VHS videos of him. I was always looking at the footage and that's what drew me into the 'old-fashioned' version of photography." Kadar went on to attend the Fashion Institute of Technology and graduated in 2018 with a degree in Advertising, Marketing and Communication. Although he didn't study photography, the passion for the medium never left him. "After I graduated, I became heavily involved in nightlife and went out with my friends a lot," Kadar says. "I would bring a camera and shoot them." The result of these nights out was a party called Dick Appointment that his former roommate curated. Kadar was asked to photograph the party, the photos were featured in i-D, and he hasn't slowed down since.
His most recent photo series "My Brotha" documents Black men around New York in their everyday moments — at the barbershop, on the basketball court and embracing friends. Conceived during the pandemic, the project acts as a document of the way Black men live today, unapologetically. Here, Kadar Small speaks about "My Brotha," the role of activism in photography and his plans to take the series all over the world.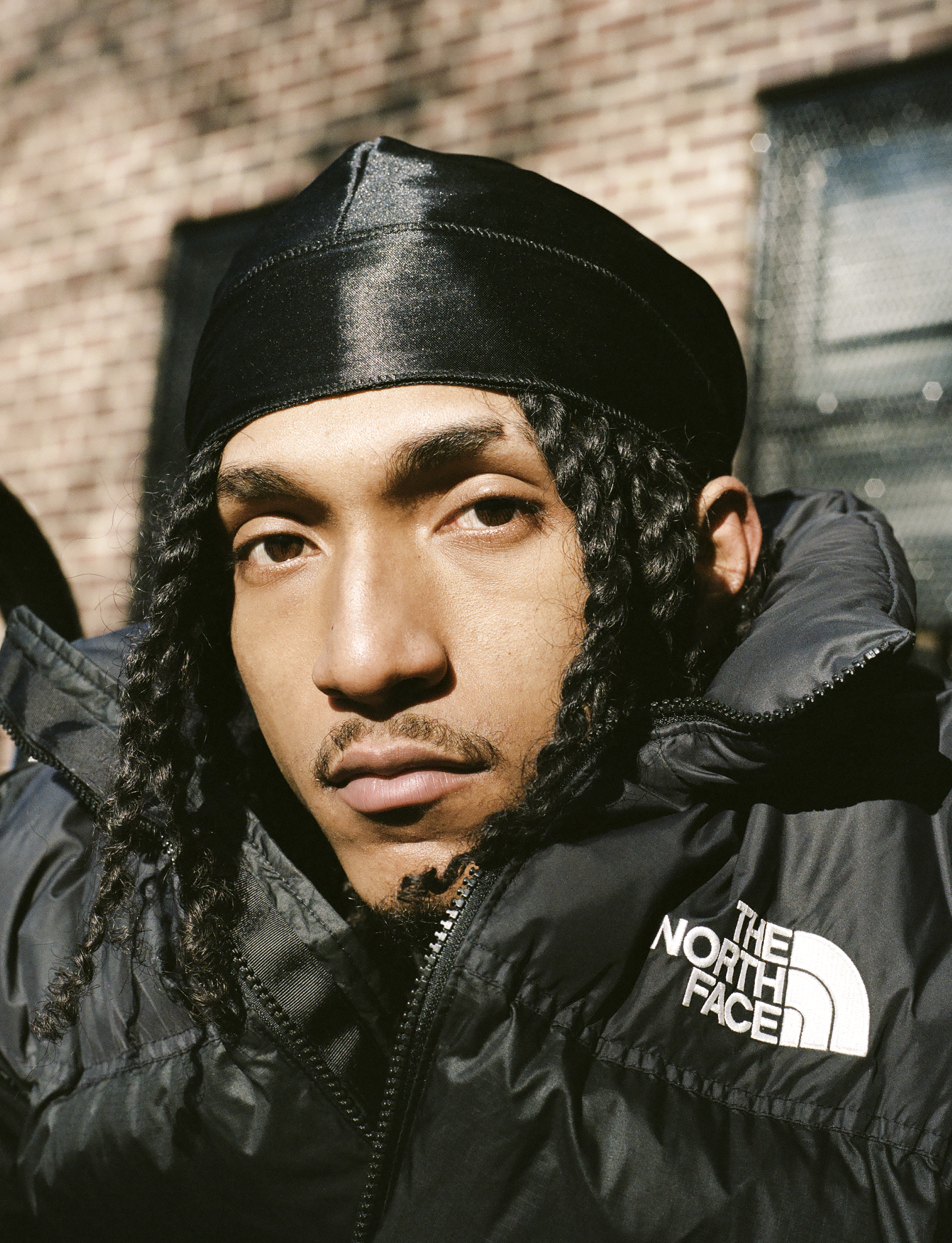 **When did you begin working on your most recent series "My Brotha?" The photos are beautiful.
**Thank you, thank you. I officially started it in January of this year. During the pandemic, I started diving deeper into my personal work because a lot of my jobs got cancelled. So I started streetcasting and putting the word out that I'm doing another series.
**How does this project differ from others that you've done in the past?
**Usually, I streetcast, have a shoot date, take the photos of my subjects and then start editing them. But this was the first series where I really stayed and built relationships with my subjects in order to document them authentically. I wanted the audience to really know the man in front of the lens. So out of the 20 subjects that I actually shot, I picked a handful of them who were comfortable being documented in a more intimate way. One way I did this was by sleeping over one of my subject's places. I slept over Michael's place and documented him in his everyday life — while he prayed and sewed. After that, I started following other subjects around in their neighborhoods and documenting them hanging out with their friends for a week. I wanted to get their whole dynamic and understand them. This is my first time that I really sat down and really got to understand my subjects, not just understand their story.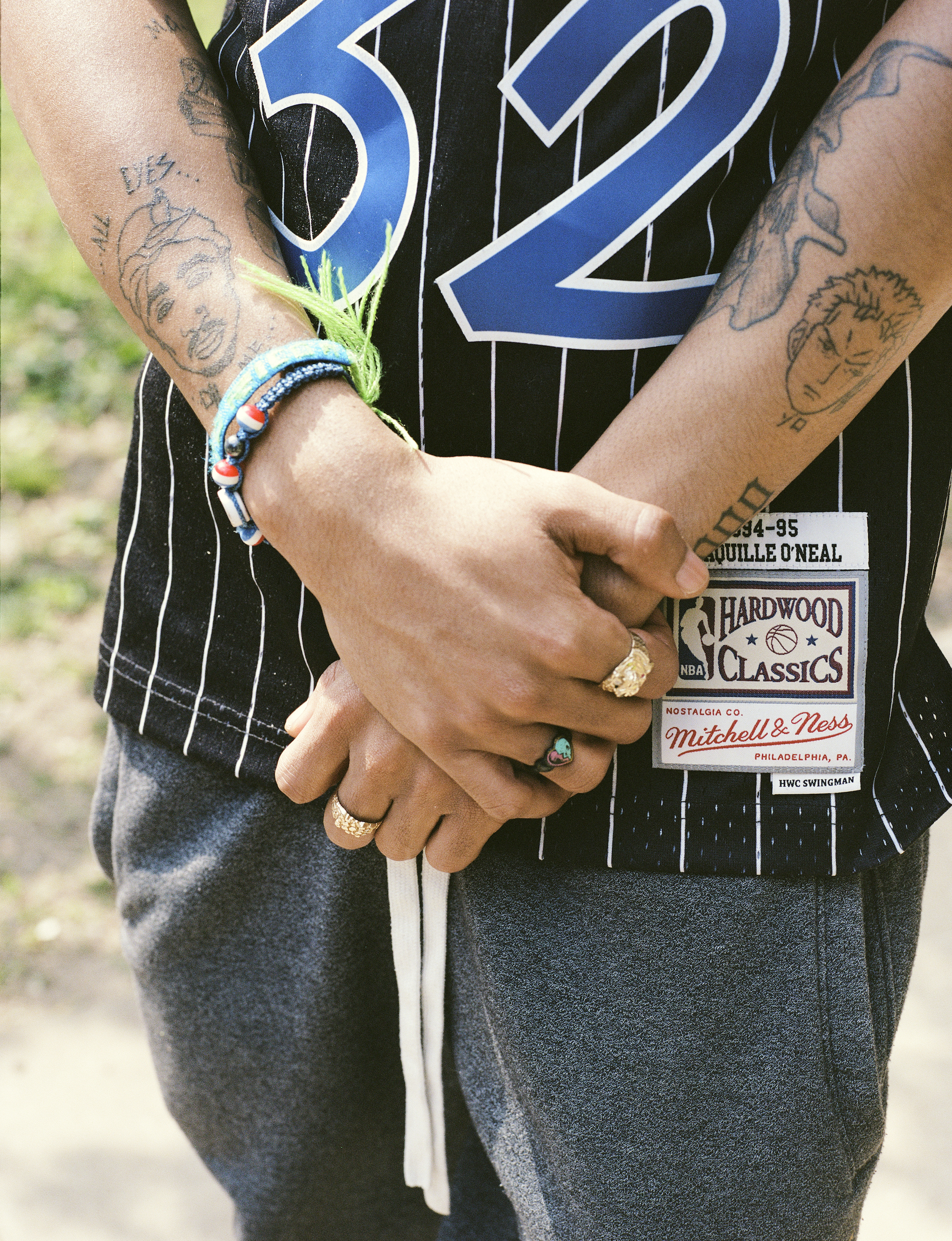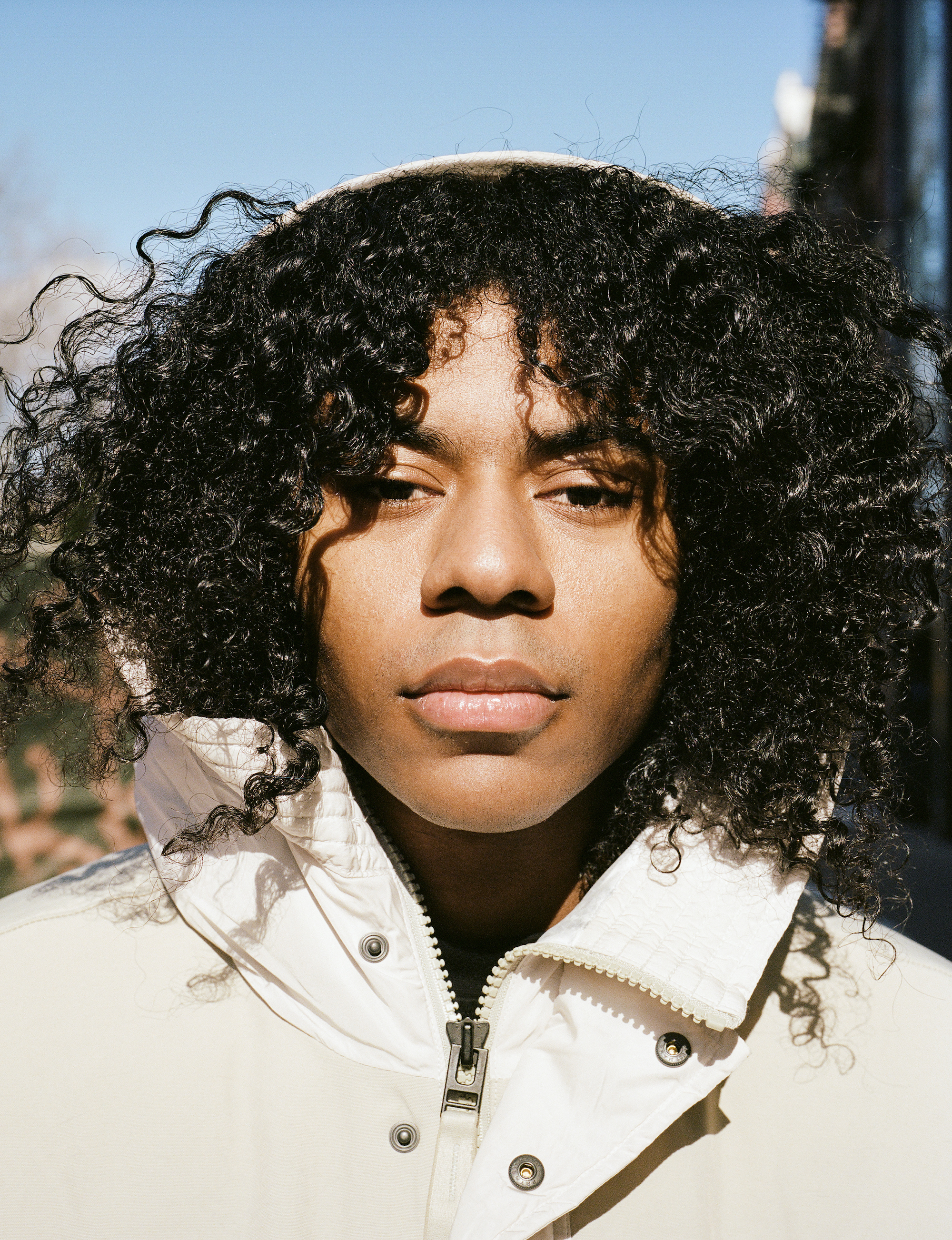 Did you have conversations with them or were you more so observing?For each subject, it was a little different. Michael is the one you see with the longer hair and there are some shots of him in bed. We shared personal stories, like our dreams and aspirations. He shared his experience with living in an urban area along with the stigmas he's faced. We touched on that so much because we were with each other for so long — about 48 hours. So we had so many natural conversations. Then, I followed [Justin] and their group of friends around. He's the one in the barbershop scene and in the black and white photos. At first, Justin was the subject and I was shooting his environment, and his friends were part of his environment. Ultimately, I got to know his friends as well and their dynamic.
**Why did you decide to name the series "My Brotha?"
**I decided to call it "My Brotha" because in my personal experience, the way society judges Black men, I wouldn't have gotten through a lot of the things I've been through without my friends who look like me. I couldn't create this story without my brothers. This whole series is about reconstructing society's thinking when they think of urban areas, and most importantly, the young Black men in those areas. For decades, kids that live in urban areas have always gotten the bad rap of being labeled as hoodlums or with the assumption that everyone comes from a single-parent household. These portraits explore Black men simply existing. It's a way for society to enter into and to understand urban areas, and the young Black men that surround them.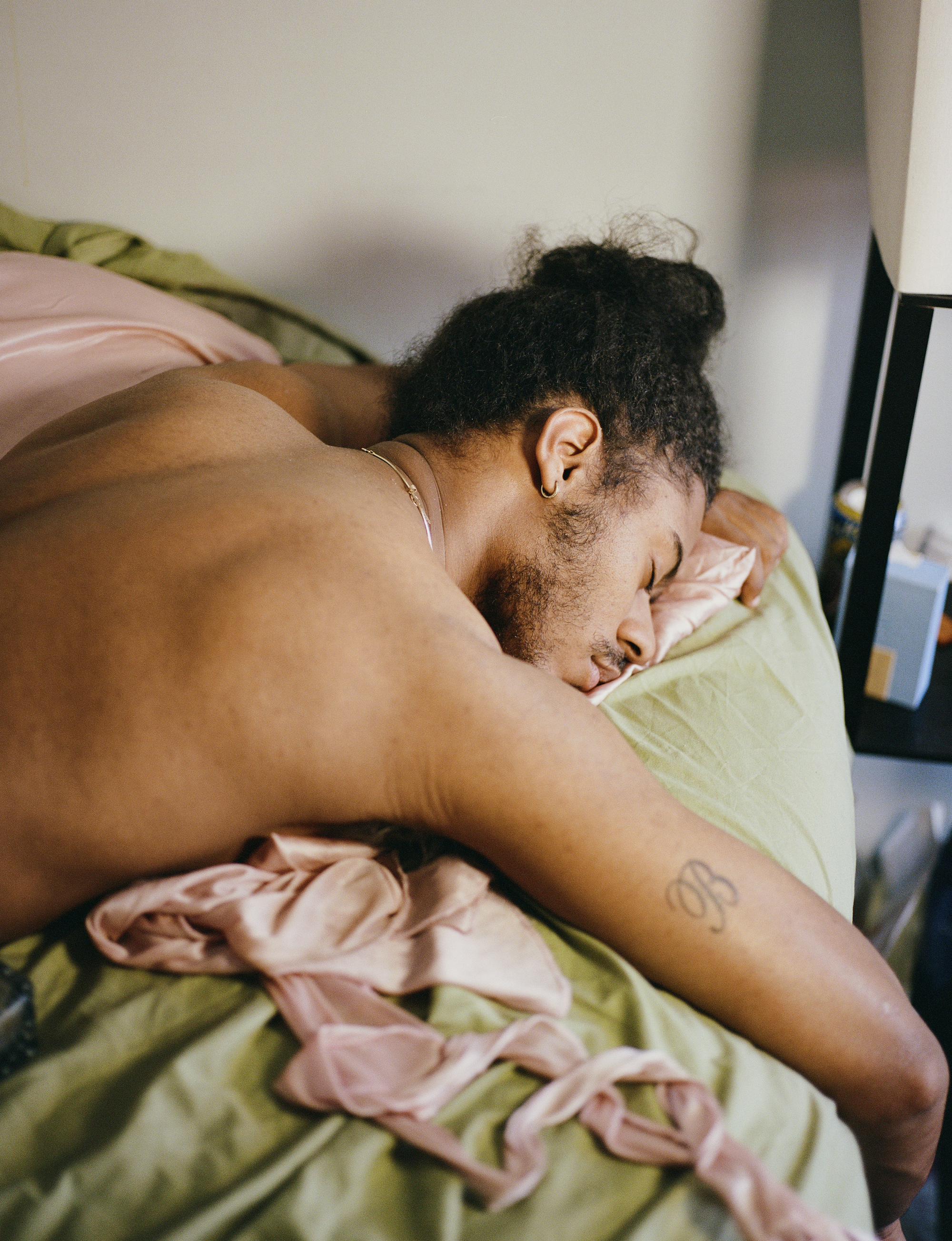 **Do you think there's a relationship between photography and activism?
**I was having this conversation with my friend a couple of months ago. We were trying to figure that out. We were like, "Ok, so we're photographers, but people also feel like we're activists as well." In a way, photography is activism because you're, at least I am, attempting to change the way people think about something.
**When you take photos, do you have an intended audience?
**I love that question. When I create these stories, it's for my community and to show them that we are beautiful. For this series, I wanted to show Black men coming together and hugging. Typically, when you search the internet, you can't find that. For so many years, I've heard: "We want to change our community. We want to come together as a brotherhood." But it's hard to come together as a brotherhood when you can't physically see it. By creating all these images, I'm able to pave the way for the next generation. So when they're looking up stuff on the internet, they can see two Black men embracing or two Black men kissing in my previous series called "PDA." It's my job to not only create these stories, but to also share these images.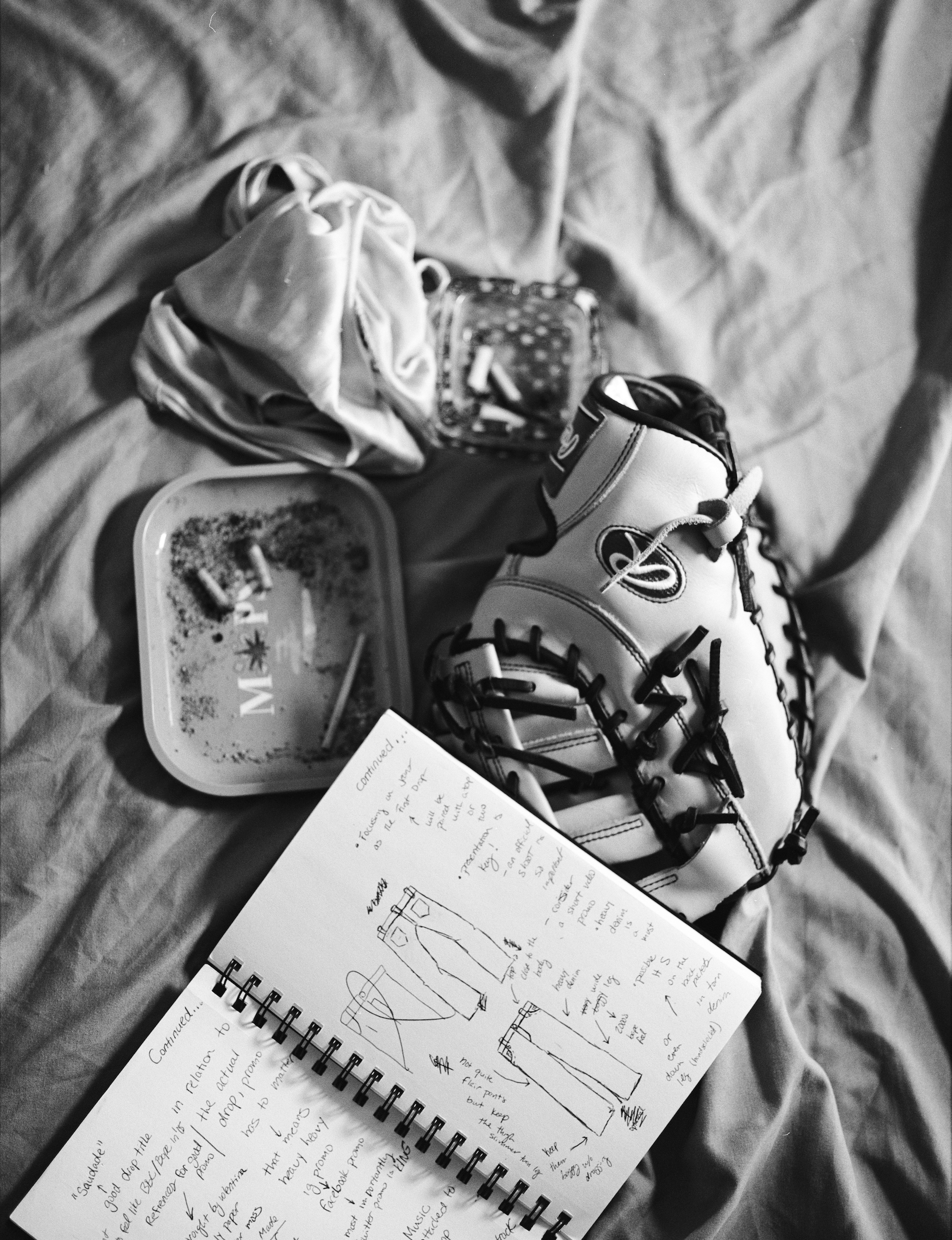 **How has this project changed you?
**It definitely has changed me professionally and spiritually. On the professional side, it's really taught me to take my time with anything that's in front of me. In my career, a lot of stuff has been fast-paced. For example, when I shoot nightlife, everything is so fast. I feel like the pandemic, and this project, have made me really slow down and focus. I'm more focused on my subject and their feelings so I can document them being intimate and authentic. It also changed me spiritually because I'm very hard on myself — I'm a Capricorn. So this was the first series where I felt like, "This isn't just about me." I really started growing relationships with my subjects and that's the reason why I was able to go more in-depth with them. I cared about their fears, struggles and passions more than I cared about the storyline.
**Do you have a favorite photo in the series?
**Yes, my favorite shot is definitely the group shot. That was the first photo where I was able to see so many different types of skin tones embracing as one. The person in the middle, Justin, is Hispanic and a lot of his friends happen to be African American. So to see all of these people being embraced, it was very beautiful for me to see and shoot.
**This is an ongoing series, so how do you see it evolving over time?
**This is a series that I'm planning on taking around the world in urban areas. This is "Volume One: New York, NY." So now, I plan on traveling around the world. I definitely want to go back to Trinidad. I want to go to London, and different places like that.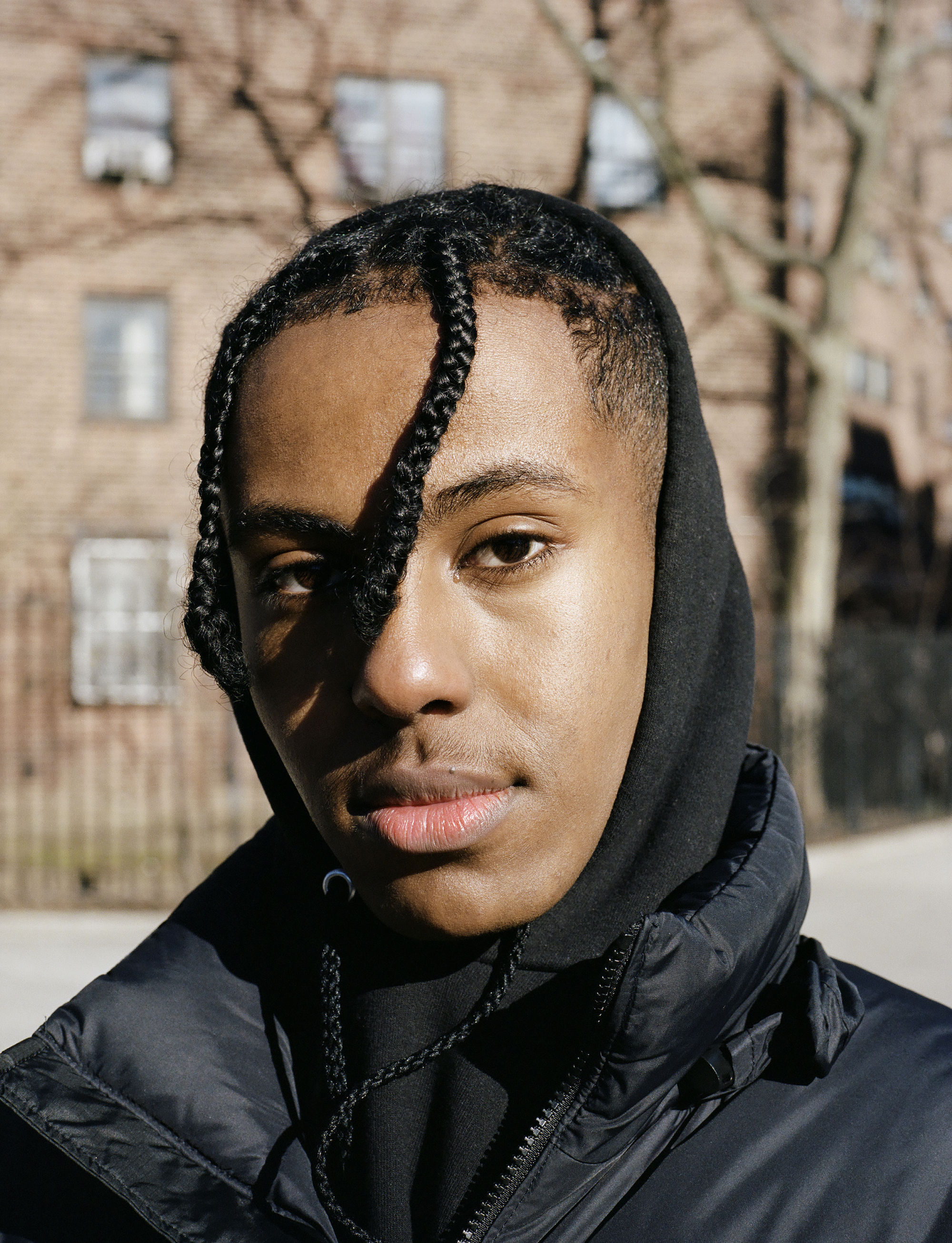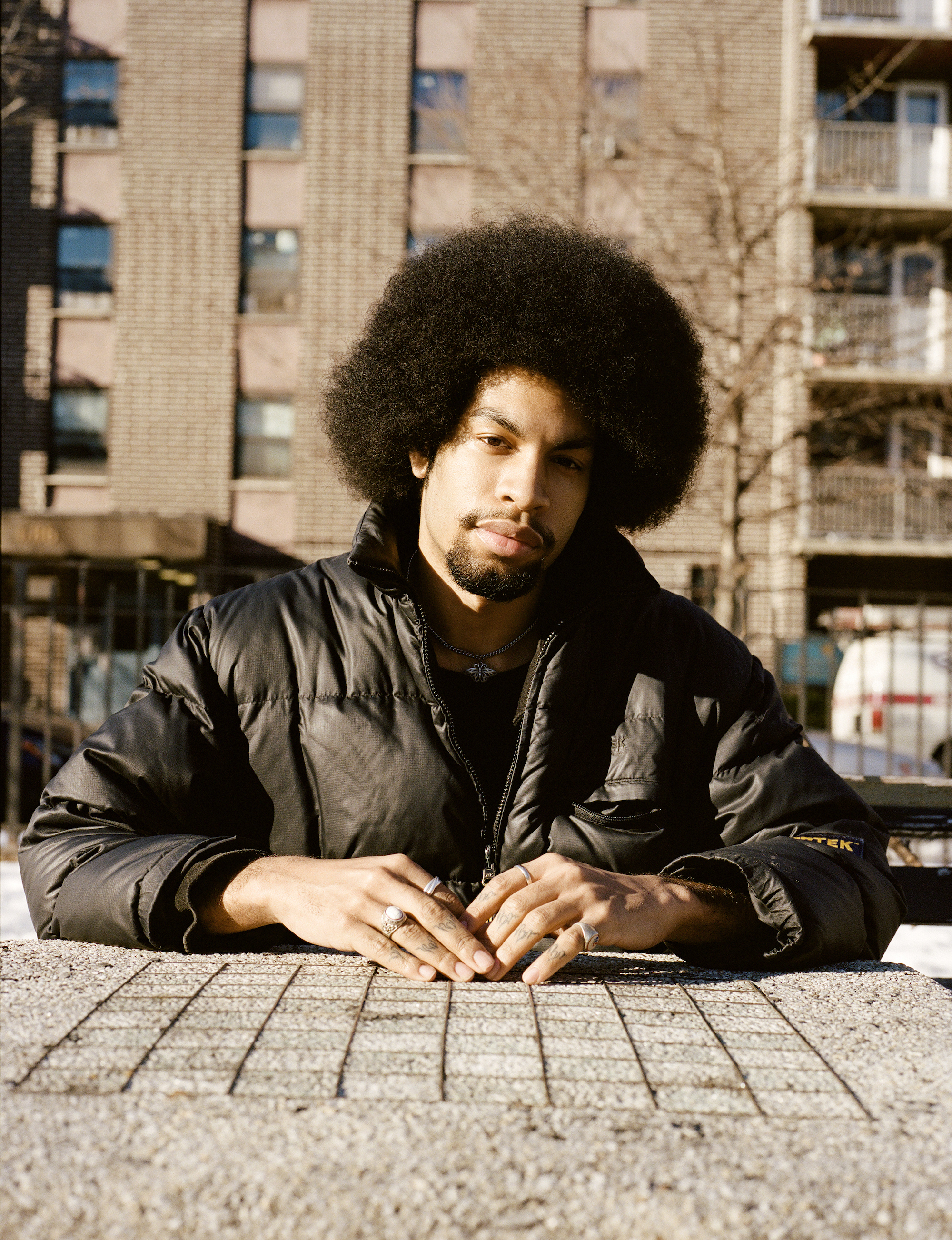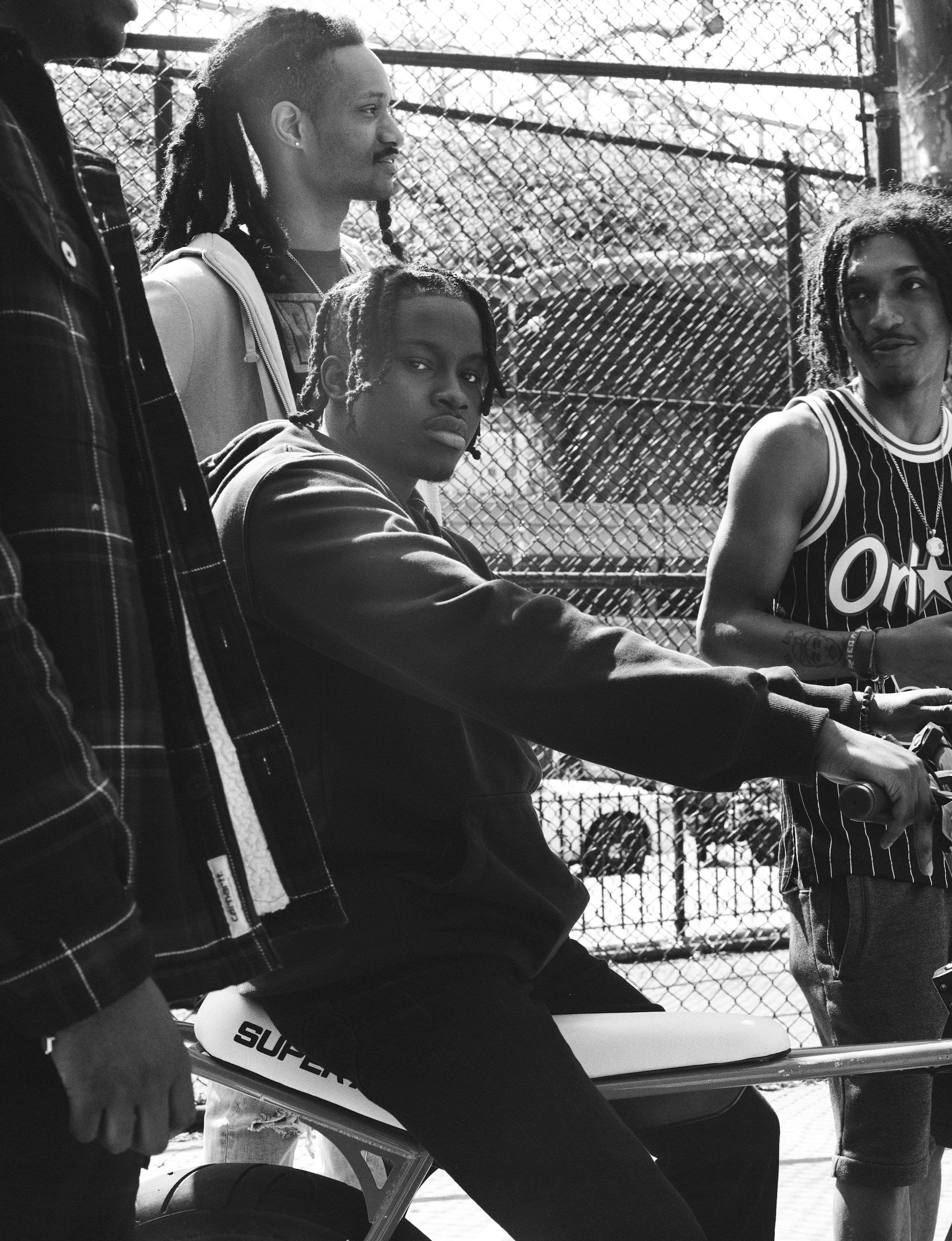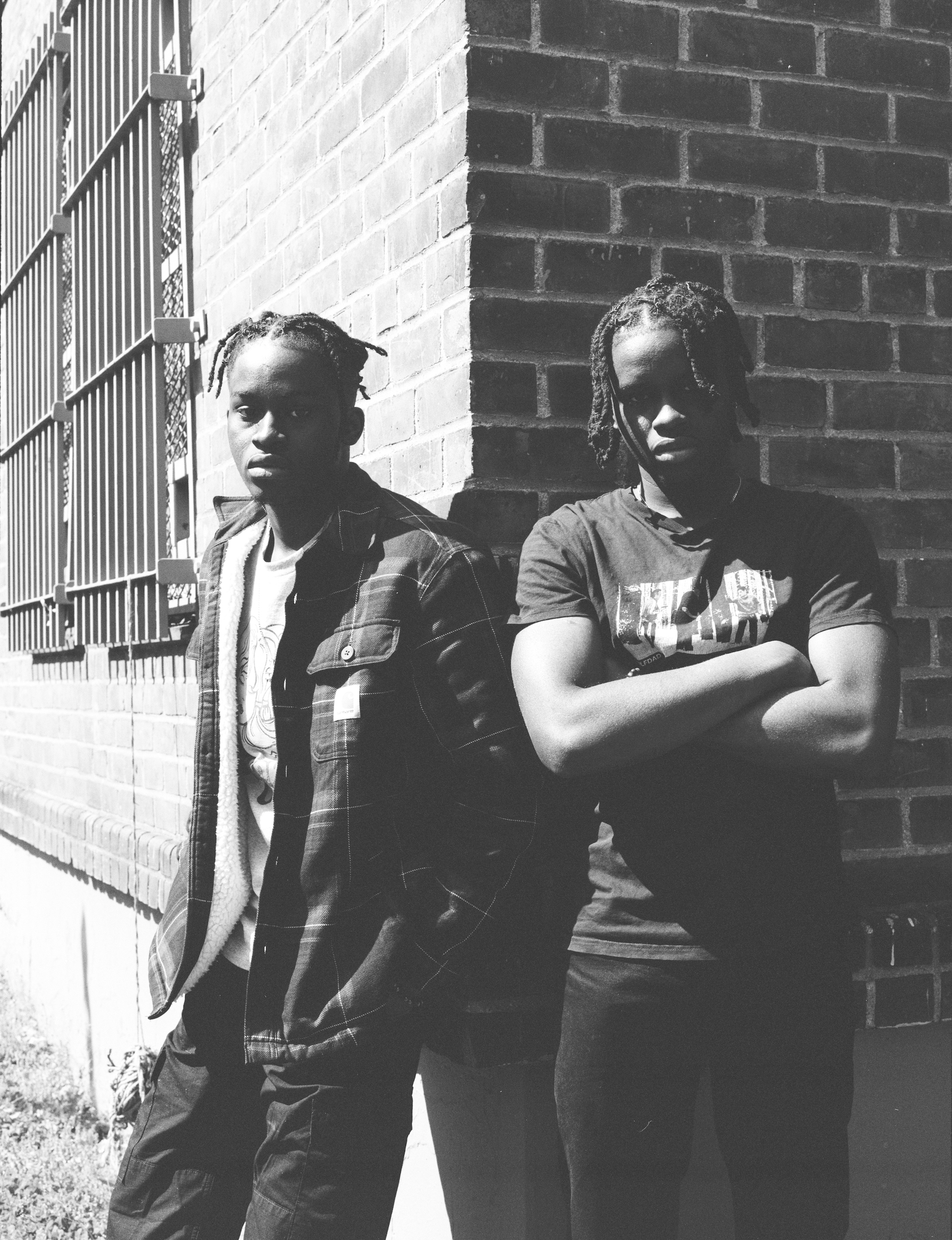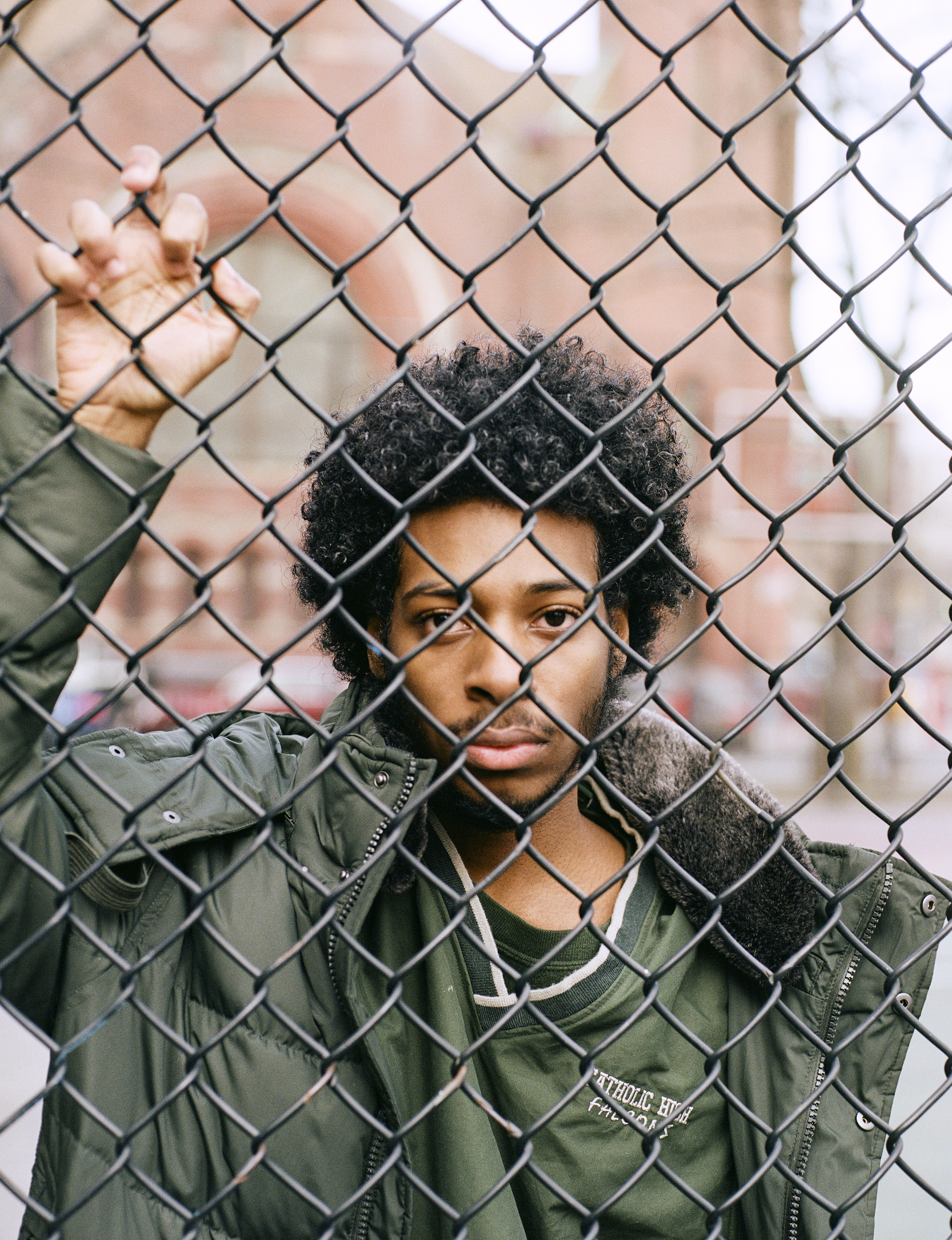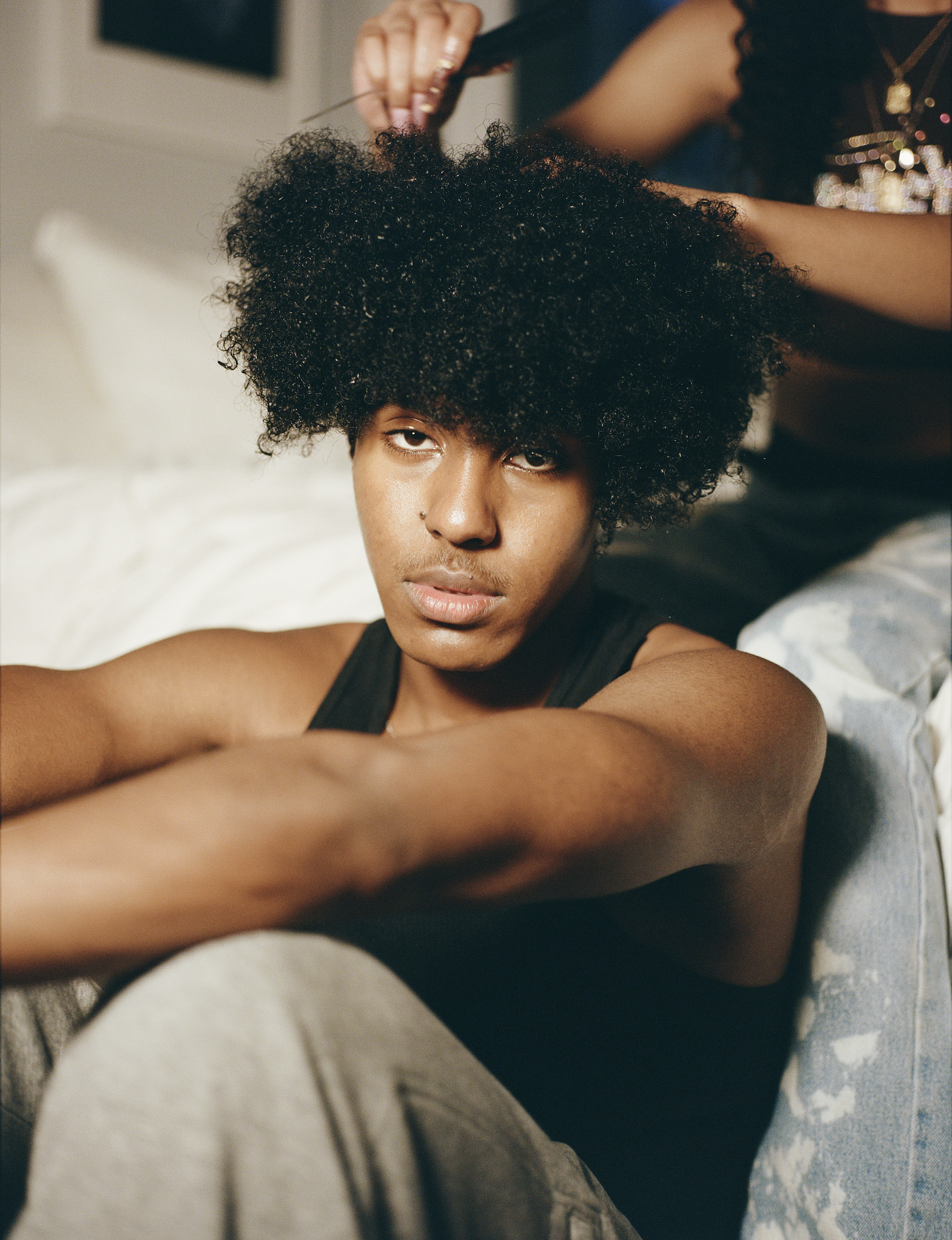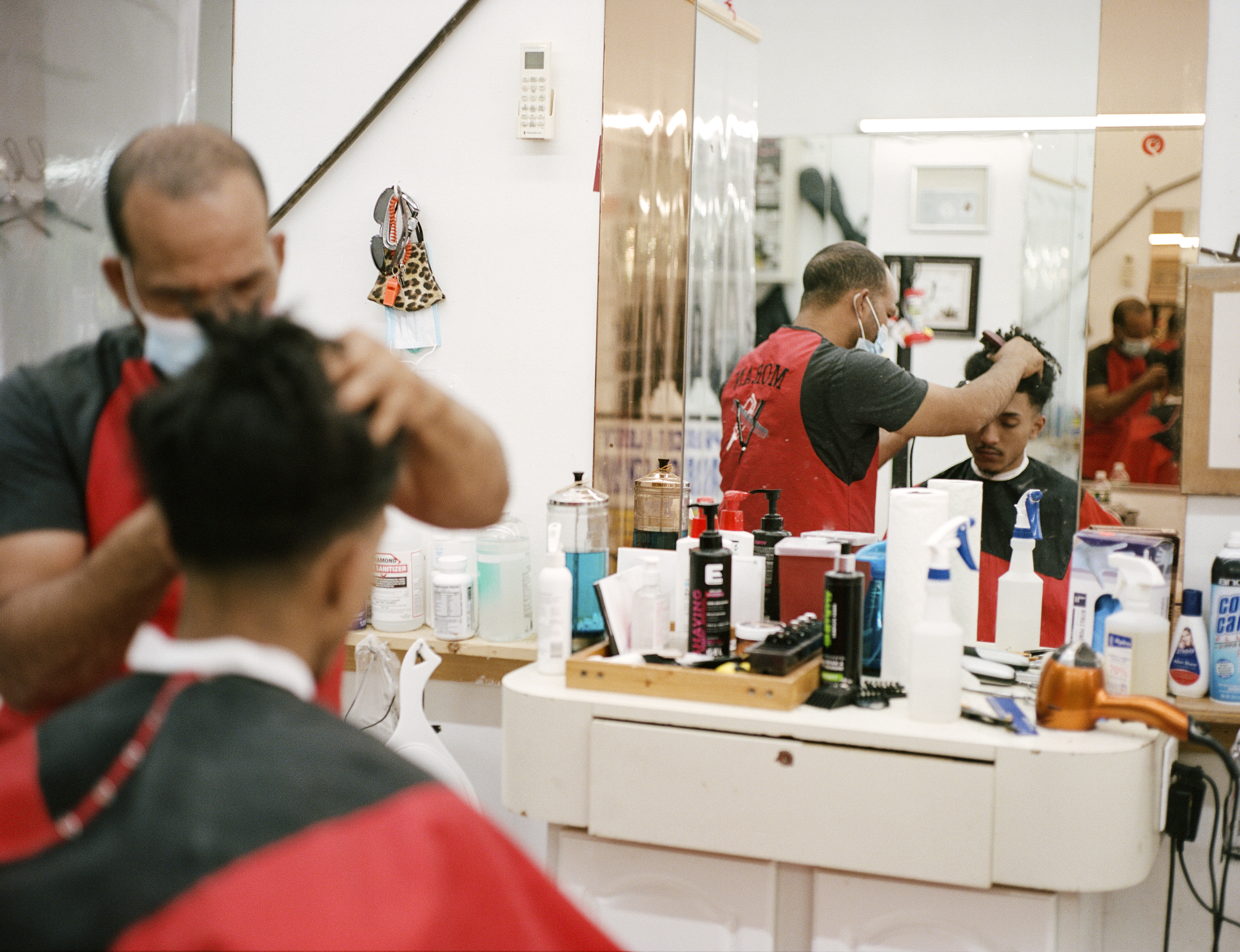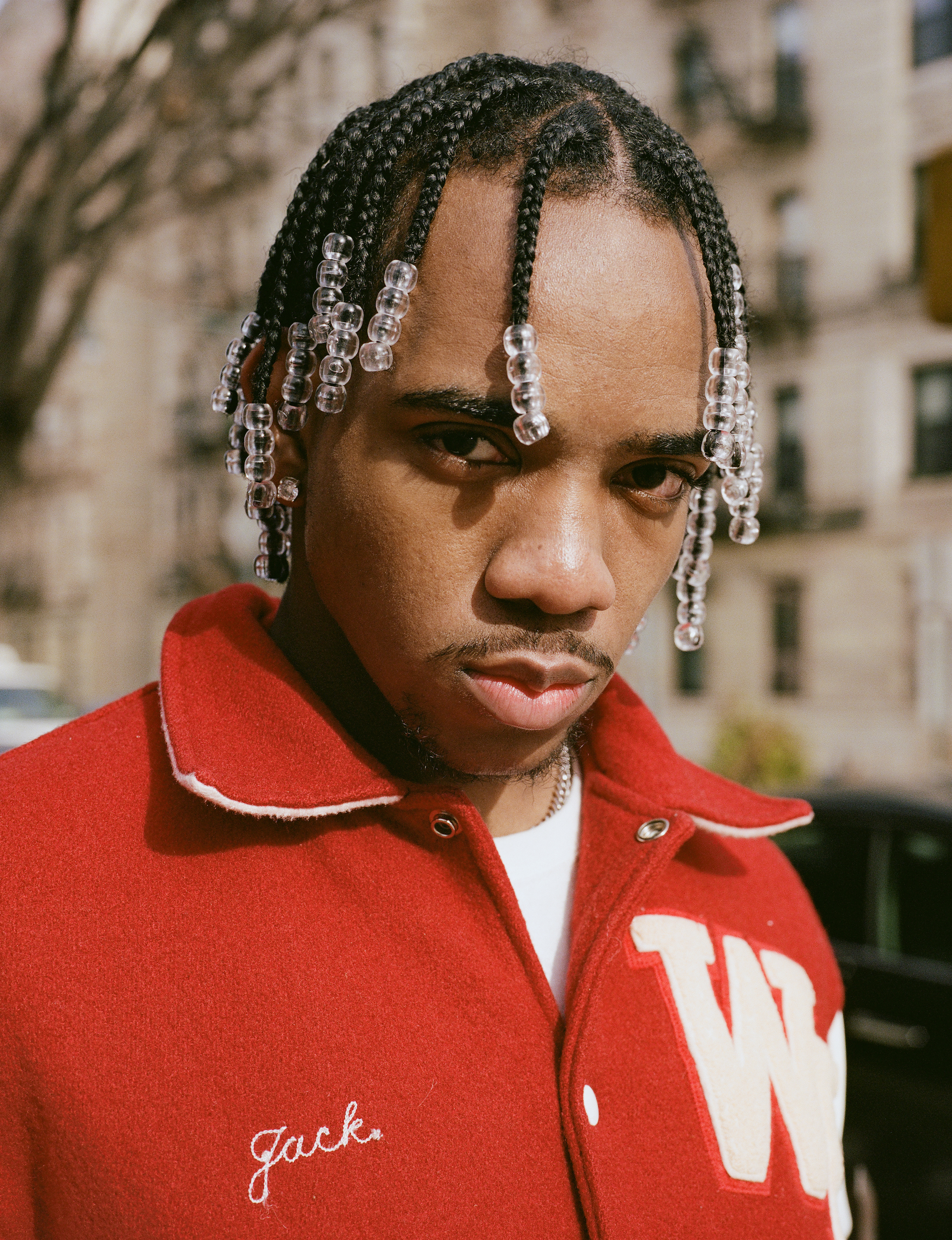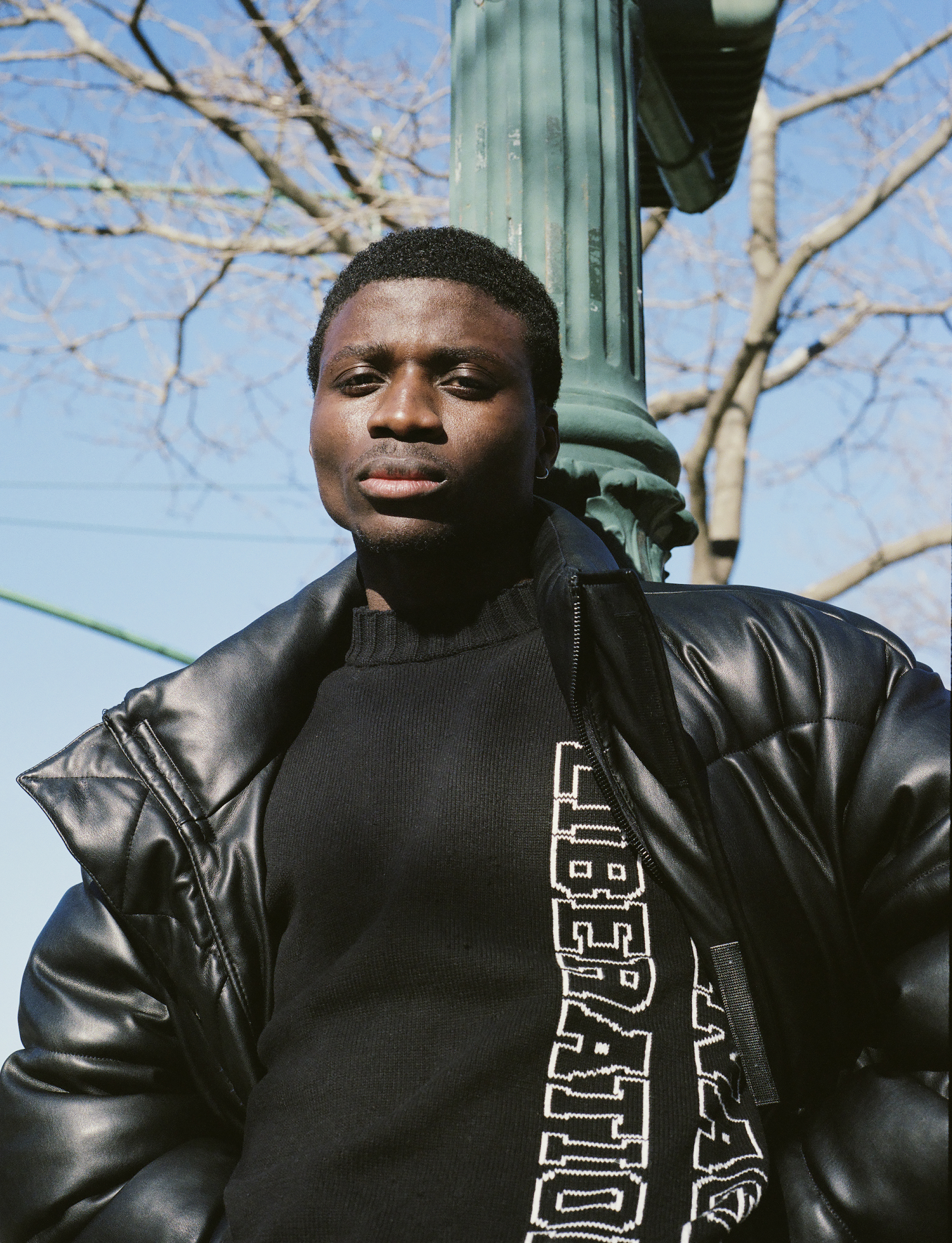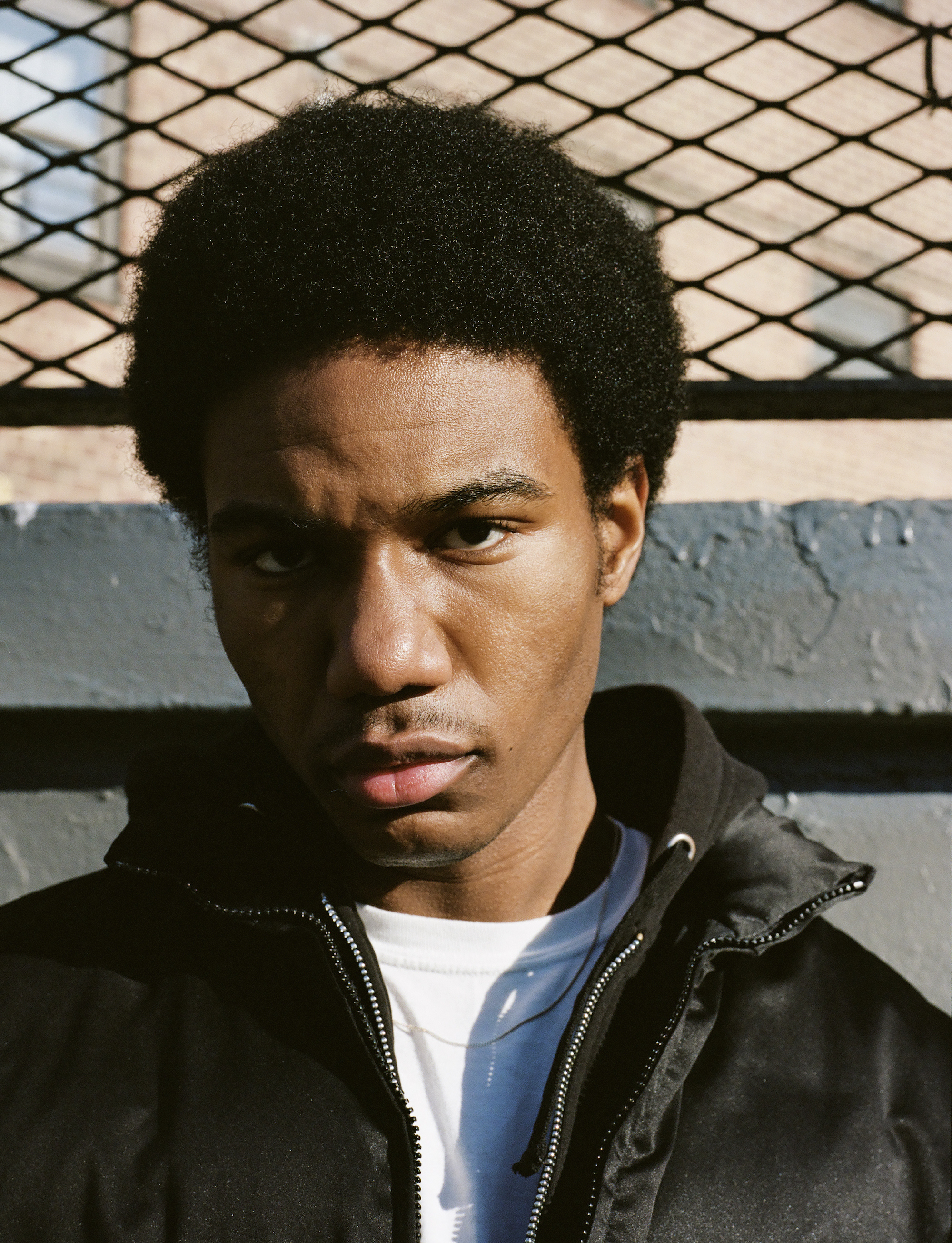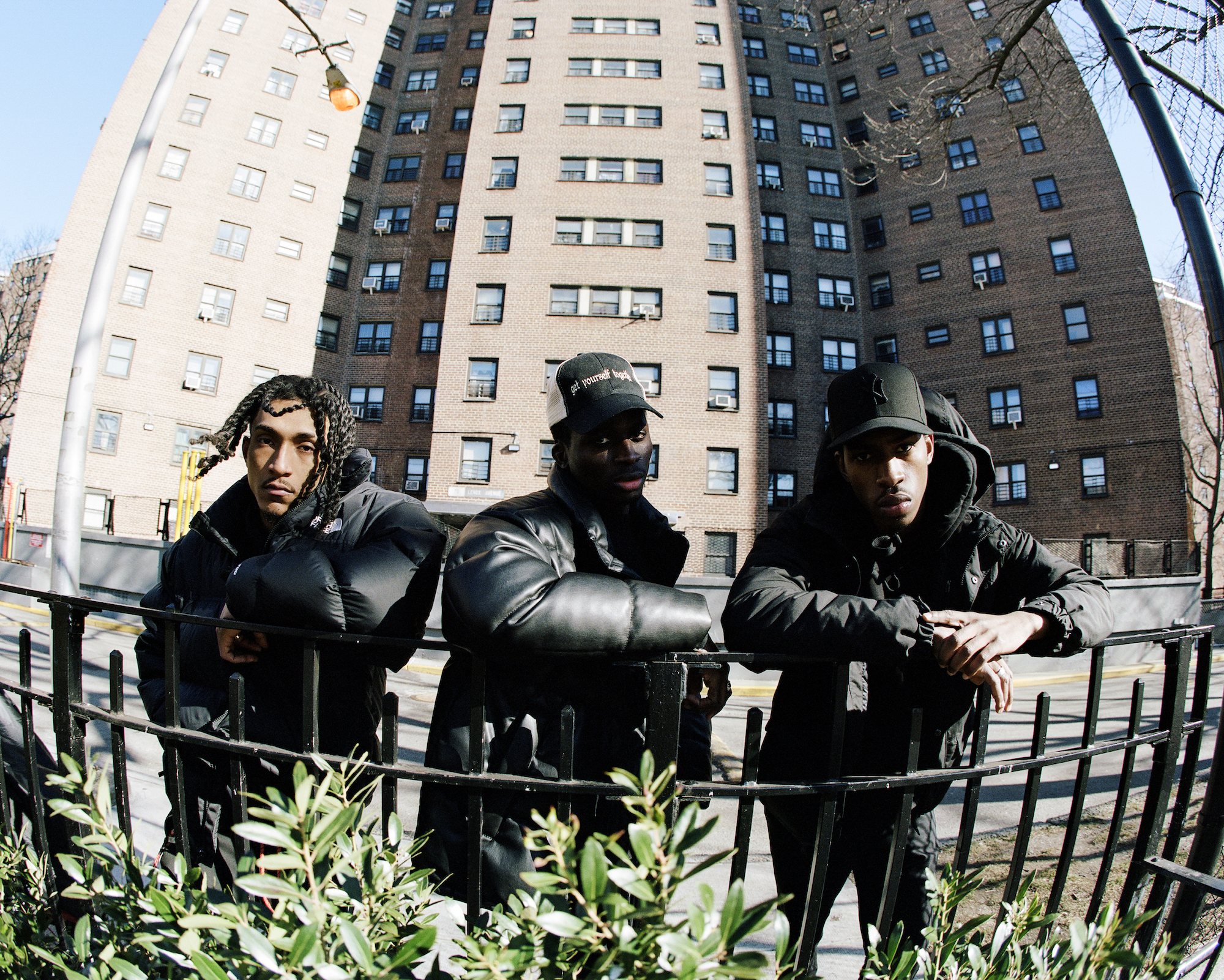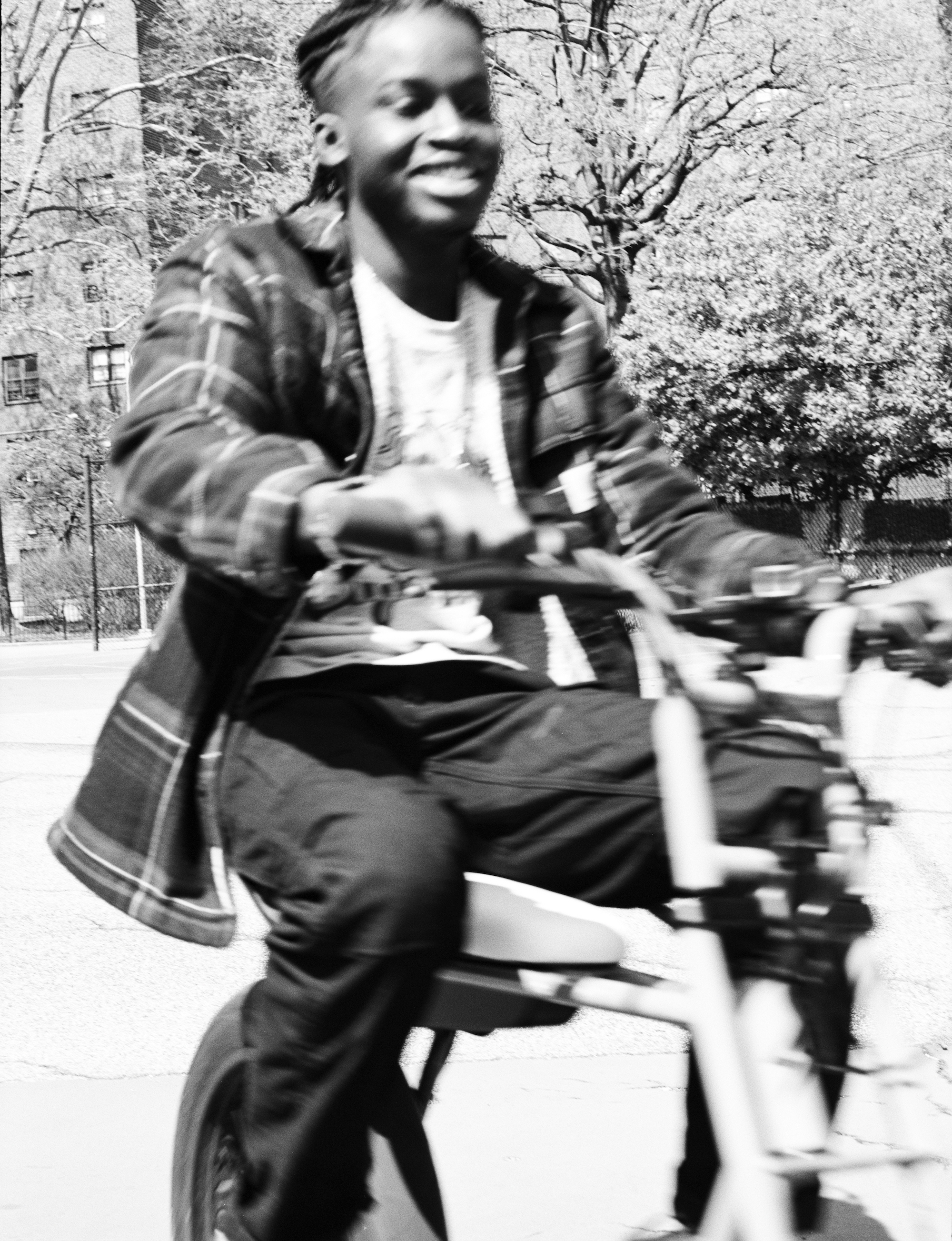 Follow i-D on Instagram and TikTok for more photography.
Credits
---
Photography Kadar Small.
Pictured Johnathan Mercedes, Jonathan Emanus, Shyquan Howell, Michael Logan, Brandon Jones, Arnaldo Campbell, Gary Dorestan, Jeremy Neal, Zuri Moctezuma, Taoheed Bayo, Deyshaun Tucker, Taoheed Bay, Brandon Jones, Justin Santana, Samuel Getachew, Davone Browne, Tyler Bey, Losseni Fofana, Fousseni Fofana, Lazaire Hunter.