Watch Elle Fanning in the trailer for Netflix's All the Bright Places
Get your tissues ready for this tear-jerking love story out later this month.
|
06 February 2020, 5:30pm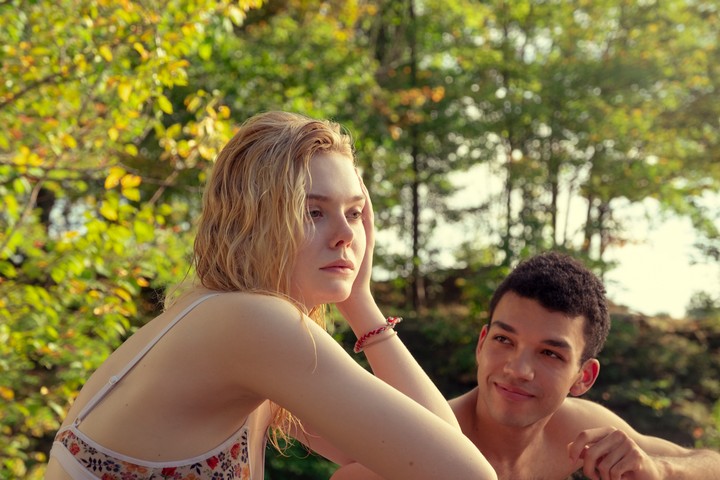 Photo courtesy of Netflix.
If you're in need of a good cry, it looks like you're in luck. Netflix's vast oeuvre of overly sappy rom coms and emotionally-charged coming of age films appears to be expanding even further with the release of All the Bright Places later this month. The official trailer, which dropped today, offers a sweet first look at the film starring Elle Fanning and Justice Smith.
The movie is based on the bestselling young adult novel of the same name by Jennifer Niven, and tells the story of teens Violet Markey (Fanning) and Theodore Finch (Smith), whose chance meeting changes their lives forever. Both hope to one day escape their tiny Indiana town, and end up falling in love while traveling around the state for their school geography project. But it's all quite complicated (obviously). Violet is grieving the death of her sister, who died in a car crash, and Theodore himself is obsessed with death and struggles with mental illness -- often getting into "dark places".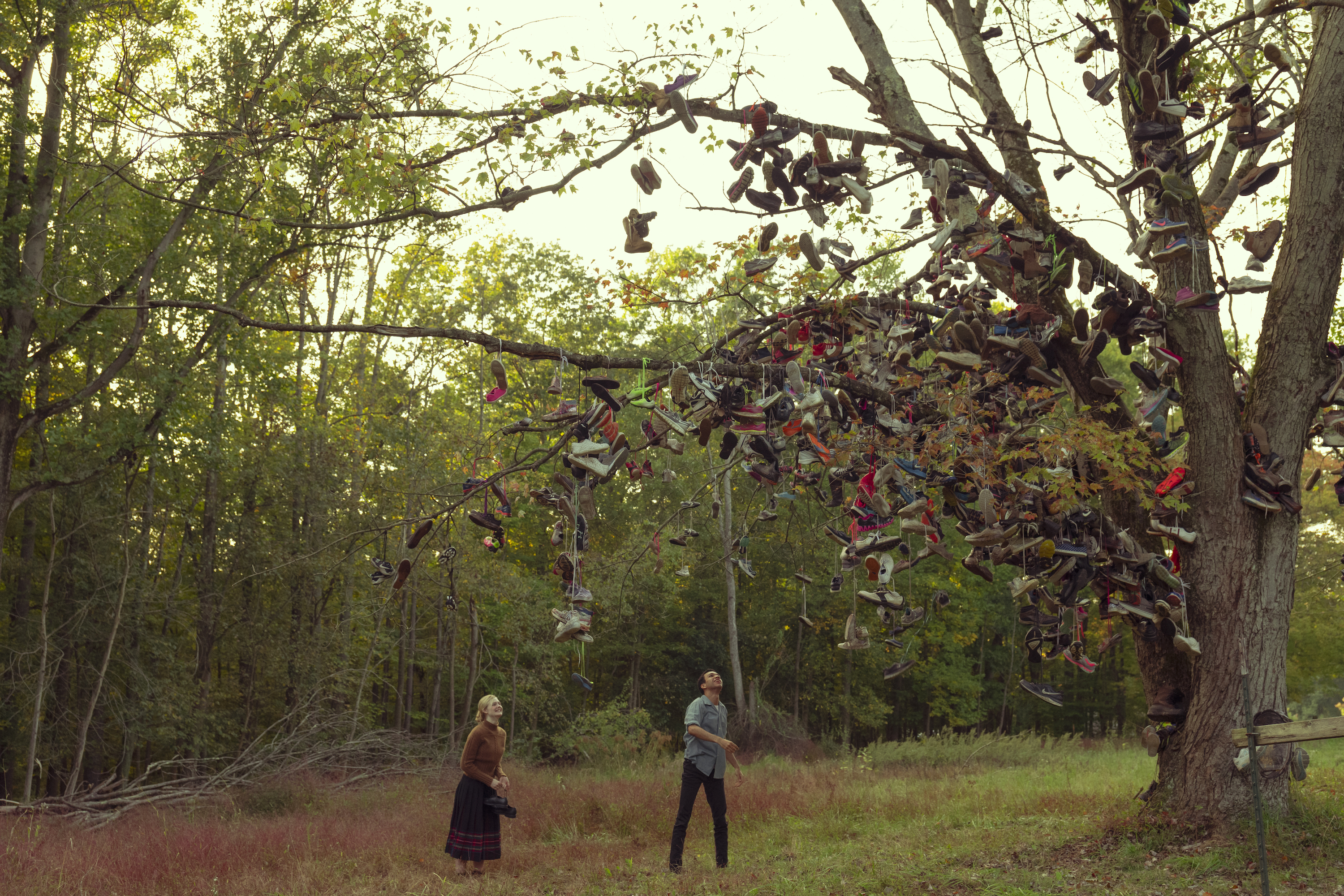 "I keep messing things up. I don't know how to not do that," Theodore confesses in the trailer, as their relationship takes a tumultuous turn. Friends and family warn Violet that Theodore might be dangerous, but she seems certain their love will sustain them through it all. "There are bright places, even in dark times," she says. "We can be that bright place."
All the Bright Places will be released in just a few short weeks on February 28, so get ready to be sat in front of the television with a box full of tissues. Until then, watch the official trailer below.