Watch a new horny clip from Sally Rooney's Normal People
I thought I had a fever but it turns out I'm just hot because of sexy Irish teens.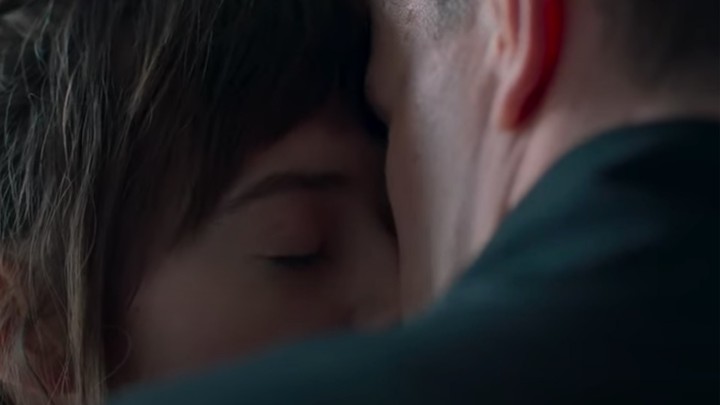 The team over at BBC really knew what they were doing when they decided to drop this new clip from their hotly-anticipated adaptation of Normal People on National Horny Day.
The clip is a proper first look at the series, an adaptation of Sally Rooney's 2018 novel of the same name, which drops next Sunday 26 April on BBC3. It captures the very sweet first kiss between lovers Connell and Marianne, played by newcomers Daisy Edgar-Jones and Paul Mescal, after she tells him she liked him "not just as a friend".
For those who haven't read the book, the 12-part series will tell the story of Marianne and Connell's confusing, complicated and arguably toxic relationship. The pair first meet as teenagers in Galway, striking up a secret love affair when popular Connell's mum brings him along to lonely, wealthy Marianne's house where she works as a cleaner. When the two head off to university in Dublin, their power dynamic shifts, and they fall in and out of each other's lives with sad and romantic (but sexy!) results.
It's all very Sally Rooney. Her other novel, Conversations with Friends, also explores turbulent romantic, sexual and platonic relationships. Luckily it was announced in February that it will also be getting the TV treatment, with an adaptation already in the works before Normal People has even aired. Great news for everyone stuck at home and lost for distraction now Tiger King is just a distant memory.
So here's the new clip from Normal People. You can just watch it on repeat loads of times to try to feel something, if you want.