Alexander McQueen wants you to get creative in isolation
The McQueen Creators initiative aims to encourage our artistic impulses during the coronavirus pandemic.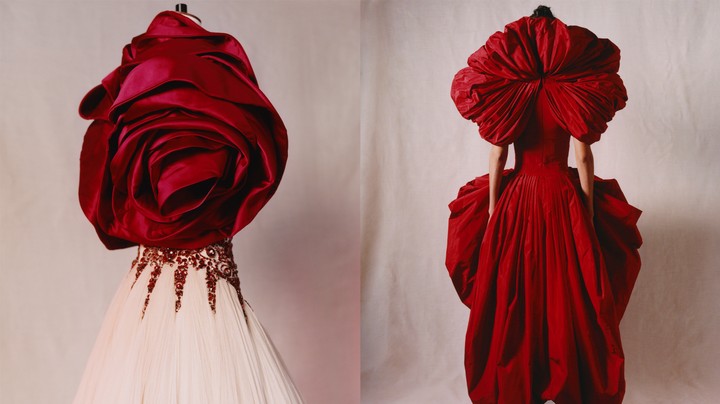 Images courtesy Alexander McQueen
Bored? Restless? Looking to get your creative juices flowing? Well, good news for high fashion fans, Alexander McQueen is the latest brand to offer up some inspiration via a digital course.
The heritage brand has just announced McQueen Creators, a project set up "to inspire and initiate creative conversation", encouraging fans of the brand to get arty in isolation. "Starting from today, our followers will be invited to engage artistically with their favourite pieces from a selection of images shared on our social channels," said the fashion house in a press release, going on to announce that a selection of the resulting work would be shared across the company's social media platforms. We smell numbers!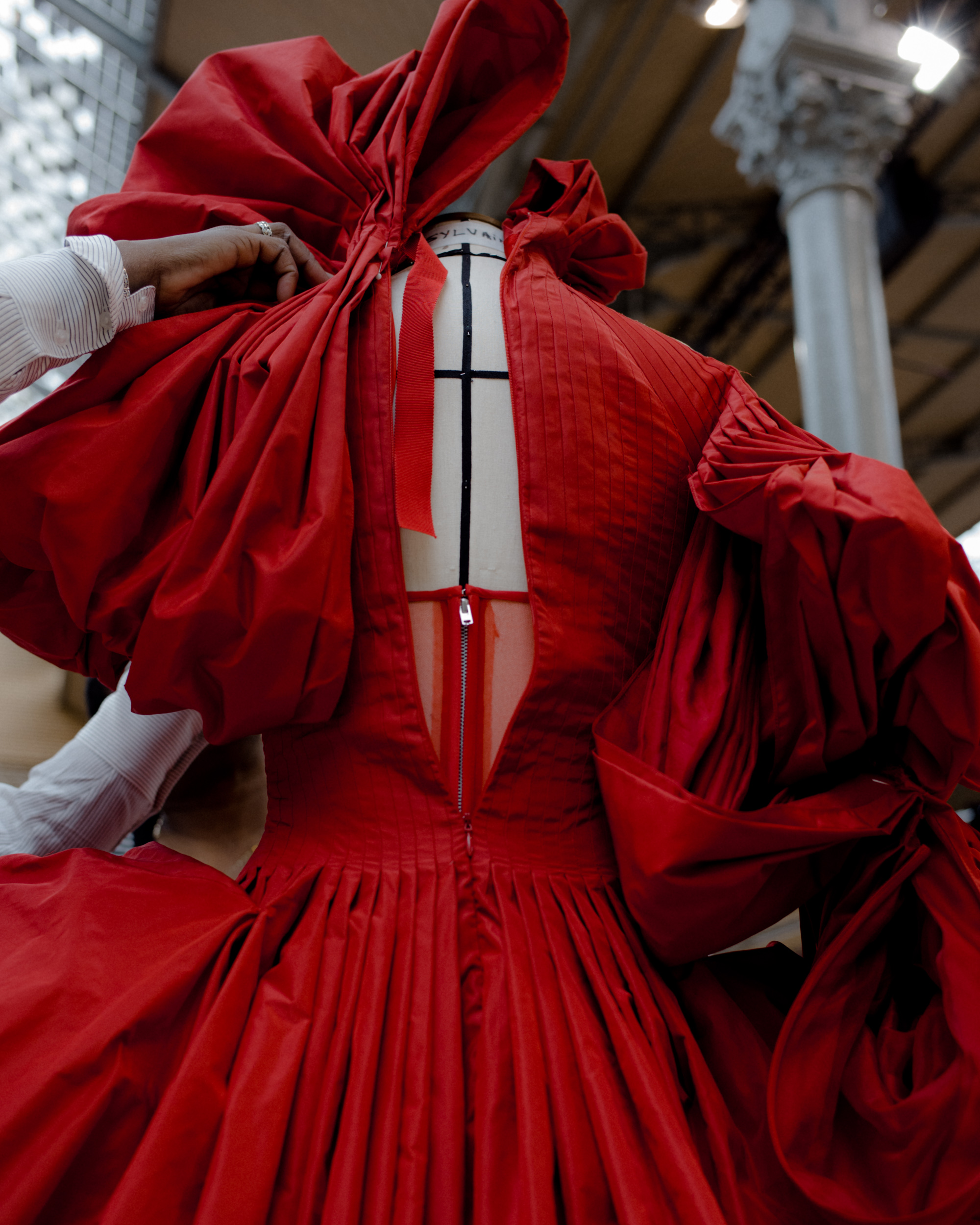 "Each week a new creative concept will be released," the statement continues, "These will connect our followers with our own McQueen teams and collaborators, from our design studio to universities and students, through a series of digital tutorials." The move comes after the Alexander McQueen foundation offered free lectures on creativity, which couldn't have come at a better time for anyone stuck inside and struggling.
Can't wait to get started? This week's prompt is based on the Roses installation at the brand's open studio on New Bond Street: fans are invited to sketch the finale rose dress from their Autumn/Winter 2019 collection. The dress (designed by Sarah Burton) is, it goes without saying, 100% a look.
Future projects are teased to involve 3-D creation and embroidery, in addition to even more challenges to be announced. Get cracking, it might just help you retain your sanity for another week. We believe in your!