And I OOP is the well-deserved GIF of the year
Watch Jasmine Masters' extremely pure reaction to the news of the award right here.
|
18 December 2019, 12:30pm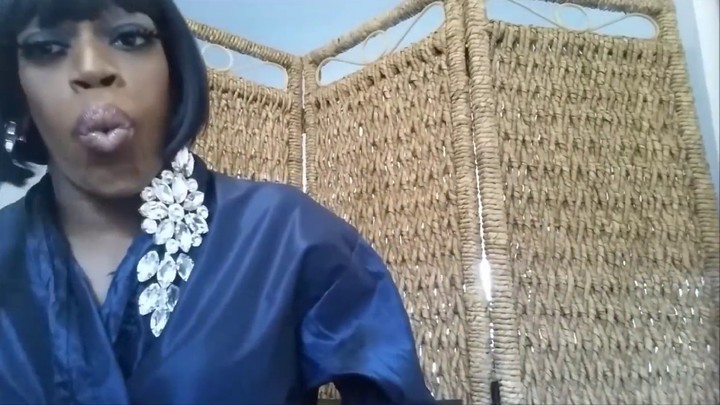 If the events of the past few weeks have caused you to lose faith in democracy -- and indeed, humanity! -- then the news that everyone's favourite GIF has been recognised by The Establishment for its cultural importance should be some solace to you today.
Okay, well, we say "The Establishment", but what we mean is "this award for GIF of the year which was given to Jasmine Masters". The Drag Race icon nabbed the top spot to be named Giphy's GIF of 2019 for her "And I OOP" moment. The now infamous 2015 clip has been watched 419 million(!) times. Ru could never.
After the announcement was made a couple of weeks ago Jasmine has, true to form, capitalised on the accolade by posting yet another viral video on her extremely chaotic vibes Instagram. The very pure clip sees Jasmine unboxing her trophy with unadulterated joy, soon to be another And I OOP moment in future.
Honestly, we've been screwed out of a Labour government, a Taylor Swift Oscar nomination for Best Original Song and a Jasmine Masters All Stars 4 win, but finally there's something that almost makes up for it. Merry Christmas.