Watch the first trailer for HBO's new ballroom reality show
Following the controversy around its announcement earlier in the year, Legendary begins streaming next week.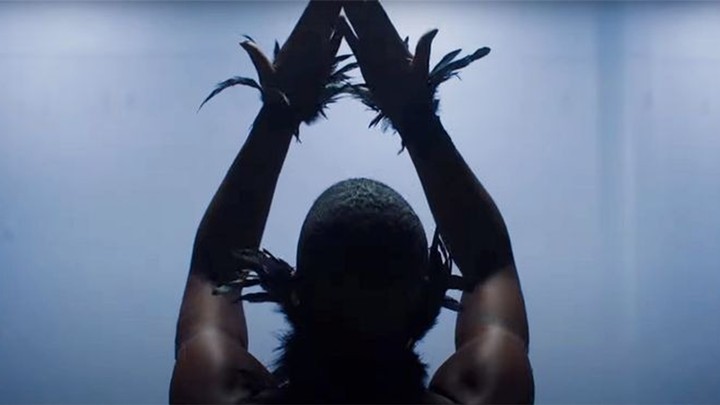 Still from Trailer 'Legendary'
We already cannot wait to watch Legendary. The new HBO Max show – which garnered criticism when announced earlier this year over the involvement of Jameela Jamil – takes the most iconic houses from the ballroom scene and gives the long-held competitive tradition a decidedly 2020 reality show twist. Eight teams will compete for a grand prize of $100,000.
For those who haven't yet discovered the ballroom scene through Ryan Murphy's critically-acclaimed Pose, or the cult documentary Paris Is Burning, hopefully Legendary will be a good place to start. The show looks set to bring the tenets of voguing, shade and extravaganza further into the mainstream.
Across nine episodes, which begin streaming on 27 May, the show stages a series of competitive walks and looks to crown the ultimate winner, decided by a panel of variously esteemed judges. MC Dashaun Wesley and DJ MikeQ lead proceedings with a host of celebrities on the judging panel. Jameela is joined by i-D cover star Megan Thee Stallion, Leiomy Maldonado, and judge Law Roach.
Watch the full trailer here. Finally, something to look forward to this summer.