Photographer Kyle Weeks launches print fundraiser for Accra
100% of the proceeds raised from the sale will fund a DIY food and face mask distribution initiative in the Ghanaian capital.
We've said it before and we'll say it again: there's never been a better time to get your hands on a beautifully-shot print for your home. From London to Amsterdam to Hollywood, each week brings a new slate of imagery on sale to raise funds for coronavirus related charities and today we're pleased to announce there's another worth adding to your basket, courtesy of South African photographer Kyle Weeks.
"Over the past weeks I've been so inspired by all the coronavirus relief projects that my friend John Nii Commey Tetteh and I have launched a DIY fundraiser," Kyle explains over email. "We're offering prints from my ongoing series, Good News, in return for a €125 donation. 100% of the proceeds raised from the sale will fund a DIY food and face-mask distribution initiative in Accra, headed up by John and his team, and the pair will be making bags with food essentials and face-masks and handing them out across the city.
Kyle's Good News series celebrates a country he's fallen in love with after many years of working in it. "My intention is quite simply to make warm, positive pictures of people from within Africa and to just let that idea guide me along wherever I travel to make the work that I do," he says. "Ghana's energy and the spirit of its people have captured my heart and imagination and we wanted to find a way to give back to those communities that had welcomed me in to create the work that I do." You may have already spotted some of his work in Accra, for The Voice of a Generation Issue last year, shot with i-D's Fashion Editor at Large Ib Kamara.
"It's run only by John and I, so it's a slightly more personal approach to fundraising," Kyle adds. "With John on the ground in Accra, I was hearing firsthand accounts of how people were suffering under the nationwide lockdown. Together we wanted to create a fundraiser that felt more personal, involved local people and that wasn't linked to previously established relief funds or organisations. Instead we placed emphasis on the do it yourself approach to affecting positive change in these trying times."
Three images from Kyle's Good News series, shot between 2016 and 2018, are available to purchase. If you'd like to make a contribution and receive a print in return, send the donation to studio@kyleweeks.co via PayPal and drop your full name, postal address and the title of the image you'd like in the notes section. All images are sized at 8x10 inches, printed on Canson Baryta by FOTOLAB Amsterdam.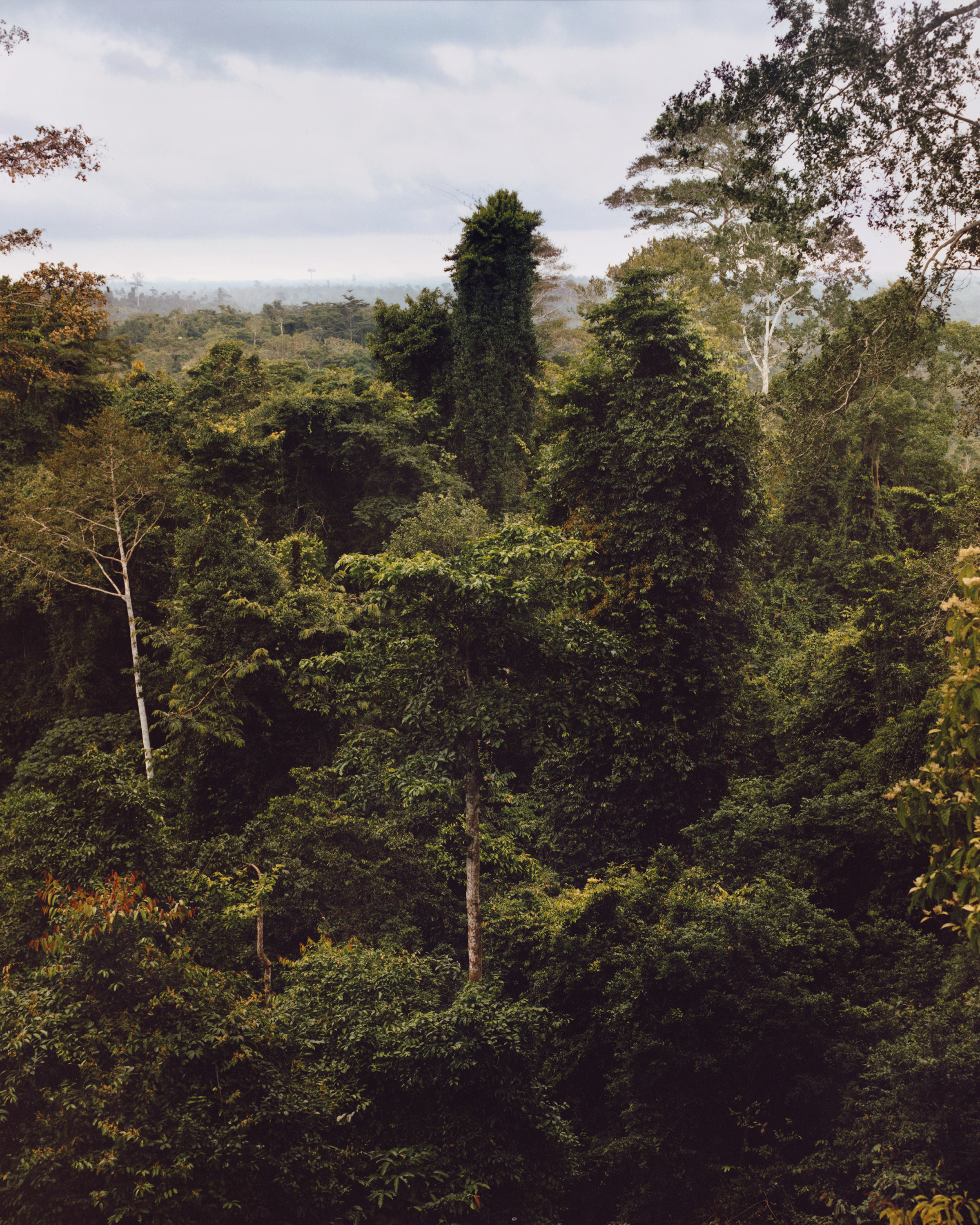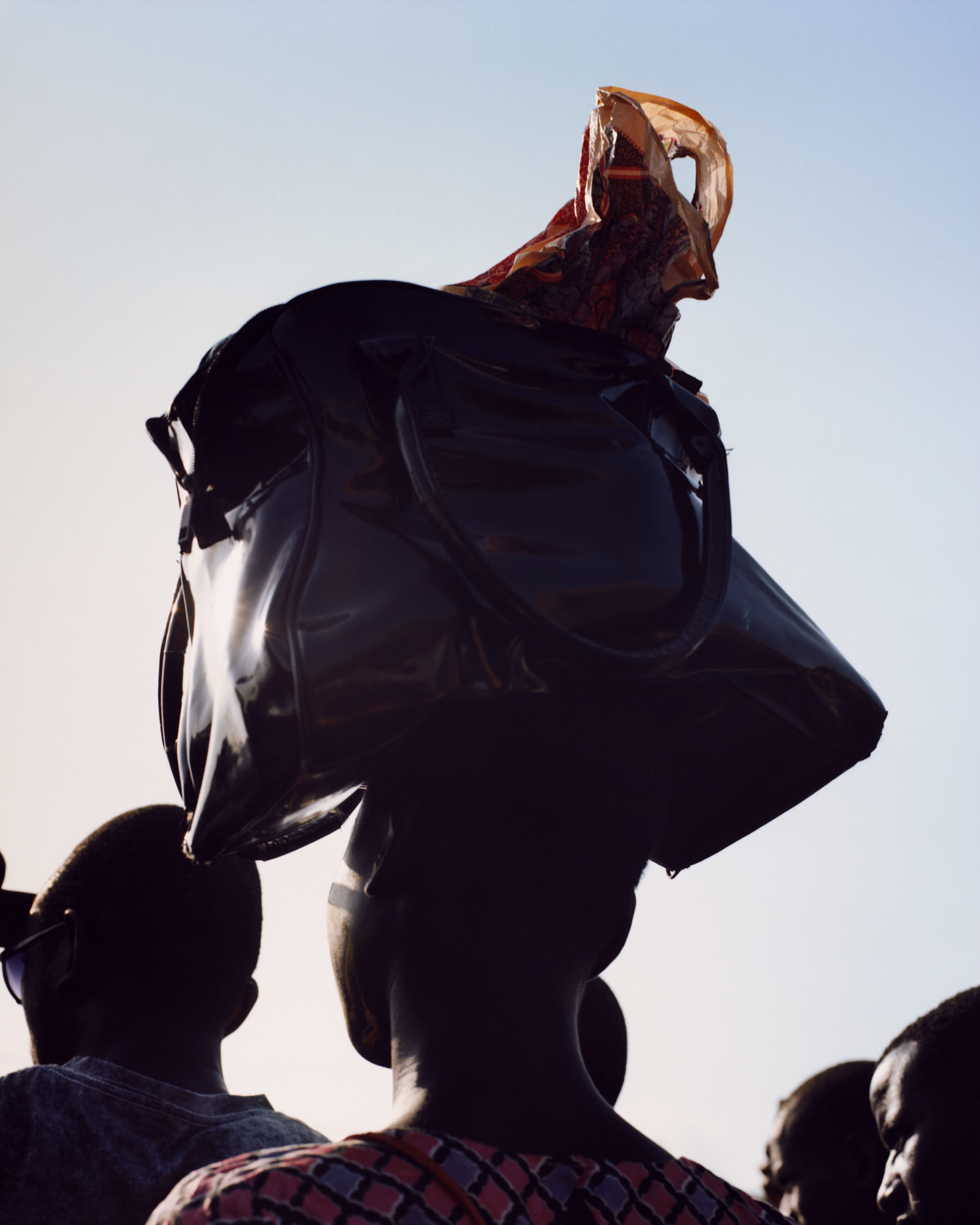 Credits
---
All images courtesy Kyle Weeks