Glasto is still on course to return next summer
Rumours of the festival's death are (apparently) greatly exaggerated.
|
01 September 2020, 11:34am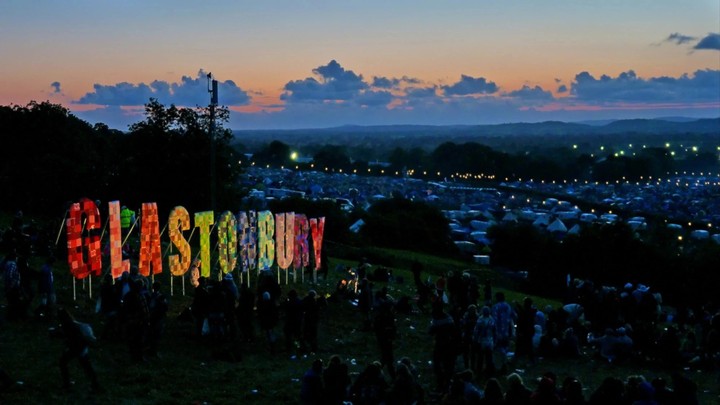 Well, here we are in September. What happened to the months between March and September? Nobody is quite sure. Time is no longer linear. At some point during the summer, Glastonbury was supposed to have celebrated its 50th anniversary, but Miss Rona put a stop to that. For a while there, it looked like the festival might not return for another two years — a thought too terrible to bear.
Thankfully though, Emily Eavis is still confident that Glastonbury will return to Worthy Farm in June 2021, giving us something tangible to look forward to when this hellfire year is finally over. Over the (eerily Carnival-free) bank holiday weekend, the organiser reassured festival lovers on Twitter that, despite what her dad had previously intimated, Glasto is "still very much aiming" to return next June. Emily added that there were "no plans" to move the festival to September 2021 or — even worse — June 2022 at present.
The uncertainty of 2020 has led to a reduction in refund requests for those who already beat the notoriously tight waiting list to nab a spot for the next Glastonbury, whenever that may be. This has led to a rethink of Glasto's traditional springtime resale rush, when those who missed out in the original release get a chance to try again.
"We've moved our ticket resale back from October to April, because so few people have asked for a refund," Emily explained. "Next year's Festival remains sold out, meaning we don't have enough tickets to resell. Plus, we've extended the free cancellation deadline until the end of January."
Is it too early to whisper that we're feeling optimistic about 2021?
Tagged: