The return of Sunflower Bean and everything else you need to hear today
This playlist requires your attention.
|
18 September 2020, 2:39pm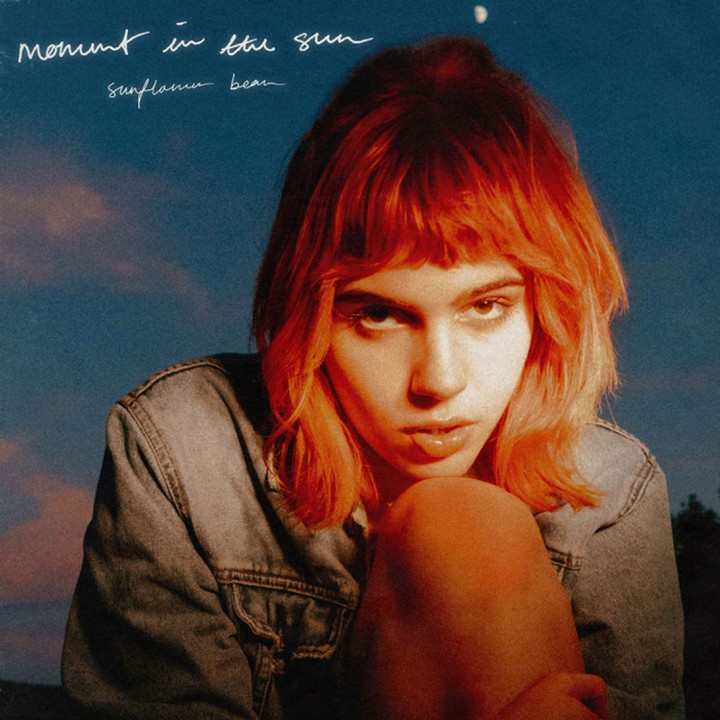 New York trio Sunflower Bean just released their first music of 2020 and, as you search for a soundtrack to enjoy the last rays of summer to, you'll be glad they did. "Moment in the Sun'' — which opens this week's playlist — is exactly the feel-good, life-affirming song you're after. The band explain that the single is all about "finally recognising what is important in one's life: the people you decide to spend it with." Adding that: "All of these things we distract ourselves with... the never-ending mountain of career-climbing, the pursuit of financial success and the hope that after all that trying you could finally be cool. All of that is meaningless in comparison to one great day, hour or moment with someone you really love." You guys!
The accompanying video — directed by Andy DeLuca and Sarah Eisman, made while quarantining together upstate — stars frontwoman Julia Cumming alongside Marquis Rodriguez from Ava DuVernay's When They See Us, who also happens to be one of Julia's high school best friends. In it, two worlds are juxtaposed: a solitary inside space verses memories of a summer romance in the sun. Relatable.
Also on the playlist this week you'll find "hooligan" and "sons & critics", two new singles from 19-year-old Baby Keem. The California rapper — who just so happens to be Kendrick's cousin and partner in label and creative venture pgLang — has put out a moody, late night Jake Schreier-directed video for the former in which a series of girls lip sync along to the track.
Of course there's also the combined musical weight of slowthai and James Blake; "Amigo" by Lous and The Yakuza; the unexpected but pleasing combination of Blood Orange and Park Hye Jin; Dublin rapper Kojaque and his very good accent; Marika Hackman covering Grimes; A. G. Cook's new project, Apple (it's got bite); and the thumping bass of Code Walk's "Clock". Wrap your ears around all that and more.
Tagged: