Krule Summer: How King Krule became the sound of a generation
At a pub in south London the day coronavirus is declared a global health pandemic, King Krule discusses 'Man Alive!', an album that punctuated the beginning of a new world.
King Krule's story originally appeared in i-D's The Faith In Chaos Issue, no. 360, Summer 2020. Order your copy here.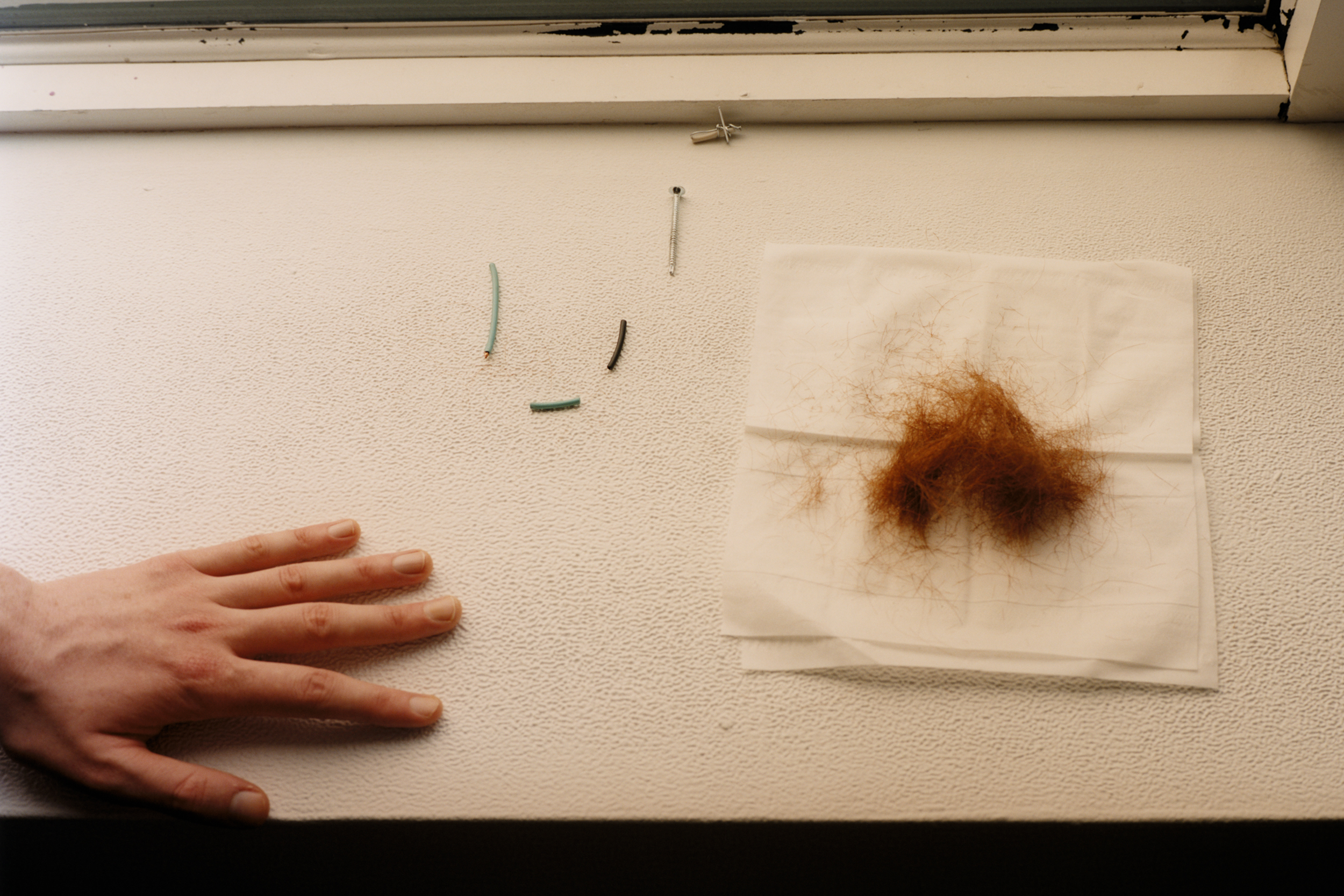 If you could capture the mood of British youth right now with a single record – one that speaks to a generation restless, listless, staring down the barrel of a stultifying summer and another financial crash – it would sound a lot like King Krule's Man Alive!. Released in February, almost ceremoniously as the coronavirus outbreak hit Europe, the album marked the beginning of the new decade for an artist who spent the previous one successfully building a dominion worthy of his name. A few months later and as each day bleeds into the next, and the pendulum swings between apathy and dread, Krule's impassive melancholy – a feature of every record, but truer than ever here – has never felt more apt.
"Guess this ain't a world that I dreamt of," he sings on the album's lead single "(Don't Let the Dragon) Draag On", before asking, "You think those blue giants feel the same? You think they ever have these days?"
We speak in an empty pub off Peckham Rye. The World Health Organisation declared the coronavirus a global health pandemic just a few hours ago. All conversations begin and end with what might happen next and, only six dates into his tour, the outlook for the remaining dates aren't great. But Archy Marshall seems, as ever, unperturbed. "Maybe I'll have to wear a mad hazmat suit," he says, words delivered in his slow, dilatory manner. Within a matter of days, all dates will inevitably be cancelled.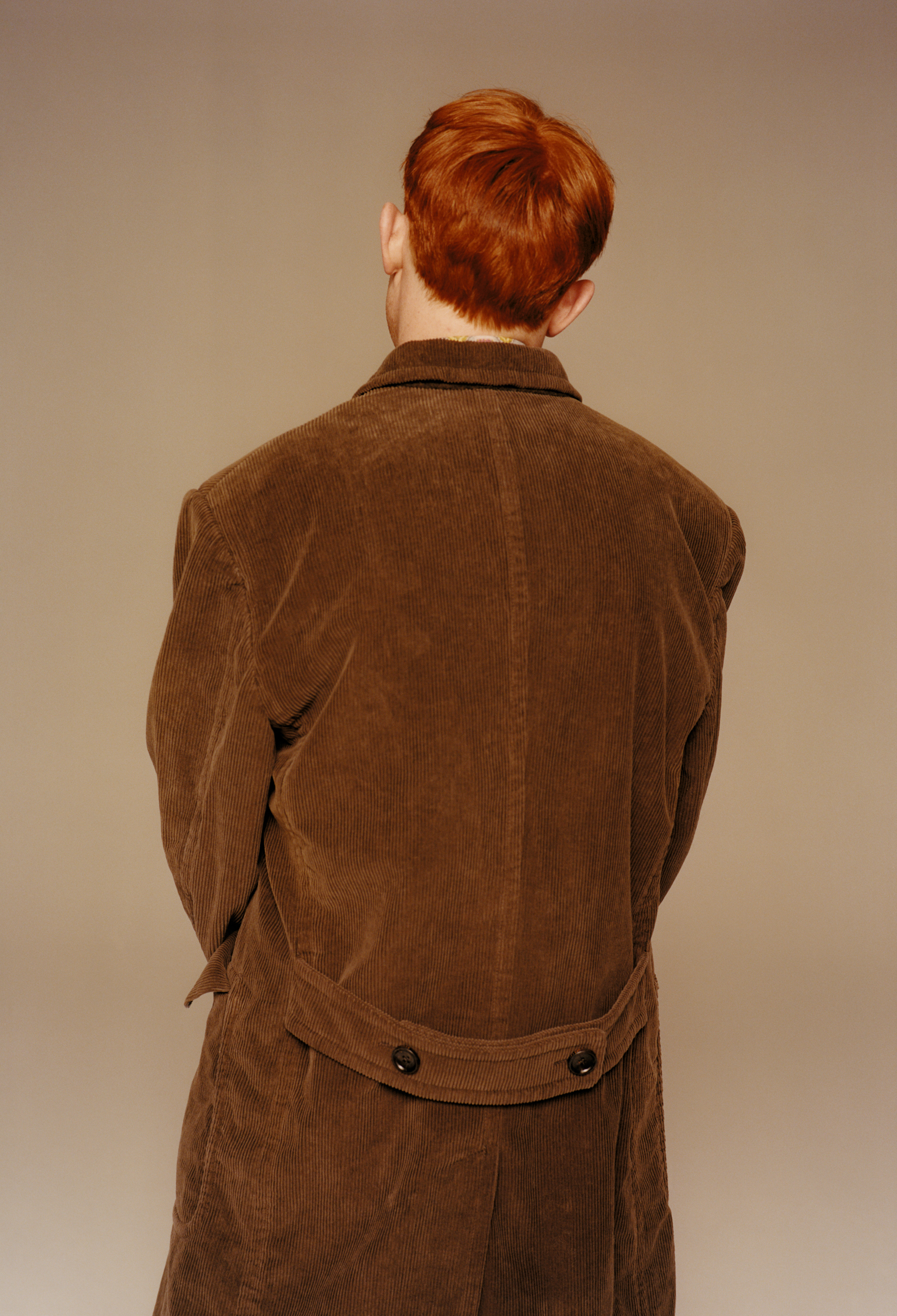 Work on Man Alive! began during the tour for Archy's previous album, The Ooz. "I just felt really good, really inspired. Felt like I could do anything, loved what I was making," he says. "I had a nice set-up with my studio at home and everything sounded good. I didn't really lose momentum, until…" he trails off. "I just remember one point listening to it and just not really being excited by it, you know? That was a really frustrating feeling. So then I spent an extra year on it, trying to excite myself again." Now that it's finished, out in the world (and the recipient of critical acclaim) he doesn't need to listen to it anymore. "It's like anything, if you create something, then you spend a lot of time with it. You feel like you're deep within it in a three-dimensional sense. It takes years to kind of appreciate it in a two-dimensional way that the listeners get straight away. But, I listened to it a lot on the trains from here up to the north west – it really suited that journey."
Archy spent a few months in the north west of England after his girlfriend, the photographer Charlotte Patmore, became pregnant midway through working on the album. It's where Charlotte's from and the move "just made sense," he says. Back in his native south London now, a perennial reference and inspiration to his work, he says it's here he feels his most comfortable. "But I can make home anywhere, you know. I don't need too much – just a roof and a bed." Despite a spate of critically acclaimed albums and the birth of his daughter, there doesn't appear to be a huge shift in Archy since he appeared on the cover of i-D in 2013, promoting his debut album, 6 Feet Beneath the Moon. "I think what people forget about anyone is that there are never not off-days. People say, like, 'What have you got to write about anymore? You've got money and more money and you've got a little more comfortable'... a lot of people don't realise that it's like, well, some things don't change."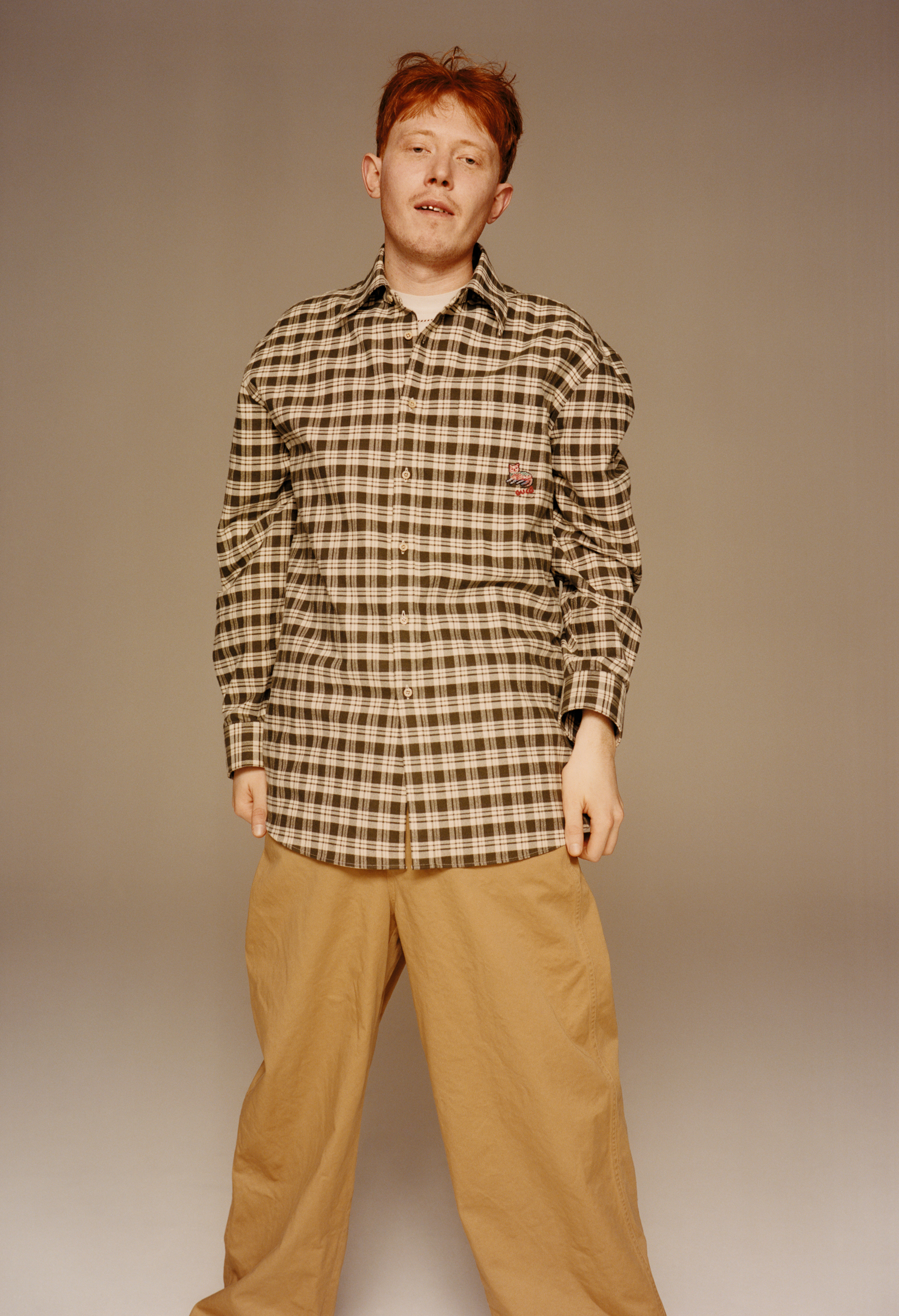 This space between him and his music may not be growing, but it is changing. The six dates of his tour prior to this interview – across the UK, Paris and Brussels – have had a new feel. "The stage has got different, the appreciation got different. When I was young," he says, referencing touring as Zoo Kid, his first moniker, "it was kind of about acting intimidating towards those crowds. I wasn't there to fuck around, I didn't care if you were talking. Then with the King Krule tours, some of the early ones were really soul-destroying because there's more people and they've come to see you but they don't take you seriously. It's a small kid on the stage looking goofy, so I got a lot of piss takers. Then, by the time of The Ooz, kids were going wild and I didn't even have to do much, just kind of play and sing. So, I don't know but I'm in a bit of a limbo space right now. I've just started this tour and the new music has a different performance – it's a bit more reserved and open to its anger, and it's heavy."
Archy doesn't label himself an entertainer. Or, at least, he didn't until recently. Now, with the prospect of a cancelled tour, his perspective has shifted a little. "I'm not an entertainer at all. I feel like I'm an artist. I don't want to entertain. But with all the stuff about the virus it's like, well, people are playing football matches with no crowds and I wondered, you couldn't play a gig without the audience. I don't go up there to play for the audience – but then I guess I do?"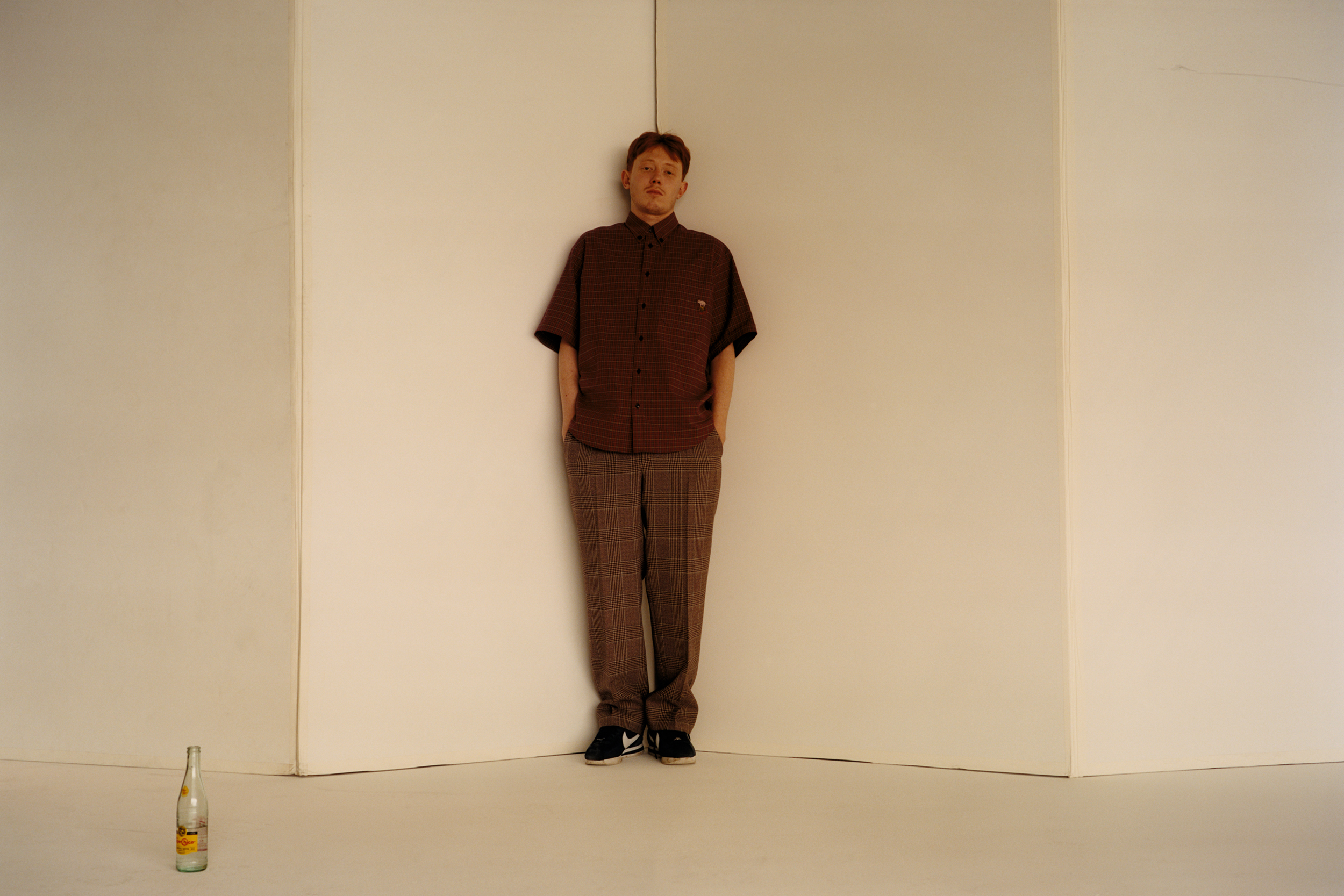 Turning 26 this summer, there's so much time for King Krule to evolve. Like the records that came before it, Man Alive! is still a eulogy of sorts, even if its name suggests the opposite. But at its close, on the song "Please Complete Thee", Archy asks, "Have you seen the disasters? We don't have long 'til this earth is drowned", ending, "Girl / Please complete me." With fatherhood on his mind, perhaps, and a cry for help, we're left to wonder what the next decade will bring him. "I've got some ideas but I'm not gonna make any statements because people might take too much from it," he says. "I want to make more, create more, write more... it's the only thing I'm good at. But I also wanna just like, maybe go incognito – go under the radar when I'm 30 and then reappear when I'm like 80 years old."
For now, there's already new music in the pipeline. "The next thing I'm working on is really just about me and the guitar. I've been thinking about whether I would be able to do these shows just me, on my own. I probably could but…" he trails off again. "Maybe I'll get a decent beat-boxer like Ed Sheeran." Though the similarities between him and Ed Sheeran as artists may end there, since the baby came along, Archy does have new priorities. "I'm going to do some shit – I can't say, I'll tell you afterwards," he says. "I've got big master plans to sell my soul because I've got someone to support now and I want her to be blessed for the rest of her life."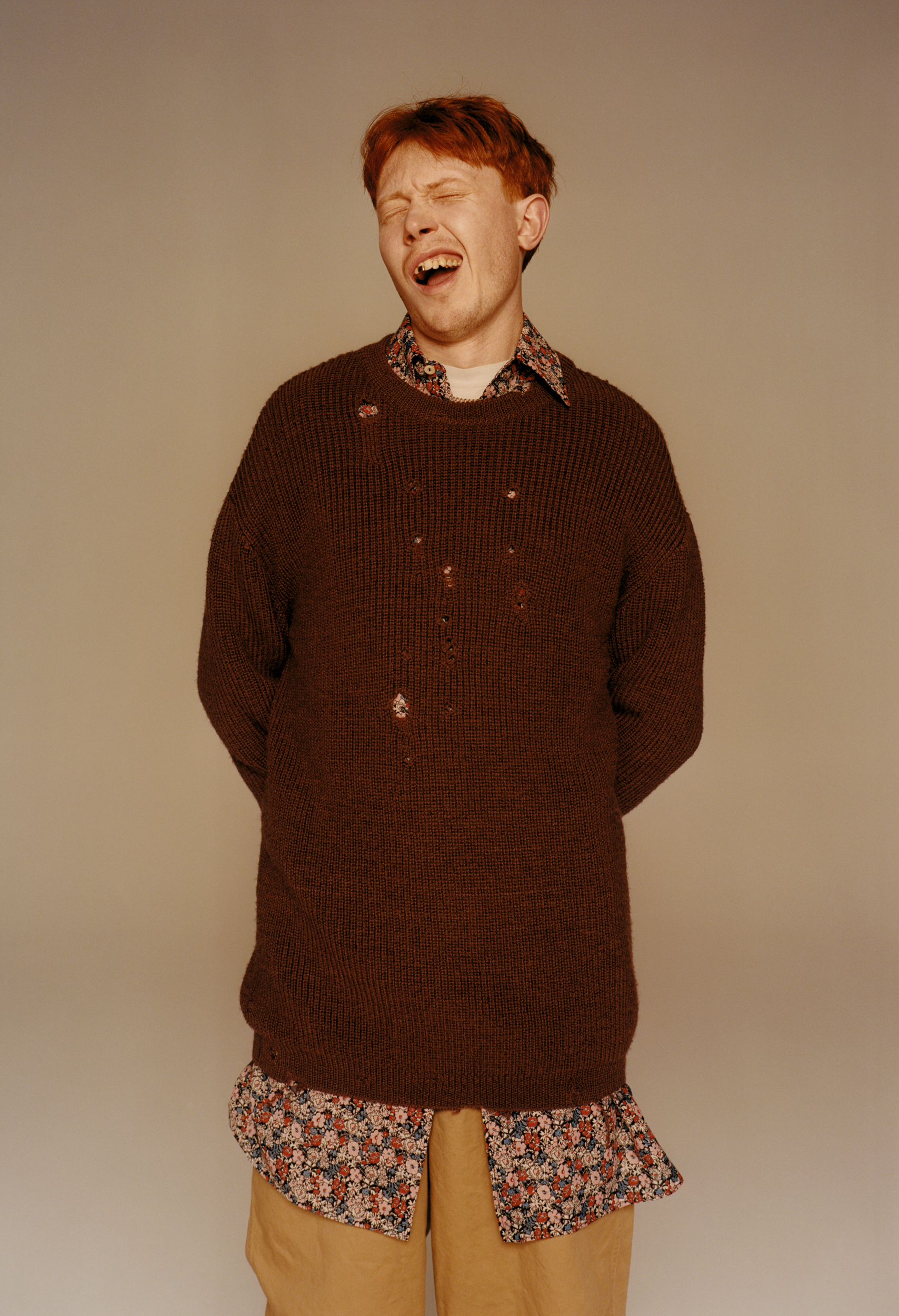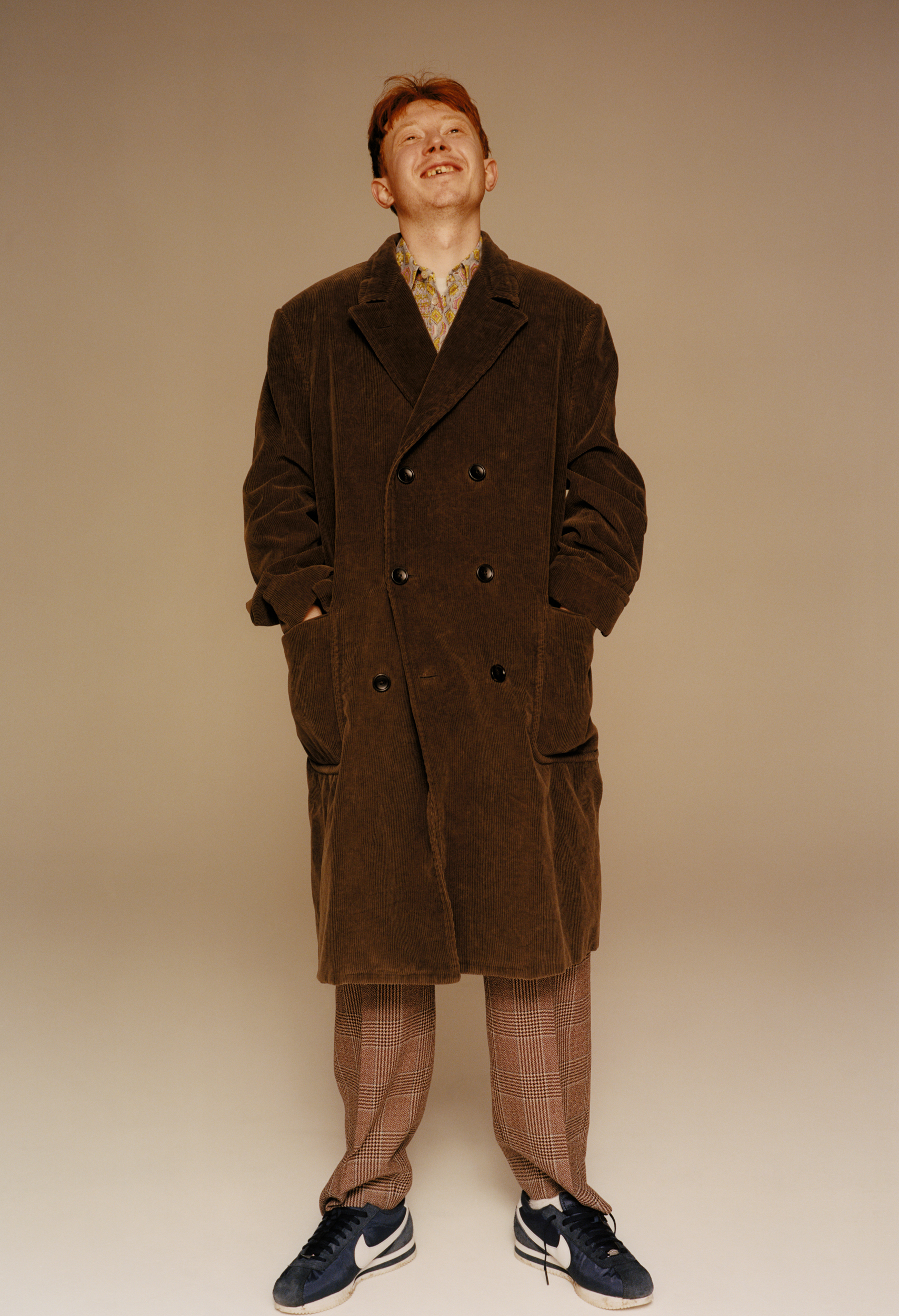 Credits
---
Photography Colin Dodgson
Styling Alastair McKimm
Hair Duffy at Streeters.
Make-up Sally Branka at LGA Management using M.A.C Cosmetics.
Photography assistance Aaron Lippman and Jonathan Tasker.
Styling assistance Madison Matusich.
Hair assistance Lukas Tralmer.
Make-up assistance Juan Jaar.
On-set production Alexis Piqueras.
Casting director Samuel Ellis Scheinman for DMCASTING.