Four years of photographing a beloved queer bar in east London
Jean-François Carly has been capturing the crowds of The Queen Adelaide since he first discovered it. The resulting photo book celebrates a home from home and an enduring queer institution.
Pride season has felt a little different this year. In lieu of the typical hyper-commercialised marches through Soho, the LGBT+ movement has returned to its protest roots, speaking out in loud support of Black Trans Lives Matter instead. It's a welcome change, but with social distancing prohibiting the reopening of clubs, an absence of community has also been felt for many.
For the east London queer community, a spot many are sorely missing is The Queen Adelaide on Hackney Road. The dark and cosy space -- lit by fairy lights and adorned by random treasures and decor -- is a former lap dancing club that, in keeping with the transgressive history of the building, has became a late night bar and dance floor. You may have heard of its swine-themed night, Piggery, hosted by Next in Fashion runner up Daniel W. Fletcher, or the labyrinth of rooms in the basement decorated like a fusion between The Rocky Horror Picture Show and Beetlejuice.
Since it opened its doors, Belgian-born, London-based photographer Jean-François Carly has been photographing the bar's many loyal patrons. Considering it his 'favourite hang-out' and often attending at least twice a week, he began the project without even consciously realising. "I always take pictures of people wherever I am," he says. "I was instantly seduced by the energy, the people and the creative buzz, and, after taking an abundance of pictures on every visit, it soon became apparent that I was creating an extensive body of work that was unassuming and organic."
That's when a personal passion and a desire to whip out his phone and capture the moments around him began evolving into an inside look at the social interactions of London's LGBT+ community. We join them in their booths as they apply their eyebrows. We're beside them in the bathroom as they take selfies or pose on the toilet, handbags sitting in the sink. We're looking over at them making out on the other side of the room, lost in their own world. Then, later on, we're huddled together with them outside as they smoke and eat cheesy chips.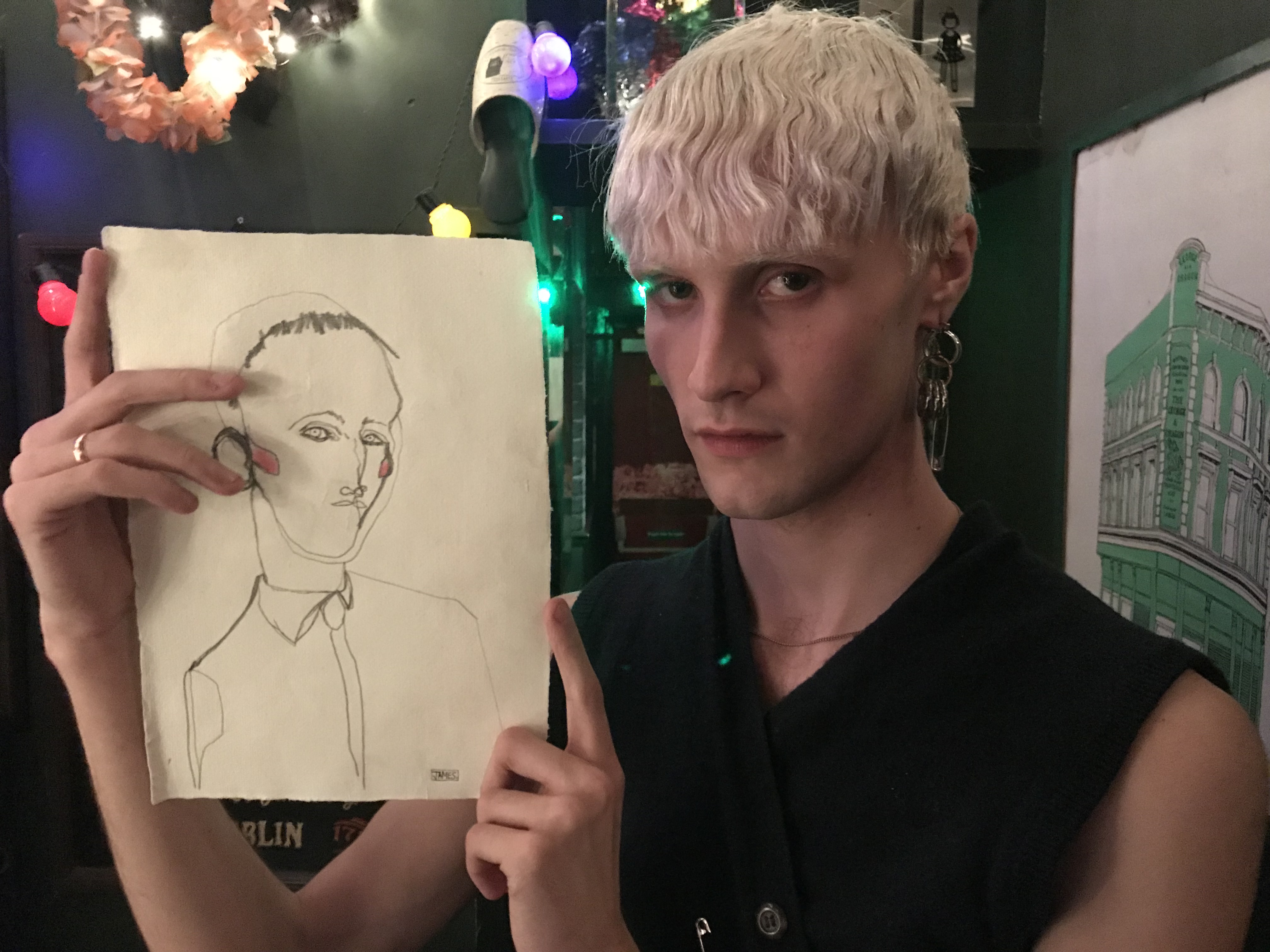 Unlike the editorial and fashion worlds he has become enveloped in -- photographing for brands like Margiela and Vivienne Westwood -- this project was much more about the styles explored in Jean-François' early work. "I went back to my origins with a mix of straight-ups, spontaneous action shots and some still life. It was much more reactive than my studio work -- after all, you don't want to keep people hanging around on their nights out!"
The period between 2016 and 2020 may not seem that long but, in retrospect, so much has changed both within the UK and globally, a lot of which has directly affected the LGBT+ community. But Jean-François chooses to capture what's happening right in the moment. "My focus is always on the individual, or on the group of friends and their personal experience and intimate moments in front of my camera; expressing themselves both freely and uninhibited." What's going on in the outside world, it seems, doesn't matter in this space where they can be unequivocally and irrevocably themselves.
In the end, Jean-François took over 15,000 pictures for the project and with the help of a friend who works in the contemporary photography exhibit at Somerset House, whittled these down to a series of 600 that, he argues, beautifully and authentically "explore the true essence and energy of The Queen Adelaide". As the UK slowly begins to open pubs and bars with social distancing measures in place, with this comes an understanding that the tone and mood of those communal spaces, especially LGBT+ ones, won't be quite the same for now. But in these pictures Jean-François captures that closeness and intimacy of London's queer community -- a nostalgia we can all delight in together.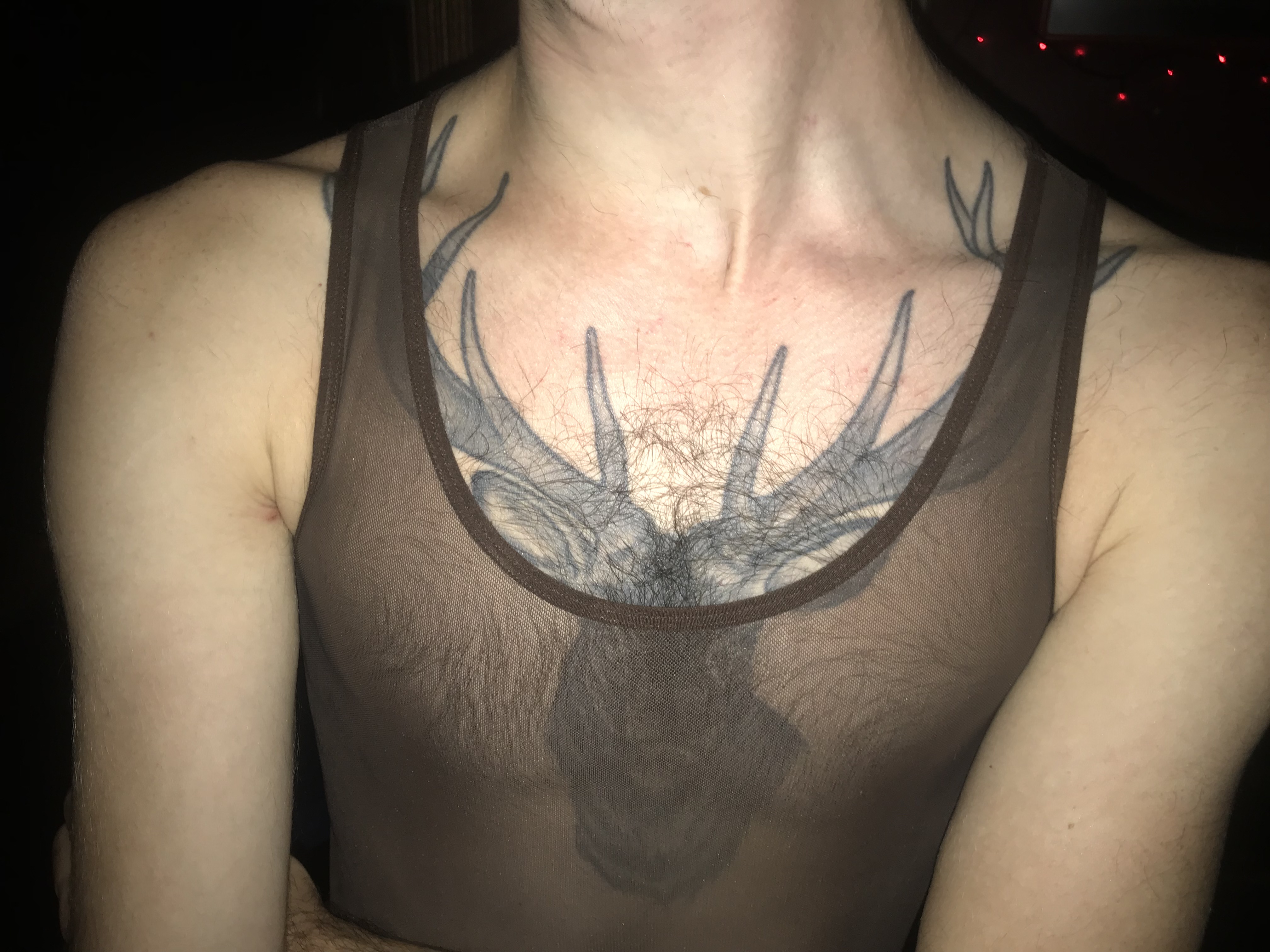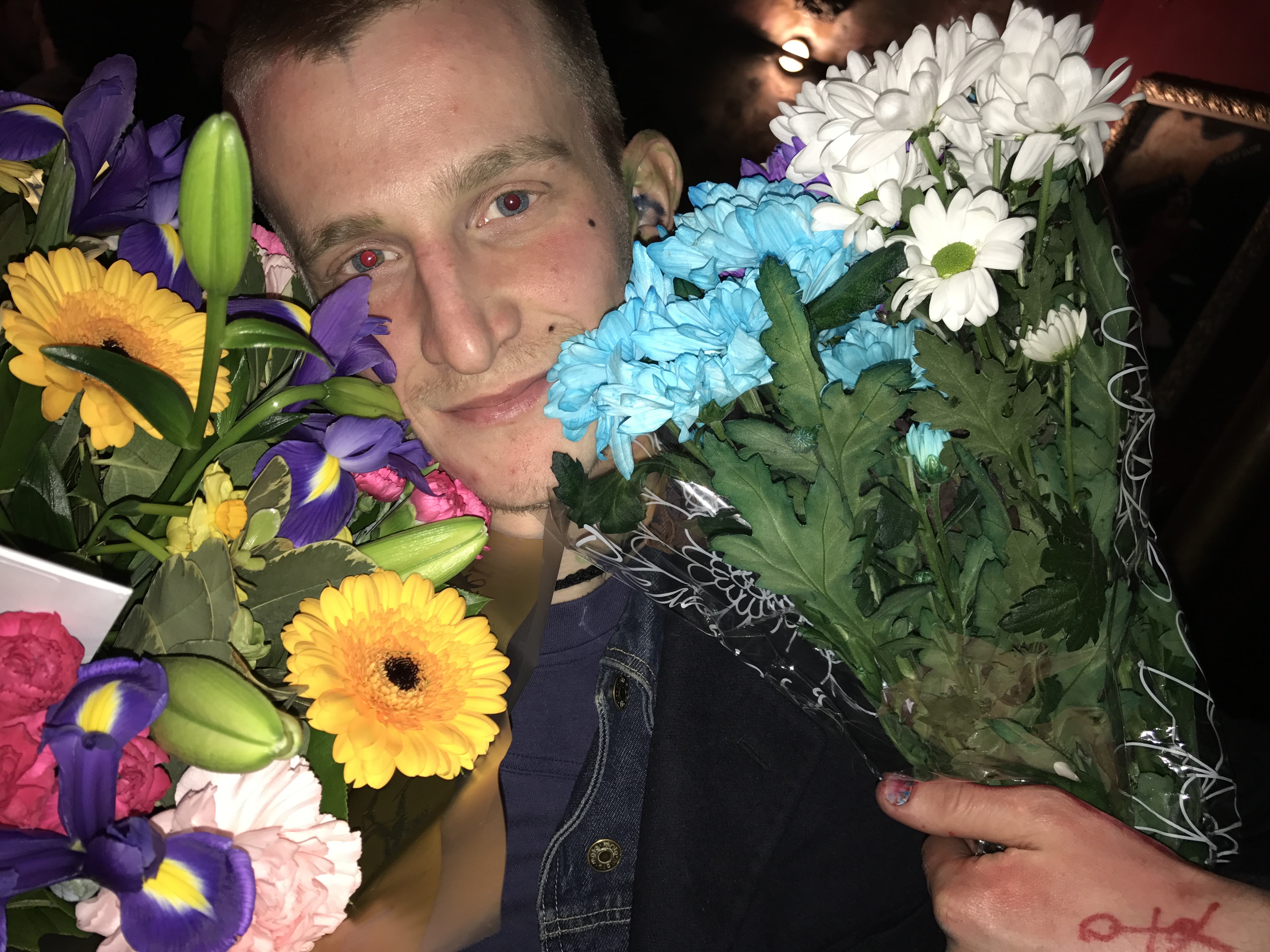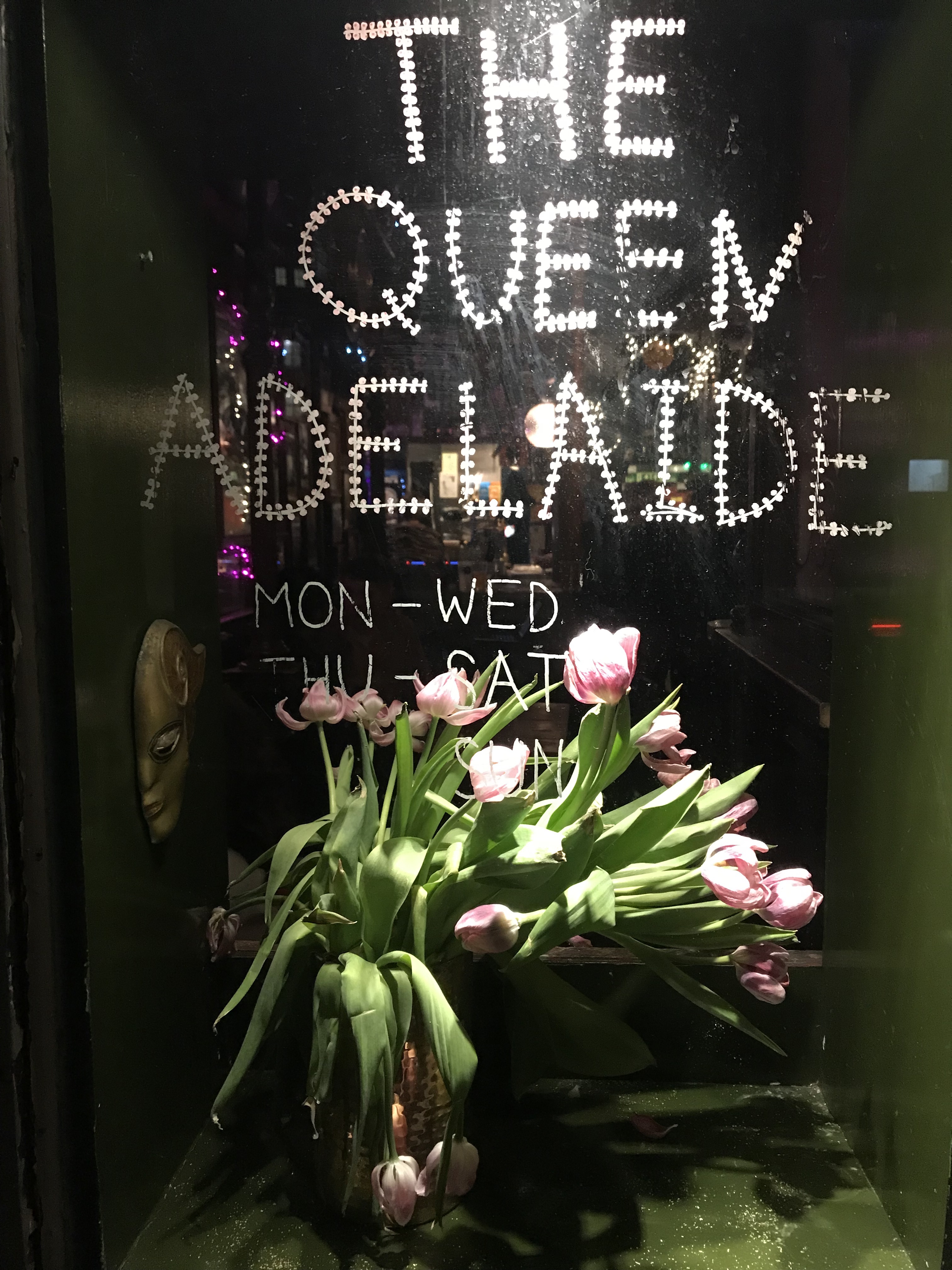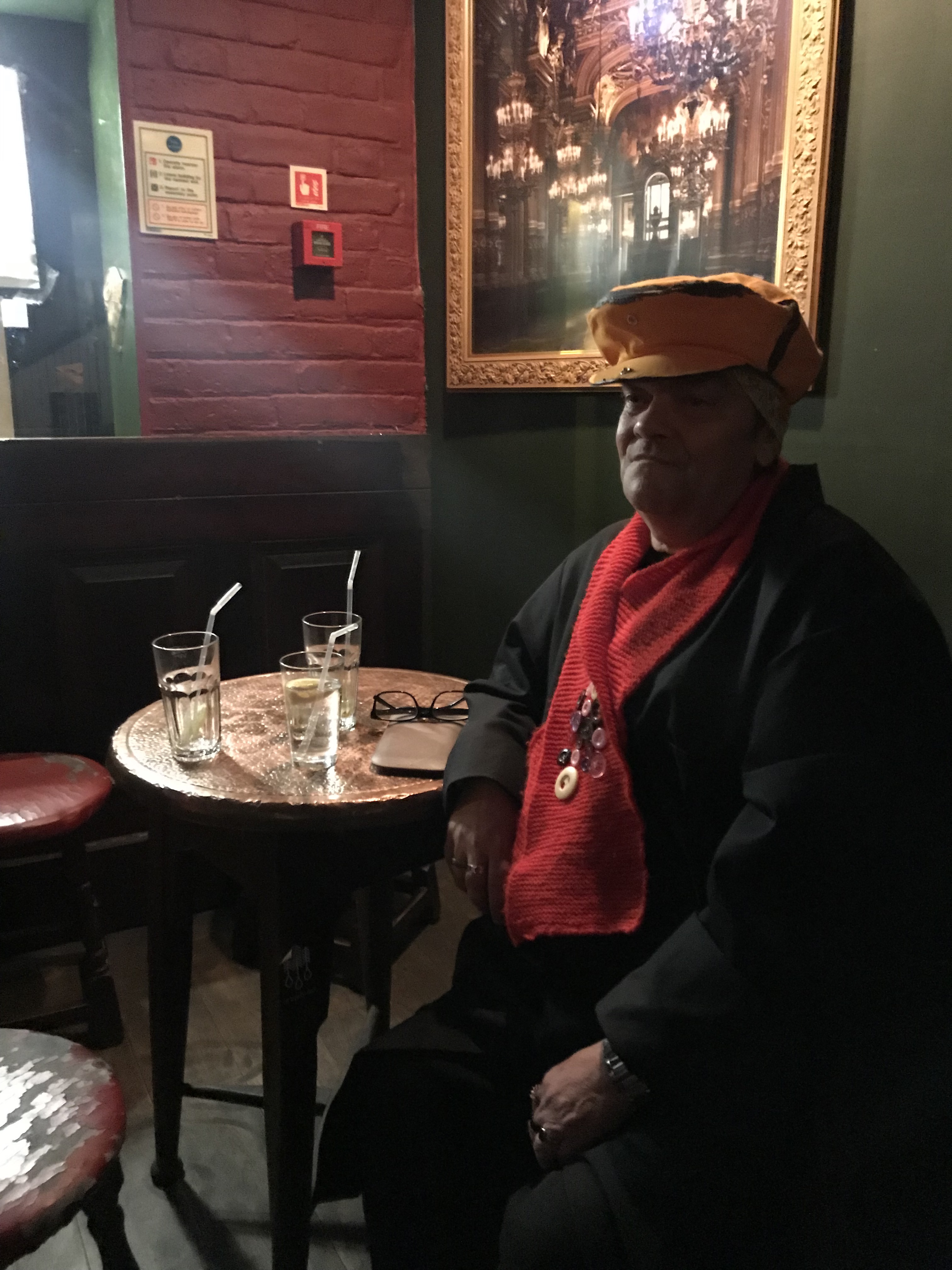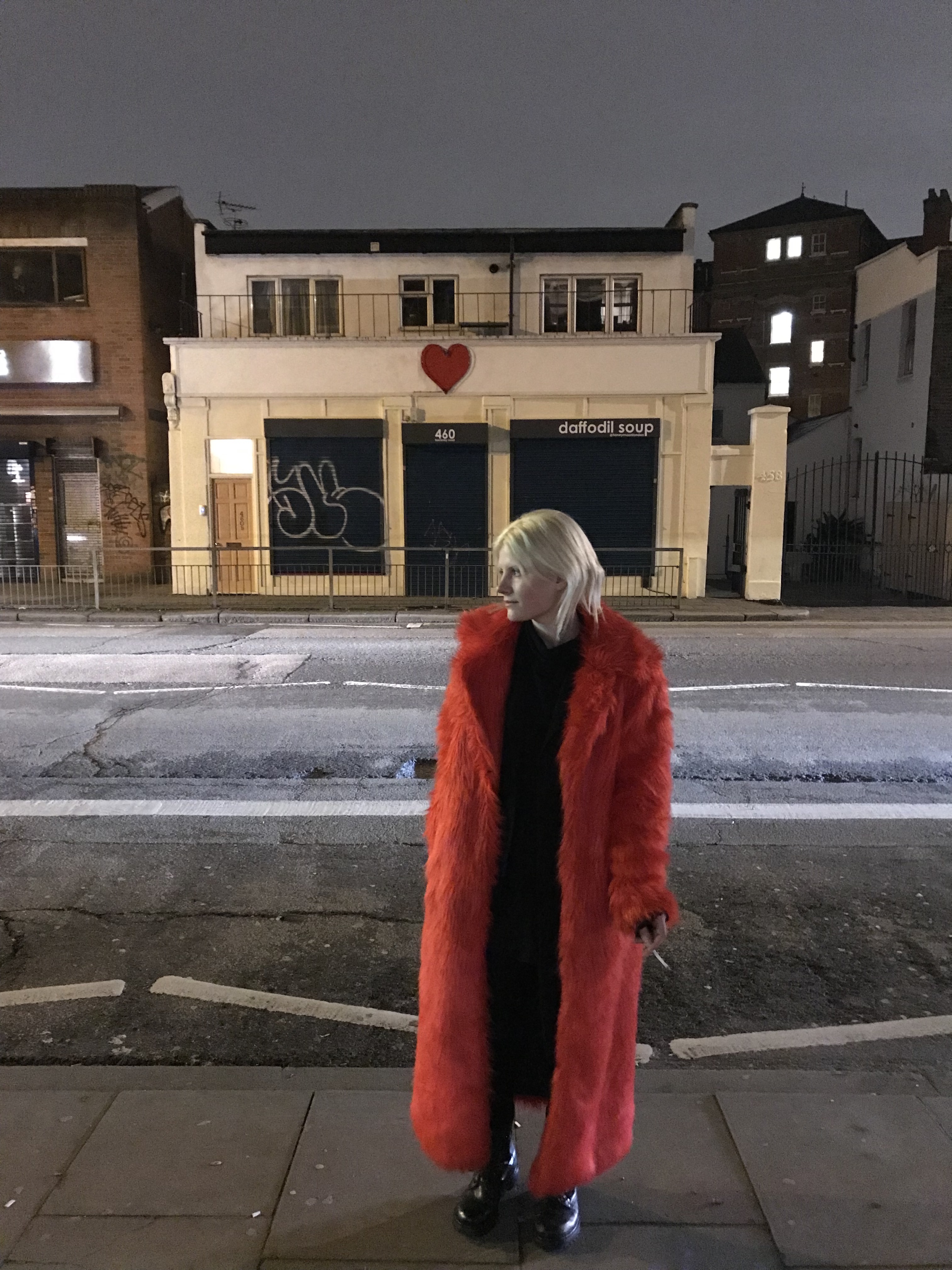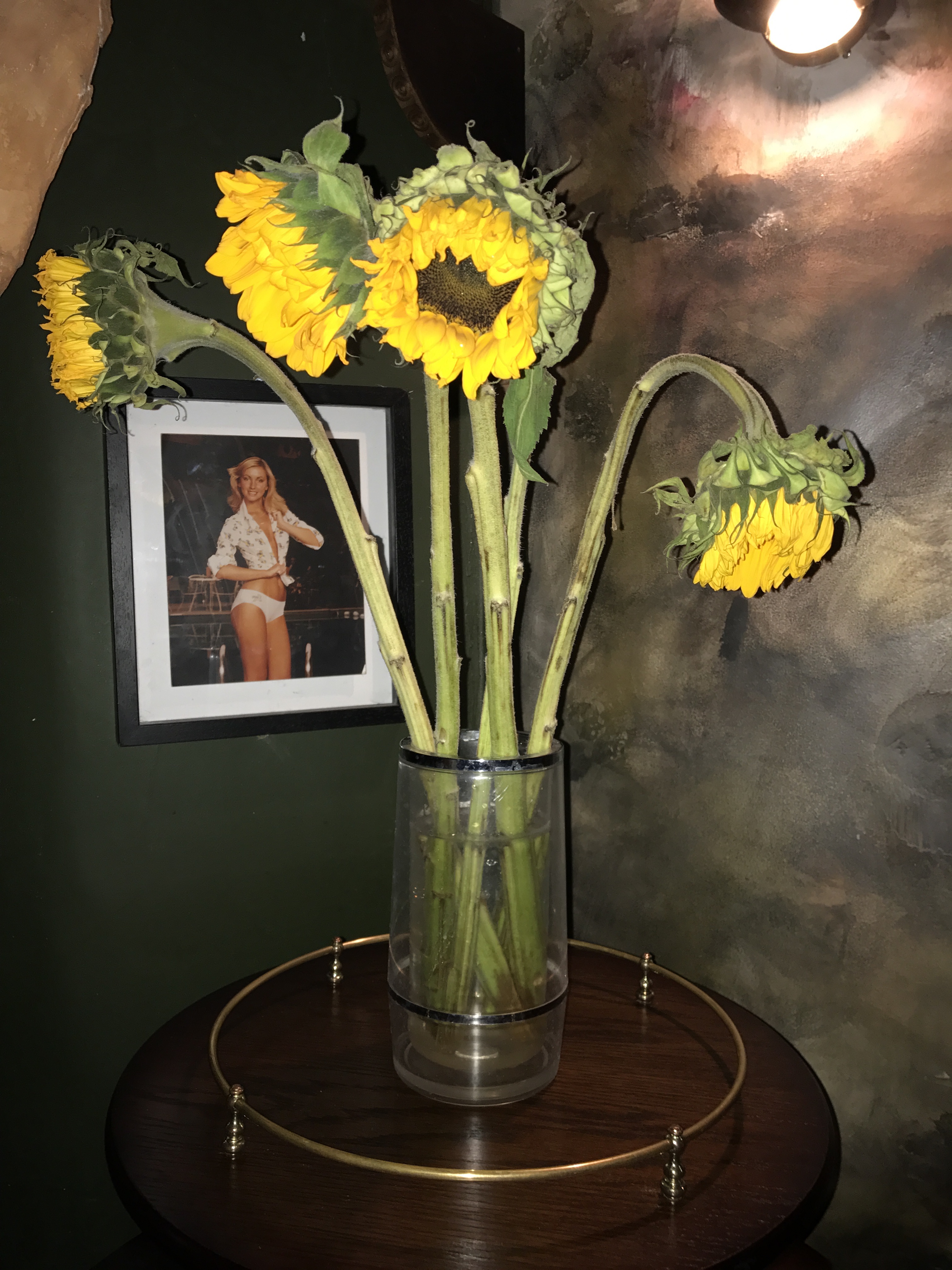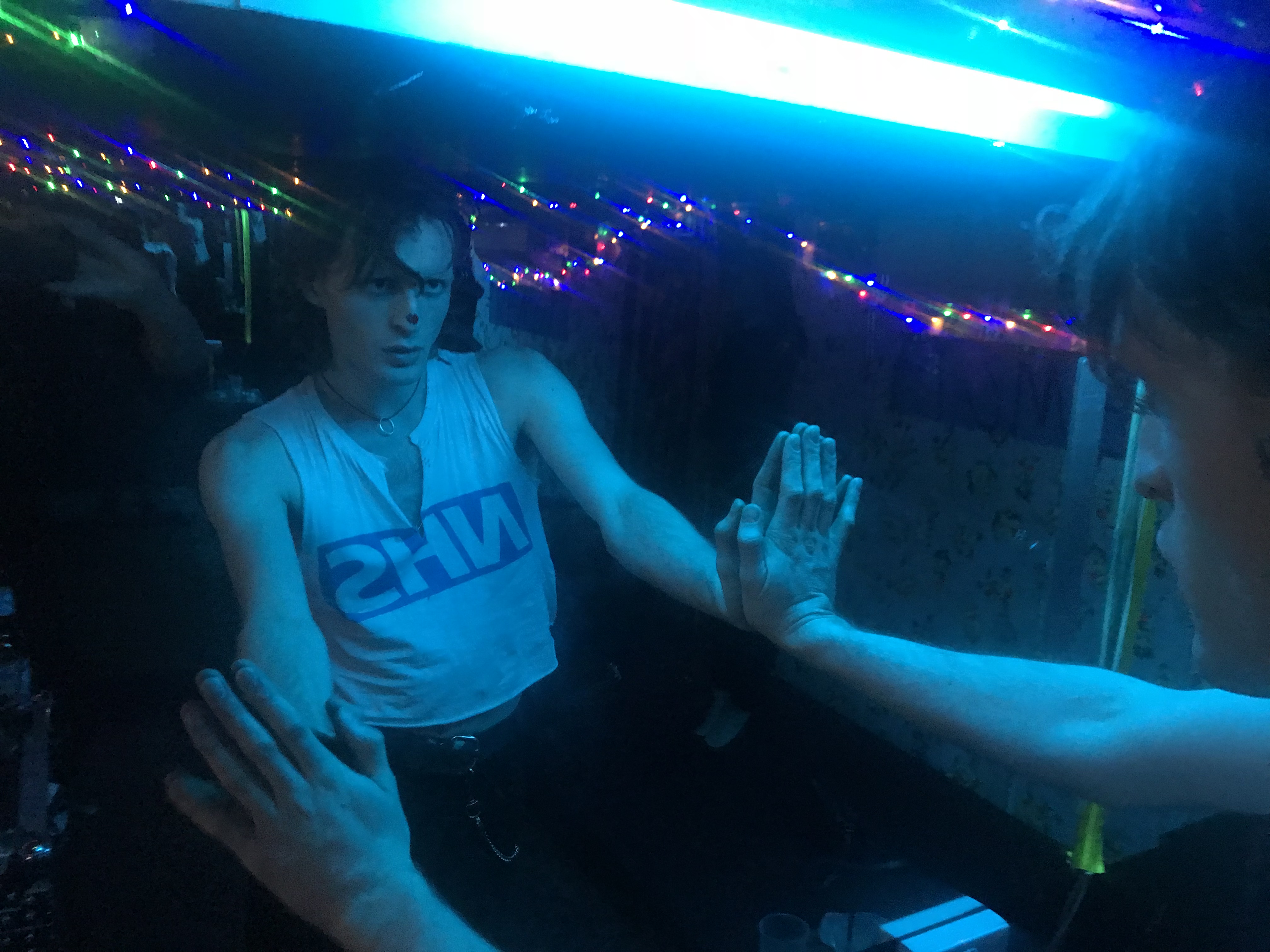 Credits
---
All images courtesy Jean-François Carly