This photography project honours queer visibility in the era of isolation
In Belfast, 'Come To My Window' is a labour of love from a group of artists who propose an alternative DIY take on Pride, one that celebrates queer solidarity from your windowsills.
Photography Samuel Casey
In an age of isolation, Pride has taken on a new meaning. This year, the streets that were once filled with fluorescent-clad queers and the distant smell of poppers is now replaced by an indistinct feeling of anxiety at any public gathering larger than tea at your nannies. But staying in won't stop the LGBTQ+ community from coming together - and even though this year's celebrations may contain considerably less rainbow flags and street parades, artists and activists are coming together to show solidarity in any way they can. In Belfast, that's exactly what's happening now.
After the cancellation of the Belfast Pride Week — showcasing events such as Trans Day of Visibility and the Belfast Pride Parade — a group of artists, designers and photographers are proposing a small gesture of solidarity and 'quiet' visibility around the city in its absence. The goal was to demonstrate that even though we can't come together to march the streets this year, we can plaster those streets with posters and photographs that celebrate and honour queer representation. That's where this project, 'Come to my Window' begins.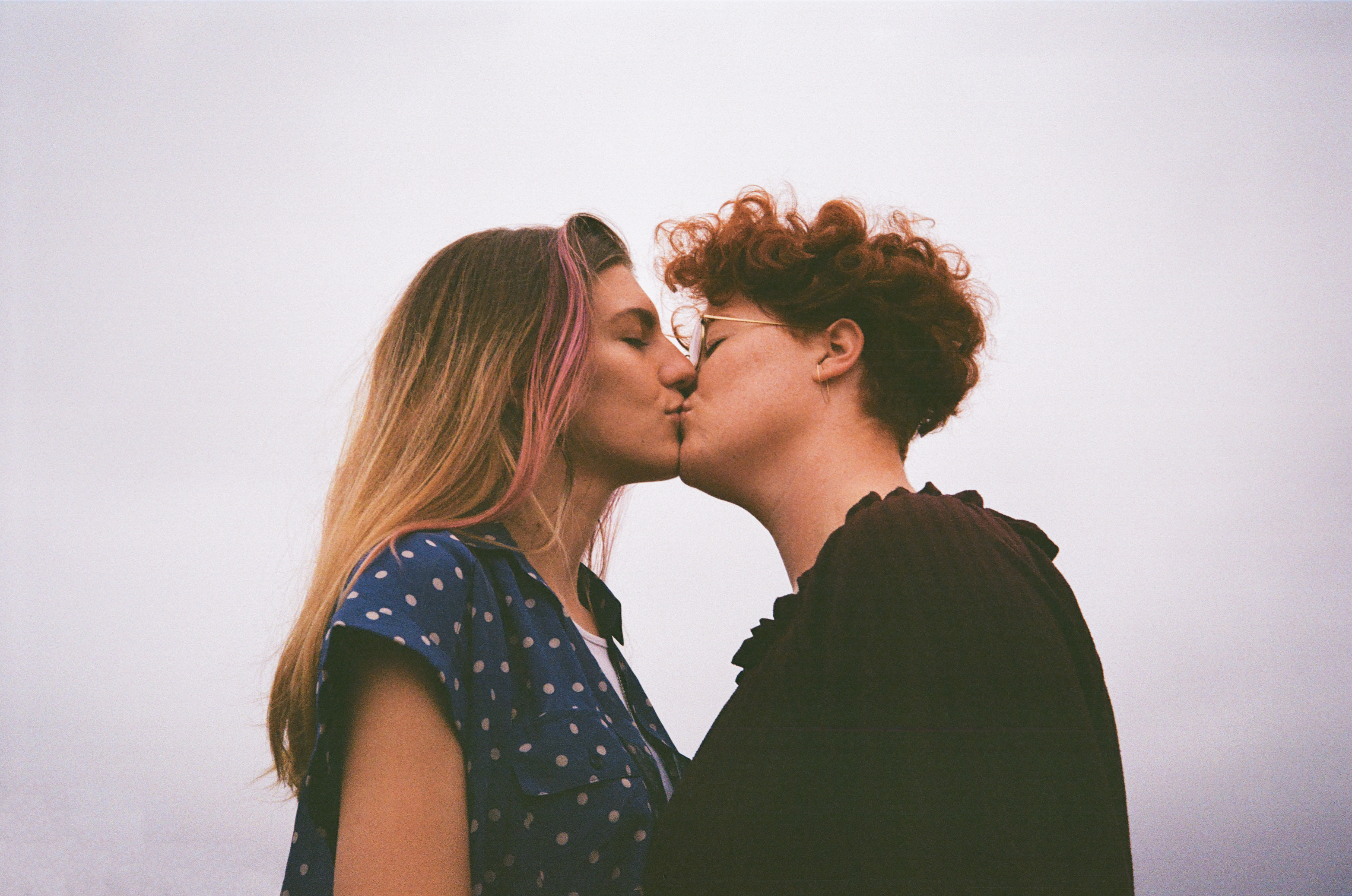 Twelve artists -- from across Ireland and the UK -- were invited to create a poster celebrating the essence of Pride. Each poster is free to download through this Google Drive link. From flashy snaps of ripped fishnets, to bold text designs of the radical HIV prevention drug PrEP, the images are celebratory and joyful, a collection of beautiful queer imagery and a snapshot of queer community pre-isolation.
Come to My Window is encouraging anyone who wishes to support the LGBTQIA+ community in Belfast to print a poster and hang it in their houses, apartments, windows or rooftops, to show solidarity among the city streets through activism in art.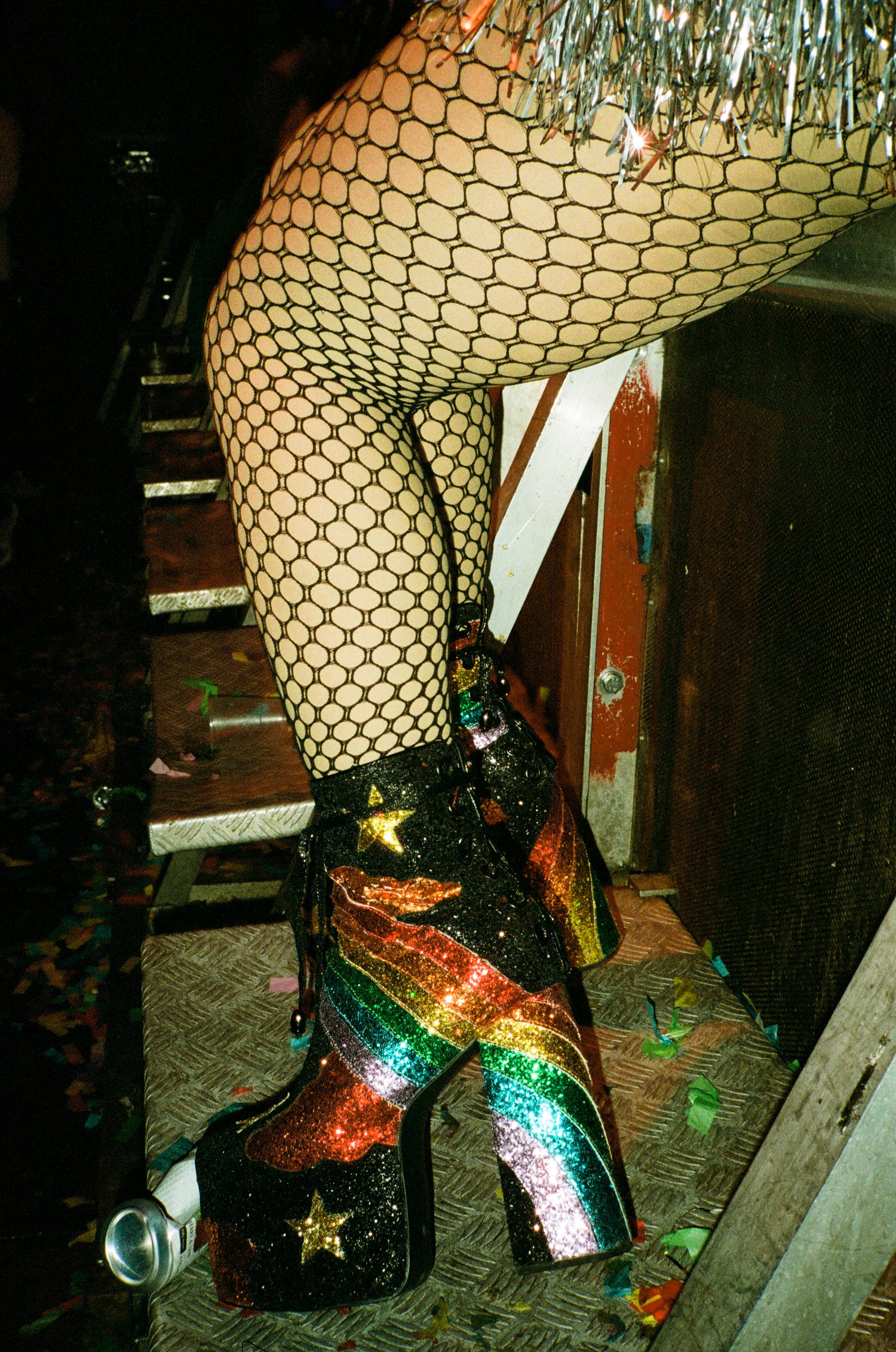 In recent years, queer symbolism has undoubtedly been co-opted by brands and companies for financial gain during Pride month. Big brands cash in on rainbow themed merchandise, often without helping vulnerable members of the LGBTQ+ community, and thus present a false sense of allyship and progression. And in Belfast, the lives of LGBTQ+ citizens are particularly vulnerable. It's hard to believe, but same-sex marriage was only legalised in Northern Ireland at the beginning of this year, on 13 January. It happened following the enactment of the Northern Ireland (Executive Formation etc) Act 2019. Although the law was originally passed in 2015, it was vetoed by the Democratic Unionist Party using the 'petition of concern', a tool used by conservative government to block the legitimacy of same sex relationships. Now more than ever the community needs to be united in solidarity, in Belfast and beyond.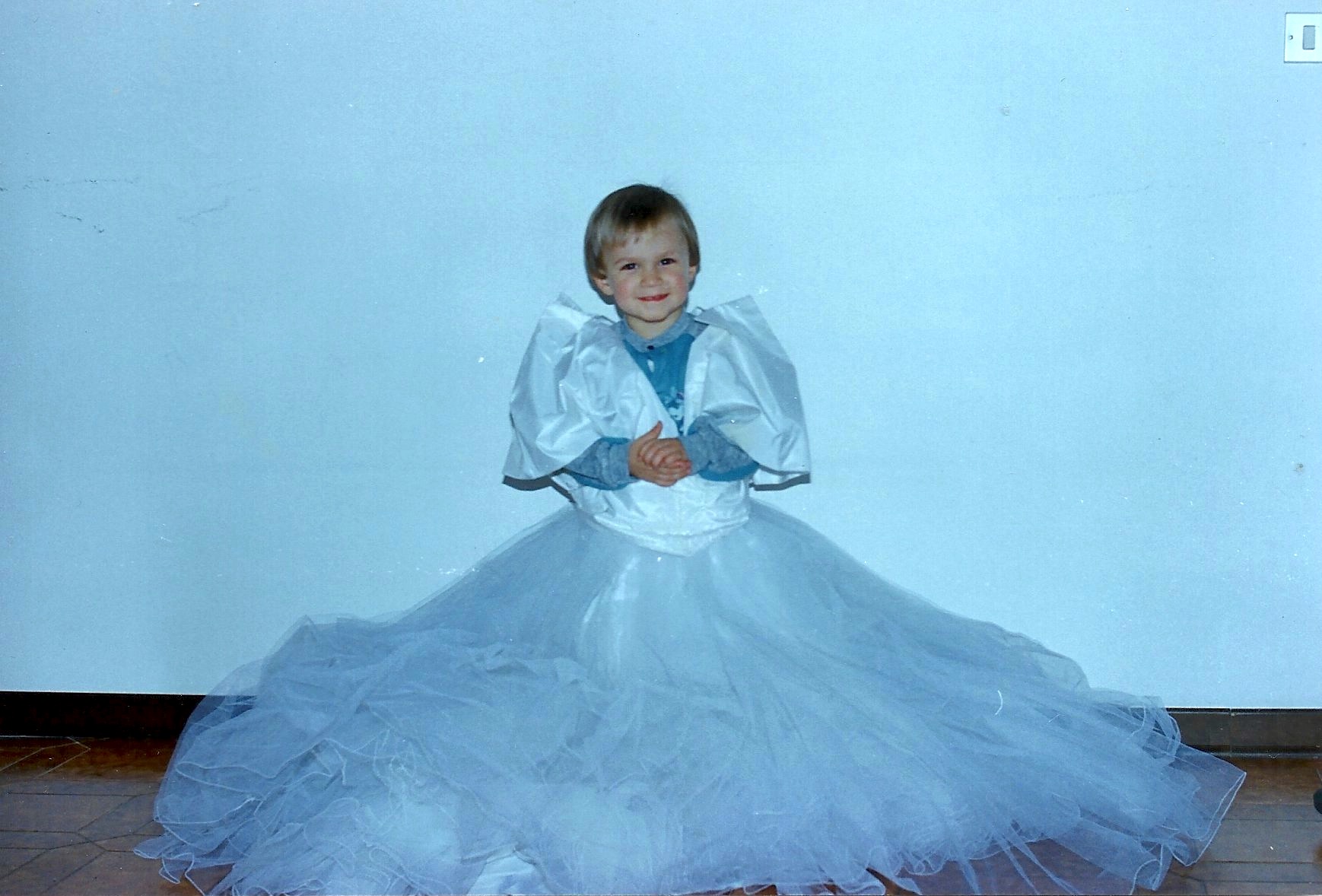 'Come to My Window' is a call to action, a reclamation of the symbols that unite LGBTQ+ people. Our windows, terraces, gardens, alleyways, rooftops, and footpaths can become spaces of visibility. Although this visibility may be more subdued this year, at least it's on the community's own terms, and it can still be full of glitter, leather, and rainbows.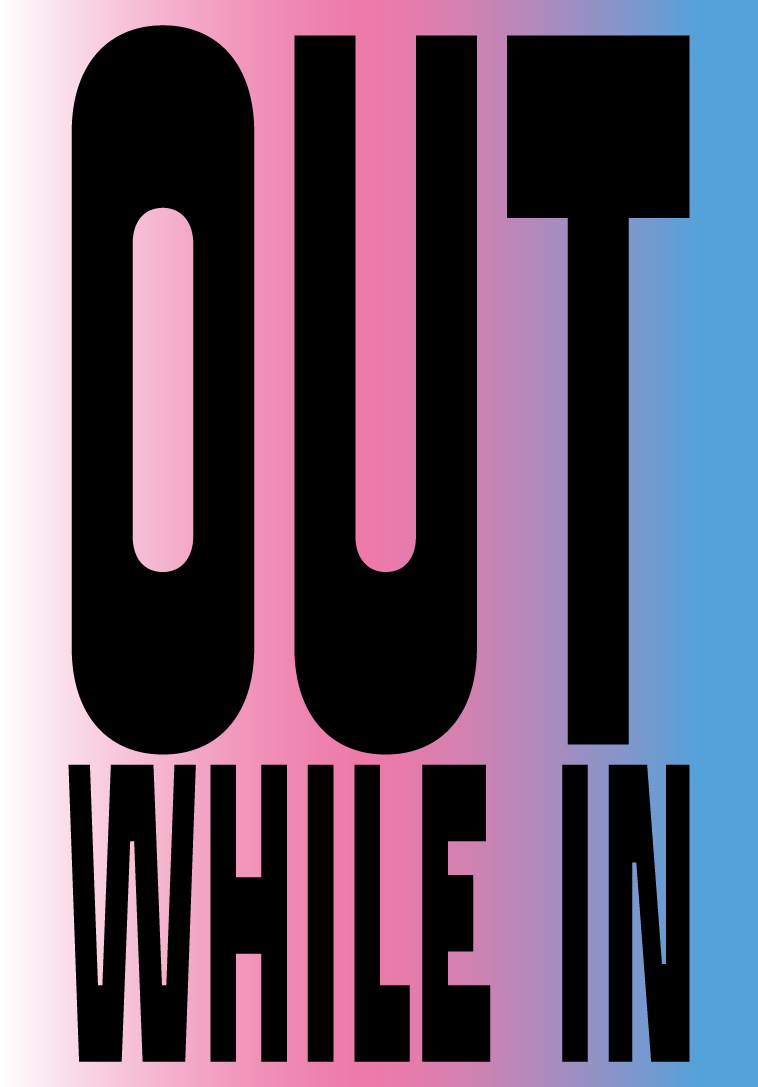 Pride Week — albeit a very unusual Pride Week — has just begun in Belfast, and ends on Sunday 2 August. Over the course of the week, and hopefully beyond, organisers from the collective will be documenting the posters hung around the windows of Belfast. 'Come to my Window' is asking you to bring Pride to your living room. Take part, stand up, and show solidarity, even if we must stay at home.