Watch the trailer for Paul Mescal's new psychological horror show
Connell has gone dark on this one.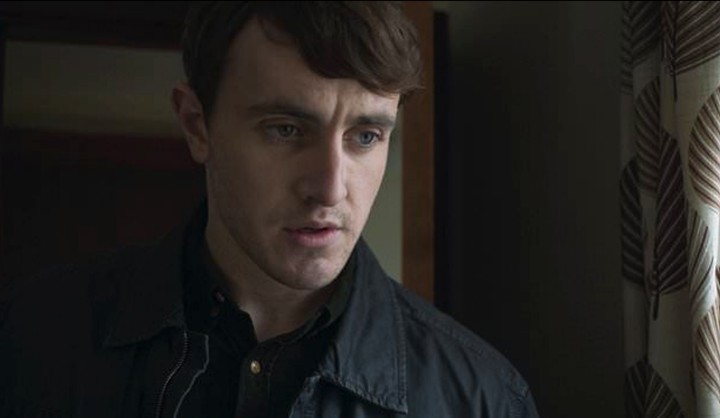 Perhaps because we're so used to seeing Paul Mescal as a lovable, monosyllabic romantic with a penchant for silver jewellery and a pair of thighs that could easily have played for county, but seeing the Irish actor in the trailer for his new, post-Normal People project is very unnerving.
In what couldn't be more of a departure from his turn as Connell, a tortured boy with a heart of gold and a complete inability to speak his mind, Paul stars as Sean McKeough in The Deceived, a new psychological thriller from the creator of Derry Girls.
Set in Northern Ireland and Cambridge, the show tells the story of Ophelia, an English student who falls in love with her married lecturer. Paul's character, Ophelia's confidante, is seen in the trailer driving the terrified protagonist somewhere -- potentially against her will -- while telling her she's "not well". The trailer also features ominous, potentially haunted houses, burning pictures, pregnancy, dead bodies and betrayal. It all looks very fraught, to the point where Connell and Marianne's entanglements look quaint by comparison.
Written by Derry Girls' Lisa McGee, The Deceived is described as a thriller with nods to classic horror, but with a thoroughly modern spin. "It's a psychological relationship thriller that will have the audience questioning everything," says its executive producer Charlie Hampton.
Watch the trailer here: