Courtesy of Jochem Van Grunsven
Meet the new Artistic Director of The Kooples
Tom Van Dorpe has been appointed to give things a shake up with his inclusive and global vision.
Courtesy of Jochem Van Grunsven
Tom Van Dorpe began his career as a stylist and consultant for brands such as Hugo Boss and Fenty, as well as collaborating with younger talents such as his friend Ludovic de Saint Sernin. At 36, the Belgian creative has taken the reins of the men's and women's collections of Parisian label The Kooples, infusing it with a new creative vision. From this collection, his first, the new artistic director has been working to redefine the rock classics that have been the DNA of the brand since its inception. Eager to create a modern and inclusive vision, Tom wants to change the brand's philosophy. Thus, the mythical Kooples couple from its advertising, who made the brand so successful in its early days, becomes a "duo". It's a change of style and semantics which embraces the spirit of the times, and suggests a new horizon for the Parisian label.
Tom spoke to i-D France's Editorial Director Claire Thomson-Jonville about his vision for the label, what he means when he talks about duos, and joining the dots between menswear and womenswear.
Claire Thomson-Jonville: Hello Tom, welcome to Paris. You recently arrived in the capital, right?
Tom Van Dorpe: I wanted to move to Paris, I was looking for opportunities. Before, I was freelancing, I had clients all over the place, like most people who do that, but I was afraid to find myself in this life of running around all the time with racks [of clothes]. Here, it's a different lifestyle, people focus more on a brand, a project, a magazine. In New York, on the other hand, they do a lot of things at the same time. In Paris, I met Romain Gunier who told me that The Kooples wanted to change, I told myself that I was going to think about it, and that it looked like a great opportunity. I really thought about what I could do with the brand. So I started with big topics like inclusivity, the idea of ​​a couple and breaking stereotypes. I started at The Kooples just three weeks before the lockdown.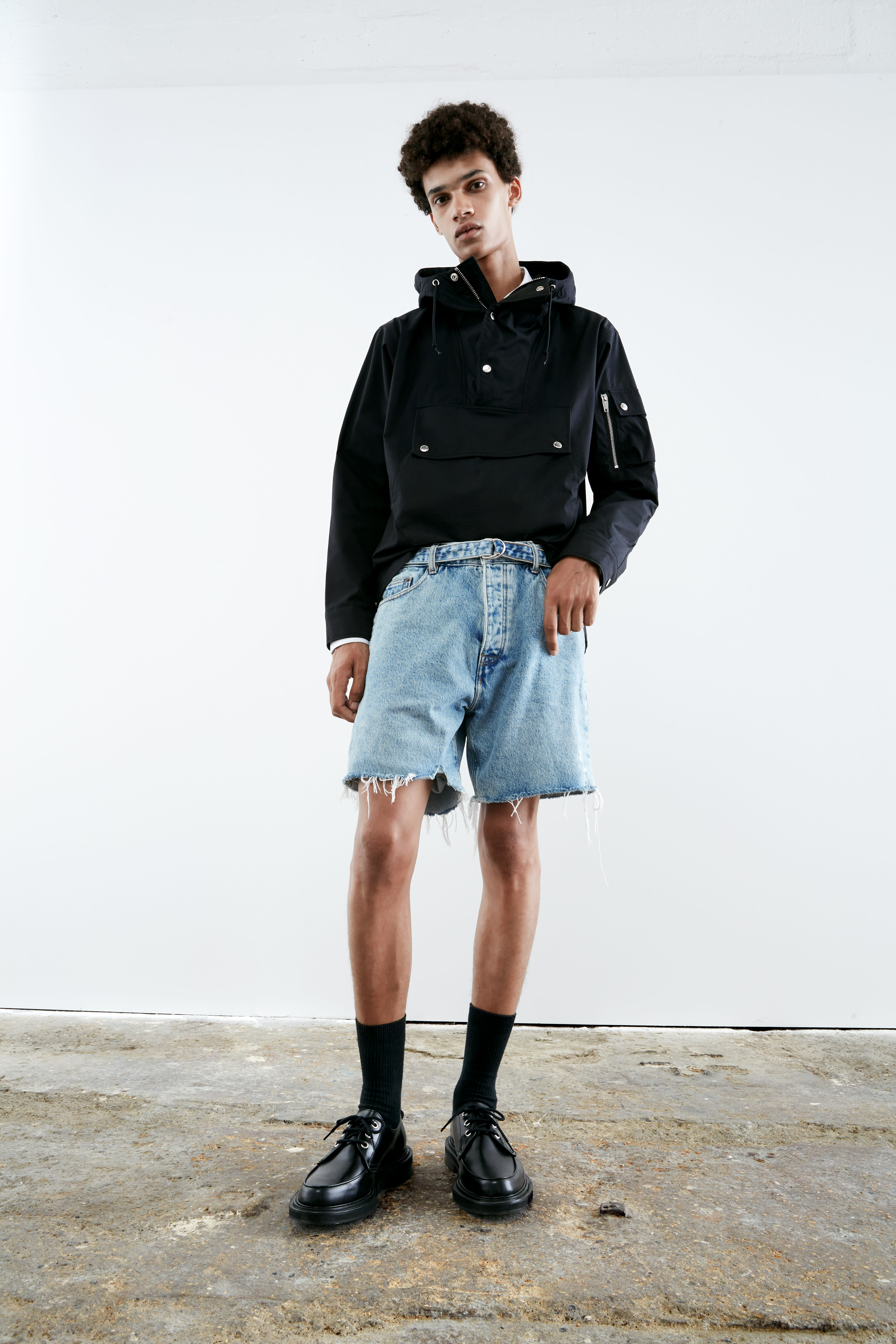 CTJ: So you worked on the collection during the lockdown?
TVD: Yes, but all the big points we wanted to cover were already settled.
CTJ: What was your starting point to bringing a new creative vision to the brand while preserving its DNA? Did you already have pieces in mind, for example?
TVD: It was very important to keep the rock spirit, so the idea was to change couples into duos because in general there are a lot of people who don't want to be in a couple. From there, we also thought about connecting the men's and women's collections. Before, it was two completely separate teams: The Kooples man and the woman did not speak to each other at all, so the goal was to bring the same prints, colours and storytelling to the two collections.
CTJ: You can sense your experience in fashion. You have a global vision of the system; you know how it works. What are the key pieces of this collection according to you?
TVD: I think I'm lucky at The Kooples because there's that rock DNA already and it's still very easy to go from there. When The Kooples started, I loved it; it was when The Strokes, Chloé Sevigny and all that gang [were in the campaigns]. I actually moved to New York during that time, which was very rock-y, but less in the spirit of the times today. I also had the skinny jeans, the boots and the long hair.
I like to start from this idea, but bring my experience of travel to it. Influences from New York, Paris, London and my Belgian minimalism become something more layered, more contrasting and more interesting. We kept all these The Kooples classics for women and men, but we really modernized them piece by piece. It's not at all like a luxury brand, where you can erase everything from one collection to another. It would have been too much pressure for me and it's a good thing to evolve and to see where we could do better.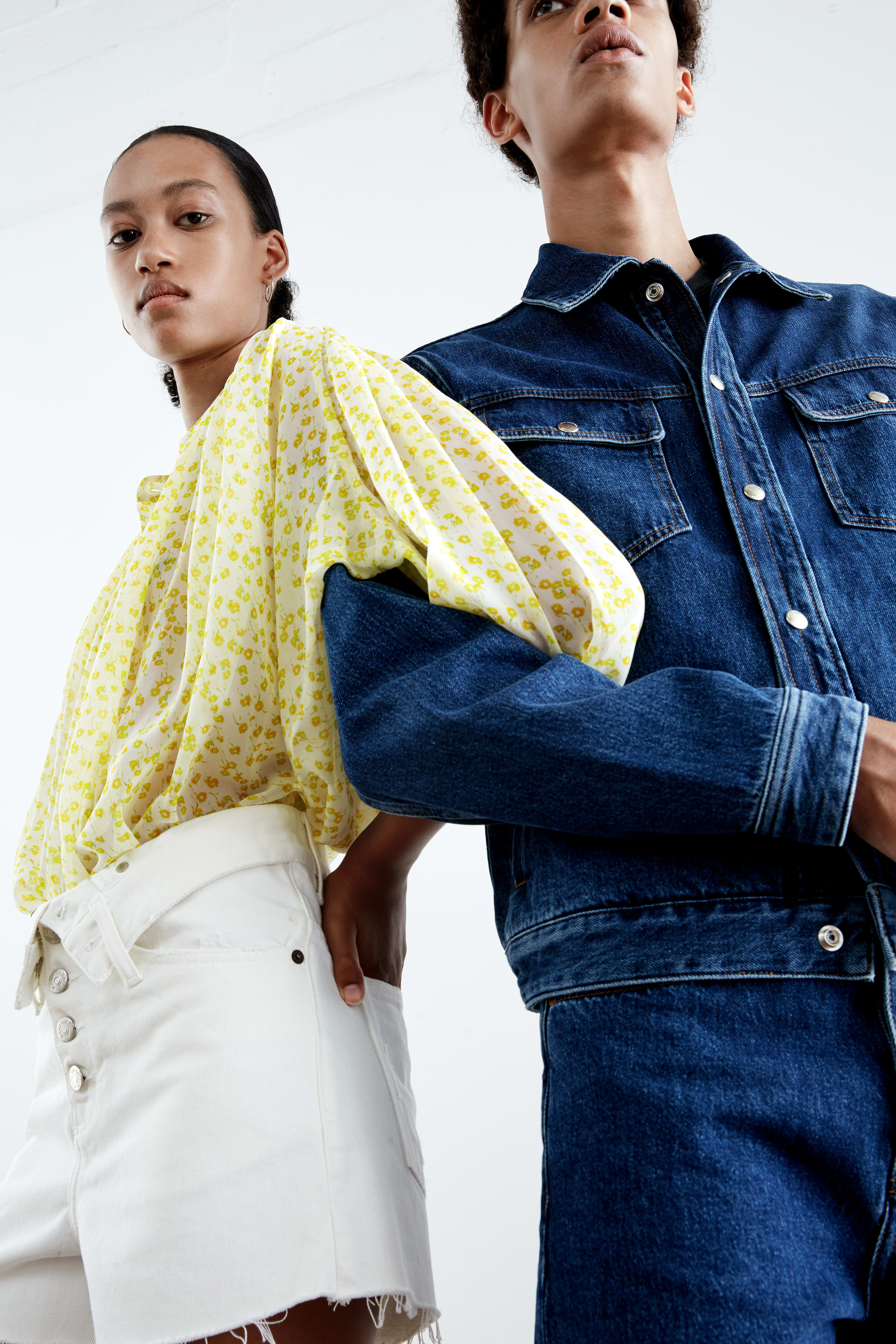 CTJ: What are your ambitions for the brand?
TVD: For this collection, I had the ambition to put a big focus on accessories, betting on bags like the "Emily" which was very successful. I want to make an easy and accessible product that speaks to as many people as possible but which still has a recognisable signature. Everything you show, you sell -- that's the idea of ​​a contemporary brand. I want it to be modern, recognisable and touch on the important topics of the moment: diversity, climate, inclusivity, sizing.
We have 400 stores all over the world, a million followers on social media and there has been a lot of talk about educating yourself, understanding, and there are a lot of people who don't have time for that. This is why, as a brand that speaks to a large audience, I hope we can help open people's minds. We have already done a collaboration with The Refuge, an LGBTQ + association for homeless youth, and today we are looking into Earth Day projects, and we have hired a person to research all upcycling and recycling materials. We're going to see what we can do with our stock and remake parts with old jeans. We also ask ourselves questions like: we don't do a show so why should the pieces only be one size? Why should our models be stereotypes? But there must always be that rebellious side, that's the watchword of the house.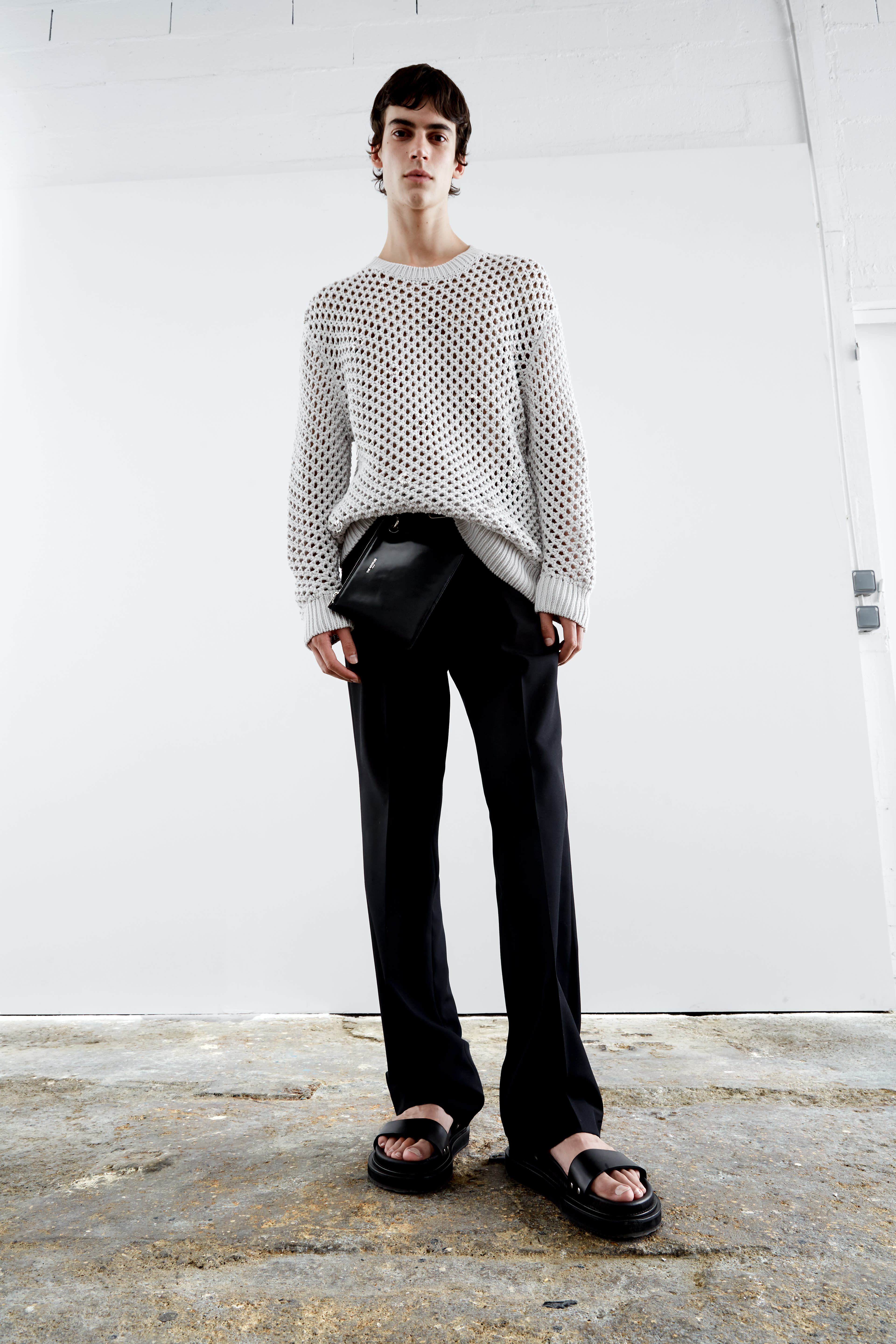 Tagged: