Photographing the Muslim trans community of Yogyakarta
Fujio Emura shot portraits in Indonesia's only Islamic school for transgender people.
Fujio Emura's interest in Yogyakarta began after finding a picture of his late father outside one of its many temples. Born in a small town in Indonesia called Cirebon, he moved to Jakarta after he was adopted by a Japanese father and an Indonesian mother. Spending most of his adolescence there -- travelling between Indonesia and Japan and attending a Japanese-only school in Jakarta -- at 16 he transferred to an American international school.
"Growing up in Jakarta all of my early life, I was bothered by the fact that I knew very minimal of the country I was born in and the culture I held," he says. "But after my father died in 2018, I started going through images of him when he was younger." Curious to know more about his story, and how a Japanese man who knew little of the local language adapted to his new home in Indonesia he began researching old photographs of him. "That's when I found him standing in front of a temple in Yogyakarta and my interest regarding this place began to flourish."
Learning about Indonesia's only Islamic school for transgender people in Yogyakarta, Fujio decided to create a portrait series. Having worked as an intern at Mario Sorrenti Studio and Eric Wrenn Office in New York, for this project, he knew he had to approach his subjects completely differently to those in his normal work. "I knew these women had to be seen in a way that wasn't centring myself. Thinking about how trans women in general have aided to the sculpting of my identity as a queer man, there was a strong desire to understand how I could give back to them and use my skill and privilege to support the community."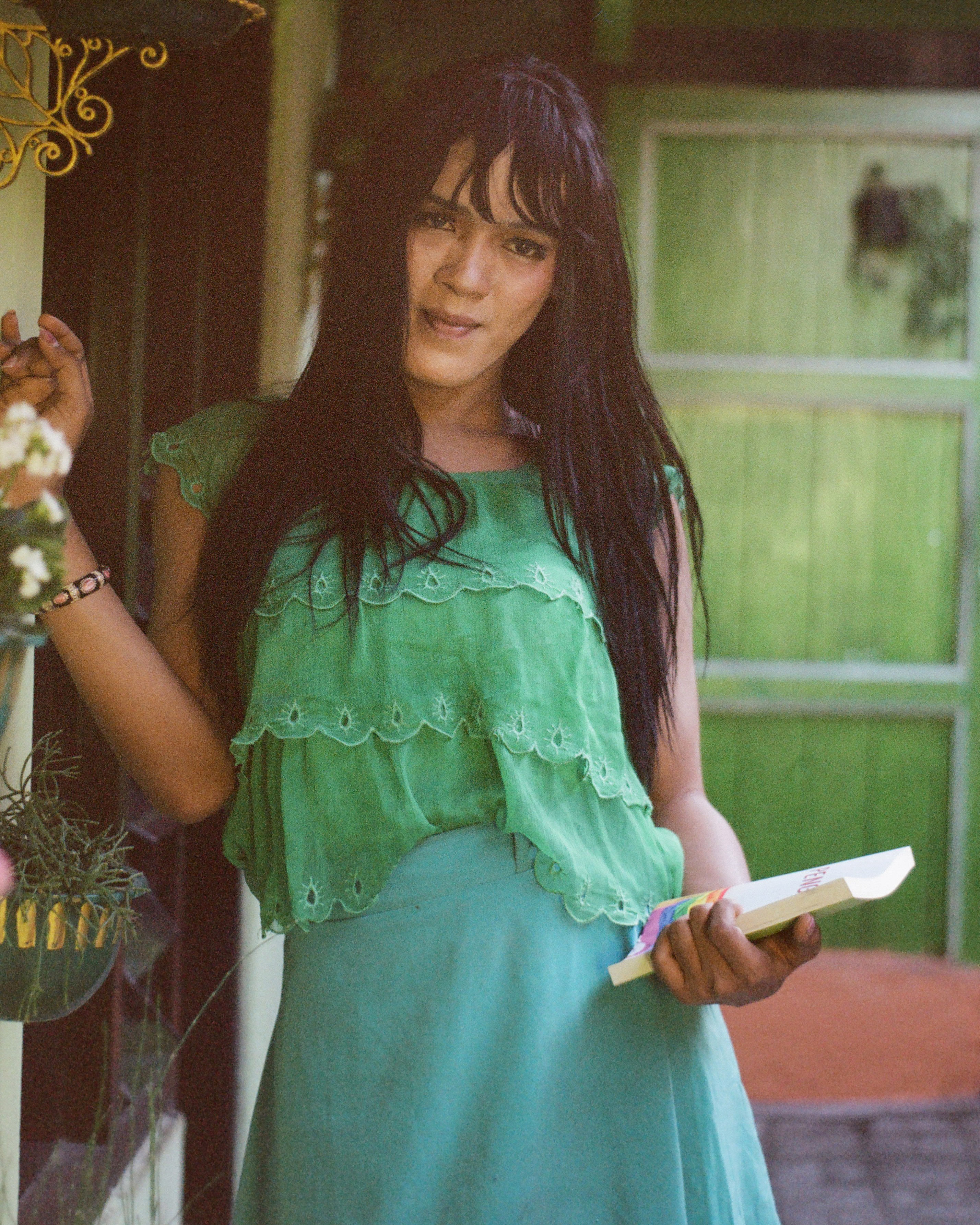 When did you first learn about the Muslim trans community you photographed in Yogyakarta?
I stumbled upon an article that had been written about this small community a couple years ago. Immediately, I contacted friends in Jakarta and found a direct connection. Om Uki -- an uncle of a friend -- is part of an NGO that works to protect and provide necessary resources to the women. I began photographing them in 2019.
Having spent some time inside this community and photographing them, can you talk a little bit about the specific challenges these women face and what everyday life is like for them?
Initially, Ibu Shinta began a boarding shool [Indonesia's only Islamic school for transgender people] to provide a safe space for Trans muslim women to pray. As a trans woman herself, she constantly struggled to find a place where she could peacefully pray to Allah. 'We were often side-eyed at the mosque, people would distance themselves from us, kids would mock us,' Ibu once told me.
But the struggle these women face is not simply discrimination and bullying perpetuated by the stigma around them. Recently, there was an incident in which a trans woman was arrested for busking. For trans women in Indonesia, they cannot obtain a KTP [which everyone must carry, and only recognises two sexes: male and female]. It's a government issued ID card that is equivalent to a social security card here in the United States -- therefore they are unable to obtain a job. In order to survive, some of the women resort to performing in the streets and becoming sex workers. The city of Yogyakarta recently passed a law that anyone involved in street-performing or busking, can result in a fine and even worse, an arrest. This creates a constant cycle of oppression and further puts these women in danger.
There was also an incident in which the boarding school was raided by around 20 men who claimed to front Muslim extremists. They tried to close the boarding school, the extremists believing trans women are 'unfit' to participate in religious activities and violently attempting to convert them into men.
As a photographer entering this kind of environment, what was most important to you in terms of your role as a photographer of their lives?
I am not a documentary photographer by training, and I always work to ensure that my role as a photographer is not exploitative. Instead, for my personal work, I see myself as a vehicle that helps transfer and communicate issues to the wider audience. I am simply a tool that further amplifies the work of these women. However the problem with documenting a marginalised group is that, more often than not, the documenter gets the praise and recognition. This is why I am constantly checking my role in this environment. I could never fully understand their experience and my hope is only to expand global, particularly western consciousness and empathy towards the struggles of those less seen. Developing this type of 'ethical' practice takes time. It can be painful, heart-aching, gut-wrenching as it sometimes feels like the mainstream only wants to engage with trauma porn. A release of ego is necessary.
How does this project fit into your wider intentions as a photographer?
My intentions are reflected in my ongoing process, constantly shifting and evolving. What began as an eager curiosity, and eventually a desire to become a "successful" photographer, is now more of my path of self discovery. An ongoing search, with the camera as a tool that helps me navigate the multiple layers of identity I carry. I'm constantly wading through multiple spheres of myself, and I hope to find answers through self-exploration: family identity -- which family do I belong in; cultural identity -- which culture do I feel the most in my heart; and sexual identity -- the identity in which I am currently exploring this with.
Tell us about the GoFundMe and what you're hoping to achieve with it?
I recently got in touch with Ibu Shinta, checking in with the school and the current situation at Yogyakarta. Due to the pandemic, the women have lost their regular income and cannot receive any financial aid through the government. My hope from the GoFundMe Page is to provide a financial cushion for these women until the city lifts its lockdown in late September. 100% of the donation will go towards supporting their basic necessities including but not limited to food, shelter and sanitary goods.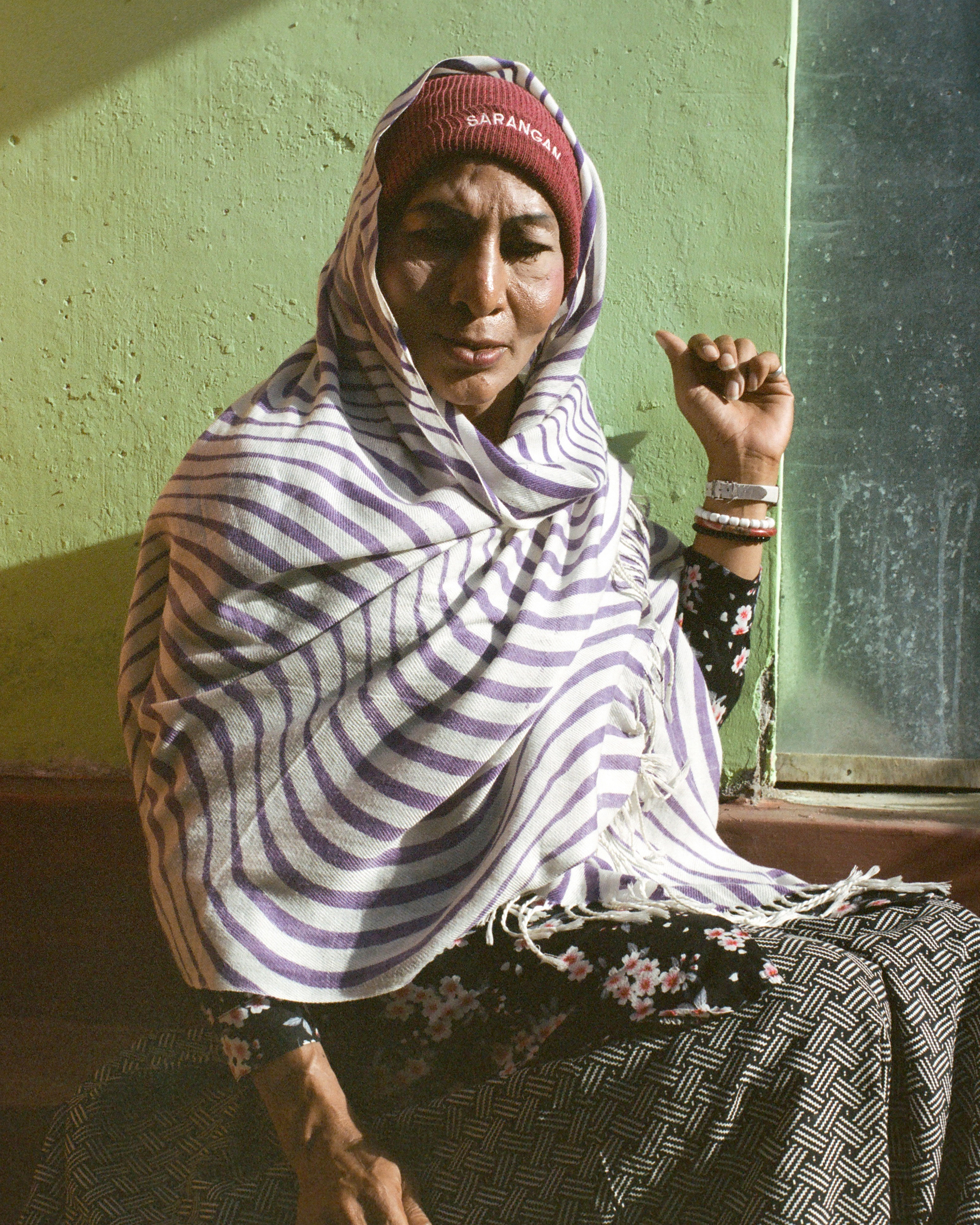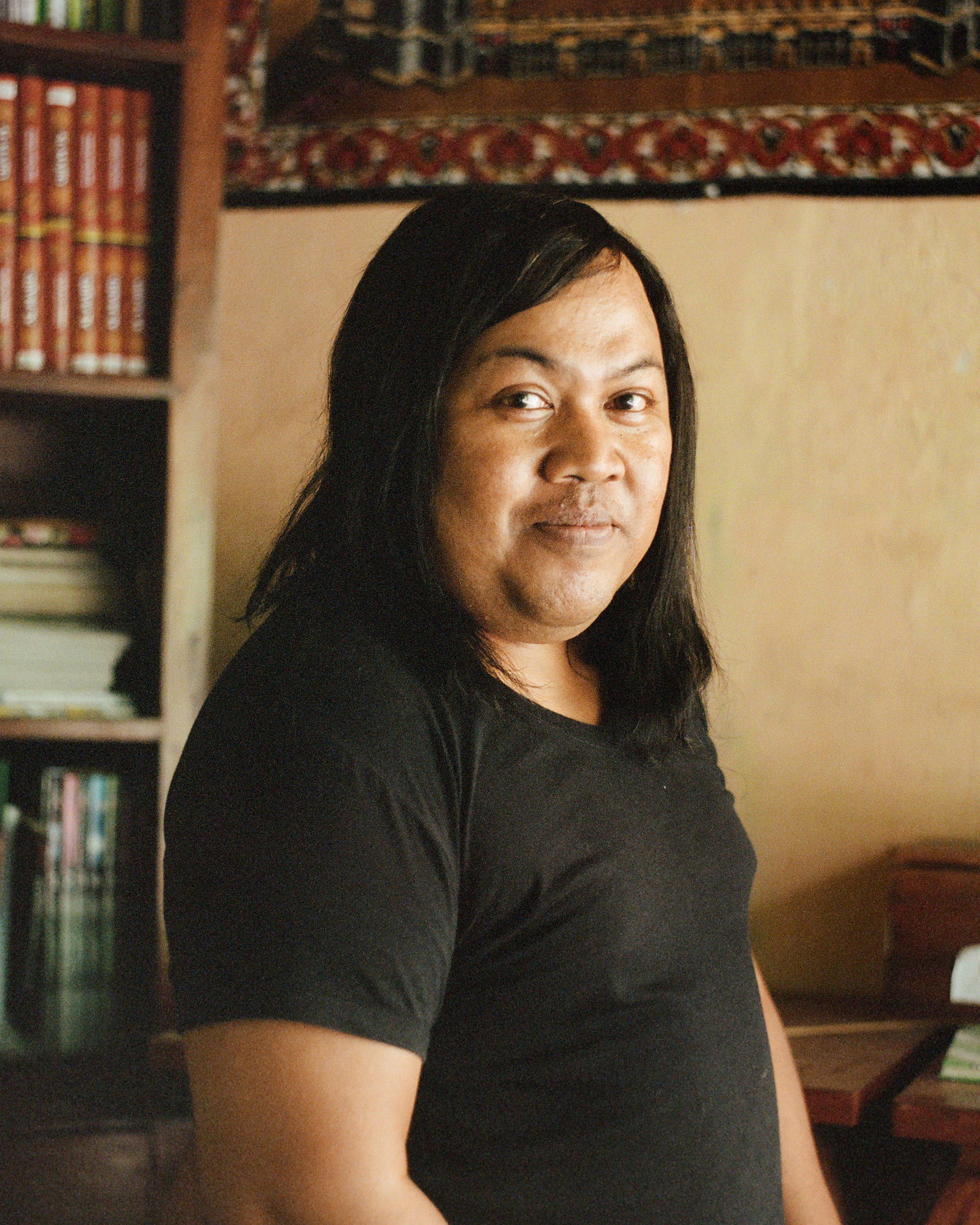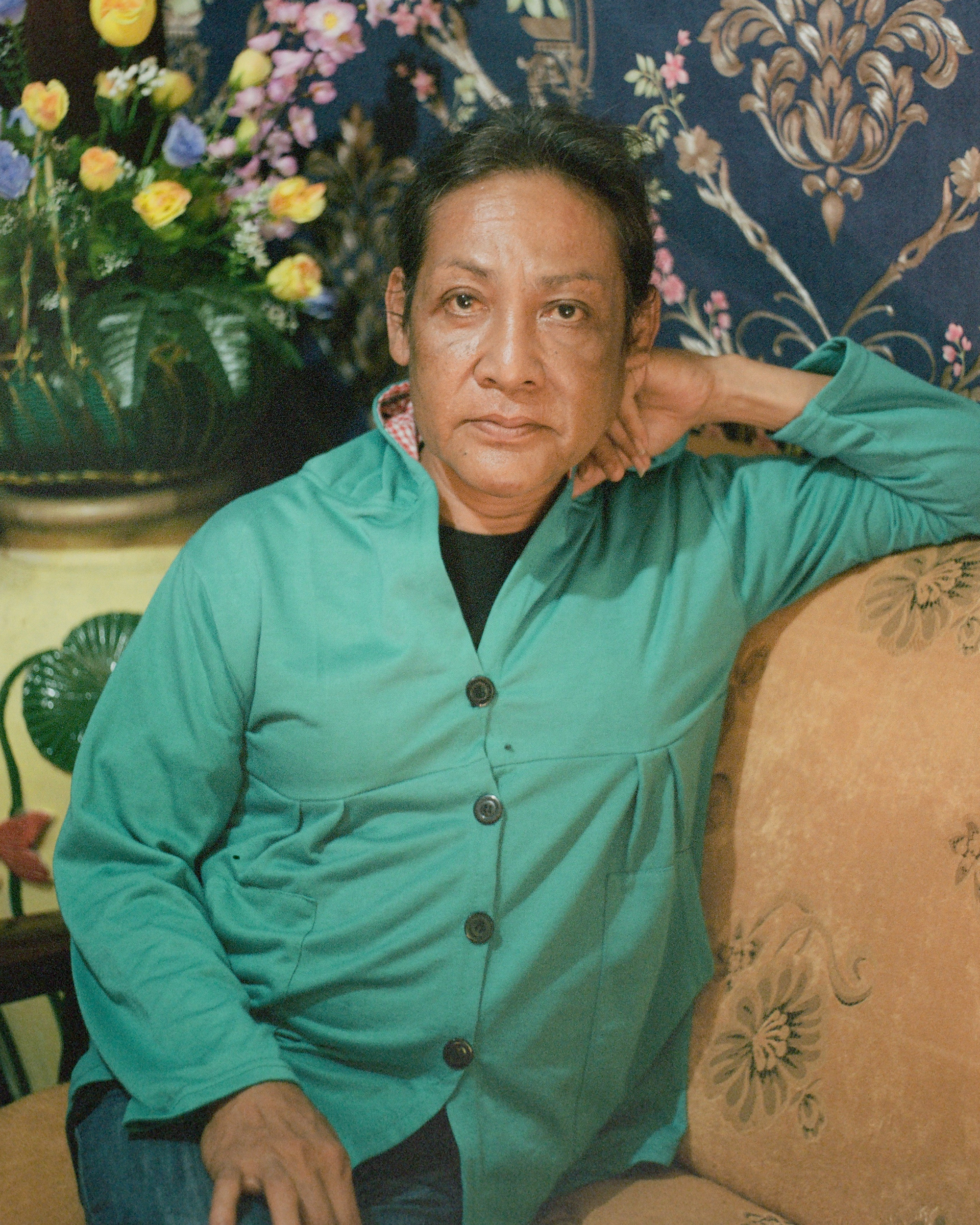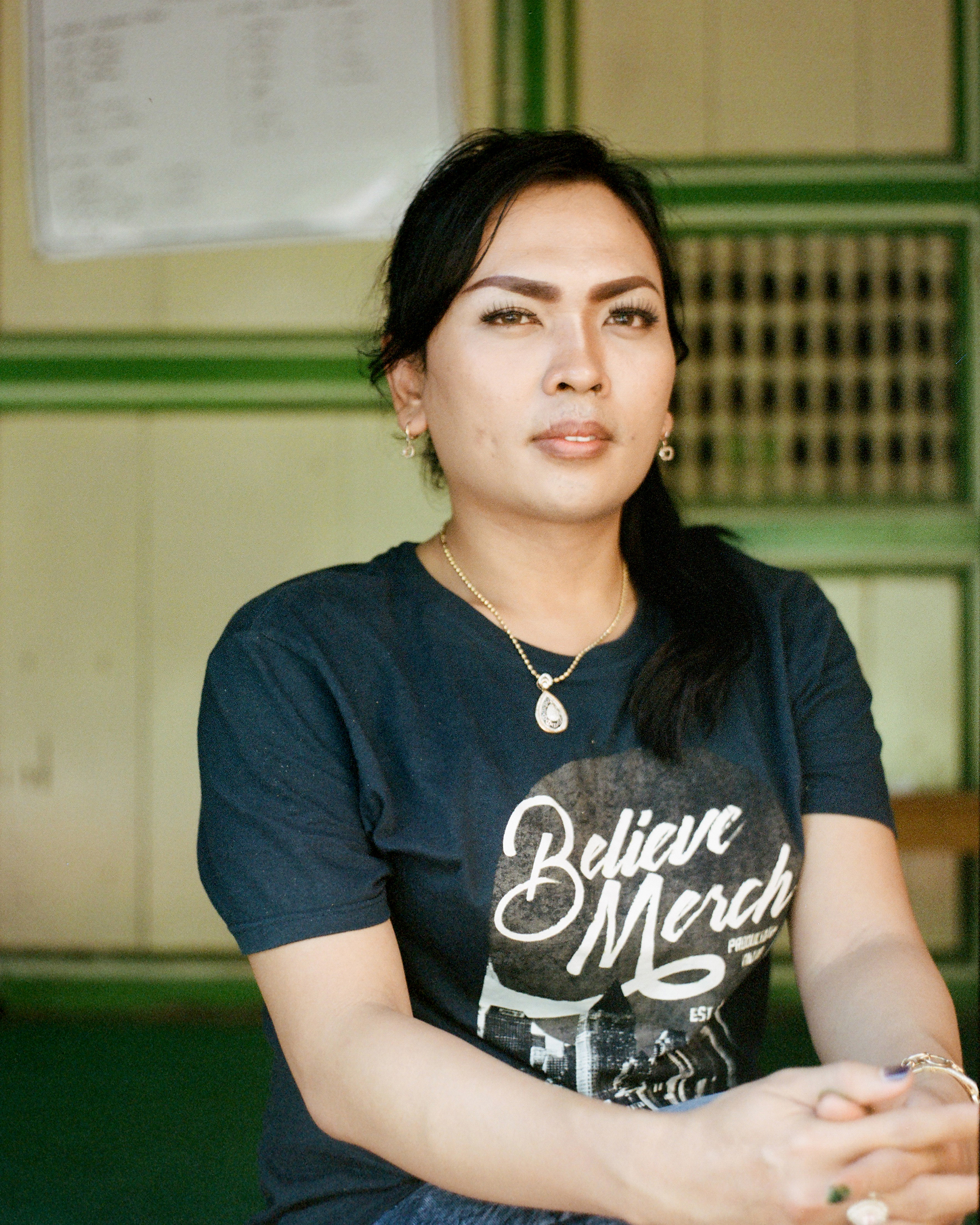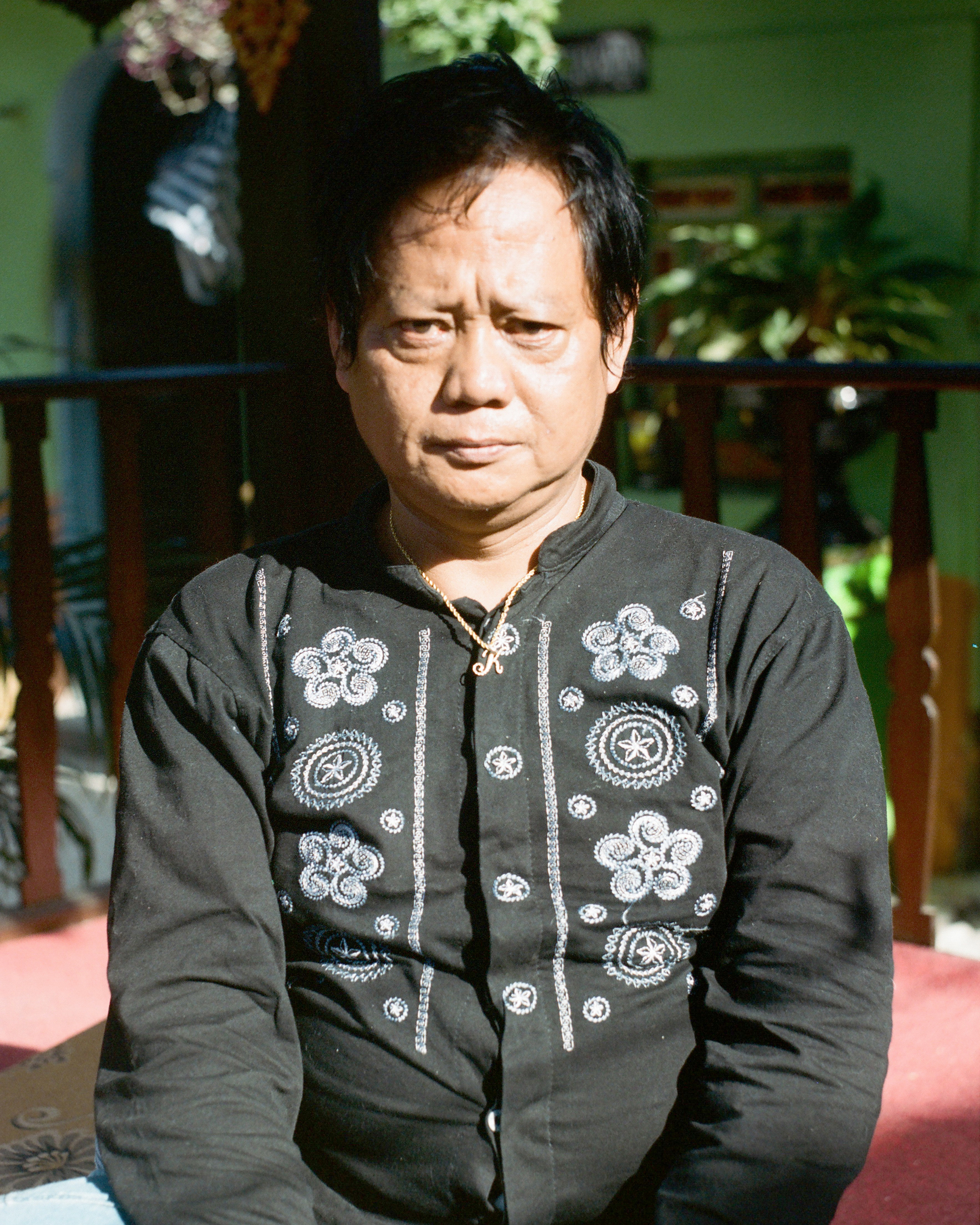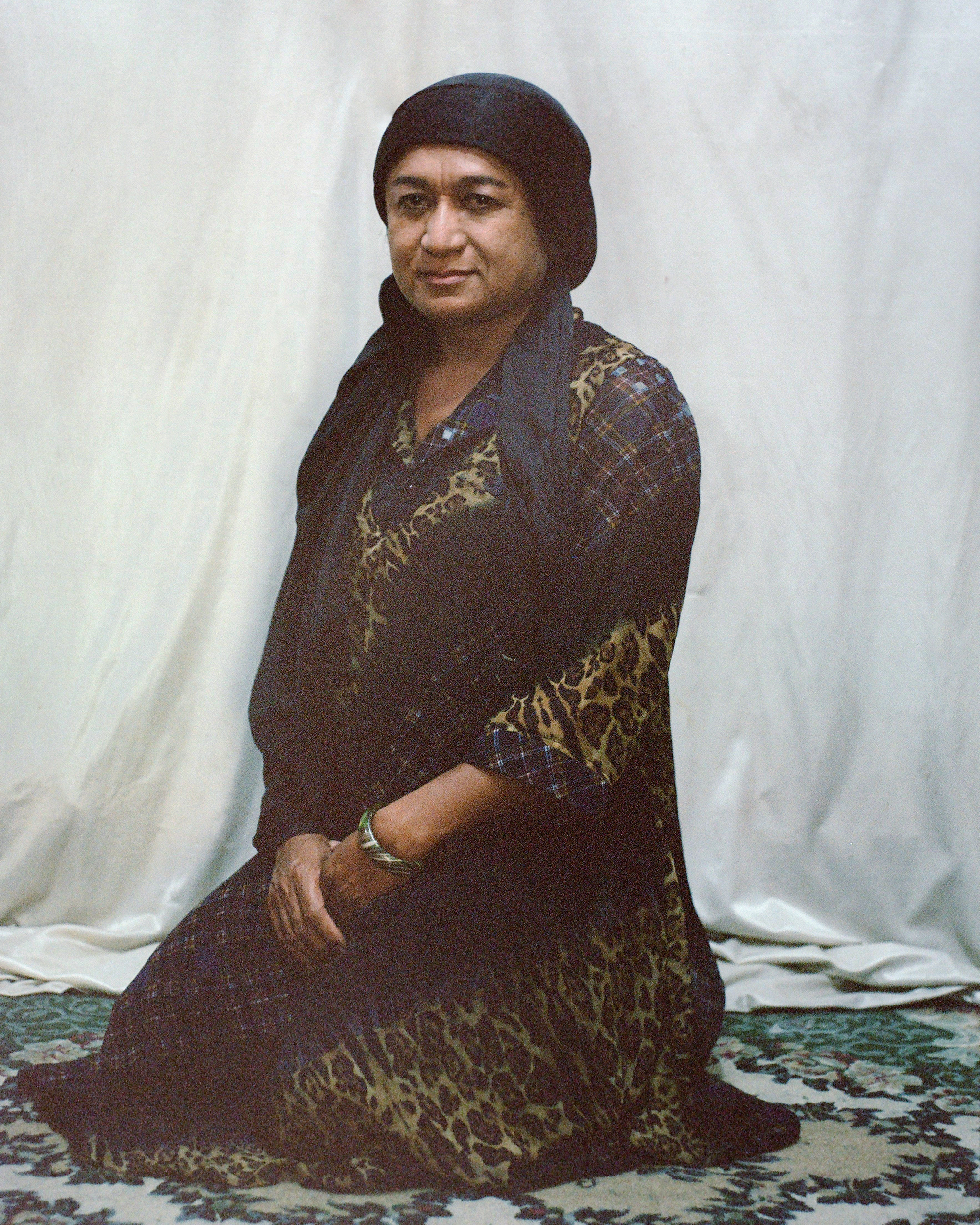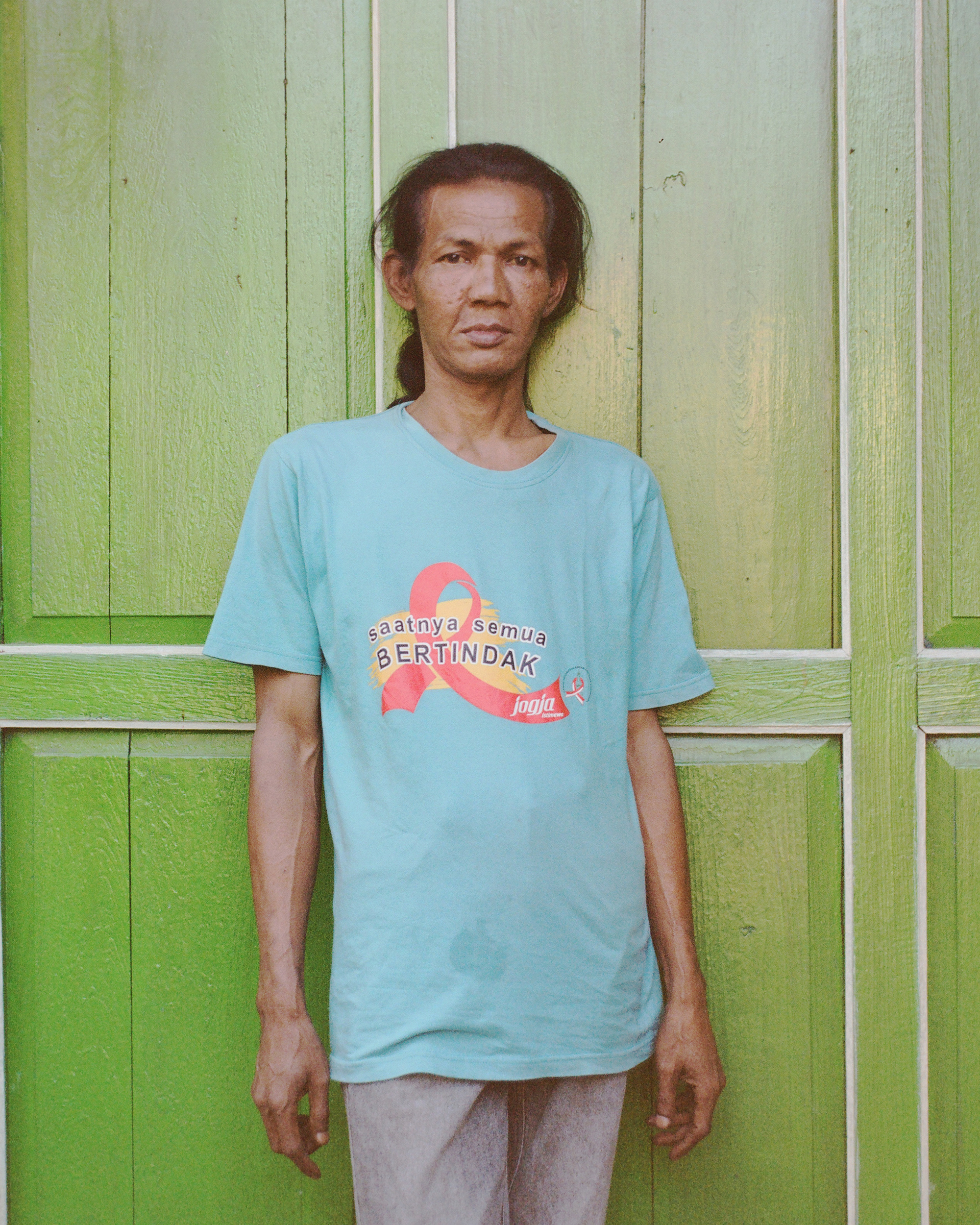 Credits
---
All images courtesy Fujio Emura