David Bowie's The Man Who Sold The World is being renamed and reissued
Another day, another Bowie drop.
|
08 September 2020, 1:44pm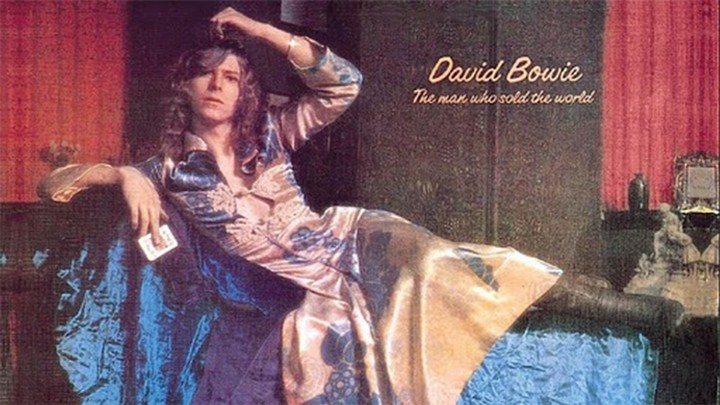 David Bowie is fast rivalling Tupac for the title of 'most posthumously productive musician out there'. Since his sad passing in 2016, the beloved artist has continued to delight fans with a number of remasters, previously unreleased materials and reissues of his classics. Following the news just last month of a new Bowie live album — Something In The Air, originally recorded in 1999 — the star's estate have announced that his 1970 album, The Man Who Sold The World, is up next for a 2020 re-release.
Remixed by its original producer, Tony Visconti (with the exception of "After All", a song that's perfect as is, natch), the album will be closer to Bowie's original vision, with new title and imagery. Supposedly David wanted to call the album Metrobolist, as an homage to Fritz Lang's Metropolis, before his record label changed the title without his knowledge at the last minute.
The newly updated Metrobolist/The Man Who Sold The World drop will also feature an alternative to the original album's illustration by Mike Weller. The new more colourful, cartoonish cover was also initially intended for the release, but Mercury refused to sign off on it at the time. The vinyl sleeve will also contain previously unseen images from Keith MacMillan's shoot with Bowie, upon which the illustration was based.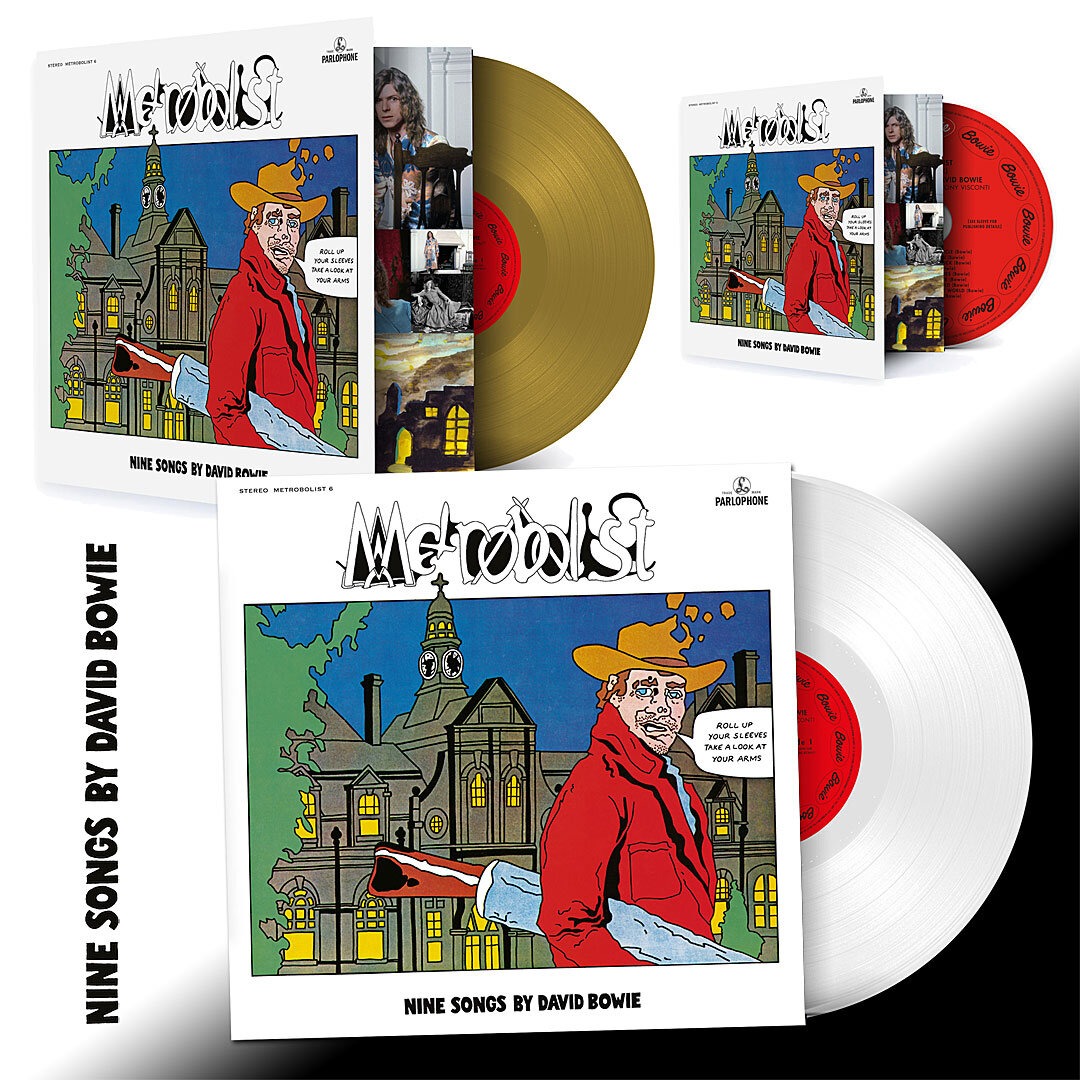 The reissue comes out — on vinyl, no less — on 6 November, just in time for the album's 50th anniversary. So that's something to look forward to as a socially distant winter looms, eh!
Tagged: