Kim Jones is Fendi's new creative director for womenswear
And don't worry – his decadent, progressive work at Dior is still ongoing.
|
09 September 2020, 10:38am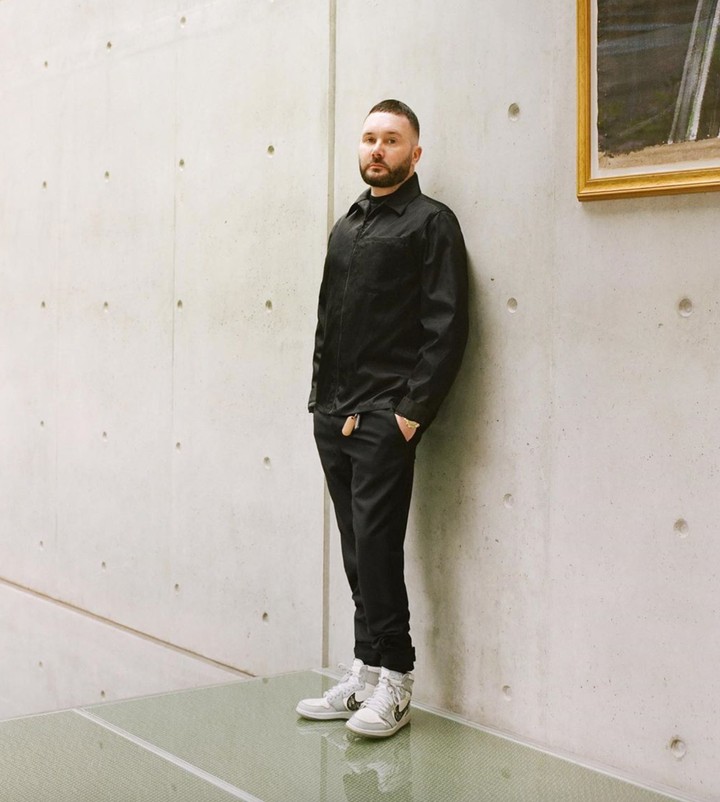 Image via Instagram
Miuccia and Raf aside, news of fashion movements has been slow lately. With formal fashion weeks just around the corner, the industry seems to have focussed its energy on making sure those presentations — that come in the midst of what might be Europe's second coronavirus wave — go off without a hitch. Still, there is more history to be made; news of a new appointment at Fendi is here.
Yep, Kim Jones — current king of menswear at Dior and former Louis Vuitton maverick — has just been announced as the new artistic director of haute couture, ready to wear and furs for womenswear at Fendi. It's the first time the British designer has worked directly on womenswear for a luxury house, having included some in his SS04 eponymous collection — albeit designed by then-recent CSM graduate, Marios Schwab.
The role is set to see him work closely with Fendi's current artistic director Silvia Venturini Fendi (who will remain to oversee menswear and accessories) at the storied LVMH house. "My warmest welcome to Kim, to whom I am bound by deep respect and friendship," Silvia said in a statement. "I am looking forward to taking the Fendi universe to the next level with him."
His appointment marks his position as one of the few artistic directors to oversee collections at two different brands simultaneously; famously, Karl Lagerfeld — who straddled Chanel and Fendi — was another. "I would like to profoundly thank Monsieur Arnault, Pietro Beccari, Serge Brunschwig and Silvia Venturini Fendi for this incredible opportunity," Kim said, via Instagram, of his appointment. "Working across two such prestigious houses is a true honour as a designer and to be able to join the house of Fendi as well as continuing my work at Dior Men's is a huge privilege."
"Kim Jones is a great talent and since joining, he has continuously proven his ability to adapt to the codes and heritage of the LVMH houses while revisiting them with great modernity and audacity," LVMH's chairman and CEO Bernard Arnault added. "At Fendi, I am convinced that his vision and passion will highly contribute to the success of the women's collections."
Unless Kim's Fendi has been a secretive endeavour for the past few months, it's highly unlikely that we'll see his work at the house's kick-off show at Milan Fashion Week (albeit based in their Rome head office) on 22 September. Perhaps we'll get a better look at what the genius has dreamt up come February 2021.