James Blake just released an official version of his Frank Ocean cover
Wishing you 'Godspeed', glory and this seriously great playlist.
|
11 September 2020, 1:20pm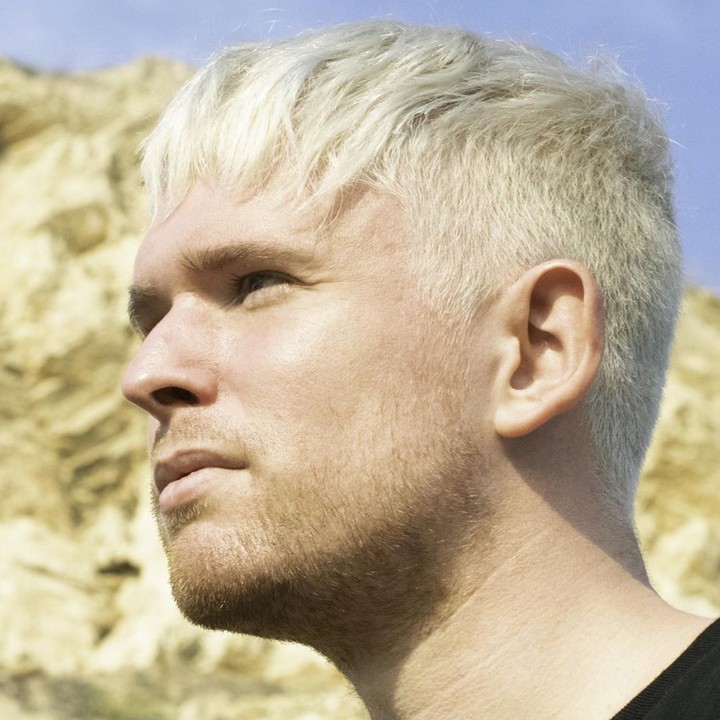 Image via Instagram
Everybody loves a well-done Frank Ocean cover. Australian dreamboats Cub Sport performed an angelic rendition of "Thinkin Bout You" during their i-N SESSION performance the other month; Ariana Grande kept covering "Pink + White" on her Dangerous Woman Tour; and now James Blake has made it his 2020 resolution to bring back "Godspeed". Having co-written Frank's original version, James first experimented with his own piano take on the Blonde song in 2017, a year after its release. Back in January of this year, he performed it again on his socials and, after getting a lot of love for it -- over 5 million views on TikTok no less -- the newly-bleach blonde artist has decided to make it official. The tear-inducing result opens this week's playlist.
Also out today is "G.O.Y.D" by Lava La Rue, her first release since 2019's STITCHES mixtape. Produced by Vegyn, the beautifully queer track is about falling in love with the girl of your dreams, with proceeds going to FOR OUR SIBS, a Black trans collective providing sustainable aid for Black trans, nb, gnc and intersex individuals in need. Lava has collaborated with fans on the song's visual, a project that explores the question: "Could times of isolation and a global pandemic lead us to value human touch more than ever?" All signs point to yes.
Gambia via Coventry rapper Pa Salieu's hard-hitting new single "My Family" also makes an appearance with guest verses from London rapper Backroad Gee -- hopefully not the last we'll see from this dynamic duo. Then there's 88rising artist NIKI, who today releases her debut album MOONCHILD, an eclectic opus tracking three lunar phases of self-exploration, something we can only aspire to do. And if there's been a Stefflon Don-shaped hole in your life for the past couple of years, fear not -- she's back with "Move", something she says is "inspired by the old me, the Steff that the world was first introduced to.... something hype, feisty and rooted". Plus, expect seriously great new stuff from Scintii, Raissa, Alfa Mist, Delilah Montagu, mxmtoon, Sen Morimoto, beabadoobee and more!