Ravyn Wingz: "It's not enough just to change the system we need to change ourselves"
The Toronto-based activist on queer Black empowerment through the Black Lives Matter movement and why we need to abolish the police.
|
21 September 2020, 11:58am
This story originally appeared in Up + Rising, a celebration of extraordinary Black voices, and is the first chapter of i-D's 40th anniversary issue (1980-2020).
i-D chronicled over 100 activists and artists, musicians and writers, photographers and creatives, in Atlanta, Baltimore, Minneapolis, LA, London, New York, Paris and Toronto.
"I believe that an abolitionist present is not only possible but inevitable, it will require of us a radical commitment to conflict. As Assata Shakur once said, we need to be weapons of mass construction. Weapons of mass love. It's not enough just to change the system we need to change ourselves.
I believe that abolition is in fact the most loving thing that we can do for one another. Abolition is everyone having what they need, what they want and what they deserve. James Baldwin reminds us that the role of the lover and the role of the artist are one and the same. If I love you I have to make you aware of what you do not see. One of the things I've been trying to highlight recently is how whiteness is playing out in our world. For far too long whiteness has set the standard for who gets to live and who is allowed to be seen, witnessed, loved, cherished, listened to, believed, and protected. As an African, Mohawk, Bermudian, 2Spirit, pansexual trans woman and burlesque storyteller, I am the furthest imagining from what the world has been taught is valuable. In a white supremacist world, someone like me is seen as disposable. But I am ready to sacrifice to end world hunger, colonialism, racism and sexism.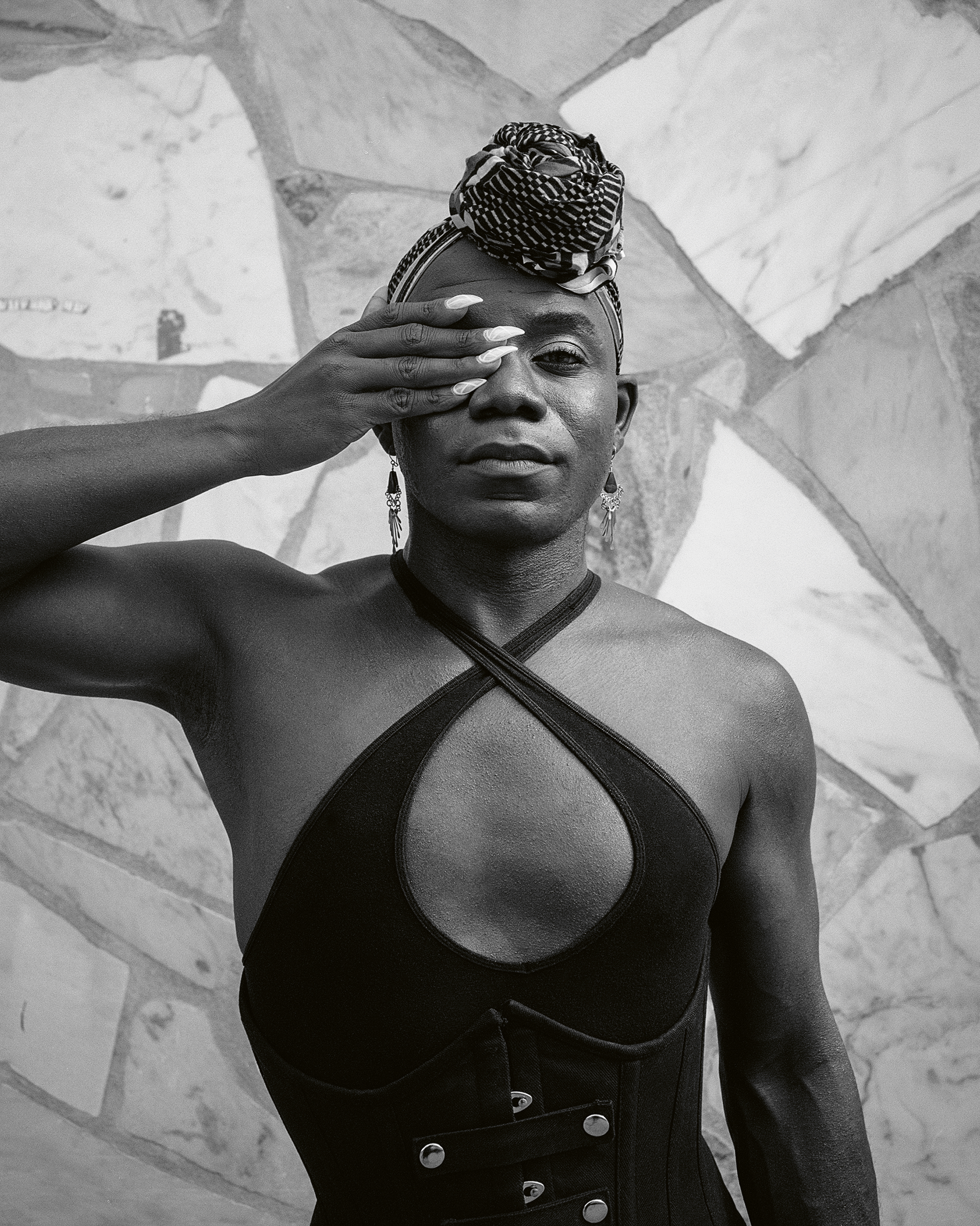 We need bigger love. A more radical love that cares for both the victim and the perpetrator of violence. A love that transforms the conditions that create the violence in the first place: capitalism, white supremacy, sexism and all oppression. Sonya Renee Taylor taught us that it is in the technology of blackness that we find forgiveness and love. I would add that it is also in the technology of Black Trans folks that inspire you to question your assumptions, to fight for what you deserve and to carefully craft the communities and relationships that allow us to move beyond surviving and commit to thriving. People can get used to anything, and they have become used to the global Afro-and Indigenous genocide that has been playing out over the past 600 years. This is couched in the right words and wrong intentions by faces who we have been forced to rely on whilst we are killed in our bathtubs, beds, cars, buying snacks and in front of our mothers.
We must defund, dismantle, disarm and abolish the police. We must usher in a revolution of love and peace. My intention is to elevate our collective humanity. At six years old my mother told me to remember that there is enough space in the sky for all the stars to shine without casting shadows on the other, so there is enough space for you, there's enough space for everyone. I want to be the very last abolitionist, for fighting to end carceral spaces and punitive resolutions to conflict crisis and harm will no longer be necessary, for we will be living in the free. To return to Assata, 'r/evolution means protecting the people. the plants. the animals. the air. the water. r/evolution means saving this planet. r/evolution is love.'"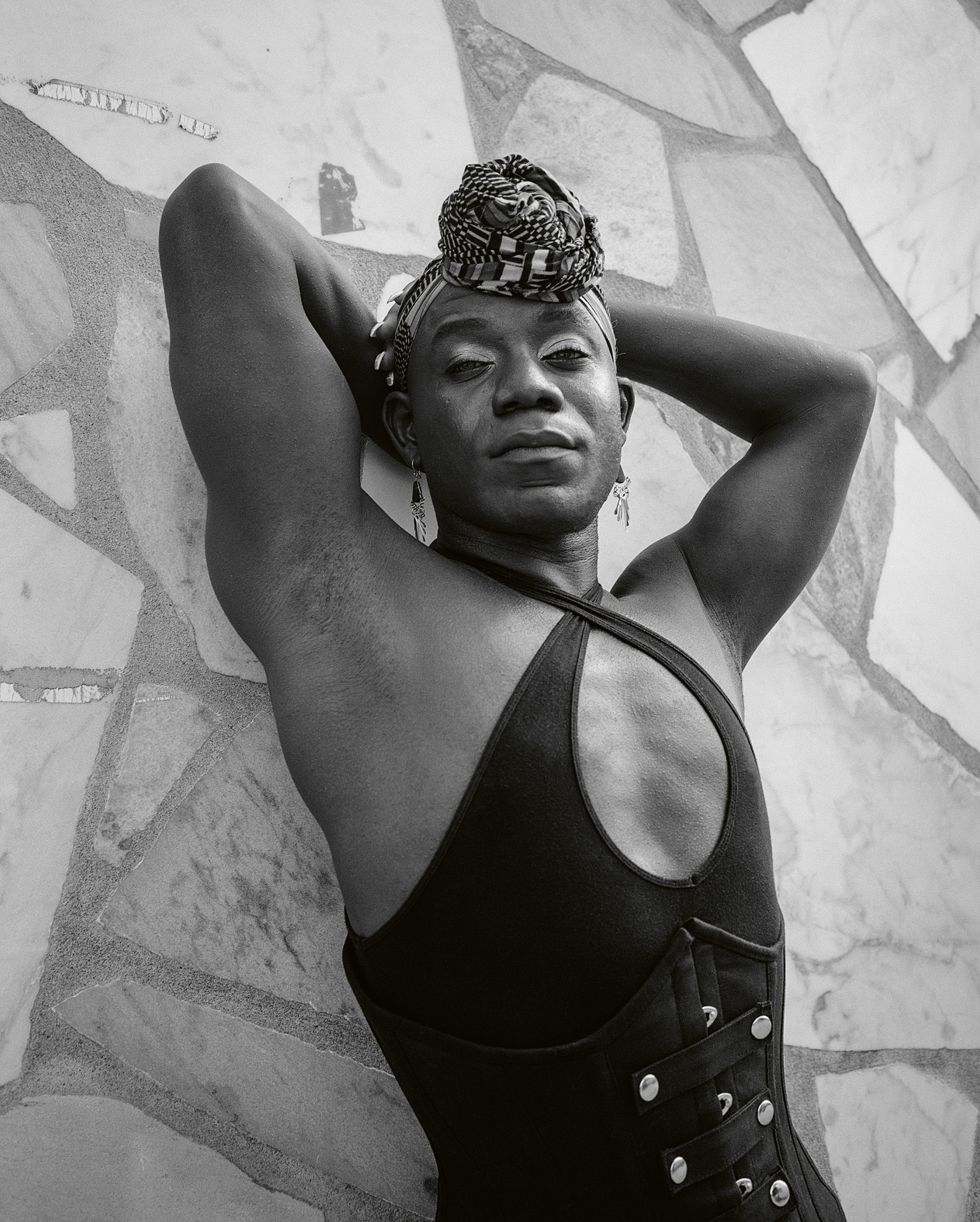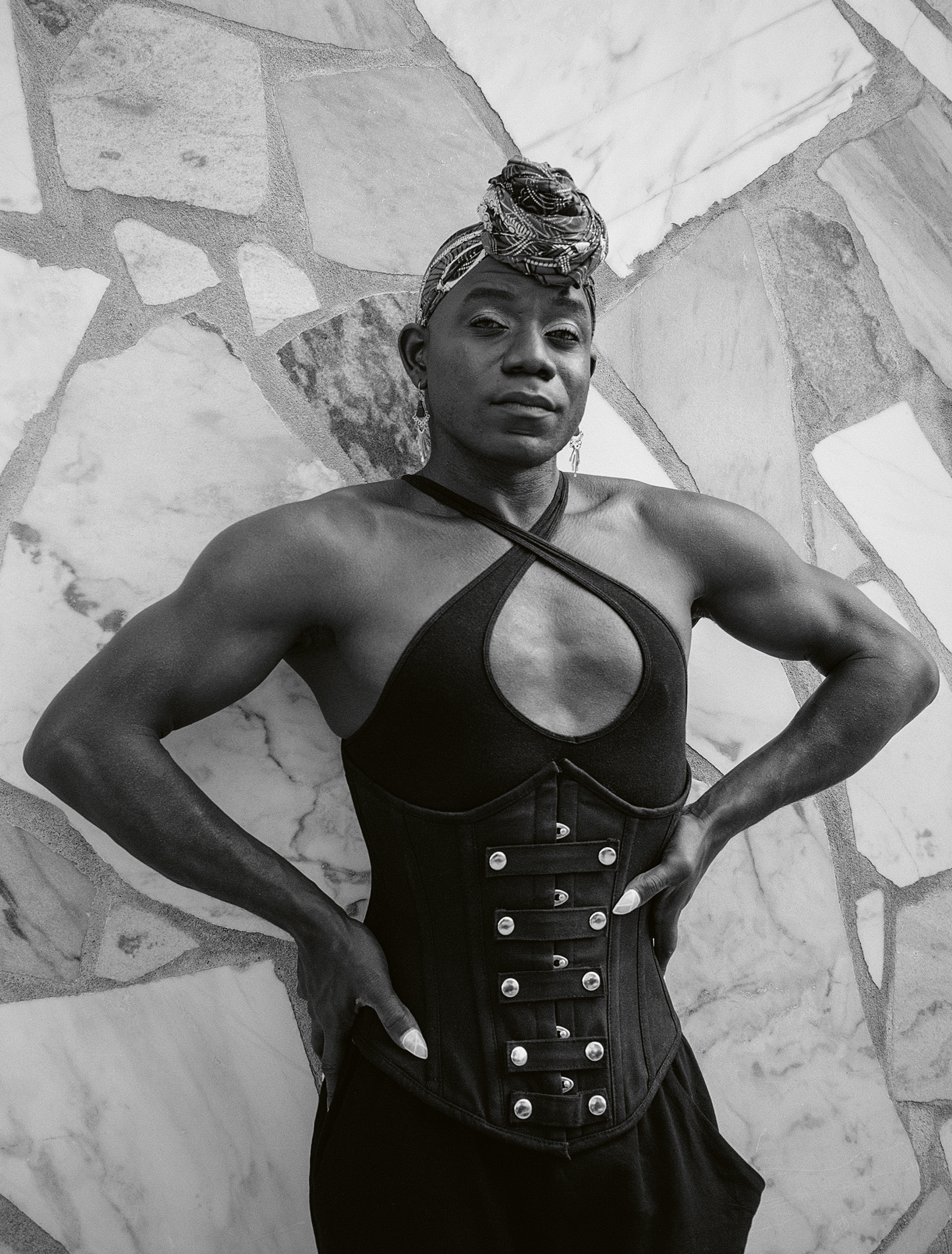 Credits
---
Photography Othello Grey
Styling Hazel Ong
Casting director Samuel Ellis Scheinman for DMCASTING.
Casting assistance Alexandra Antonova.