Richie Reseda: "In our culture we've been taught to dominate"
The activist calls on us to reject patriarchy and embrace community.
|
21 September 2020, 12:38pm
Richie's story originally appeared in up + rising, a celebration of extraordinary Black voices, and is the first chapter of i-D's 40th anniversary issue (1980-2020).
i-D chronicled over 100 activists and artists, musicians and writers, photographers and creatives, in Atlanta, Baltimore, Minneapolis, LA, London, New York, Paris and Toronto.
"In our culture we've been taught to dominate. Dominate based on gender, dominate as a form of "justice", dominate economically. This culture is called patriarchy. It's pedaled on screens, in beats, on sports fields. We've drunk it in, embodied it and used it to dominate our reality.
We've dominated each other. Locking up two and a half million people in the USA, building the world's largest prison system. We've dominated nature, leading us to a global pandemic and an existential climate crisis. We've dominated the world, spending trillions on the military while many go without healthcare or housing.
And now we have an opportunity to do something new. Instead of dominating, we can heal. We can invest in community needs and transformative justice instead of police, prisons and revenge. We can institute a green new deal that respects our planet. We can transform our relationship to gender and seek to connect with each other rather than control each other's bodies and experiences. We can reject patriarchy and choose community." Richie Reseda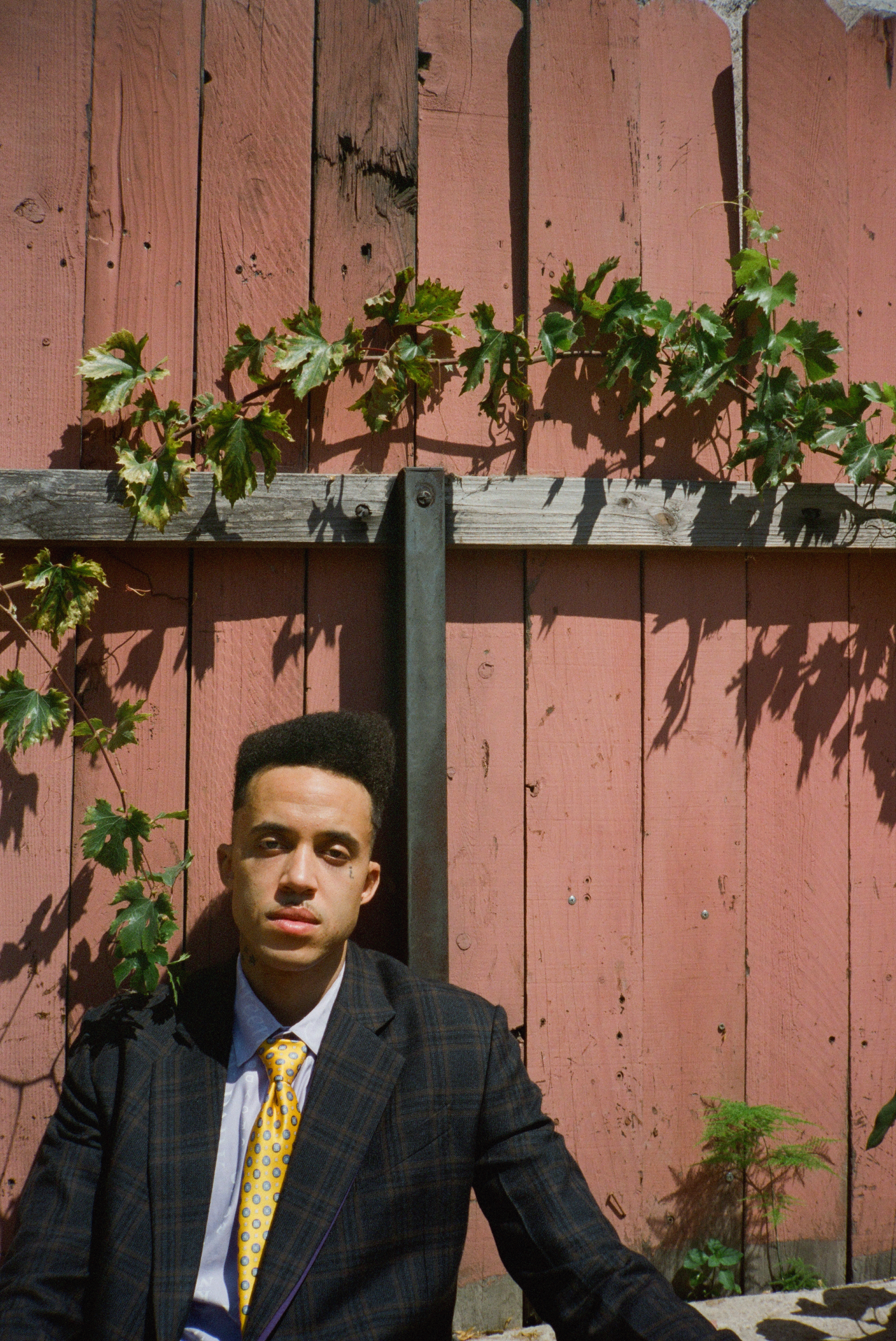 Credits
---
Photography Carlos Nazario
Styling Christine Nicholson
Hair Raina D. Leon.
Make-up Alana Wright at See Management using Fenty Beauty.
Styling assistance José Cordero and Marisa Ellison.
Casting director Samuel Ellis Scheinman for DMCASTING.
Casting assistance Alexandra Antonova.