Quentin Shih, TB05.JB61.TG27.05, 2015 ©Quentin Shih, Courtesy of Galerie XII.

Photo l.a. is curated to keep you coming back
The largest photography fair on the West Coast is a love letter to the city of Los Angeles.
Quentin Shih, TB05.JB61.TG27.05, 2015 ©Quentin Shih, Courtesy of Galerie XII.

To combat our daily saturation in a soup of highly-scrollable images, photo curation in the digital age has veered in a different direction. Just one common denominator unites the thousands of pictures selected for the West Coast's largest photo fair: inaccessibility, if for only an instant.
At the latest edition of photo l.a. — on show in Santa Monica for the next three days — there's no such thing as an easily digested image. Subtle sex acts shot from the front seat of a car live one cubby over from Salma Hayek as you've never seen her before (hint: topped with whipped cream); nightlife icon Amanda Lepore oozes sex a few feet away from scenes of Cali's scab-sheathed skate scene. It's 35,000-square-feet of provocative content, which is exactly as owner and director, Claudia James Bartlett, intended.
"We strive to look at things from a different perspective and create something new," she explains. "The medium of photography covers so much: art, popular culture, history, science… we want to create an experience that allows the attendee a moment of discovery."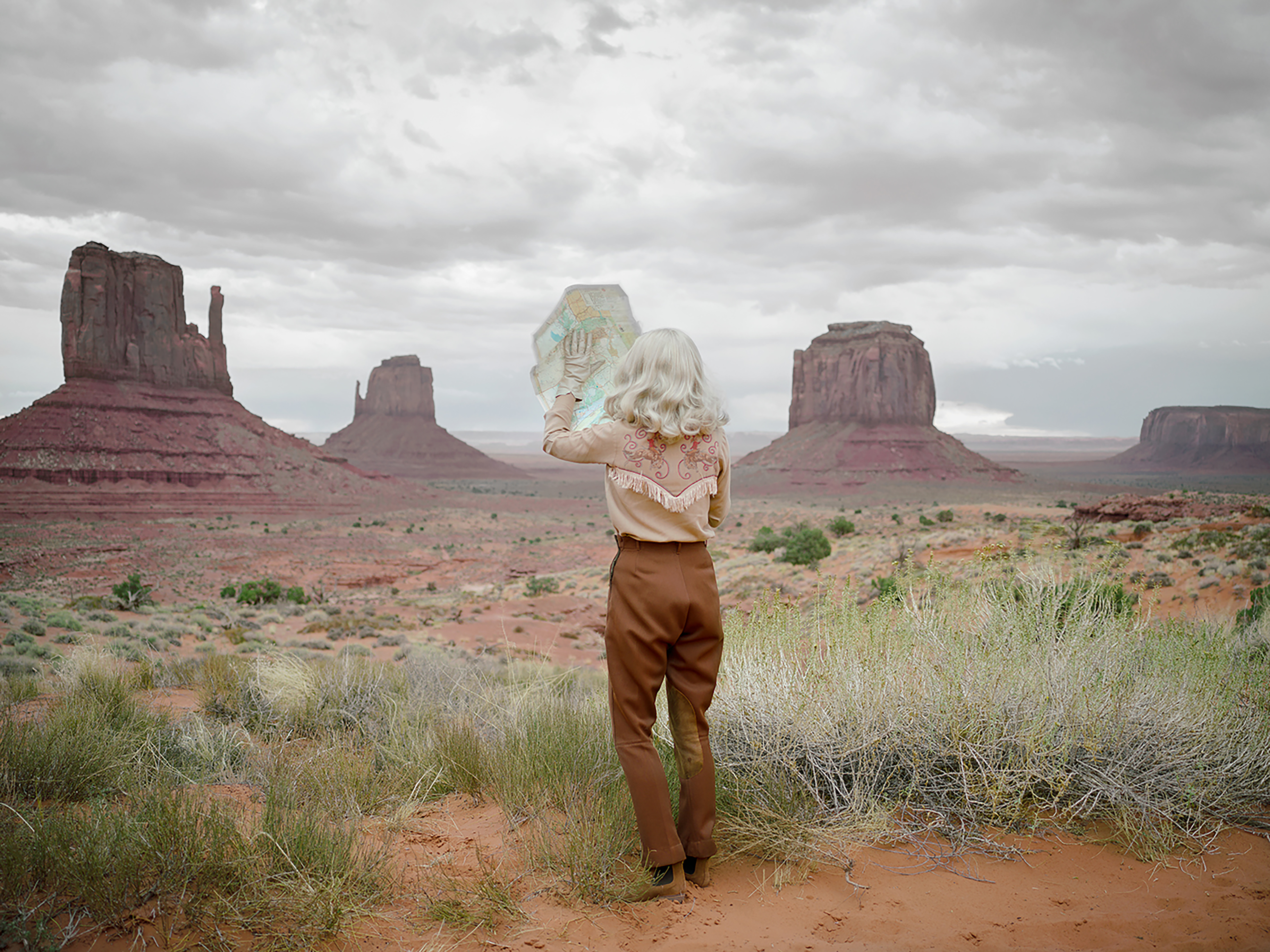 If photography exhibitions are the medium's lifeblood, then photo fairs must be its beating heart. Also the West Side's longest-running fair, 28-year-old photo l.a. not only sustains the industry but reanimates it. The secret to the fair's continued success, Bartlett tells i-D, is the fact both artist and audience craves in-person connection. Whether the subject is familiar or foreign, each photograph forces the viewer to confront the artist with their own interpretation.
"It's critical for the industry to create situations where the audience can see work in person and have the chance to interact with a gallerist or artist," Bartlett says. "This exchange of ideas moves the art form along."
The work of Anthony Hernandez, native Angeleno and this year's honoree, inspires just that. His hazy hometown portraits of the city's poverty are as discernible as Monet's classics, and further obscured by a superimposed filter: the mesh walls of bus shelters around the city. As drivers roll up their windows to avoid the stench of Skid Row en route to Downtown LA's new Soho 'Ware'House, Hernandez's hazy depiction of homelessness seems a relevant echo of the dramatic economic divide — to be in LA, he offers, is to witness these scenes without really seeing them. The series is two years in the making, and described by Hernandez as a warts-and-all "love letter to Los Angeles."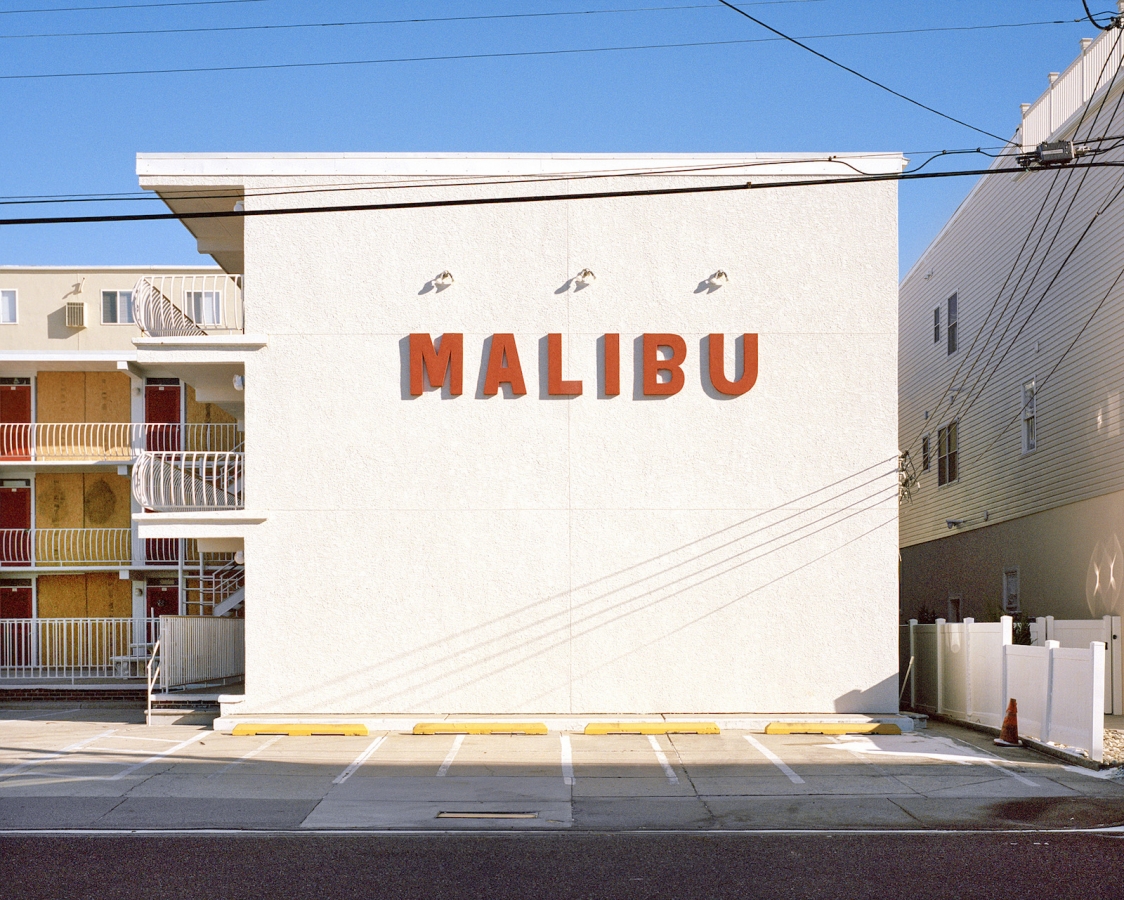 Honoring Hernandez, claims Bartlett, was a natural choice. "I felt the caliber of Anthony's work demanded we honor it. Anthony has been known in the art and photography realm for many years and yet he has not always gotten the attention he should locally."
"For me, this is an opportunity to engage with photography I might otherwise have never seen," adds Hernandez, "as well as the chance to connect with the community over my work."
Southern California's underbelly is not the only territory to explore at the 28th photo l.a. fair. Tens of thousands of West Coast locals will flock to the historic Barkar Hangar this weekend to see works from across three continents that addresses immigration, environmental issues, the history of Photoshop, and more. Curated by Bartlett with an emphasis on diversity, the fair marries rare historical finds with the best in contemporary photography — a process that begins the minute the most recent show closes, and only ends when the next edition opens.
"I've walked around five times and still feel like I've barely scratched the surface," one attendee shares with another at the bathroom sink, on opening night. It might take the next three days to delve beneath it.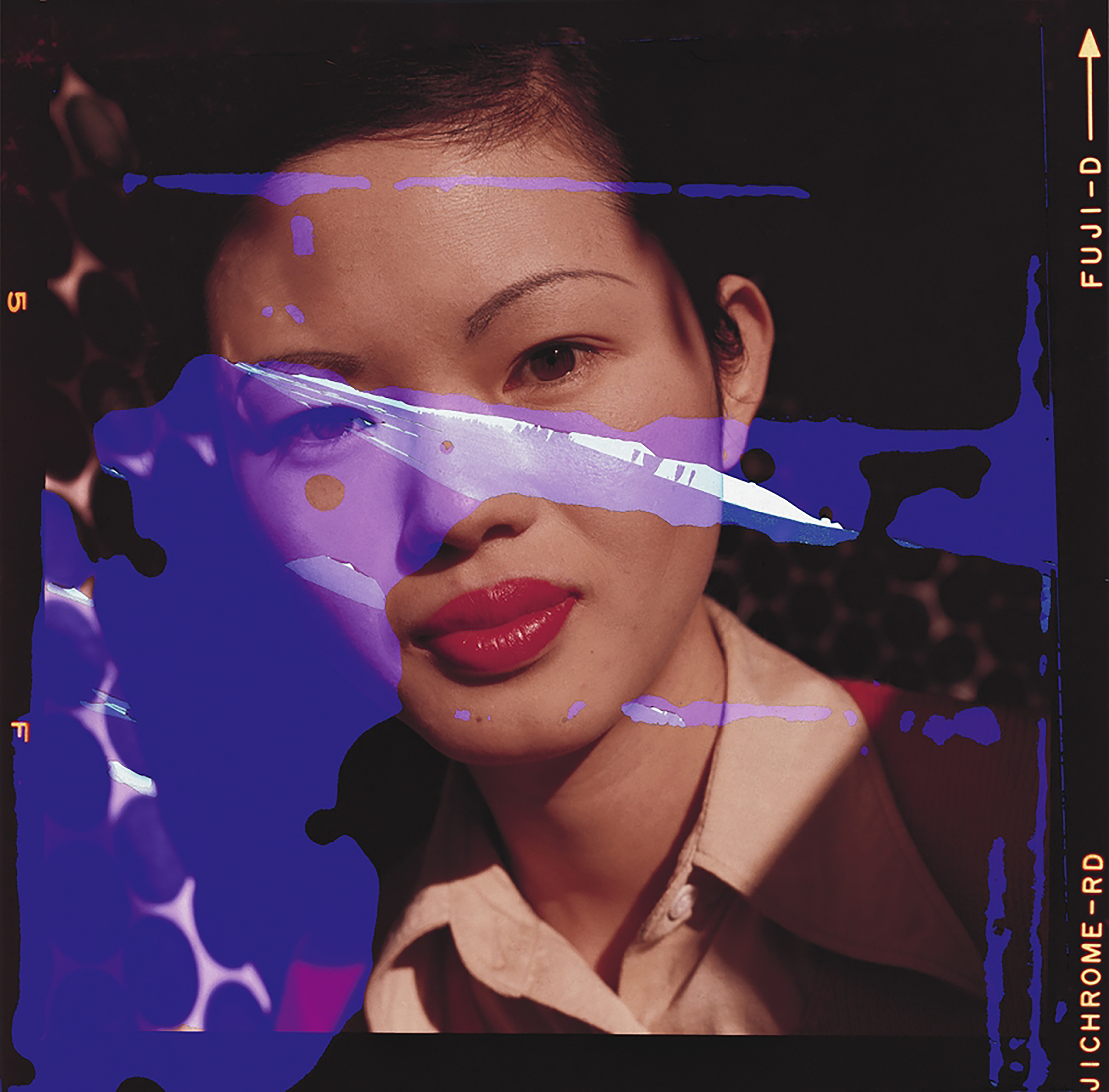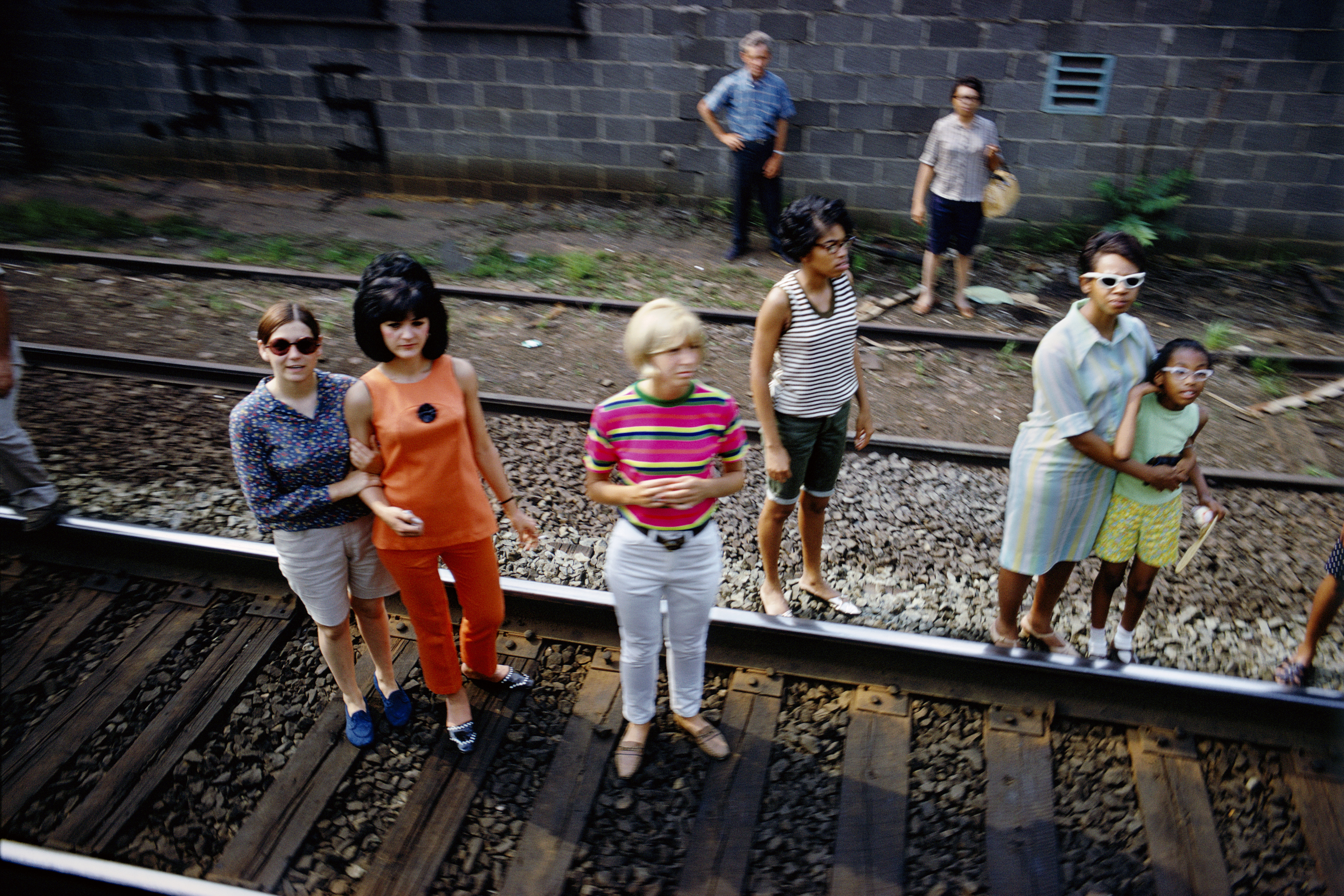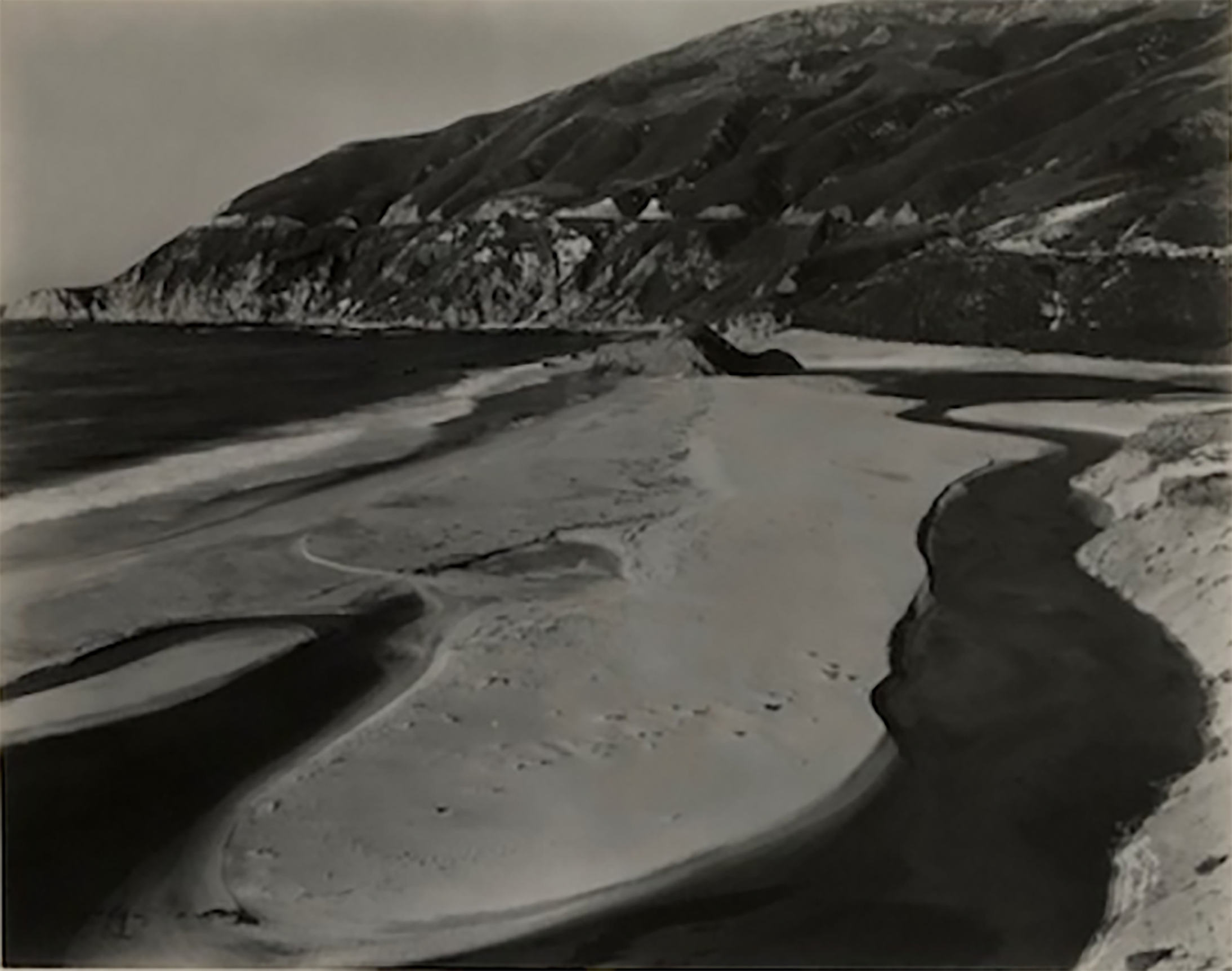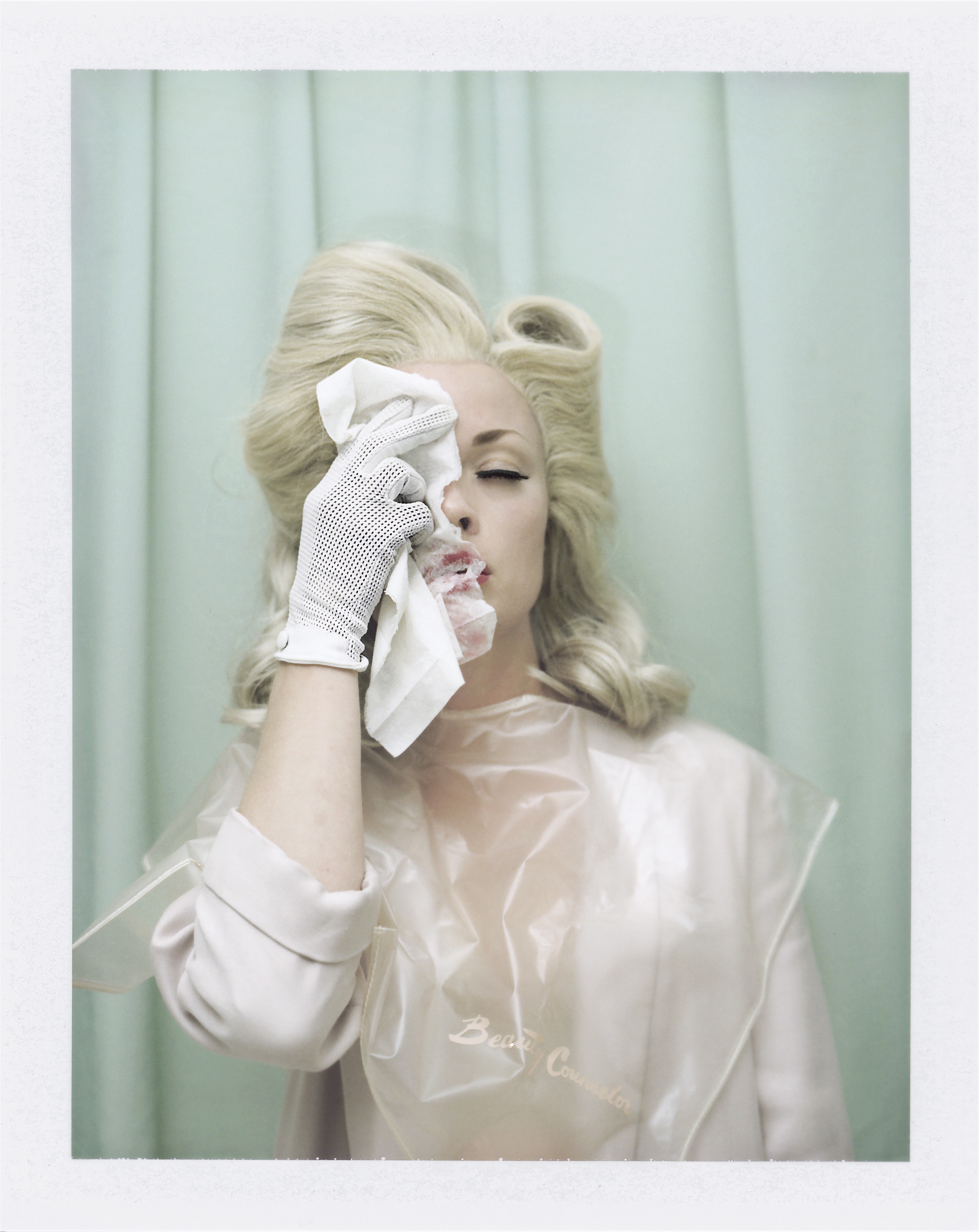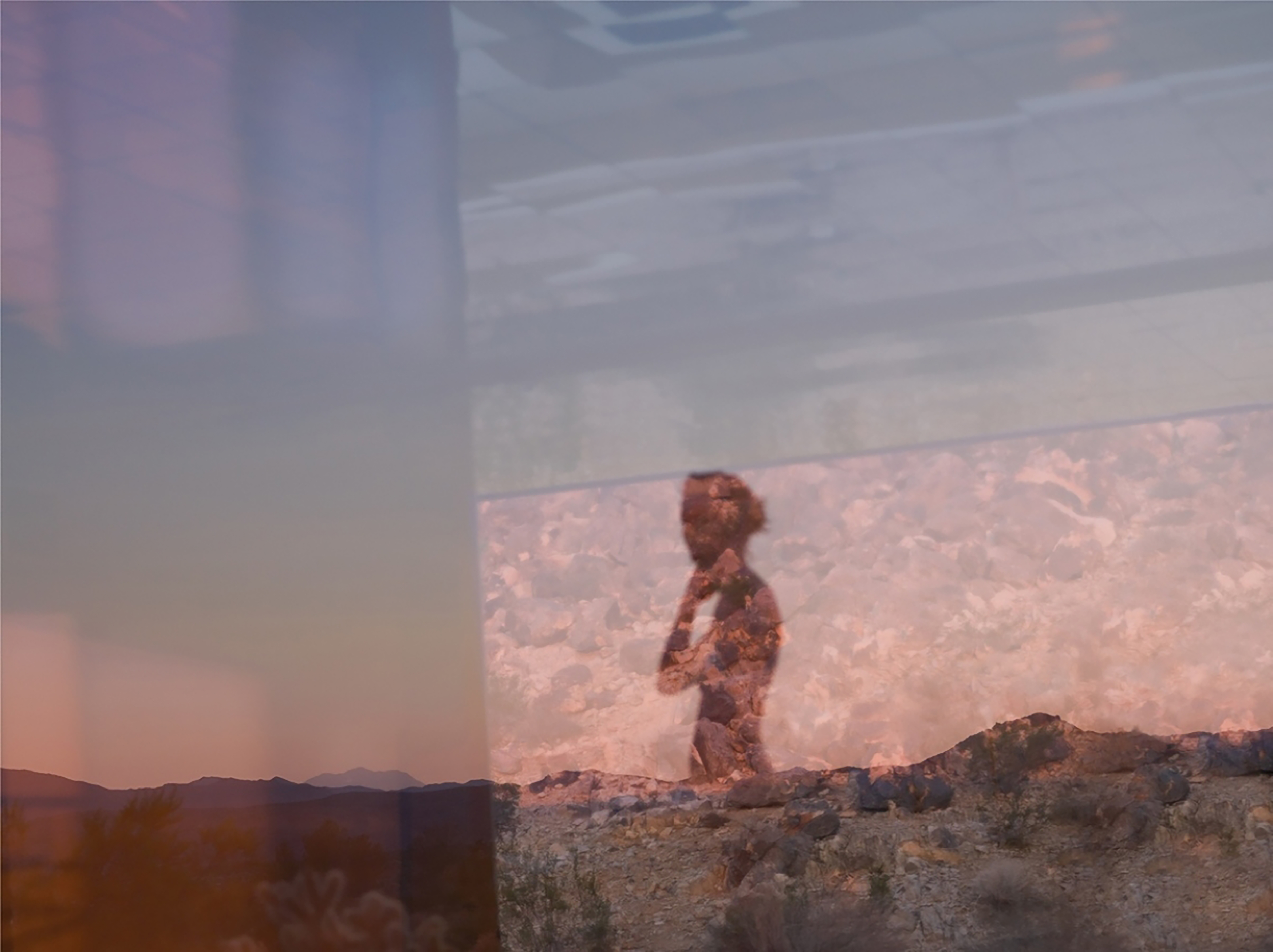 Photo LA runs from January 31 to February 2 at Barker Hangar, Santa Monica.