Bella Hadid: "I need to own my decisions and stand up for myself"
The superstar model tells Rihanna about her successes, failures and 2020 drive for authenticity.
This story originally appeared in i-D's 'Rihannazine' Special Edition, no. 01, 2020. Order your copy here. For this one-off project, Rihanna put a series of questions to the women shaping culture today, and invited them to share their visions for 2020.
Can you please introduce yourself?
My name is Isabella.
What do you think your biggest personal or professional success has been so far?
The biggest professional success for me has been being able to work alongside the men and women I have looked up to and watched since I was young. It's been a blessing to watch these artists work and I feel lucky to be a small part of their big visions. My biggest personal success will forever be watching my family be healthy and happy.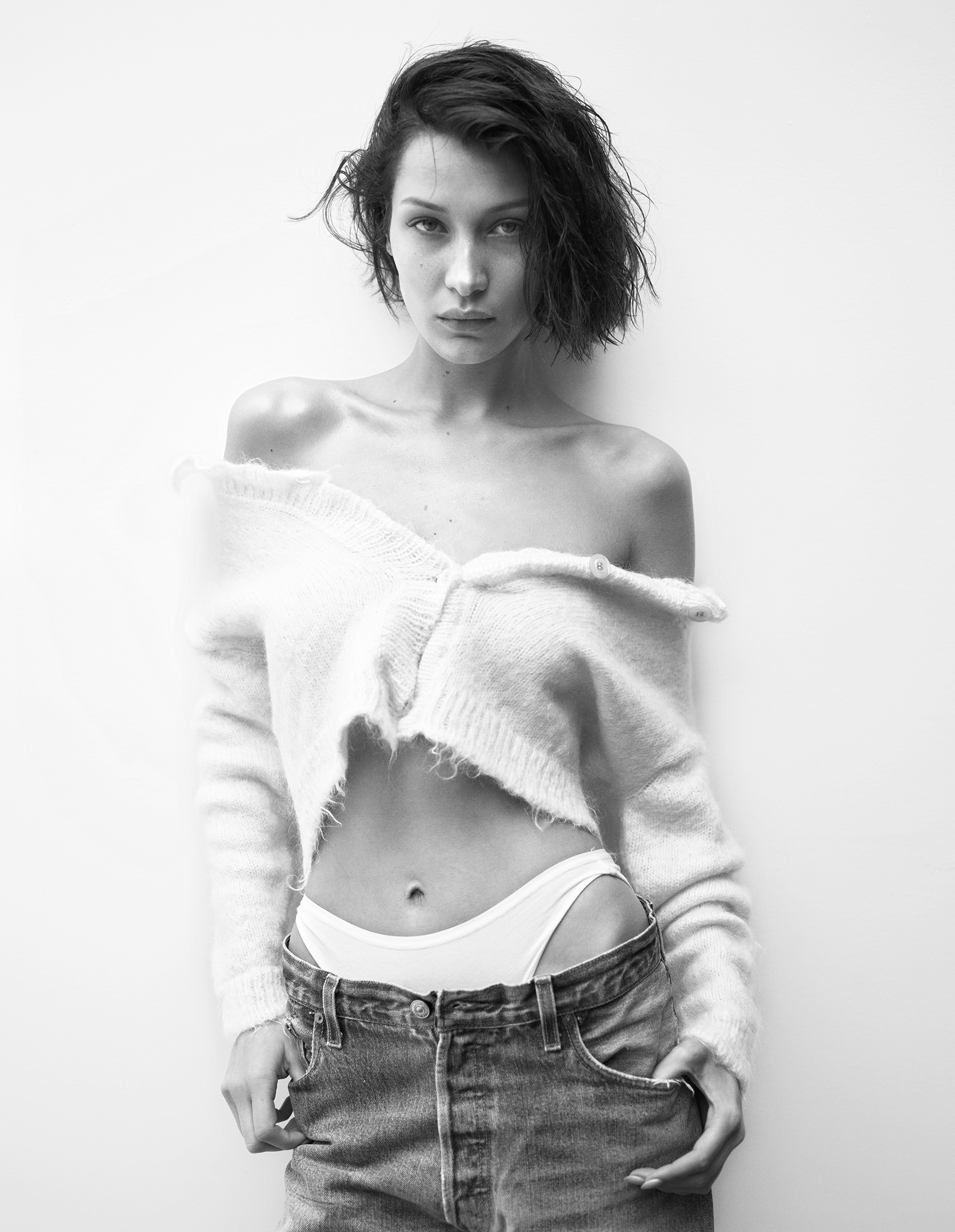 What has been your biggest failure been and how did you learn from it?
My biggest failure as a whole is when I don't trust and nurture my own intuition. I learned that in order for me to grow and know my personal strengths, I need to own my decisions and stand up for myself and what I believe in
What are you taking with you into 2020, and what are you leaving behind in 2019?
2020 is about leading with love and being the most authentic version of myself as possible ! I've seen myself and the people around me grow in so many different ways this year, and in so many aspects of life. I surprised myself with what I found and I feel confident that I will be entering 2020 with a new perspective on my own personal, and professional happiness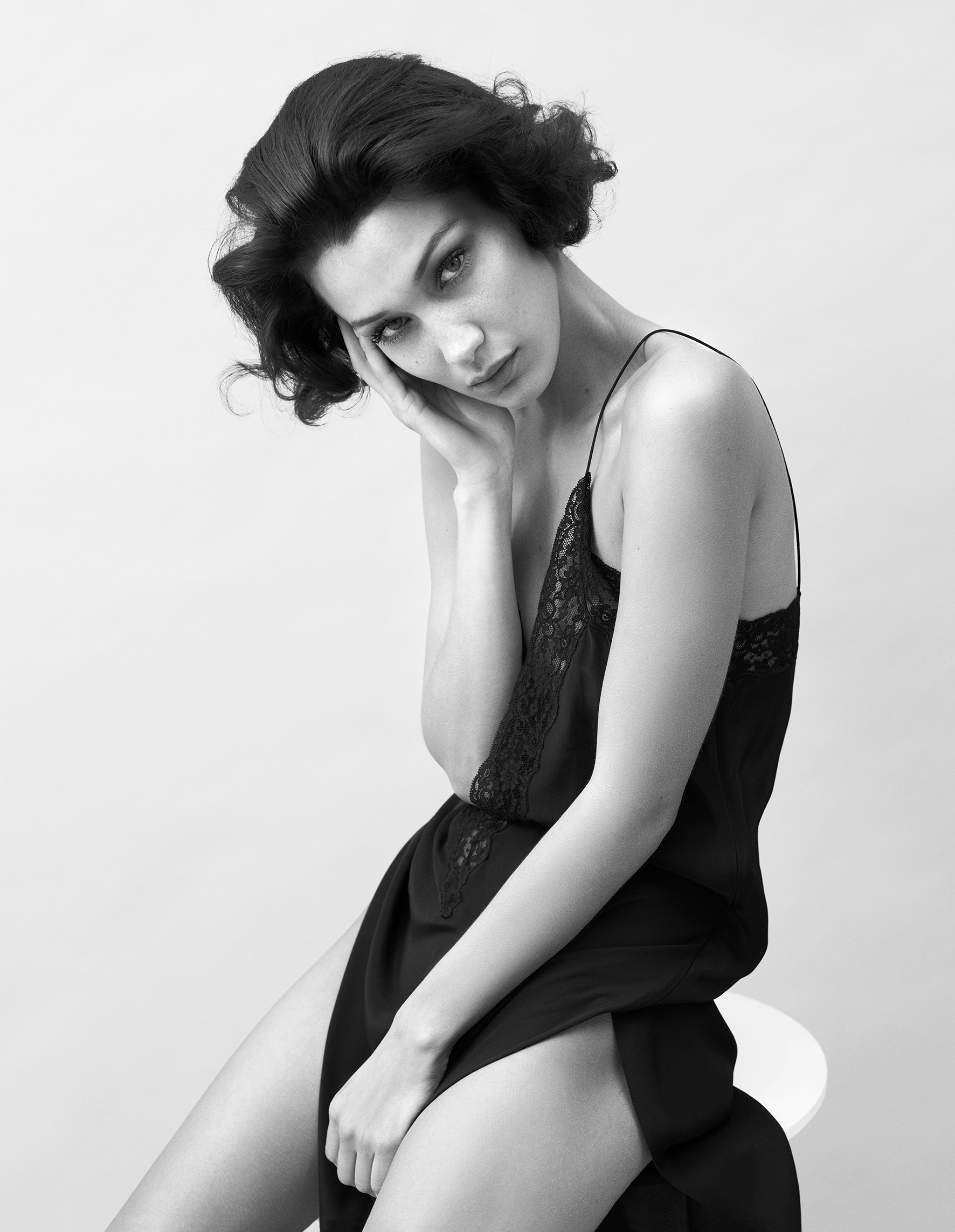 Credits
---
Photography Mario Sorrenti
Styling Alastair McKimm
Hair Duffy at Streeters.
Make-up Kanako Takase at Streeters.
Nail technician Honey at Exposure NY using Tom Ford Beauty.
Set design Jack Flanagan at The Wall Group.
Colourist Lena Ott for Suite Caroline.
Lighting technician Lars Beaulieu.
Photography assistance Kotaro Kawashima, Javier Villegas and Jared Zagha.
Digital technician Johnny Vicari.
Styling assistance Madison Matusich and Milton Dixon.
Hair assistance Lukas Tralmer, Dale Delaporte and Allie J.
Make-up assistance Kuma, Tomoyo Shionome and Megumi Onishi.
Nail assistance Tera Darden.
Set design assistance Mike Williams, Akaylah Reed and Amy Sabel.
Production Katie Fash.
Production coordinator Layla Némejanski.
Production assistance Fujio Emura.
Casting director Samuel Ellis Scheinman for DMCASTING.
Casting assistance Cicek Brown for DMCASTING.
Model Bella Hadid at IMG.
Tagged: