The zine celebrating New York's vibrant skating culture
Launching this week in Manhattan, a new collaboration between Grand Collection and Iconic Magazines celebrates the city's skate scene.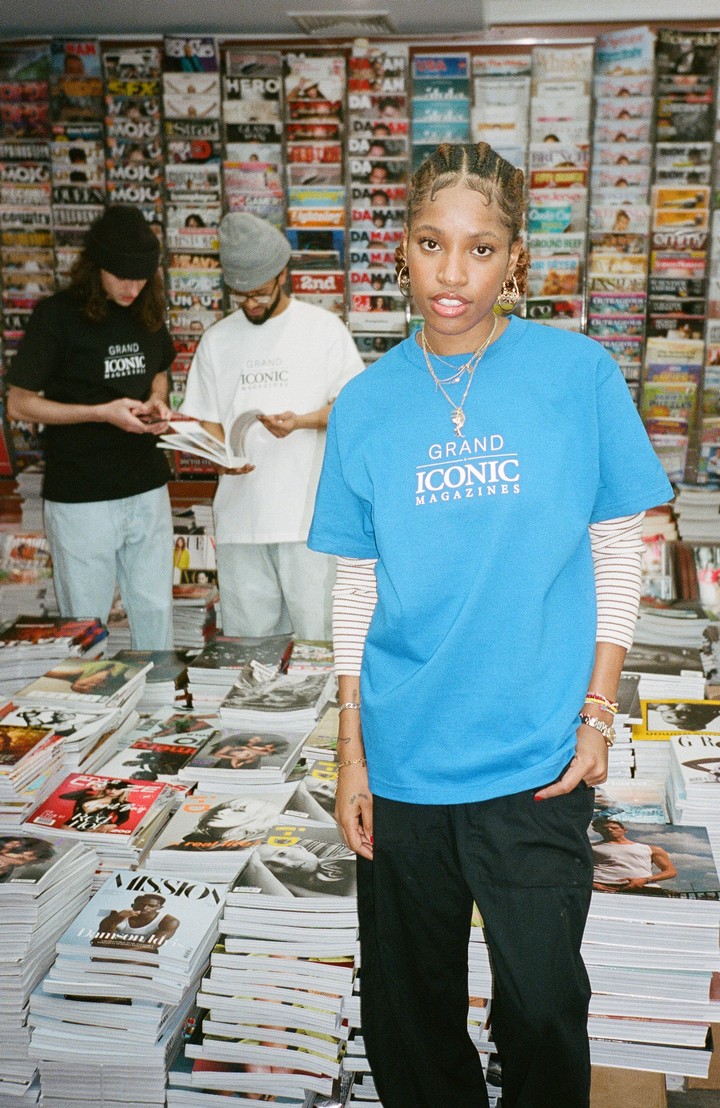 Images courtesy of Grand Collection
Magazines have always been vital to the forming, shaping and mobilisation of communities. From zines that shared stories within the queer scenes of the 80s, to documenting skate culture and the young people within it, to introducing new musicians and the latest fashions du jour, these printed books are a heart-filled capsule beloved by those with likeminded interests. A new collaboration between Iconic Magazines, the historic Manhattan print shop known for holding rare archival publications of yesteryear, and Grand Collection, the fashion brand centred on the local New York skate community, looks to preserve this stunning tradition of print and the power it has to bring people together.
Launching this week, the collaboration brings about its own new zine, A Paper Trail, which was made at an independent print store in Manhattan and documents the local skate community through stunning colour film photography. Alongside the zine are cute, minimal limited edition tees, in shades of white, black and royal blue, that celebrate the legacy of world-renowned Iconic Magazines and its origins within three small stores within New York City.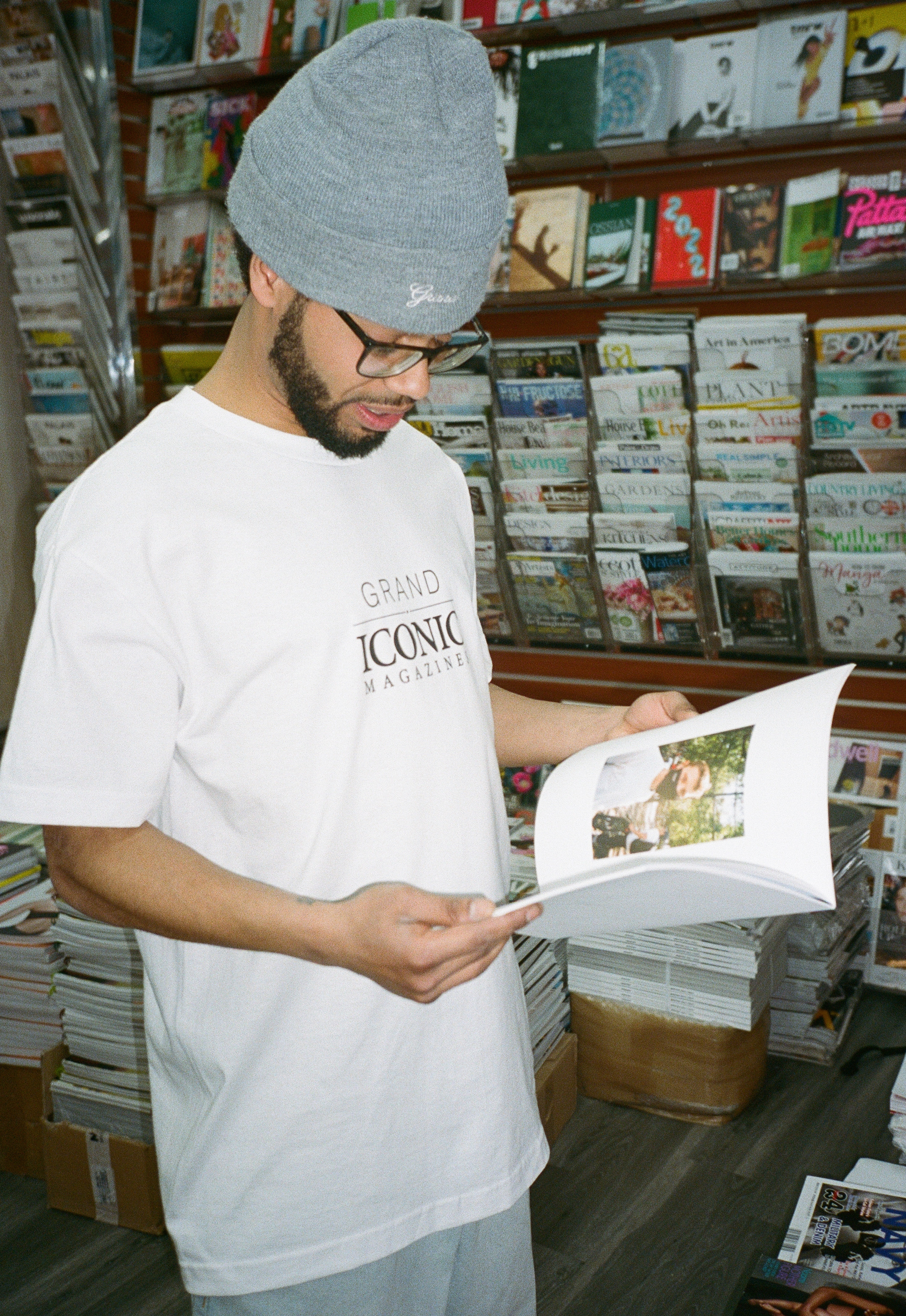 "Magazines were my window to the world and the things I loved: skateboarding, punk rock, hip-hop." says Ben Oleynik founder of Grand Collection. "With print, I love the feel of the paper, the smell, the size of the photos. With things increasingly going digital and NFTs and the Metaverse, I find it's only become more enjoyable, more inspiring and more nourishing for people to put their phone down and look at something in print. To get out of the same algorithm we're in everyday and look at something new."
Ben also explained how the collaboration – which will begin with an event in Iconic Magazines' Mulberry Street home on Thursday 31 March, alongside the local skater community – first came to be. "I've been going to Iconic Magazines for years and years. It's such a special experience. You see people coming in from all over the world to read and take photos inside. I met the owner Hemal and we connected instantly. We wanted to do something together to support and celebrate these things that we cherish so much: his shop, magazines and print in general."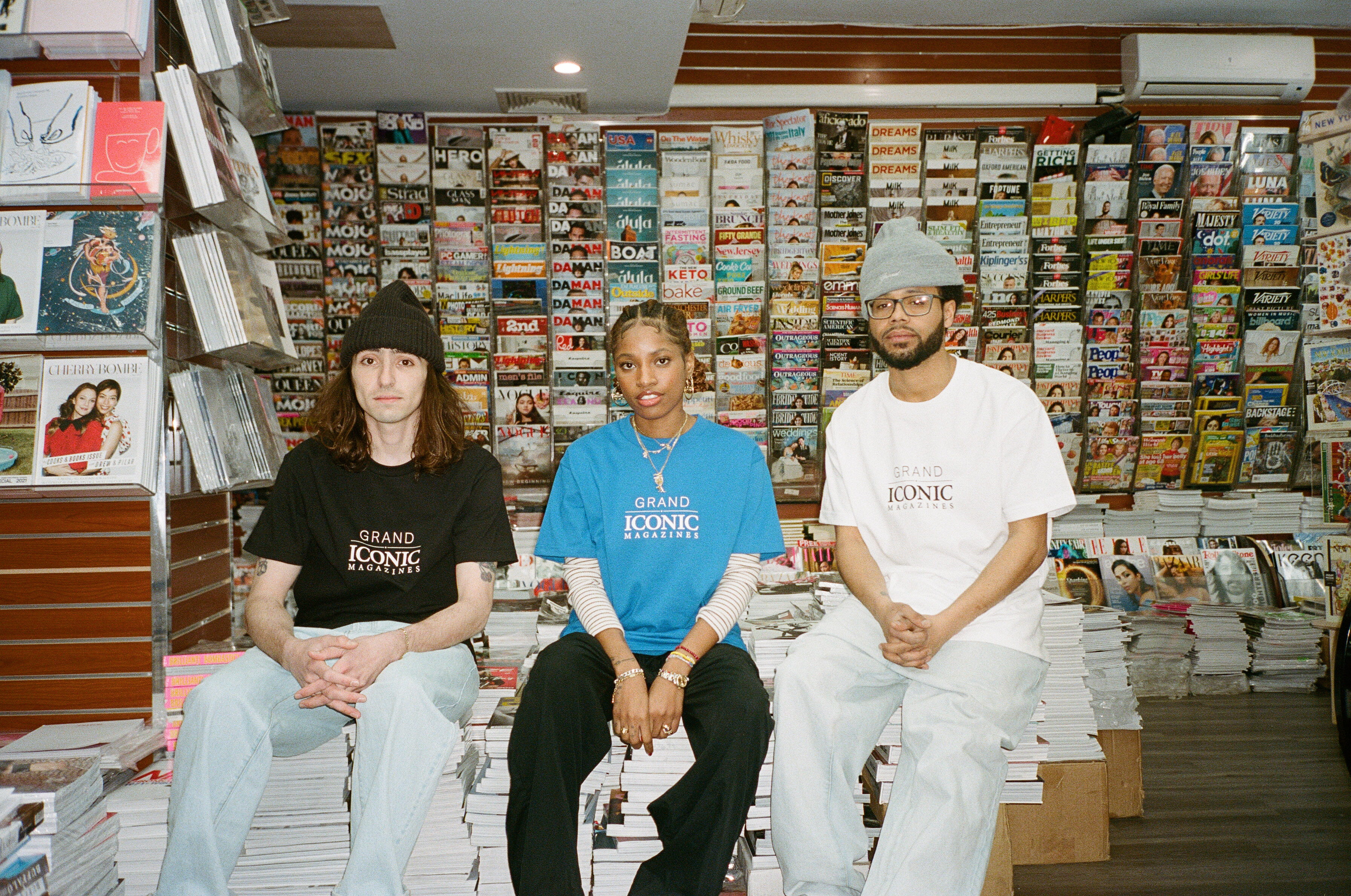 During and after the launch event the zine and tees will be available from the Mulberry Street location, as well as available in-store and online at Dover Street Market London.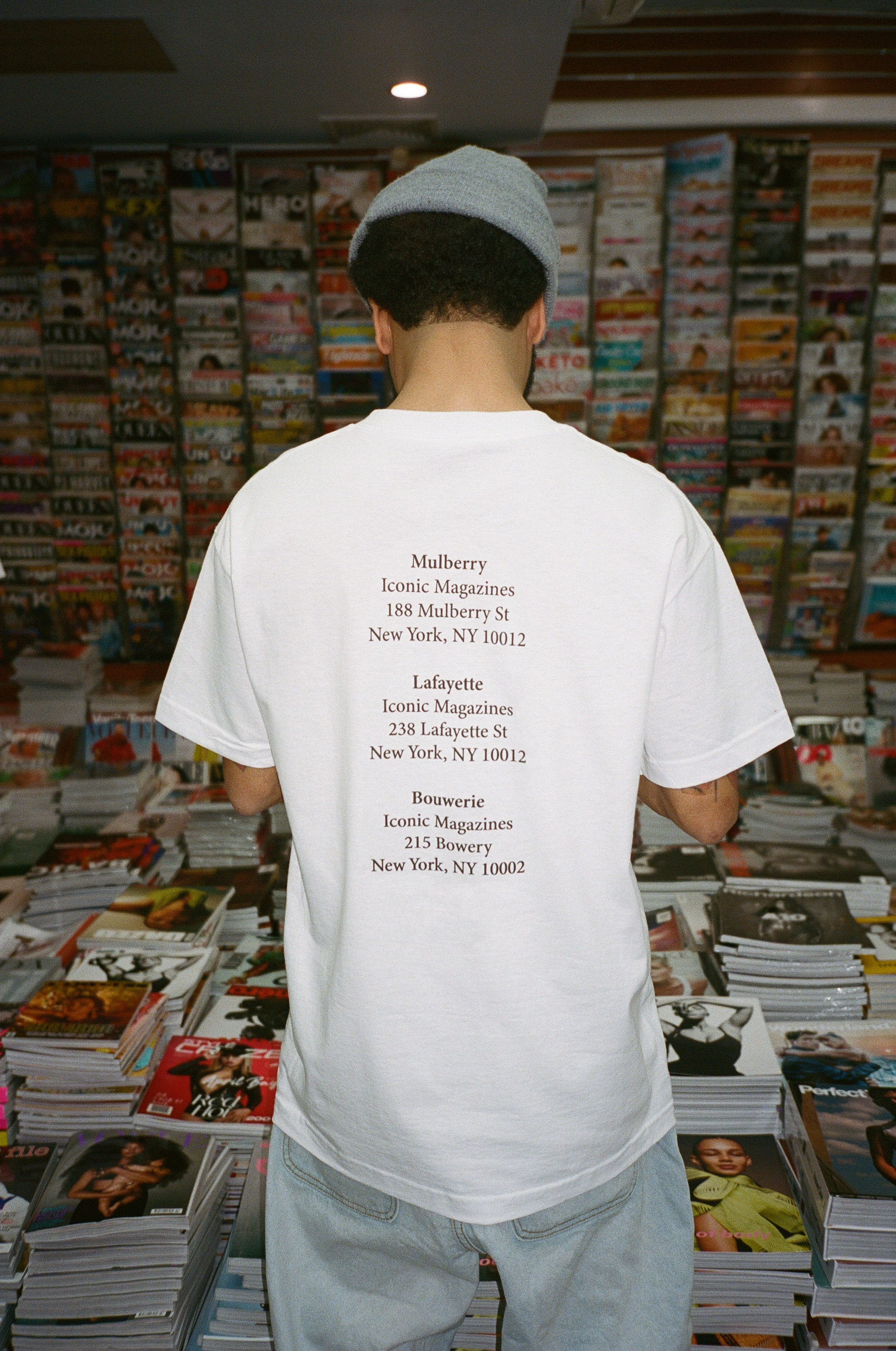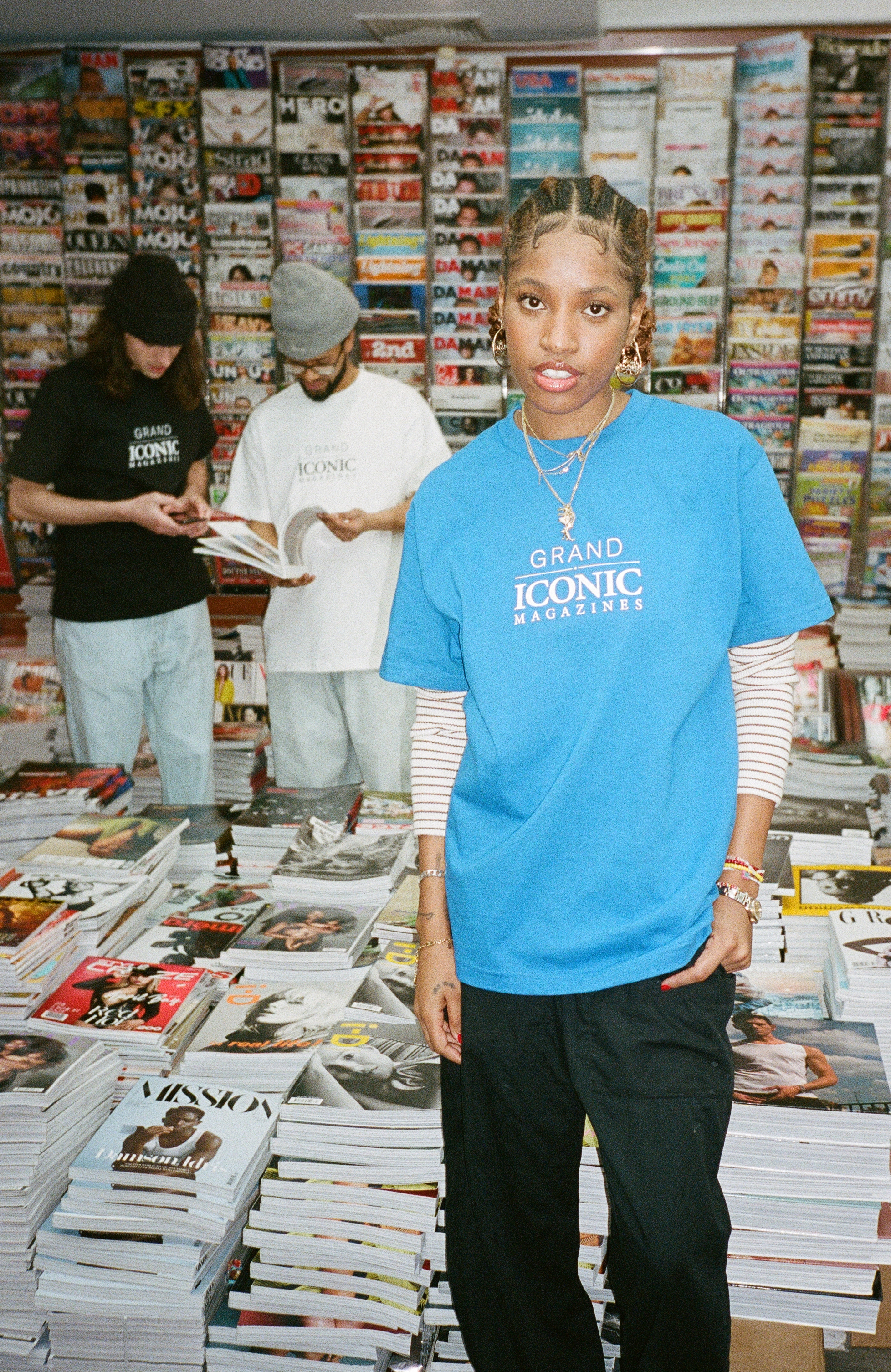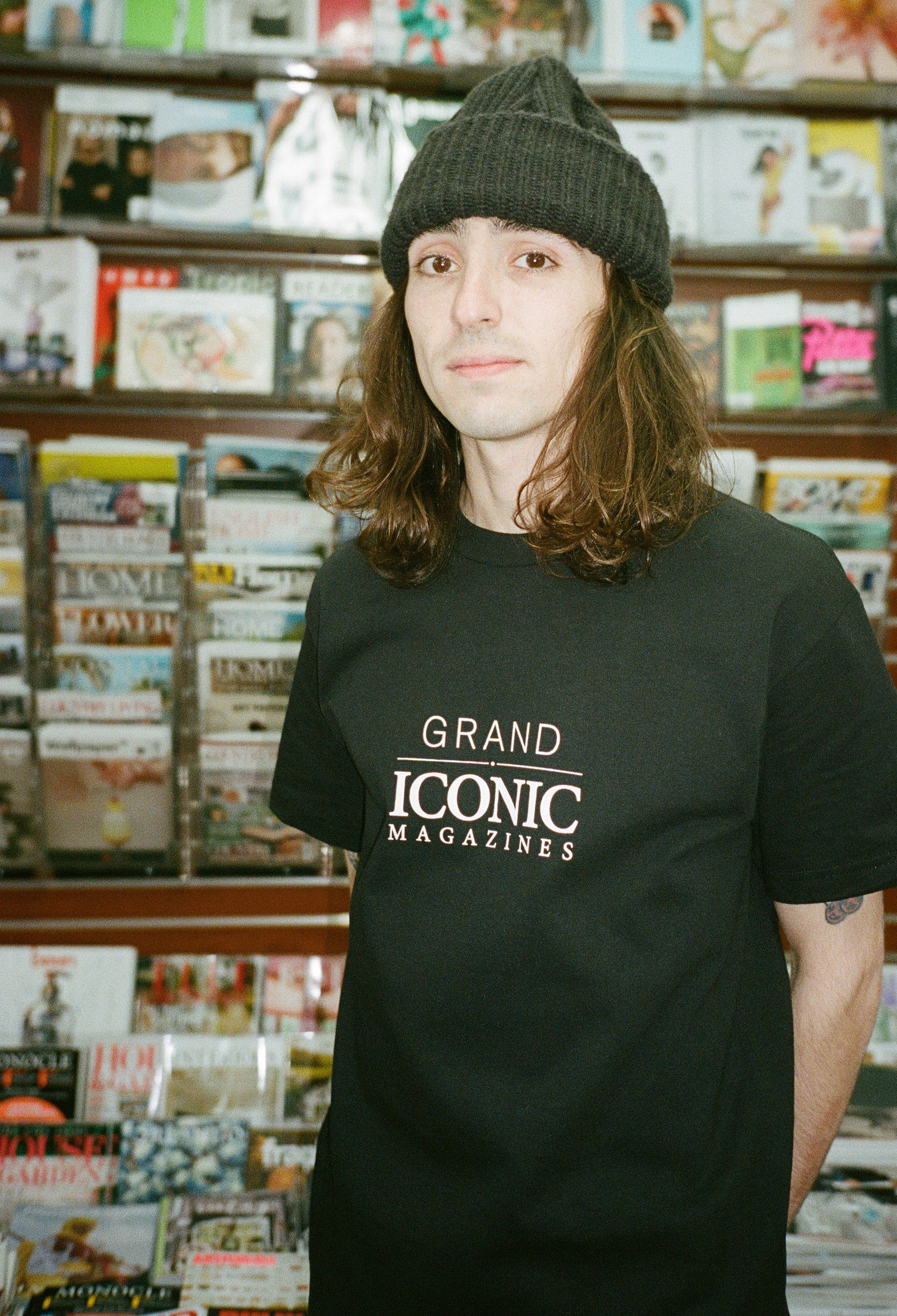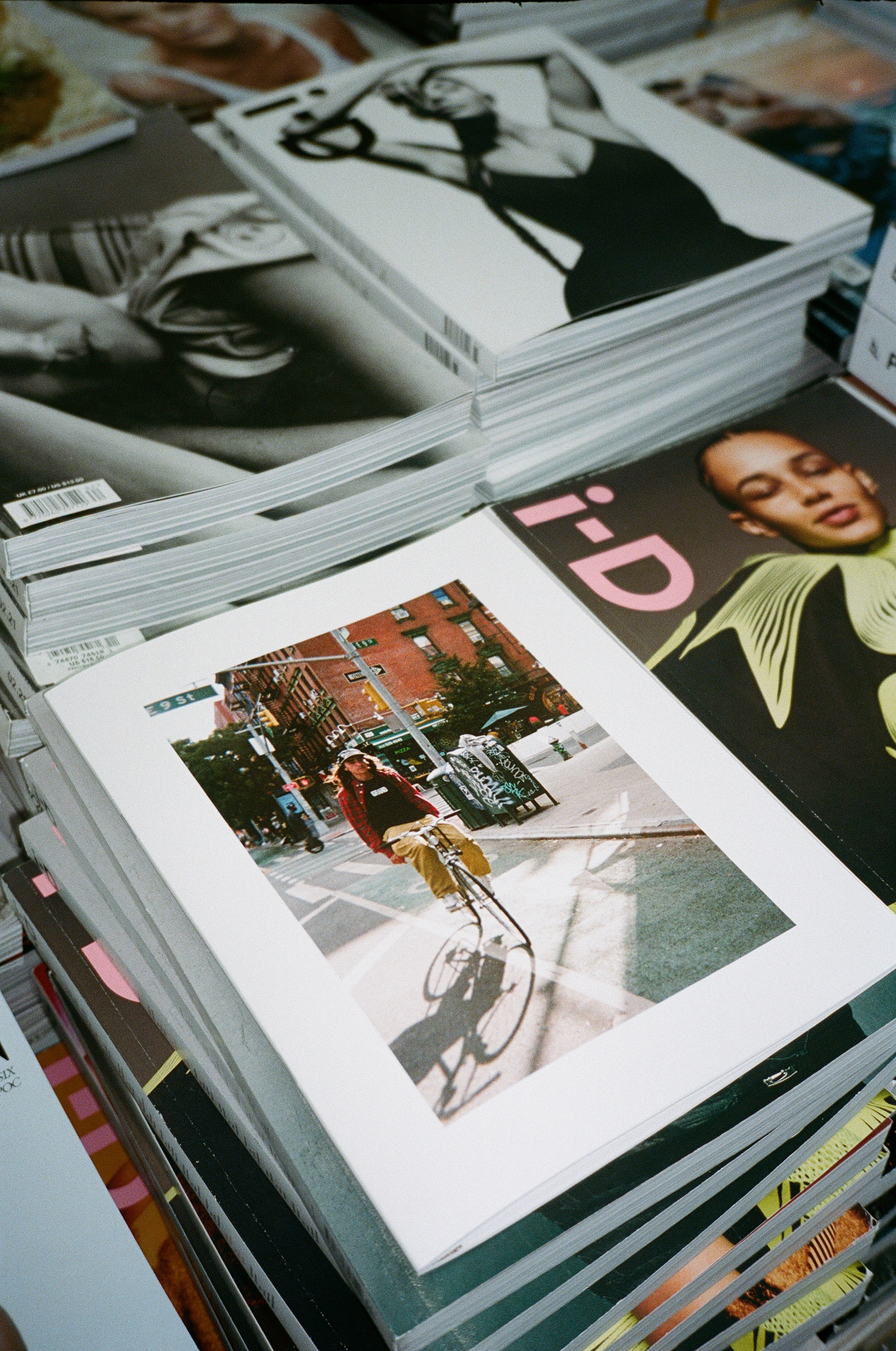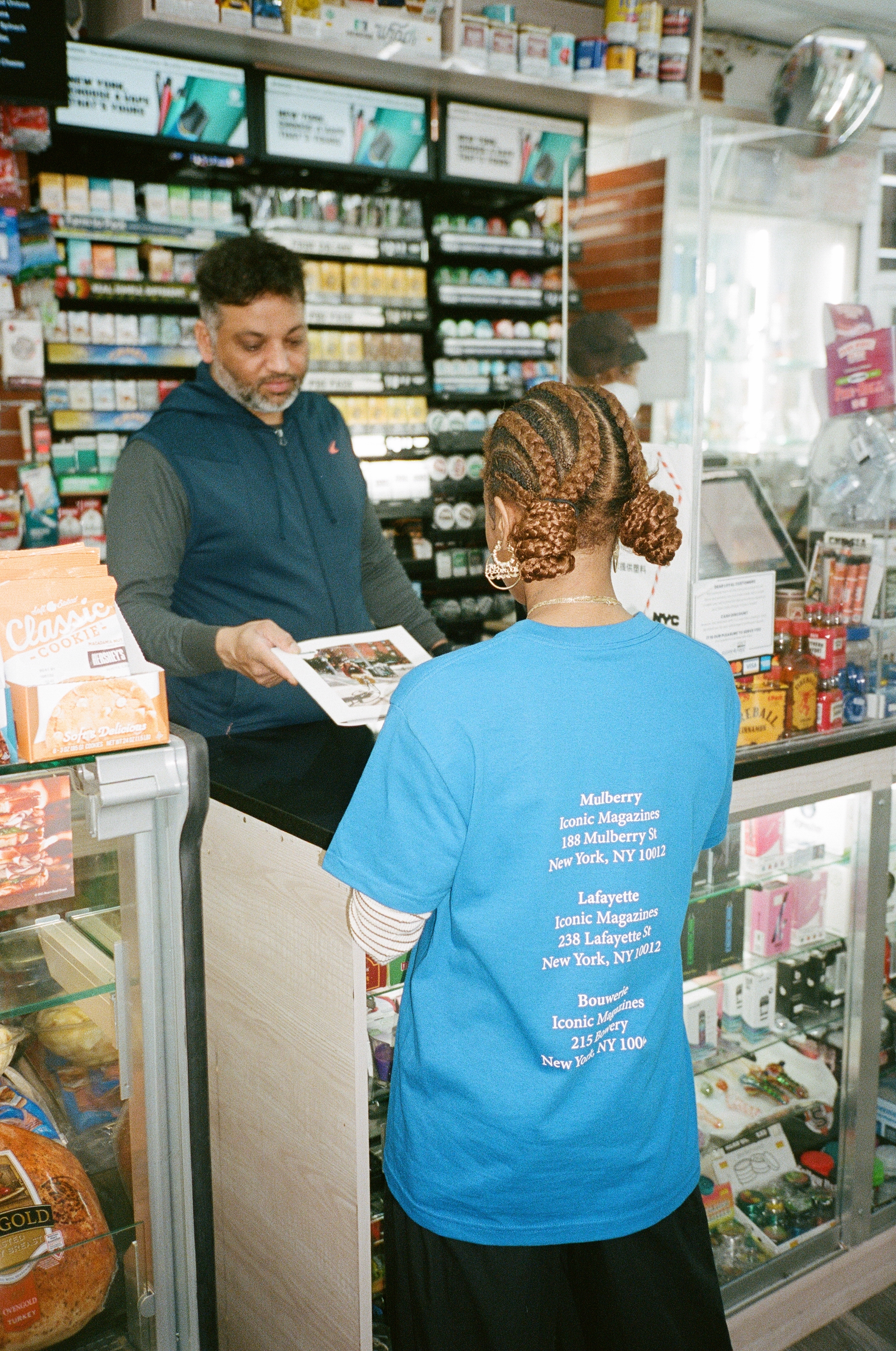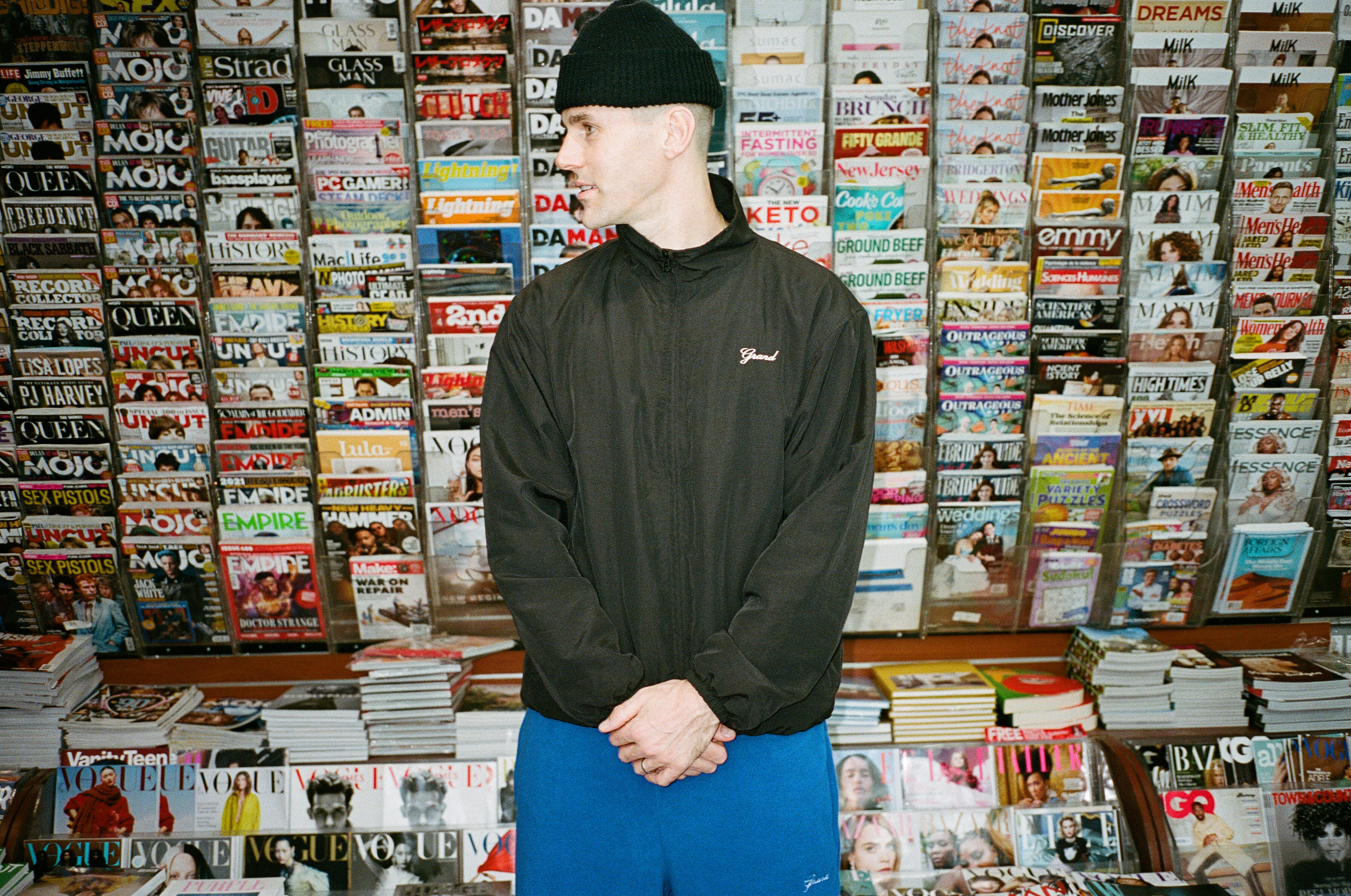 Follow i-D on Instagram and TikTok for more on skate culture.
Credits
---
Images courtesy of Grand Collection.