Actor in two roles (2020)

© Jeff Wall. Courtesy White Cube.
The photographer recreating everyday moments in his work
Shot over 20 years, the images in Jeff Wall's new show craft a unique perspective on the world.
Actor in two roles (2020)
© Jeff Wall. Courtesy White Cube.
A key figure in early conceptual photography, Jeff Wall has been taking standalone shots shaped by singular events since the 1970s, rejecting the more common practice of creating a complete body of work. For his current exhibition at White Cube Mason's Yard, he's showing pictures taken over 20 years. "It brings together a way of looking at the world that does have continuities and echoes between the pictures, and I feel that that makes the pictures more interesting, even if it doesn't make them better," he says. "Looking at pictures is, hopefully, an enjoyable activity."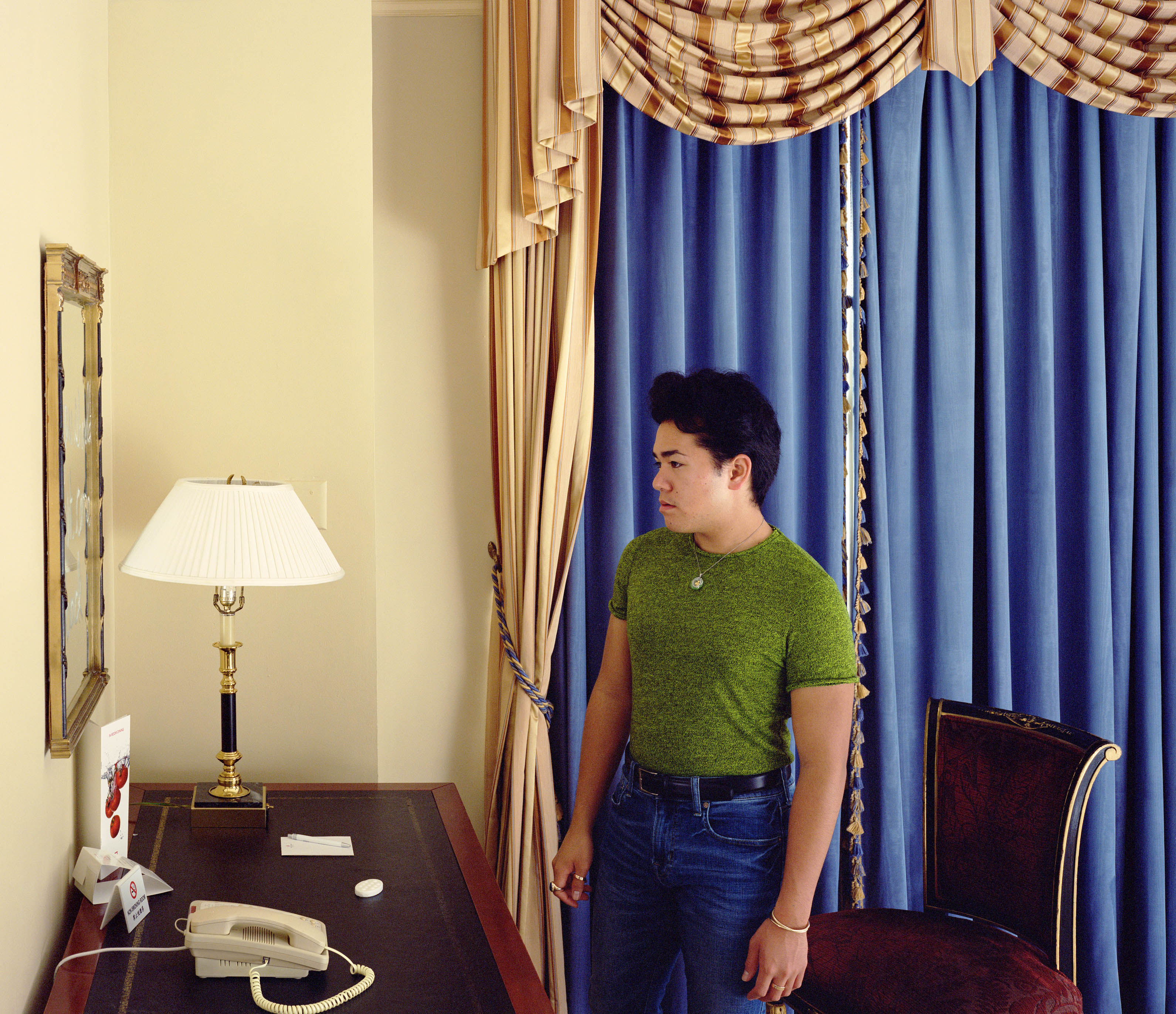 Based in his native Vancouver, Jeff is renowned for his mammoth-sized photographs and use of backlit transparencies inspired by public advertising. Widely celebrated for marrying photography with elements of painting, cinema and literature, his work speaks to everyday scenarios but largely without political concern — instead, he encourages the viewer to fill in the blanks. Previous solo shows have toured MoMA and the Tate Modern, while elsewhere, his pictures have covered records by Sonic Youth and Iggy Pop, the latter an uncharacteristically straight portrait for 1999's Avenue B.
"I feel like if you haven't seen my work hanging on the wall, you've never really seen it," Jeff says. "I notice people do say to me, 'I didn't realise a lot of things about your work till I actually saw it'. I think that's basic and obvious; I work at a certain scale for a reason, and that scale can't be reproduced." This mentality extends to the medium's evolution, which he suggests is increasingly led by media over technology. "The newest thing is not a change in photography itself; it's in the image traffic or distribution of images by everybody, which seems to be a new condition at the forefront. I'm not that involved in image traffic because I make my pictures as objects. I know they're reproduced on the internet, but you're not really seeing my work on the screen; you're seeing a reproduction of it."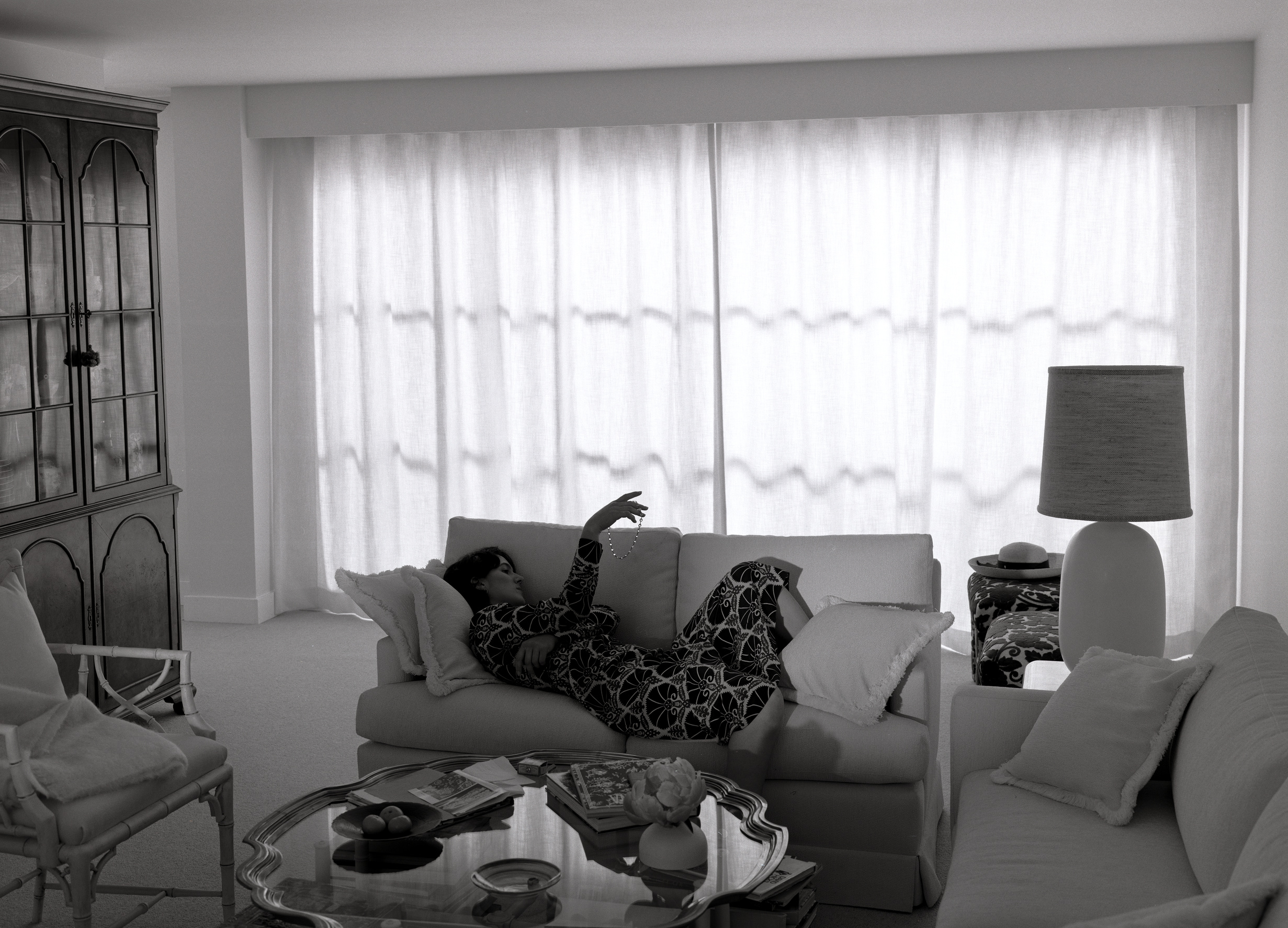 While his inspiration can come from anywhere, Jeff's work is largely concerned with remaking scenarios he comes across in his daily life, whether from something he walks past or something he reads. "I always felt, from the very beginning, that a photographer or the art of photography, should be as free as any other art form," he says. "The way a music composer can start from anything, including some random sound they might have heard, a song they heard someone sing, any kind of input, and then compose music -- I think that photography should have that same freedom as an art, and not be bound to recording what one sees on a given day as a reportage activity."
"It's always a surprise or an accident," he continues, describing the genesis of his pictures. "In that sense, a lot of the things I've done resemble what snapshot photography or reportage photography does. Garry Winogrand, Henri Cartier-Bresson, the famous photographers who were the hunters… They didn't know what their next picture was going to be either. They captured what they were in a position to capture, without any preparation for it, and the things I've seen are essentially the same; they're just recomposed in a different way. People think that everything is planned out in my work, but everything begins from some circumstance, usually an accidental circumstance or surprise."
In recreating what he sees, Jeff is able to adjust the world to the right conditions, swapping in certain components that he thinks will make a better piece of art. His process for over four decades, today he considers the pursuit of originality a vital part of his practice. "Every time I start something new, I have to ask myself, am I really just doing so and so over and over again? It's a question that seems annoying, but it's fascinating. You're forced to work out of a corner that you have put yourself in, over a long period of time. And so that contortion of getting out of that corner becomes more and more difficult, but it becomes more and more interesting."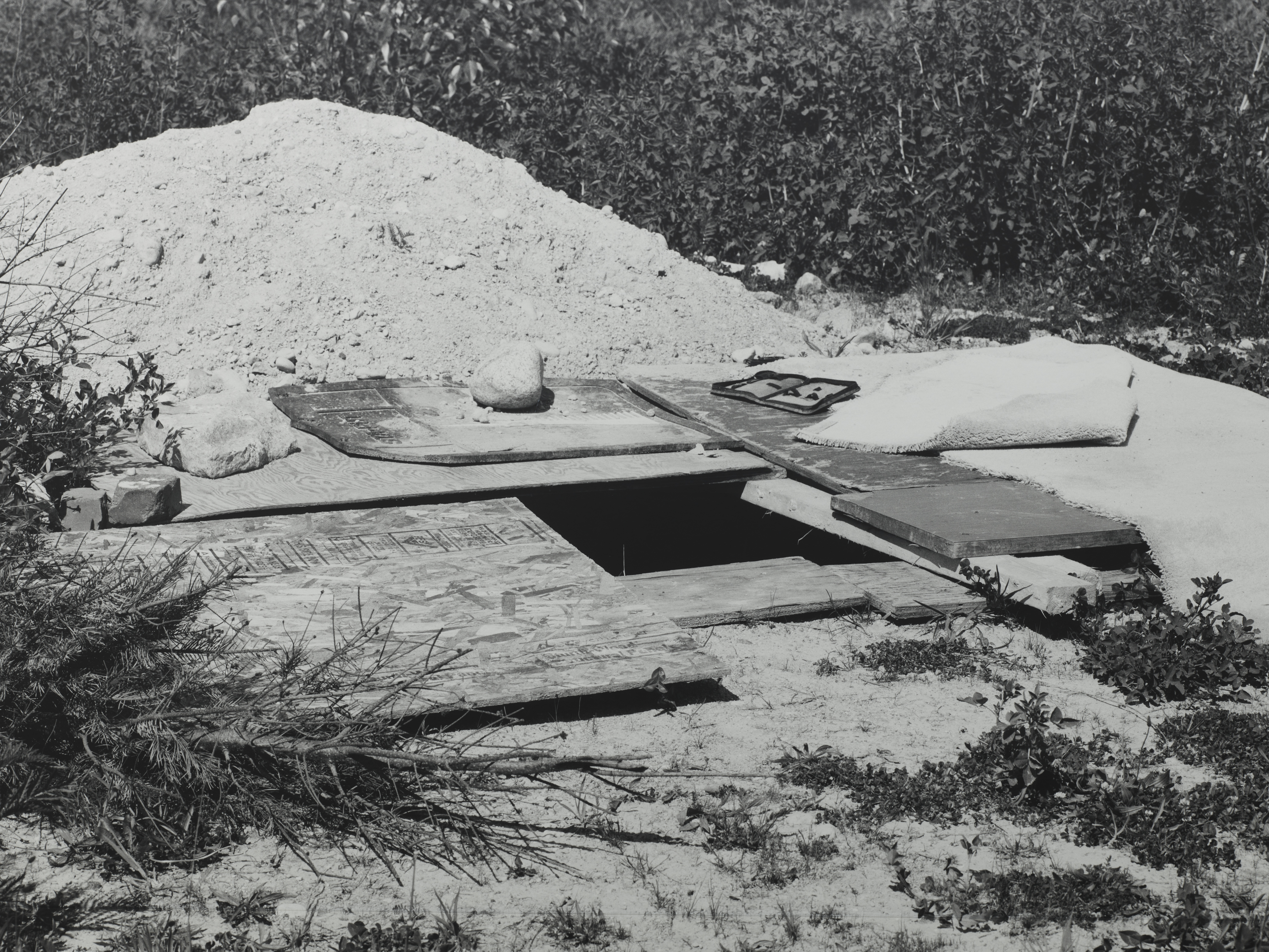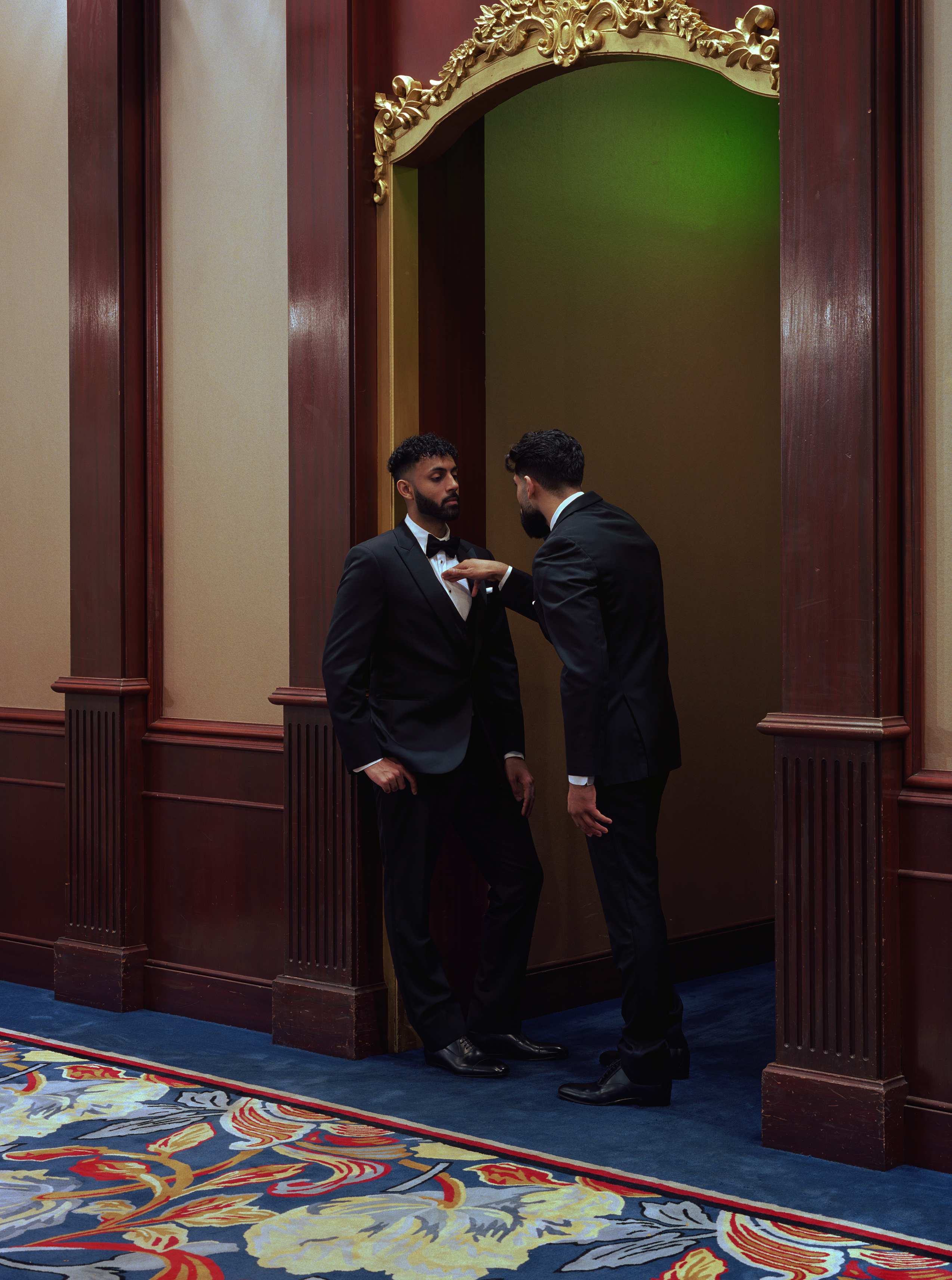 Credits
---
All images © Jeff Wall. Courtesy White Cube.