Not the New York Times gatekeeping past Wordle answers
As if trying to guess 'caulk' wasn't enough of a struggle.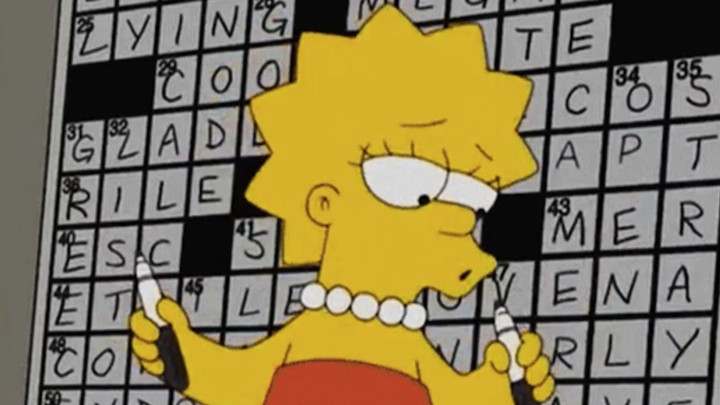 All good things come to and end eventually, and that counts double for anything nice online. So it was only a matter of time until Wordle — a puzzle website originally created as a lark by software engineer James Wardle for his word-game obsessed partner — joined Tumblr, Twitter and Timothee Chalamet's YouTube channel in the internet graveyard of everything that used to be great.
Since its acquisition by The New York Times at the end of January this year (get that bag, James!) many players have noted an uptick in the difficulty of the successive puzzles, finding it harder to correctly guess the mystery 5-letter word in their allotted six tries. Now, the newspaper has shuttered Wordle Archive, a free third-party platform that lets players view previous puzzle answers. In keeping a complete catalogue of these, Wordle Archive allowed users to play through older puzzles and figure out where they went wrong, if they went wrong. Now instead of its usual interface, the platform's website displays the following message:
"Thank you for playing the Wordle Archive, and for all your nice comments and feedback that helped make the site better. Sadly, the New York Times has requested that the Wordle Archive be taken down."
Responding to a request from Ars Technica, a representative for the NYT issued a (snarky) statement: "The usage was unauthorized, and we were in touch with them. We don't plan to comment beyond that." RIP.
"The original version of Wordle had no commerciality, no big budget, no fancy app and felt like the game of the people," psychologist Lee Chambers told i-D last month, "But as soon as it became an asset to be invested in, that little share that everyone had has been bought out, and that feeling of ownership over those little squares is different now that they are owned by the same economy the game once stood against."
Oh well, at least there's always the Internet Archive, which lets you play an archived version of the game. Personally, we're planning a pivot back to hangman.
Follow i-D on Instagram and TikTok for more on silly little word games.