Daisy Walker's print sale is in aid of survivors
A poster from her new series is raising money for domestic violence charity Solace Women's Aid.
|
12 February 2021, 9:52am
two naked men embracing
Back in December, we published a series of black-and-white images by London-based photographer Daisy Walker. The images, some of which were ripped apart and then reconstructed into collages, felt like the conclusion of her journey to heal, repair and grow.
"My work focuses mainly on the body and environment," she told us at the time. "As a survivor of sexual abuse, I first experimented with nude self-portraiture as a means of processing my own trauma, and through it found healing and a passion for the body in what it does and what it represents."
Her latest images — one of which she's releasing as a poster in collaboration with Solace Women's Aid and Bella Freud — build on this ongoing story. The images touch on the theme of love in all its different guises, she says, "from love of self, to love of another, to love of body."
The charity has a special place in Daisy's story. "In 2017 I made the desperate choice to reach out to Solace Women's Aid for help," she says. "After a heart-wrenching, painful year on the waiting list, I finally began the therapy that would change my life."
Solace Women's Aid offers free support for survivors of rape and domestic abuse and, as Daisy writes, "without this lifeline hundreds and thousands of women in London would go without help, without a safe space, without understanding and without the opportunity to process their trauma and build a life. The women I met at Solace were precious, kind, hurting, and so as I… but Solace gave me a life I didn't think would ever be possible."
A poster from the series is available from the Bella Freud website.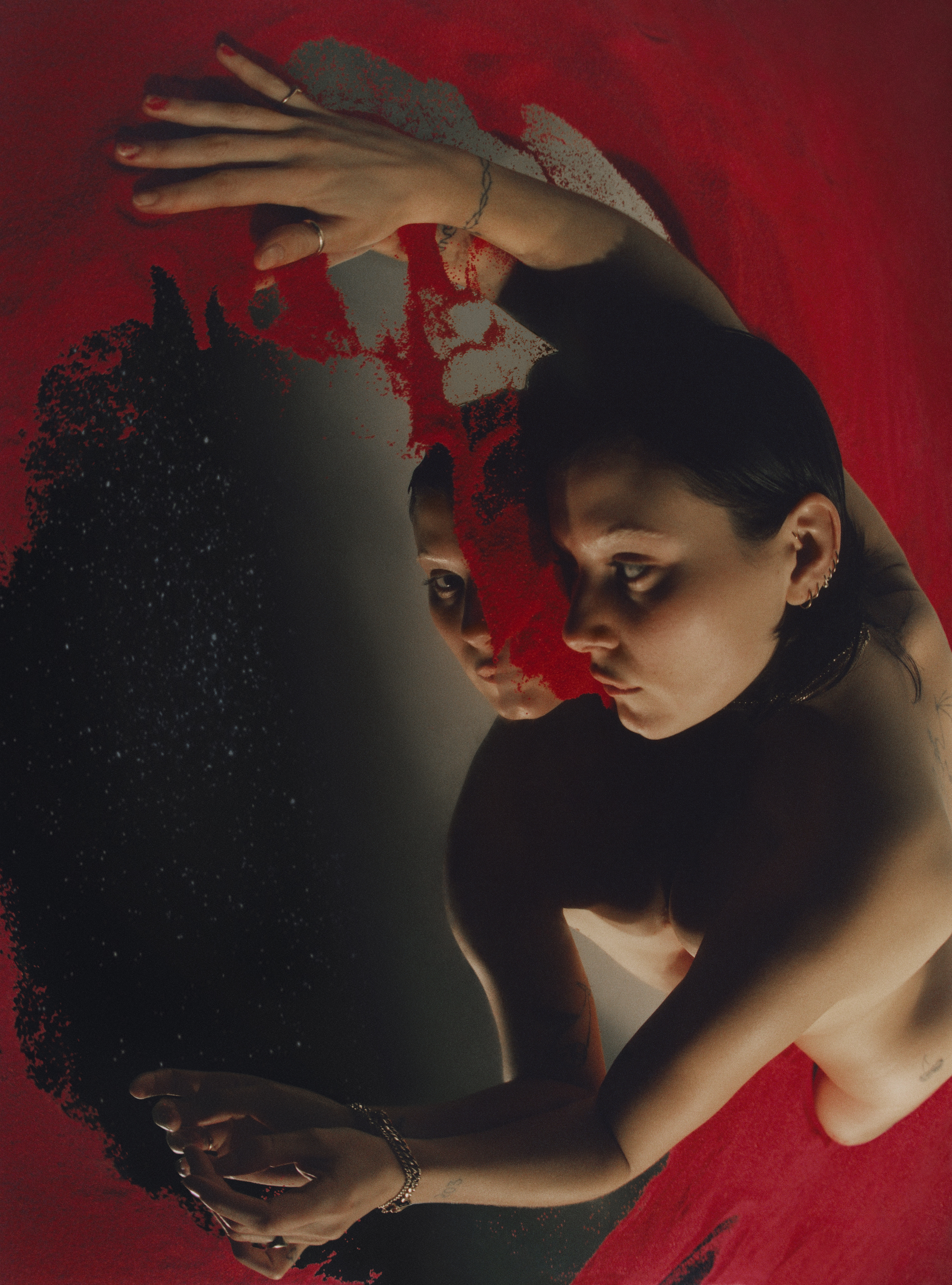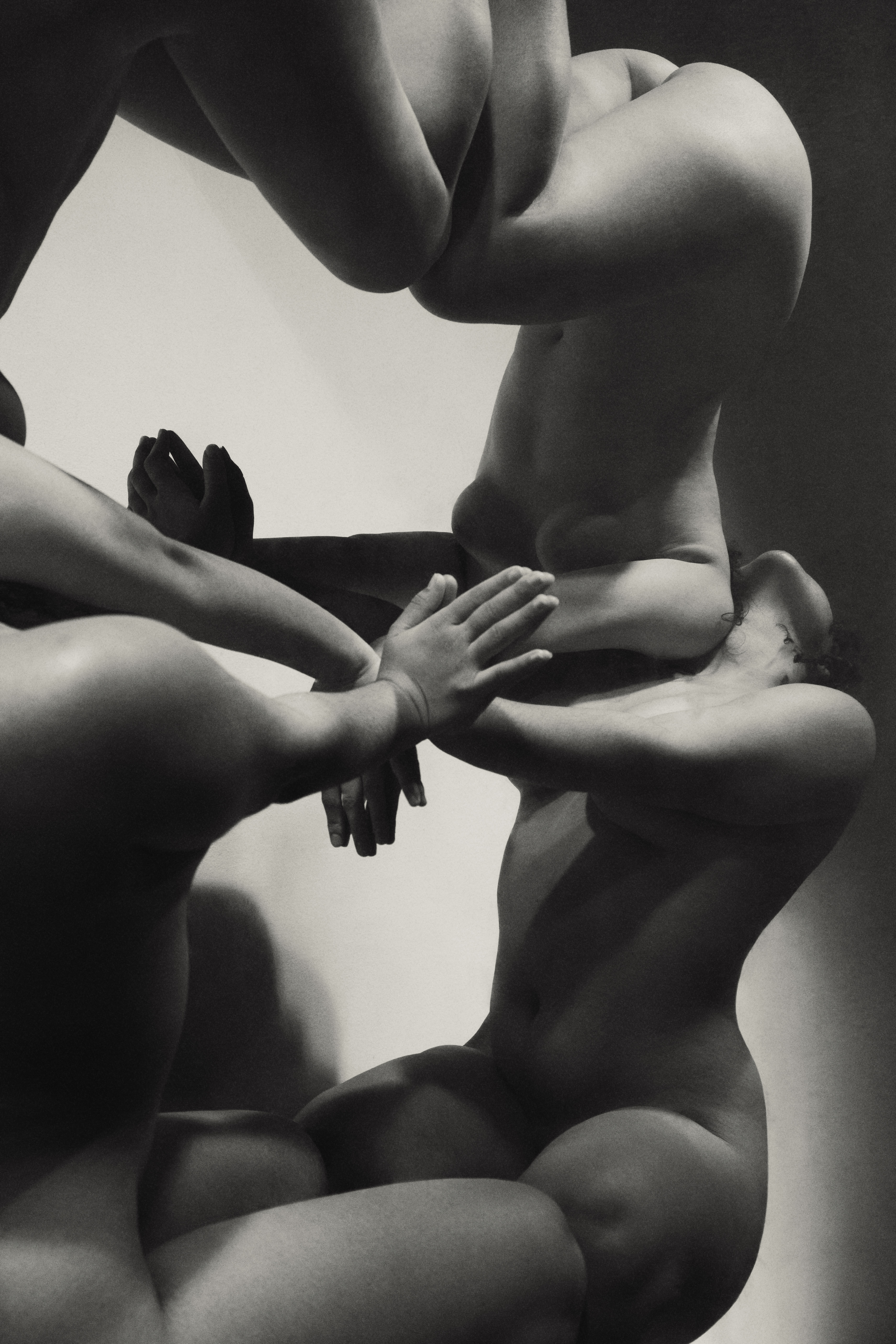 Credits
---
All images courtesy Daisy Walker

Tagged: