Life without coronavirus and Creole rap: what i-D loved this week
Kicking off 2021 by learning from the past and looking forward to a year that's hopefully less hellish.
L: Courtesy of Shoichi Aoki; R: Photography Heather Glazzard
2021 arrived with a bang, and the crushing realisation that we'd been played by the Gregorian calendar that convinced us a new year would eradicate all evidence of the pandemic we've spent the best part of 12 months living through. Well guess what, bitch? Rona is still here! And we're back in lockdown doing what we do best: crying and bingeing sexy Netflix shows.
But not all is lost. We're back on our bullshit, especially for you, bringing you the latest in all things fashion, music and popular culture. The new year might be off to a pretty rubbish start (if you're not in New Zealand, much of Asia, Australia or any of the other countries whose governments seem to know what they're doing), but we're only a few days in, and the promise of change is just on the horizon. Now, jab us with that Pfizer already, and let us tell you all of the good stuff we've been talking about this week.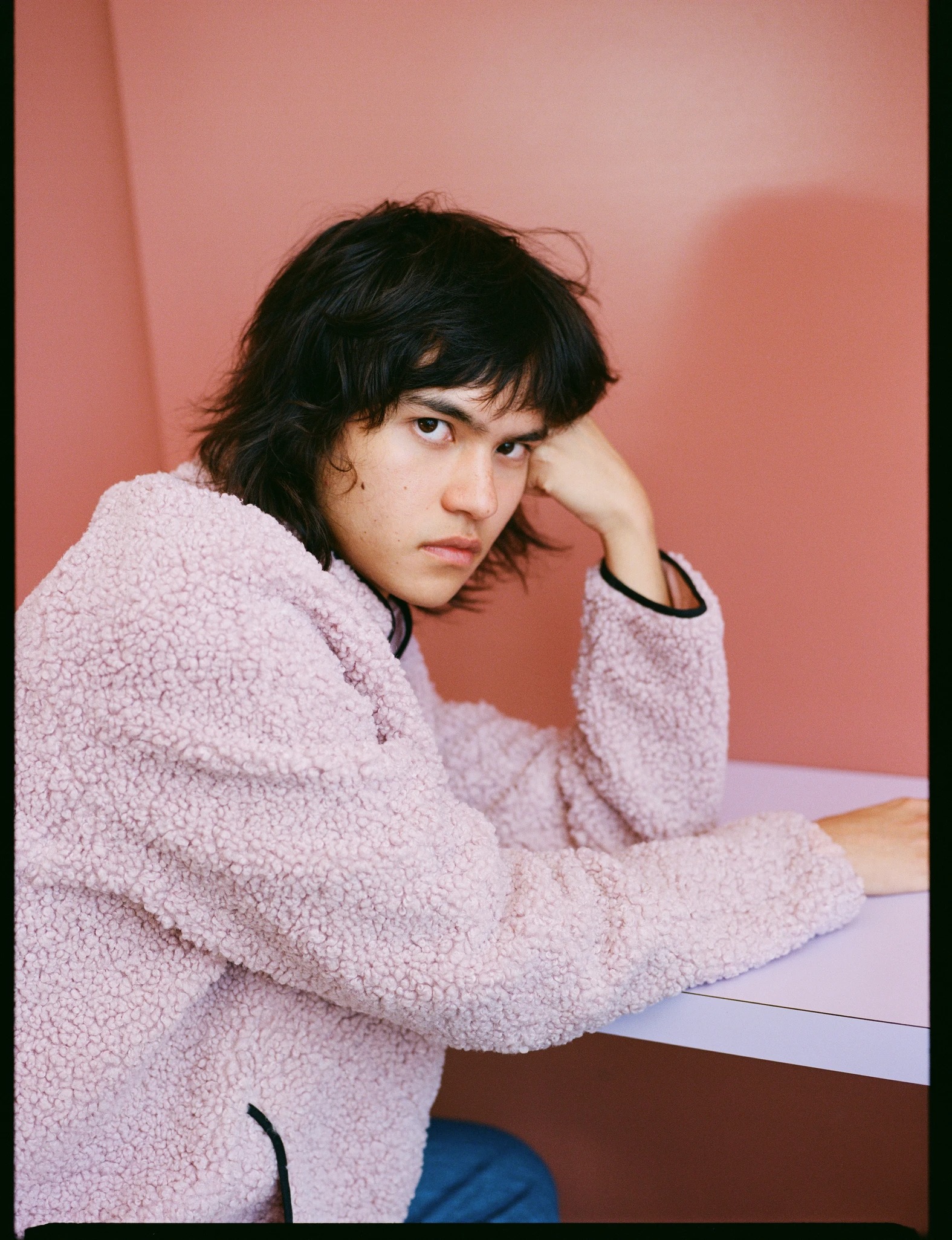 New Zealand's artists are living their post-Rona dream
We've all seen the photos of jam-packed arenas in New Zealand, with local pop legends performing live to crowds of adoring fans. It's an experience that elsewhere is being desperately replicated by handheld disco-light and turning the lights off while you shove a Dua Lipa song on your Alexa, but the world Kiwis live in now is pretty much back to normal. Now, in the land of Lord(e) of the (Onion) Rings, artists are looking for face-to-face contact with fans, and IRL manifestations of their lockdown creations. Beatrice Hazlehurst quizzed a bunch of designers, photographers and musicians, from BENEE to JessB, on what it's like to be living deep inside the new normal. Read her investigation here.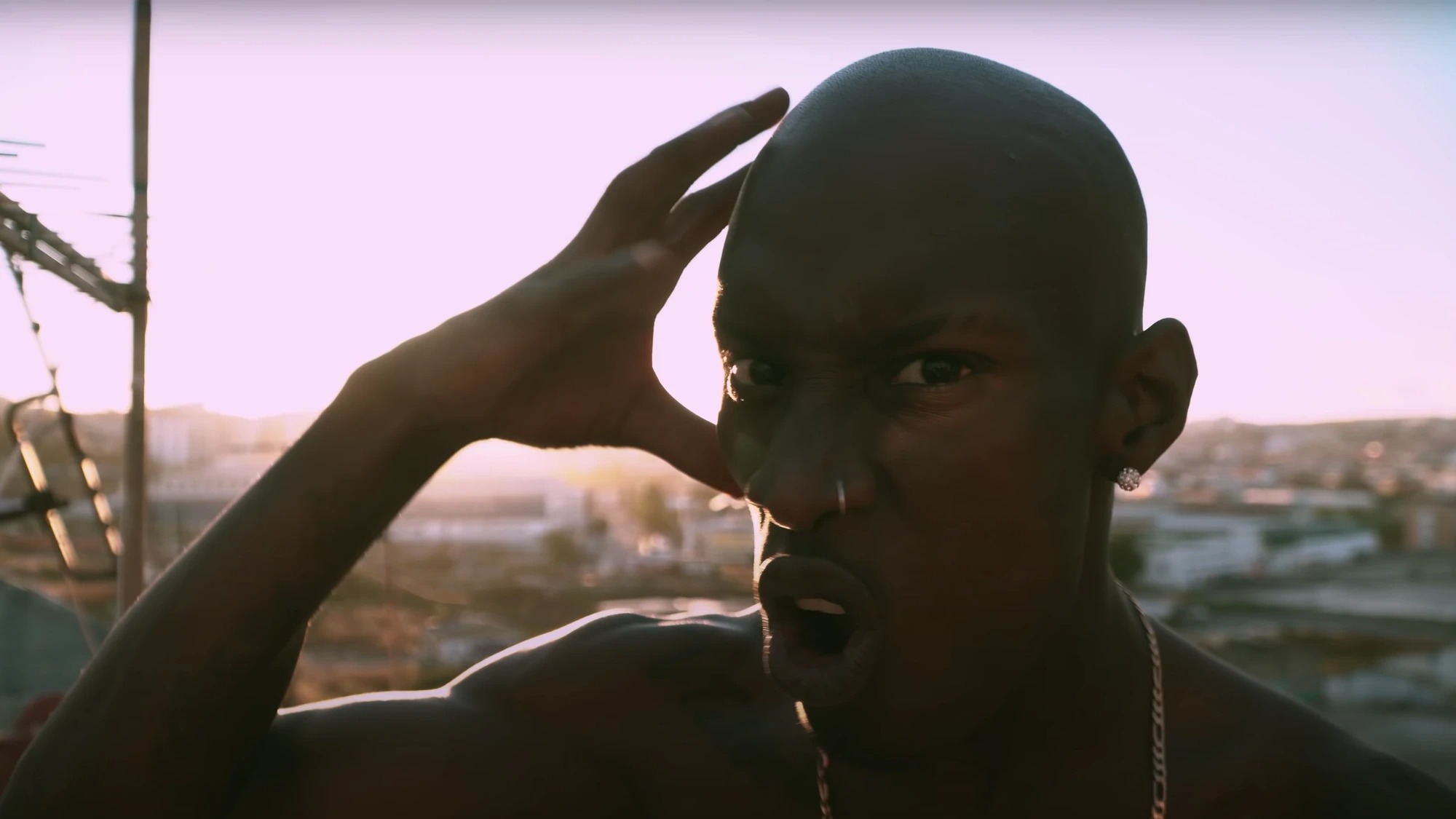 The rapid ascent of Portuguese Creole rap
Cabo Verde, a collection of small volcanic islands, sits off the west coast of the African continent. And a new scene of electric hip-hop is brewing beneath its surface. With artists like Vado Más Ki and RafaG breaking through the cultural barriers that isolate this small community and flirting with the mainstream, it seems like the next 12 months may see the former Portuguese colony become the hub of an exciting new rap culture. Jeremy Klemin spoke to its most important figures in his piece, which you can read in full here.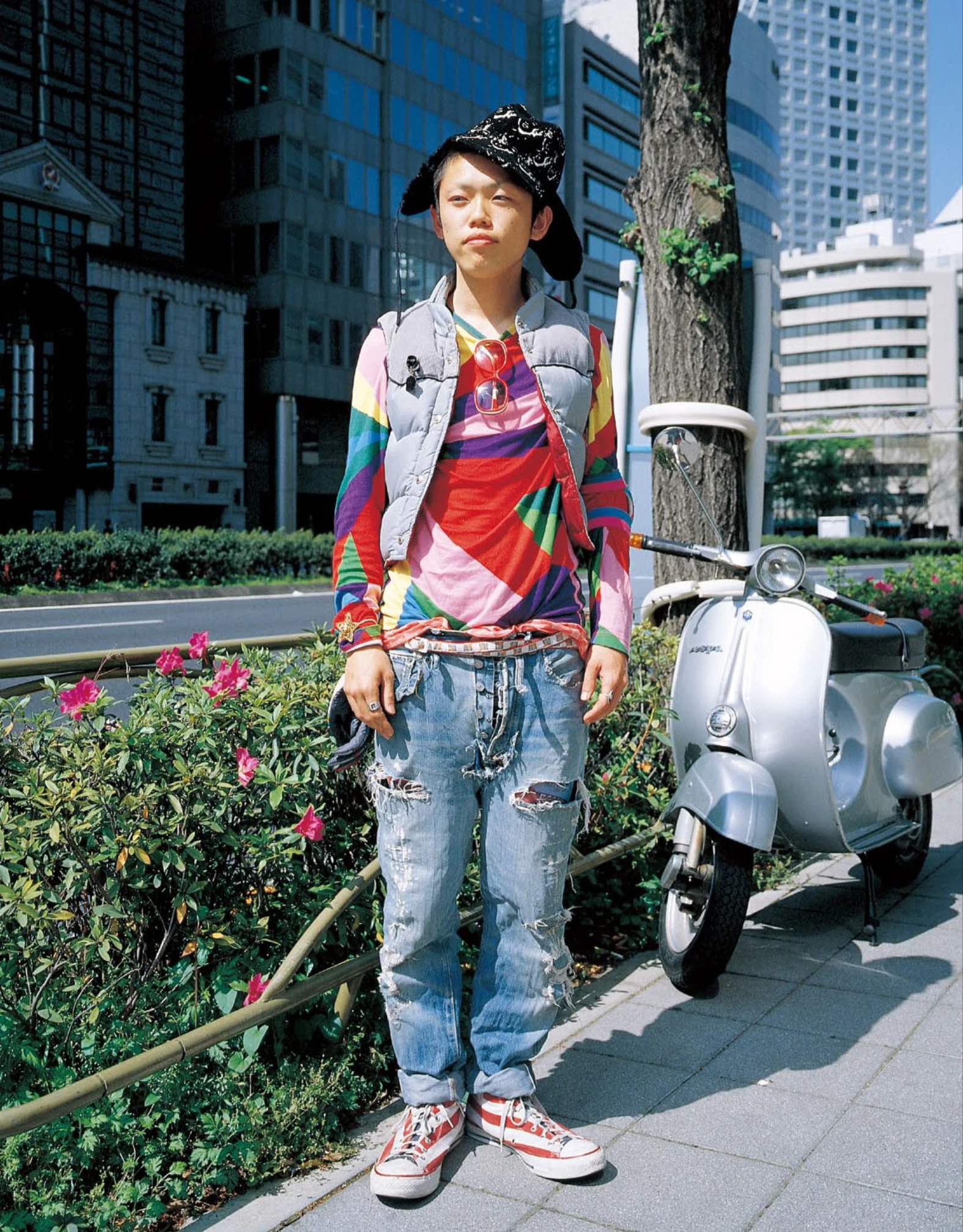 Iconic street style magazine archives are now online
Japan: home of just about every veritable street style shot that's spawned a thousand western knock-offs; where good, original fashion sense seems to spread its roots. Throughout the past four decades, street style magazines like the iconic FRUiTS and Shoichi Aoki's STREET have shaped the wardrobes of people around the world. Aoki's side project, TUNE, was another frontrunner in that regard. Recently, he unveiled the archives of TUNE's 11-year collection of Harajuku men's street style, which can now be downloaded and enjoyed by those in desperate need of 2021 fashion inspo. Read his conversation with Ryan White and make the best monetary investment of your life by clicking here.
It Brand Bottega Veneta absconds from Instagram
In a move that stopped us all from collectively doomscrolling through online shopping apps for a hot second, Bottega Veneta deleted their Instagram, Twitter and Facebook accounts earlier this week, removing their entire social media presence and 4 million followers to boot. But was this move by the hot house helmed by Daniel Lee a genius marketing decision, or a shift towards a slower, more artisanal approach to outward facing brand image? In our thinkpiece, we unpacked the unknown justifications behind the move and whether or not it could spur a new industry trend. Read it all here.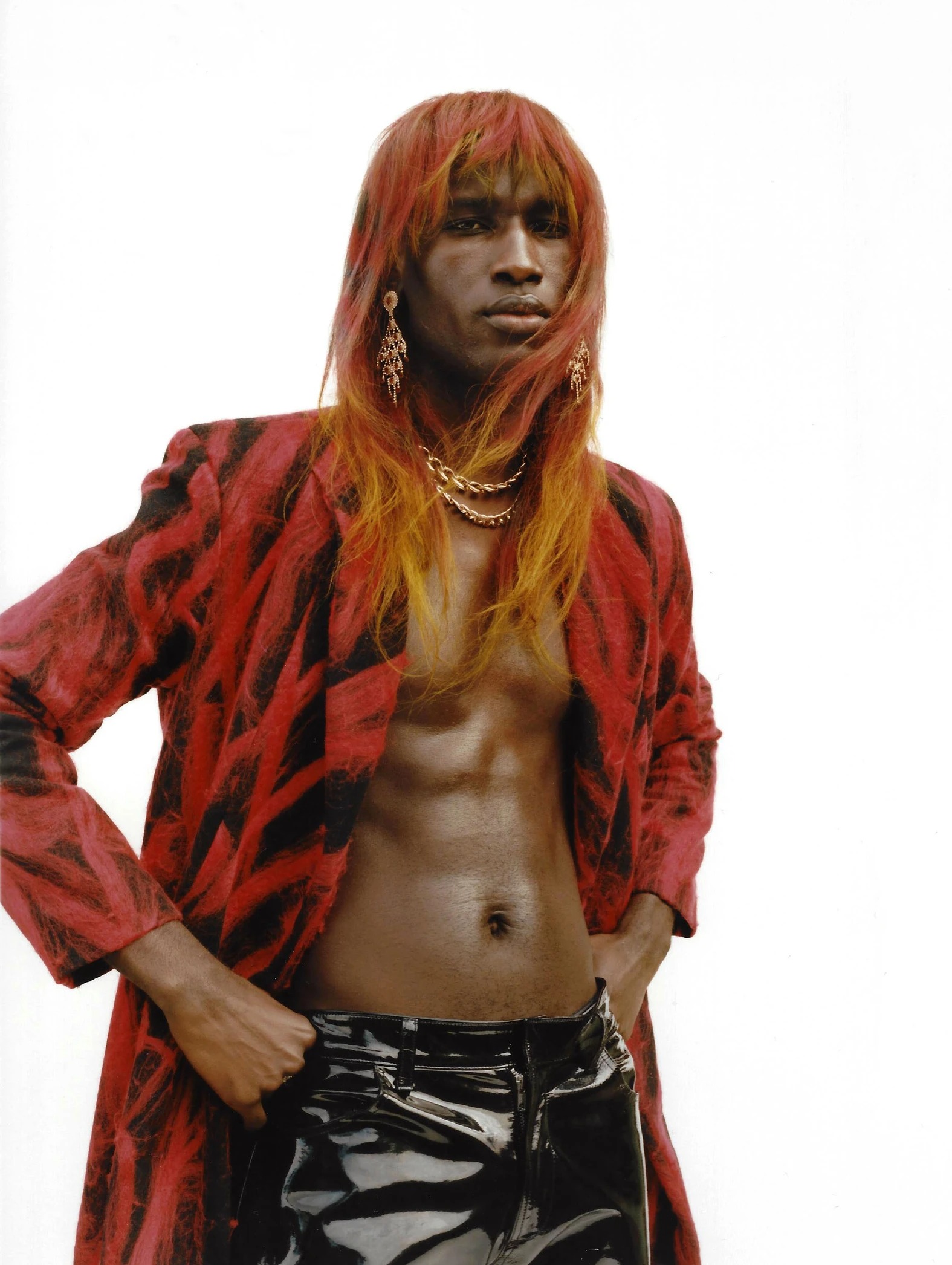 Dancehall-inspired garbs for the post-vaccine party
Sure, New Zealand might be having a whale of a time with their Rona-free lifestyle, but for the rest of us, this once-new way of living is now dragging on-and-on. It's transforming the artists into hopeful dreamers; designers in particular are crafting 'going out' clothes when such a concept is still far-flung. But MMRMS Studio, a new brand by Tommy Harvey, is bringing that energy into the here and now regardless of our circumstances. Think tight-fitting, torso-bearing tops and string-up stilettos that graze your ass. "I think there's like a subtle sensuality to what I do," Tommy tells i-D's Mahoro Seward. "I am not strong all the time. Sometimes I just want to be a weak bitch, and that's OK. I think the clothes I make represent that, the subtlety of a Black man." Read their conversation here.