Rina Sawayama has officially changed the BRITs and Mercury Prize criteria
"Without your collective voice, this wouldn't have happened."
|
25 February 2021, 11:35am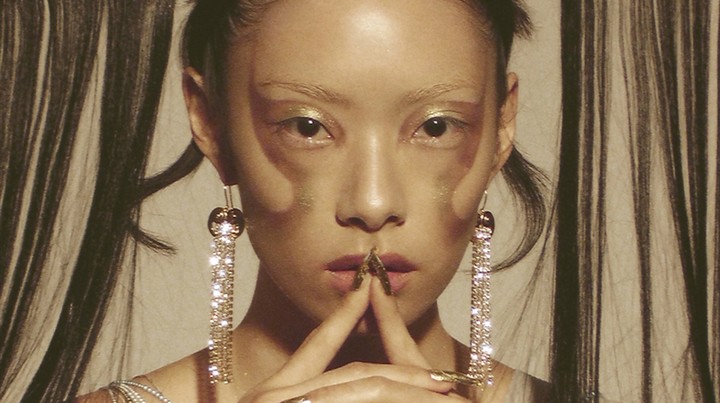 Album cover Sawayayma
Back in 2020, many musicians and fans voiced their outrage after Rina Sawayama was deemed "not British enough" to qualify for the Mercury Prize and the domestic categories of the BRITs.
Despite having lived and worked in the country since she was a toddler, the 26-year-old popstar was excluded from the awards on the basis of a nationality clause; meaning that her killer debut album would not be an awards contender. A travesty on par with the indefinitely delayed premiere of The French Dispatch.
But now, thanks in large part to the #SAWAYAMAISBRITISH campaign, Rina has revealed that the eligibility criteria has been expanded, following conversations with the BPI -- the industry body behind the BRITs and the Mercury Prize. Starting this year, artists can be nominated for these awards if they have been a resident of the UK for five years, with or without British citizenship. We did it, Joe.
"Without your collective voice, this wouldn't have happened," writes Rina, in her statement. "In my 26th year of living in the UK I'm so proud that I can help make this systemic change for future generations, so that in years to come we can see a more diverse definition of British musical excellence."
Tagged: