Drake has broken his own Spotify record with Certified Lover Boy
Drizzy's new album received the most streams for an album in a single day in Spotify history.
|
04 September 2021, 12:51pm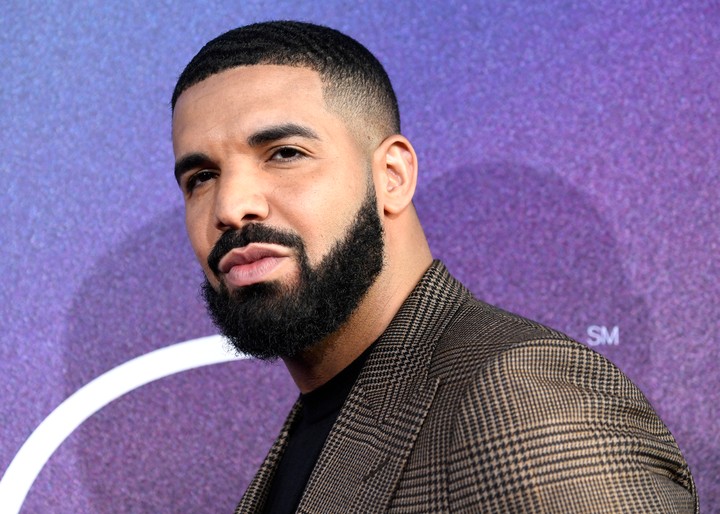 Image via Getty
Drake has broken his own Spotify record with the release of his new album, Certified Lover Boy.
Released on Friday (3 September), Certified Lover Boy arrived delayed from its original due date of January 2021 and contains collaborations with the likes of Travis Scott, Kid Cudi and Jay-Z.
According to Spotify data, the record logged over 153.4 million streams in its first day on sale. This makes Certified Lover Boy is the most-streamed album in a single day in the streaming service's history. The previous record was held by Drizzy's fifth album, Scorpion (132.45 million streams).
And if that wasn't enough, the LP also broke the record for the biggest album debut on Apple Music, snatching the honour from Kanye West's Donda, which broke Apple Music records the week prior.
Logging in at an extended 86 minutes over 21 tracks, Certified Lover Boy is most definitely a long-playing effort. Its album art, designed by acclaimed English artist Damien Hirst, features twelve emojis of pregnant women in varying skin tones. The visual was parodied by pop's best troll, Lil Nas X, in a promo effort for his own soon-to-be-released debut album, Montero.
In an interesting move for Drake considering his stats as a singles artist, the album was not teased by a lead single. According to the artist himself in notes submitted to Apple Music, the album's themes explore a combination of "toxic masculinity and acceptance of truth which is inevitably heartbreaking."
Certified Lover Boy is also dedicated to the memory of the late models Nadia Ntuli and Miss Mercedes Morr. Ntuli died in a motor vehicle crash in Dubai in early 2021, while Morr is believed to be the victim of a murder-suicide that occurred 29 August, 2021.
Elsewhere, Spotify has revealed the most streamed songs of the summer for 2021. Reliably, Olivia Rodrigo's good 4 u remains a genre-defining smash whose reign will not just let up.
Certified Lover Boy is out now via OVO and Republic.