Instagram knows just how bad it is for your mental health
New leaked documents reveal the extent to which the app is causing increased levels of anxiety and depression.
|
15 September 2021, 1:02pm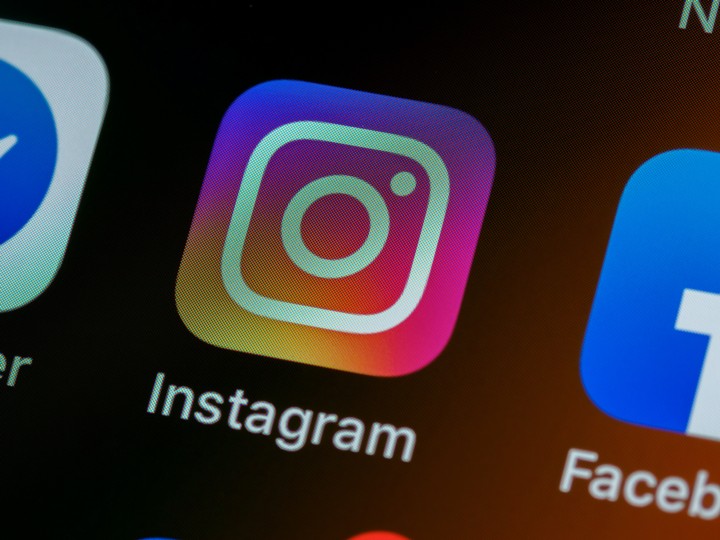 Brett Jordan for Unsplash
Often, we don't have to look far or deep to identify the sources of our mental health issues. You're most likely reading this very article on one of the most common: our phones. Social media's role in exacerbating our anxieties is already well-documented, but it may be that the companies behind them, say Facebook, which owns Instagram, are aware of just how damaging their platforms can be too.
A long read published by the Wall Street Journal saw them "review" internal documents and studies from Facebook that unpacked the effect Instagram was having on young people and their mental health. The results were unsurprising.
According to the documents cited on Wall Street Journal's page, Facebook found nearly a third (32%) of teenage girls who felt bad about their bodies felt worse after logging on to Instagram; perhaps a reflection of targeted advertising and influencer culture. The statistic, part of a presentation posted to an internal Facebook message board in March 2020, added: "Comparisons on Instagram can change how young women view and describe themselves".
It's been heavily documented that young people's mental health is being ruined by time spent on social media, and that establishing a healthy balance between on and offline time can help alleviate some of those issues. But what is revealing is the blatancy with which Facebook seem to have framed it in their presentations.
"We make body image issues worse for one in three teen girls," a 2019 slide seen by the Wall Street Journal stated, while another highlighted the way teenagers believed there was a strong link between rates of depression and anxiety and Instagram usage, stating bluntly: "This reaction was unprompted and consistent across all groups." Another slide stated: "Teens blame Instagram for increases in the rate of anxiety and depression. This reaction was unprompted and consistent across all groups".
Even more shockingly, another is purported to have said that 13% of UK teen users and 6% of US-based teen users "traced the desire to kill themselves to Instagram".
Meanwhile, as recently as March of this year, Facebook's CEO Mark Zuckerberg called the social media experience for young people "broadly positive" at a congressional hearing when news tied to the potential launch of an Instagram exclusively for young people was doing the rounds. When Florida representative Kathy Castor listed off studies that suggested the opposite — that adolescent suicide rates and depression increase with their use — Zuckerberg either stated that he hadn't read the study or was simply "aware of the issues".
So the question stands: if Facebook is aware of Instagram's ability to catalyse mental health problems in teenagers, what's being done about it. The WSJ article soberly states: "The documents also show that Facebook has made minimal efforts to address these issues and plays them down in public".

Perhaps it's a compromise of capital to address it. Over a third of Instagram's users are under the age of 22, and they're a growing market that brands are keen to target. Could tighter safeguards in terms of what young people, and particularly teenage girls, see on the app risk that? WSJ calls youth engagement a "vital" part of Instagram's growth: "It doesn't want to jeopardize their engagement with the platform".
Those in need of mental health support in the UK can contact Samaritans on 116 123. For those in the US, you can contact the National Suicide Prevention Lifeline on 800-273-8255.