martine rose reflects on 10 years of creating tribe-inspired wardrobes
As she celebrates a decade of her eponymous label, the birth of her second child, and her return to the London catwalk, the designer reflects on her eventful year.
|
26 December 2017, 8:15am
This article originally appeared in The Sounding Off Issue, no. 350, Winter 2017.
In the past year, 37-year-old London-born-and-based designer Martine Rose has made a triumphant return to the London Fashion Week Men's catwalk schedule, created a capsule collection with Italian casual brand Napapijri, continued to work with Demna Gvasalia on his radical renovation of the house of Balenciaga, and given birth to a second child, Reuben. What a year.
From the moment Martine Rose launched her eponymous line in 2007 she has ignored well-trodden paths, defied expectation, and cultivated her own way within the fashion industry. Over ten years Martine has subverted and reimagined male archetypes, from bankers to bus drivers, mountaineers to couriers and ravers. Volume, proportion, and fabrication are used in dynamic ways to blur the line between the familiar and the unconventional. She playfully probes the former functionality or past popularity of certain aesthetic tribes.
"For me, it's about making the ordinary extraordinary," Martine explained after her spring/summer 18 show, set inside a Tottenham-based climbing gym. Oversized sportswear silhouettes were paired with cycling shorts to evoke the energy of dance culture, granddad suiting fabrics were teamed with "Rose" branded belt-buckles as she delved deeper into her explorations of the everyman.
While breastfeeding six-week-old Reuben, Rose talks us through a career-and-life defining 2017.
The Martine Rose world was shaped by your early induction into club culture. What are your memories of this time?
Growing up in a Jamaican household, music has always been around me. I was immersed in it, it was like living in surround sound. I'm the youngest of a huge extended family and had access to a musical culture that someone wouldn't normally be exposed to at that age. I can distinctly remember sitting on the bed and watching my sister and my cousin get ready to go out. I just had this feeling that something special was happening.
Can you recall what would they wear?
Of course. My sister is 15 years older than me and, at that time, was obsessed with Jean Paul Gaultier, Katharine Hamnett, Bodymap and Pam Hogg — she was a real fashion trailblazer, really brave in what she wore. My cousin Darren, who is ten years older than me, was into dance music. For him, it was all about Joe Bloggs and Boy London.
Although too young to go clubbing yourself, we've talked before about your experiences on Clapham Common...
Yes, everyone used to come back off their faces after raving, and congregate on the Common and continue the party. As it was on the Common, I went along with my cousins. So I had this really weird insight into club culture as a nine-year-old.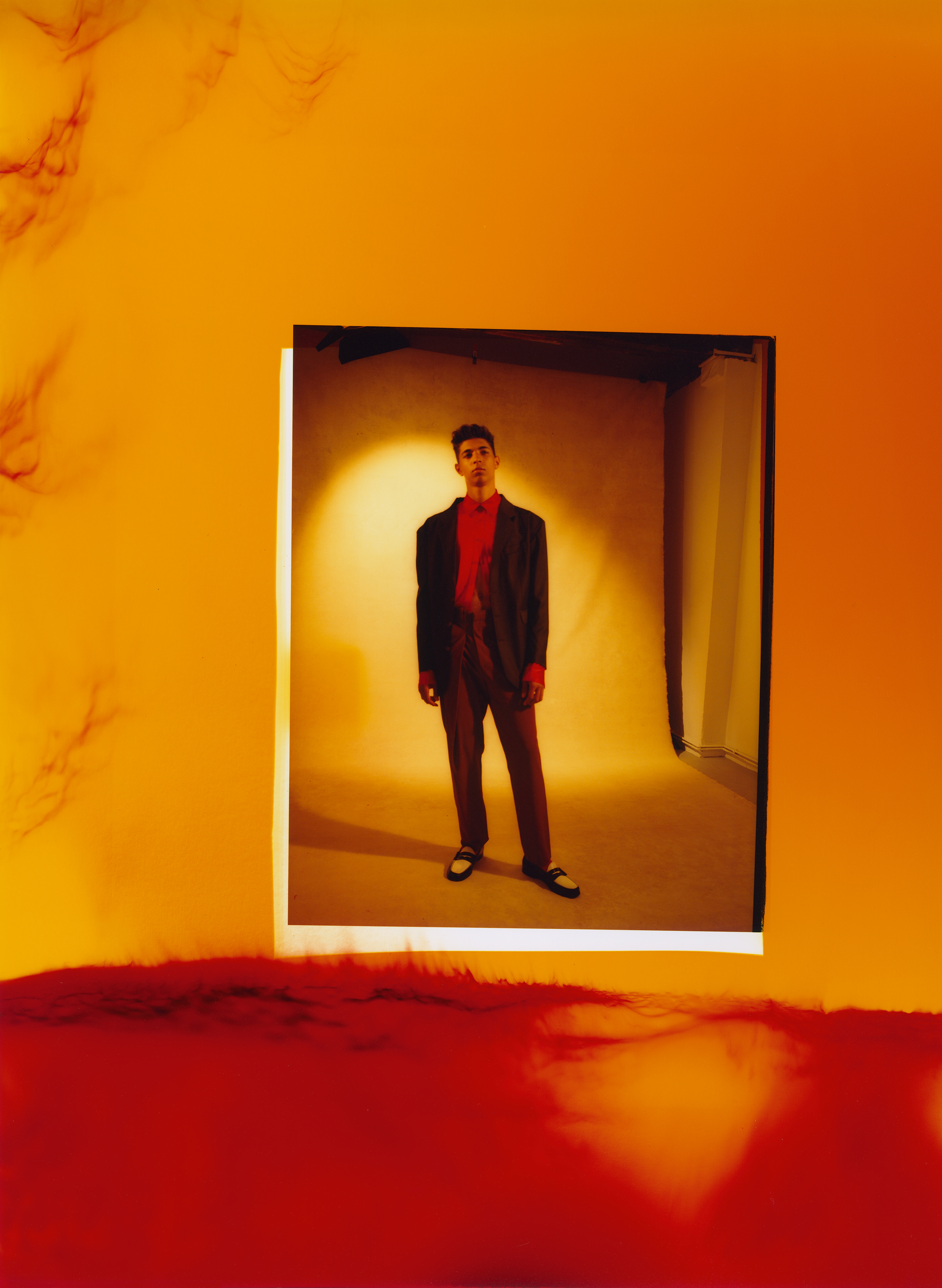 This was 1989, right? The Second Summer of Love.
It was nuts. People used to pull up, open their car doors, and trade music before massive vans would arrive and blast out music from their sound systems. When I think about it now, I was so fortunate to experience it. Then I started clubbing myself, again at a ridiculously young age. I remember having my 14th birthday in an illegal club in Vauxhall called Strawberry Sundays.
Were you always people watching?
Yes, especially on the Common. I was conscious of the diverse mix of people, these different tribes — everyone from rudeboys to crusties — being united by the music. These experiences shaped me as a designer and as a person. They inform my approach, and continue to feed my inspirations. It was a hugely important time in my life. I became interested in clothes through music and they've always been inseparable to me.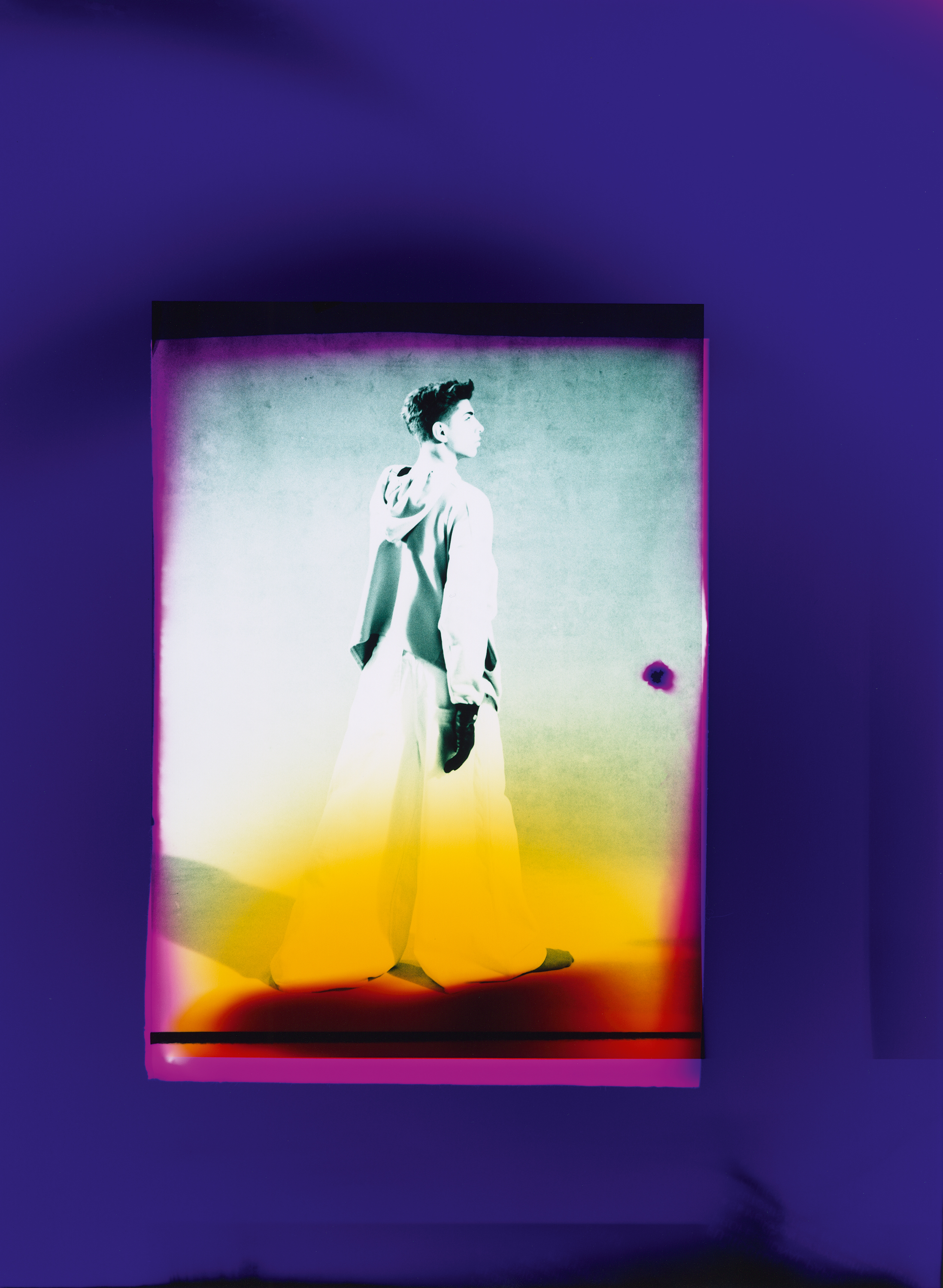 As the label turns ten and you've become a mother for a second time, now is the perfect moment to take stock, celebrate your world, and look to the future.
Well, I've never been one for five-year plans so I won't start now. It's always been driven by gut instinct. A feeling that I can't always articulate. I really do follow my instincts even if, on the surface at least, it doesn't appear to make that much sense.
With all the noise and distractions that surround the industry, that isn't as simple as it sounds. Is it more difficult now that more people are taking notice of your work?
Not really. I really enjoy my consultancy work and there's an element that feeds into the Martine Rose story too, just like those early rave experiences have. Balenciaga and all of the other work contribute towards the growth of the brand in terms of vision and output. I still just want to continue doing what I've been doing.
There's a focused consistency.
For me, it's always been about keeping it loose and free. It has to be a spontaneous, authentic thing. Of course, I hope that it continues to grow but I hope that it doesn't lose that spirit. I think that over everything else, that is the most important thing. I've never been interested in seasonality. It's about building a wardrobe, cultivating a world.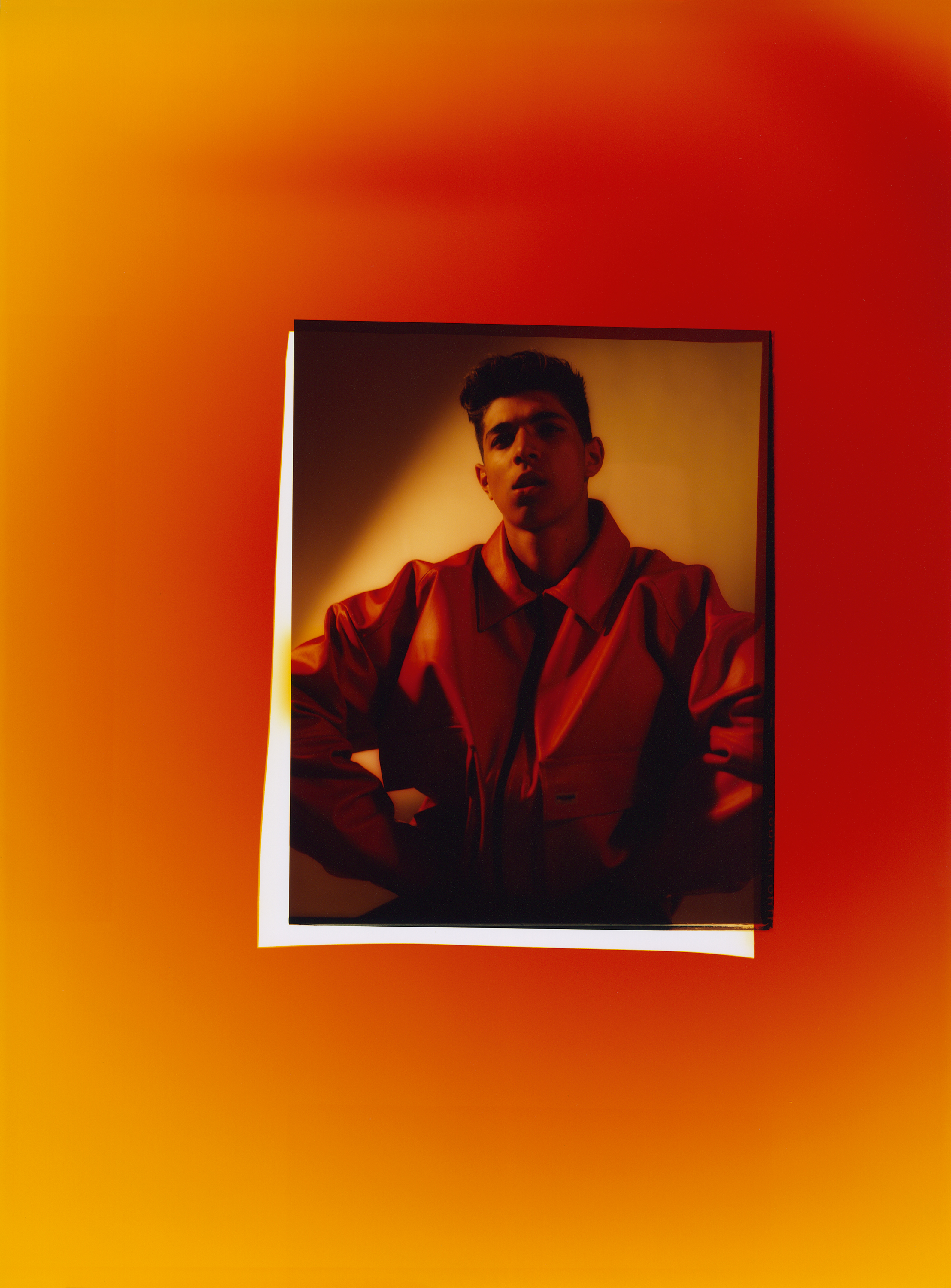 It feels like the label has evolved at a pace that you've always been in control of?
For better or for worse, in the early days, I didn't have a lot of money to play with, so it wasn't always necessarily a creative decision that informed what we did but we made it work. It always pushed us to be more inventive.
This invention and DIY-attitude has always felt very Martine Rose. It enabled us to be free. I didn't get stuck in a format that wasn't right for me. Of course, it felt almost isolating at times, and there were moments when I would question why I was doing it the hard way.
And what was your answer for that?
There has just always been something in me that has pushed me on. It's not like I even knew it was going to be successful. I just knew that I shouldn't stop. It's this feeling that always pulls me back. It's a privilege to do what I do. I choose how, where, and who I work with. I work with some incredible people and I've been in the same studio from when I started. It's hard to believe that it's been 10 years.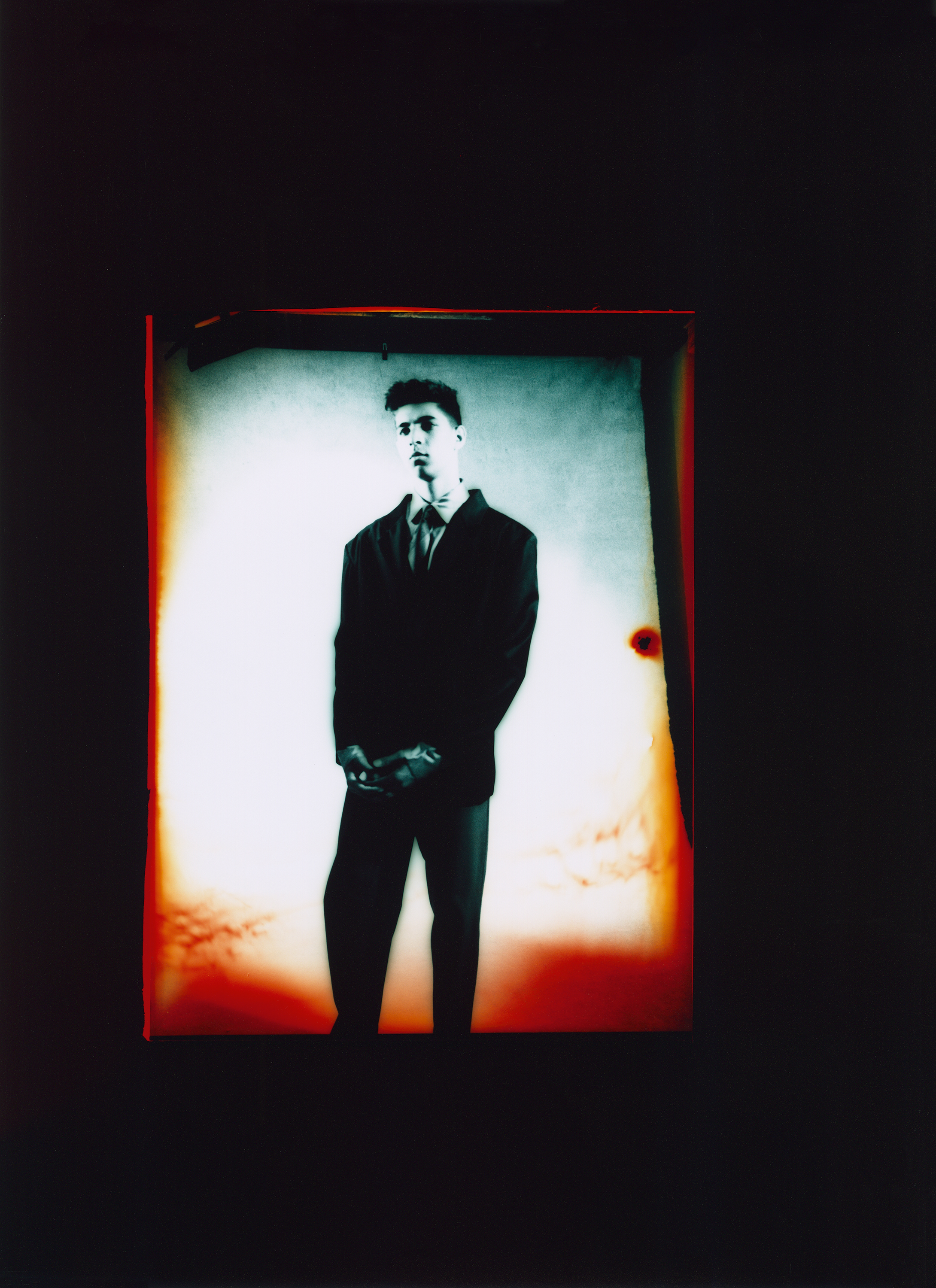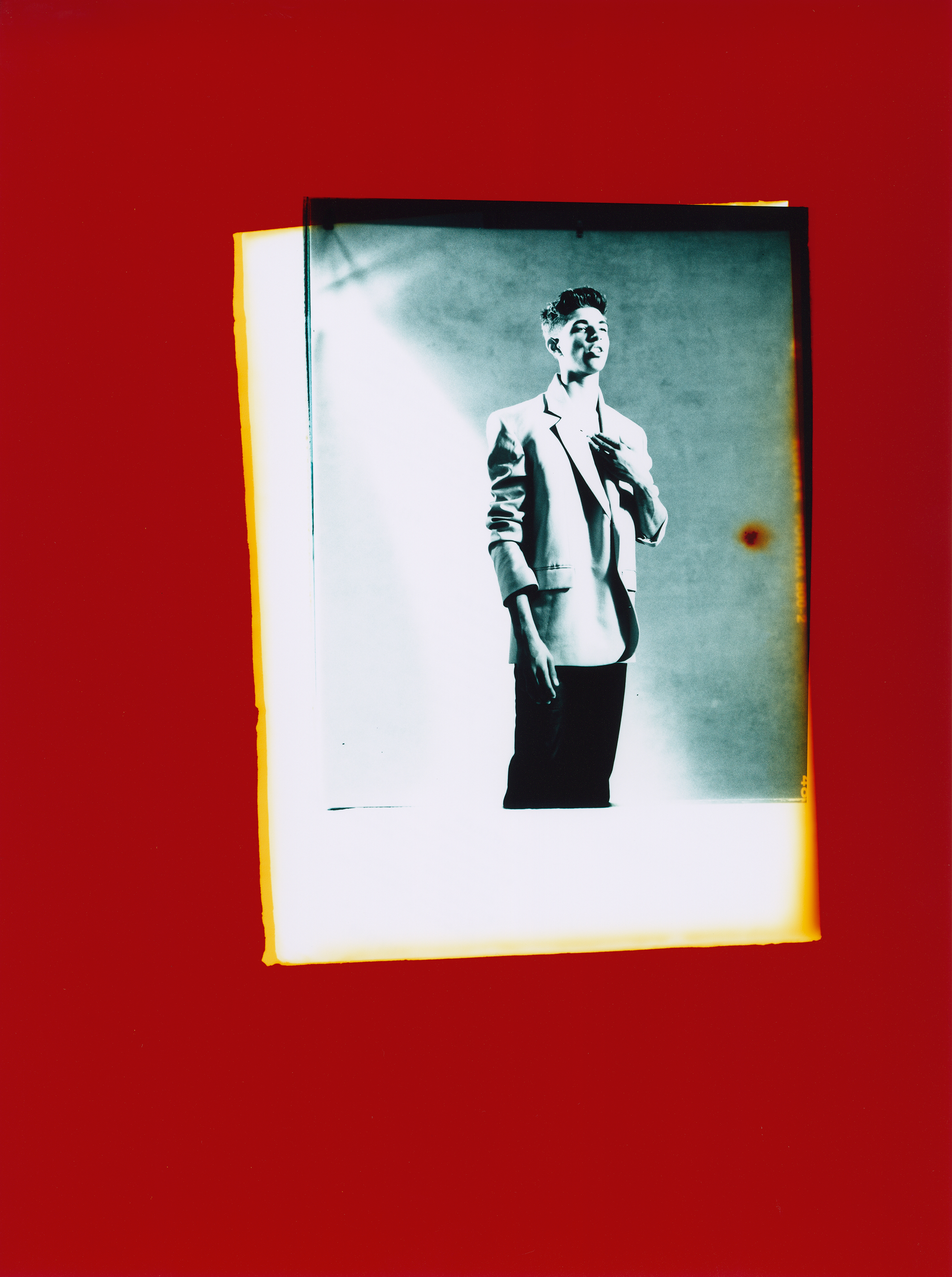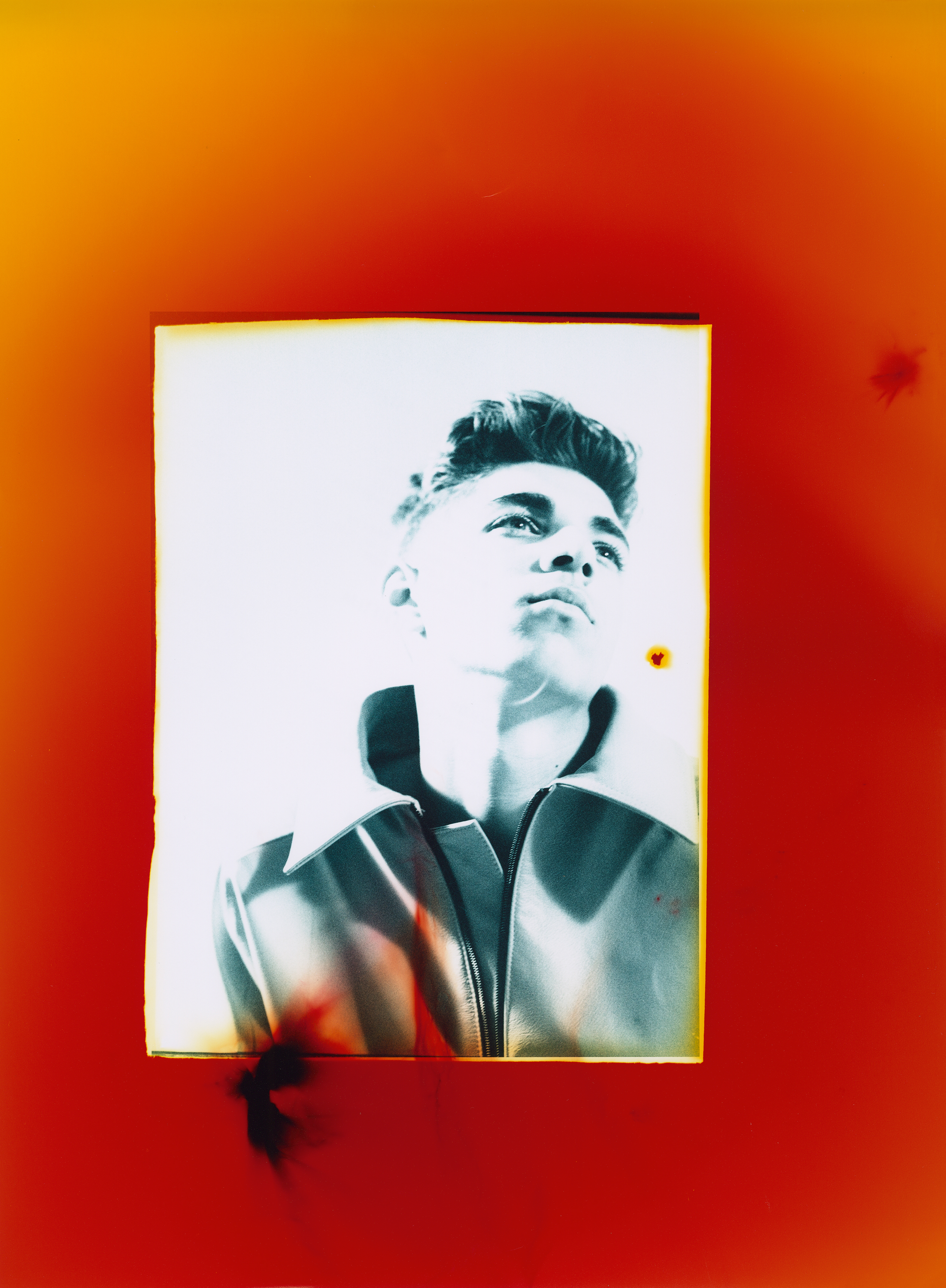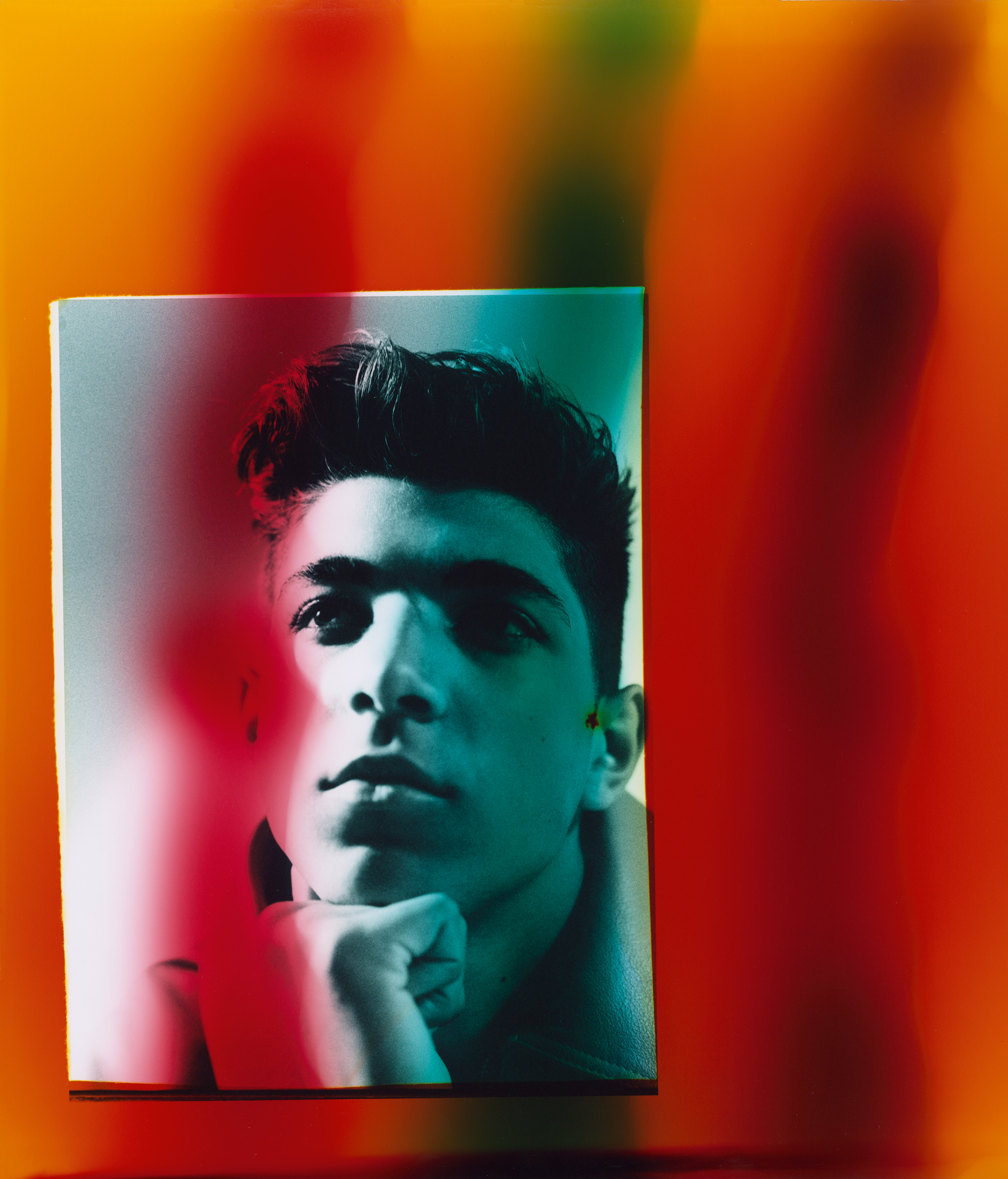 Credits
---
Photography Lea Colombo
Styling Max Clark
Grooming Gary Gill at Streeters using EIMI by Wella Professionals and M.A.C Pro. Choreography Pat Bogulawski at Streeters. Photography assistance Andy Moore. Styling assistance Louis Prier-Tisdall. Grooming assistance Kristine Engel. Model Moses at IMG.