watch: nothing's what it seems in norwegian newcomer sigrid's new video
Dance like nobody's watching, stream like nobody's buffering. It's a new video from your new favourite popstar.
|
30 November 2017, 4:59pm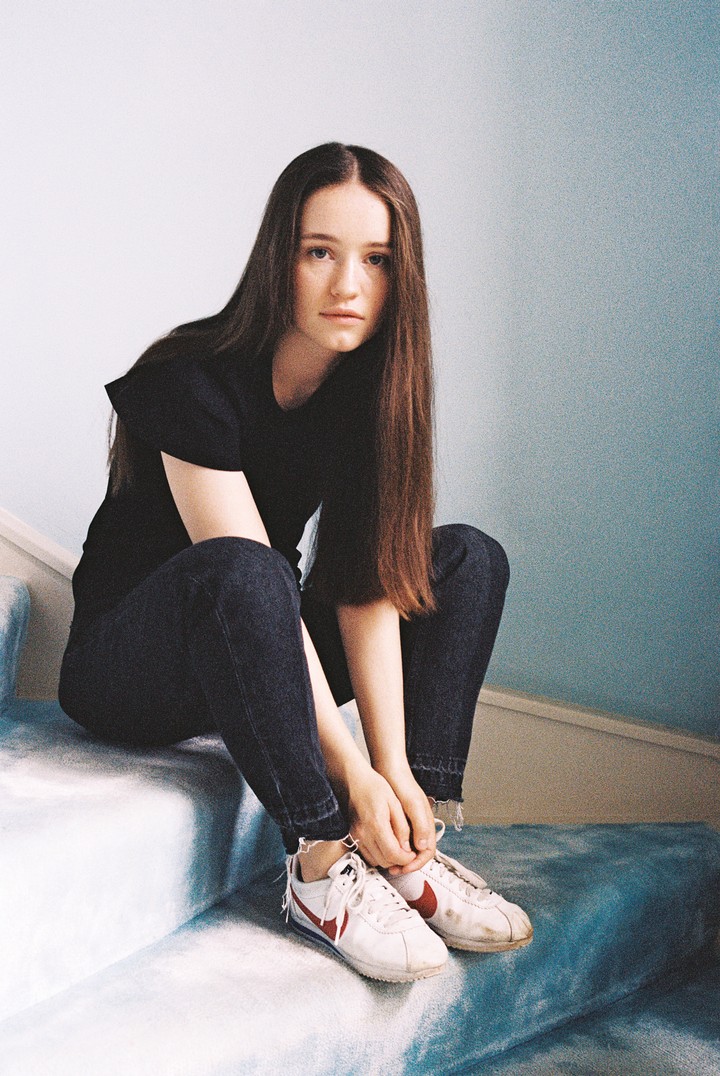 Photography Francesca Allen
If you're a fan of superheroes and the cinema, it's likely you've already heard Sigrid's raspy vocals covering Leonard Cohen's Everybody Knows during DC's epic just-released Justice League. Singing the theme for a major motion picture pretty much means you've made it, right? If you liked what you heard, the 21-year-old just announced her biggest headline show to date, at Shepherd's Bush Empire on 14 March 2018, but if you can't wait until then, she'll be performing her single Strangers on BBC1's Sounds Like Friday Night (dubbed the new TOTP) tomorrow.
Two million monthly Spotify listeners (half of which come from i-D HQ sorry but not sorry), singles all over Radio 1 and an Apple music co-sign: If she can do this in less than a year, then we can only imagine what's next for Sigrid.
The visual for Strangers opens with Sigrid laying on a beach... or does it? Nope, she's on a rug in her living room. Or is she? Expect great Scandinavian furniture, bold colours, gold tinsel streamers, wind machines. Watch the video below as we catch up with the star about the inspirations behind it, and strangers she'd like to be friends with.
Hi Siggy! How has your life changed since Don't Kill My Vibe came out?
It's changed quite a lot. The fact that I'm constantly going somewhere is probably the biggest change. This year has been so much fun and I'm very excited for 2018.
What's the story behind Strangers ?
Well, it's more inspired by a general feeling rather than a story. It's about wanting something to be something it's not. I wrote it with the one and only Martin Sjølie!
Tell us about the music video.
It is directed by Ivana Bobic (creds to the person who can spot her in the video!), and it was a joy making it. We wanted to take this feeling of seeing things different than they really are into the video, so it's quite surrealistic. The one thing that is realistic is me dancing around in my usual way.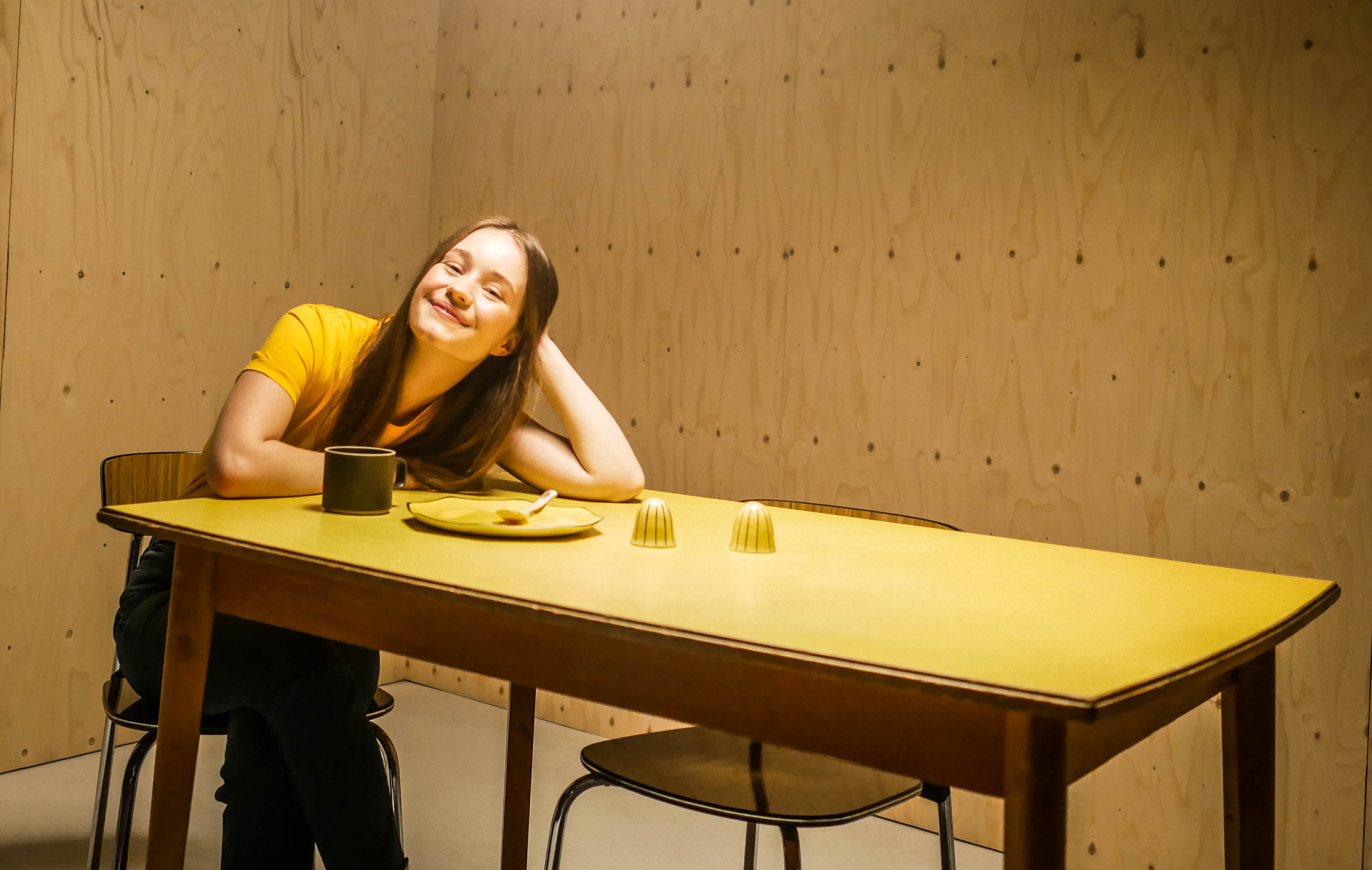 What's your go-to dance move?
The 'I know the lyrics to this particular song so I'm gonna scream them whilst I try to dance' move :-).
What's your favourite memory from filming?
Either getting Ivana to do a cameo appearance in the video or just hanging with the film crew. It was a lovely day!
Which is the greatest on screen romance of all time?
Isak and Even in Norwegian TV series Skam.
Which three strangers do you wish you were friends with? What would you do together?
I'd drink wine and talk about life with Joni Mitchell. Make lolcat videos with Taylor Swift's cats. And sit and listen to Queen Elizabeth.
Strangers gives me major Robyn vibes. What does she mean to you?
Thank you! I love Robyn. Dancing on My Own is one of my favourite songs.
Would you rather have a wind machine constantly blowing your hair about 24-hours a day OR have to dance everywhere instead of walk?
Haha! I would get a cold from having that wind machine in my face all the time, so I guess dancing.