the most out-there looking japanese beauty machines
Some appear ridiculous, some should be imported here ASAP
The Panasonic EH-SA96
This article originally appeared on AMUSE.

Japan has the best electronics stores in the world. Actually it has a whole district, Akihabara, renowned for its multi-storey electronics stores (and its maid cafes and nerdy toyshops and terrifying pornography). And in these stores you can find a dazzling array of machines to make you beautiful. Many of the futuristic inventions are not available anywhere else in the world.
Aisle upon aisle of hard-to-make-out machines in appealing pastel shades and undulating spaceship-forms: things that blow and puff at you, that twirl and caress your flesh, things to wear like a hat or put inside your mouth. Some appear ridiculous, others should probably be imported as soon as possible. The question is: can a machine ever really make you beautiful, and relaxed, and happy?
Pao Facial Fitness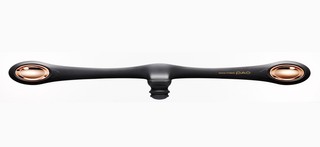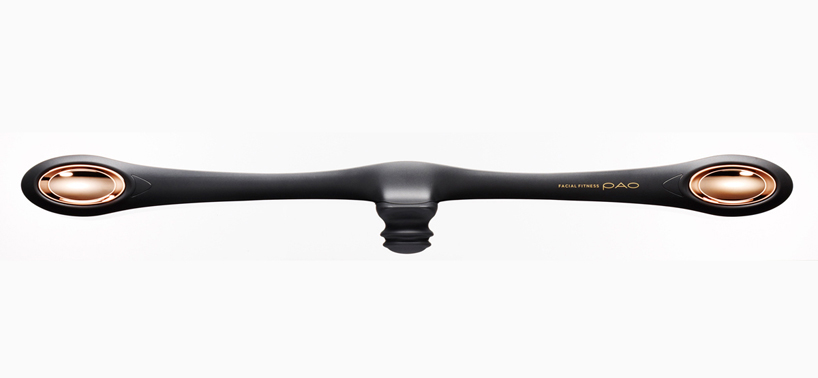 Advertising this product Cristiano Ronaldo explains (in Japanese), "I'm an athlete, I train the muscles in my whole body every day, but there's one group of muscles I didn't train – and those are my facial muscles." Which rather makes you wonder (particularly if you have a dirty mind) how he's training all his other non-football-related muscles? But anyway this product promises to tone the corners of your mouth, to lessen your laughter lines and improve your jaw definition, and thus make your smile the best in the world. According to the instructions all you have to do is open wide your mouth as though making an "O" sound and flap this strange Ronaldo's pendulum rhythmically up and down for 30 seconds, through a 20 centimetre height and a 43-degree angle. It looks like a seagull has flown headfirst into your mouth and is very likely to make you smile.
Exideal EX-280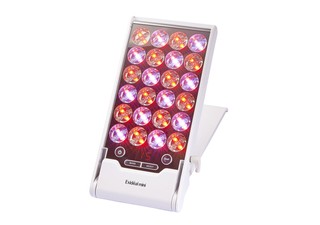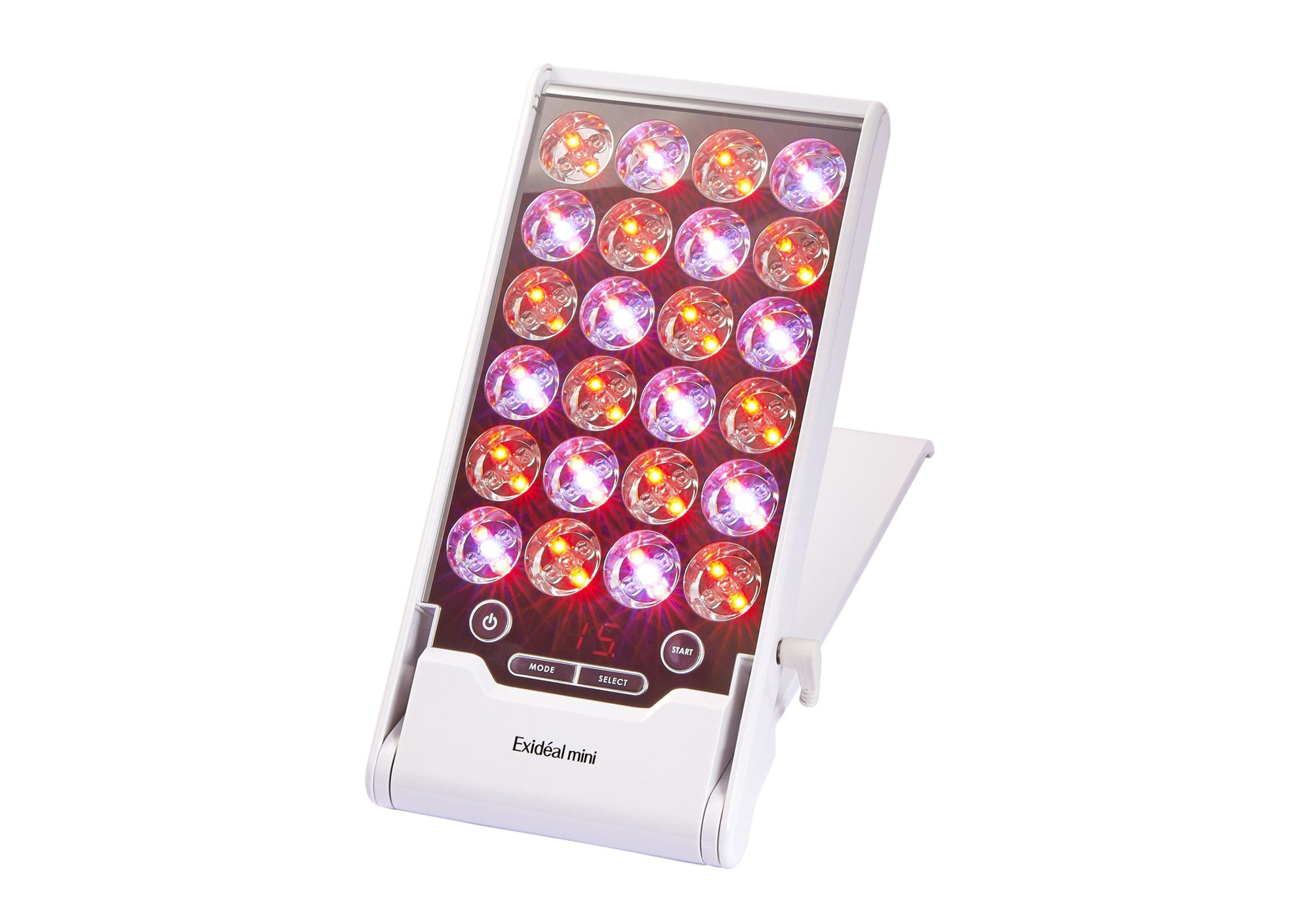 Like a magic mirror, the Exideal EX-280 promises to make you beautiful without ever touching you. Just sit with it for five minutes a day, push its button and bask in its beautiful, glowing grid of pink and orange LED lights; you'll feel like you're playing an unusually large game of Candy Crush. How this thing actually works is something of a mystery, but it changes colour as it offers seven separate treatment programmes combining different wavelengths of light, and is described in its literature as a "dependable partner that you can trust." Apparently it makes your skin like that of a teenage girl.