cheer up luv offers women a platform to stand up and speak out against sexual harassment
Sick and tired of the sexual harassment she and her friends would experience in places like parks, pubs or on the street, 23-year-old British photographer Eliza Hatch decided to do something about it.
|
20 September 2017, 1:40pm
FLORENCE
This article was originally published by i-D UK.
Earlier this year, Eliza Hatch launched Cheer Up Luv, a series of portraits of and interviews with women who have been sexually harassed in public. Offering women a chance to reclaim experiences where they've been made to feel powerless and vulnerable, and speak back to those who publicly harassed them, Eliza hopes to draw awareness to the epidemic of public sexual harassment and end the culture of silence surrounding it. Here, she shares her story. (@cheerupluv)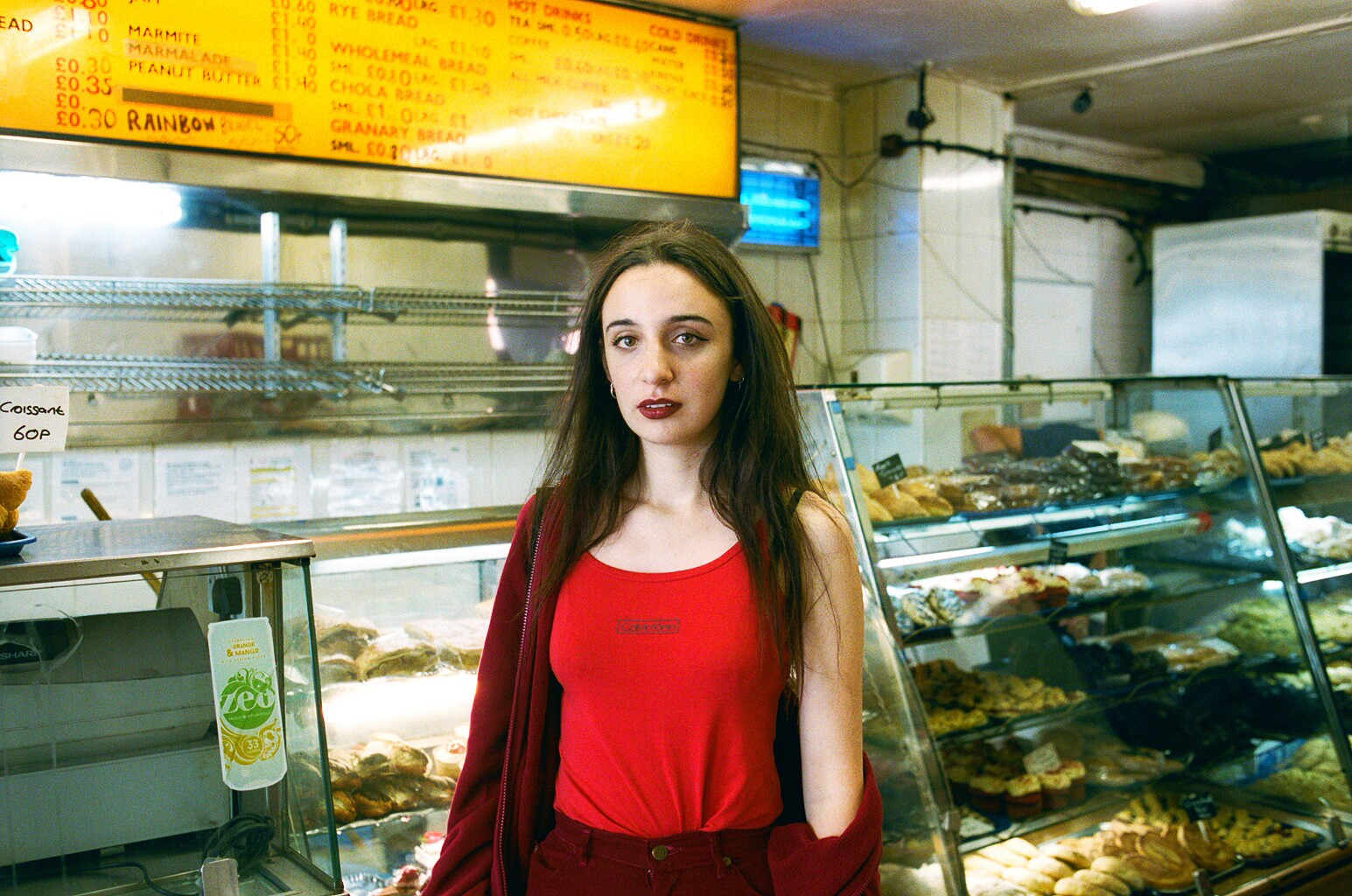 There have been countless instances where I've been sexually harassed in public. Over the years, my experiences have ranged from being told to 'cheer up luv' to more shocking offences. Each time, I've been left feeling disarmed, vulnerable and totally powerless. But it's not just me. Through society's continued normalisation of sexual harassment, women are constantly being made to feel like their experiences won't be taken seriously, or that they're just making a fuss.
It's become an epidemic and desperately needs raising awareness around, which is why earlier this year I started Cheer Up Luv -- a series of portraits of and interviews with women who have been sexually harassed in a public space. By giving women a platform to share their stories, I hope they feel that they can take ownership of a bad situation, and that they get the chance to say something back.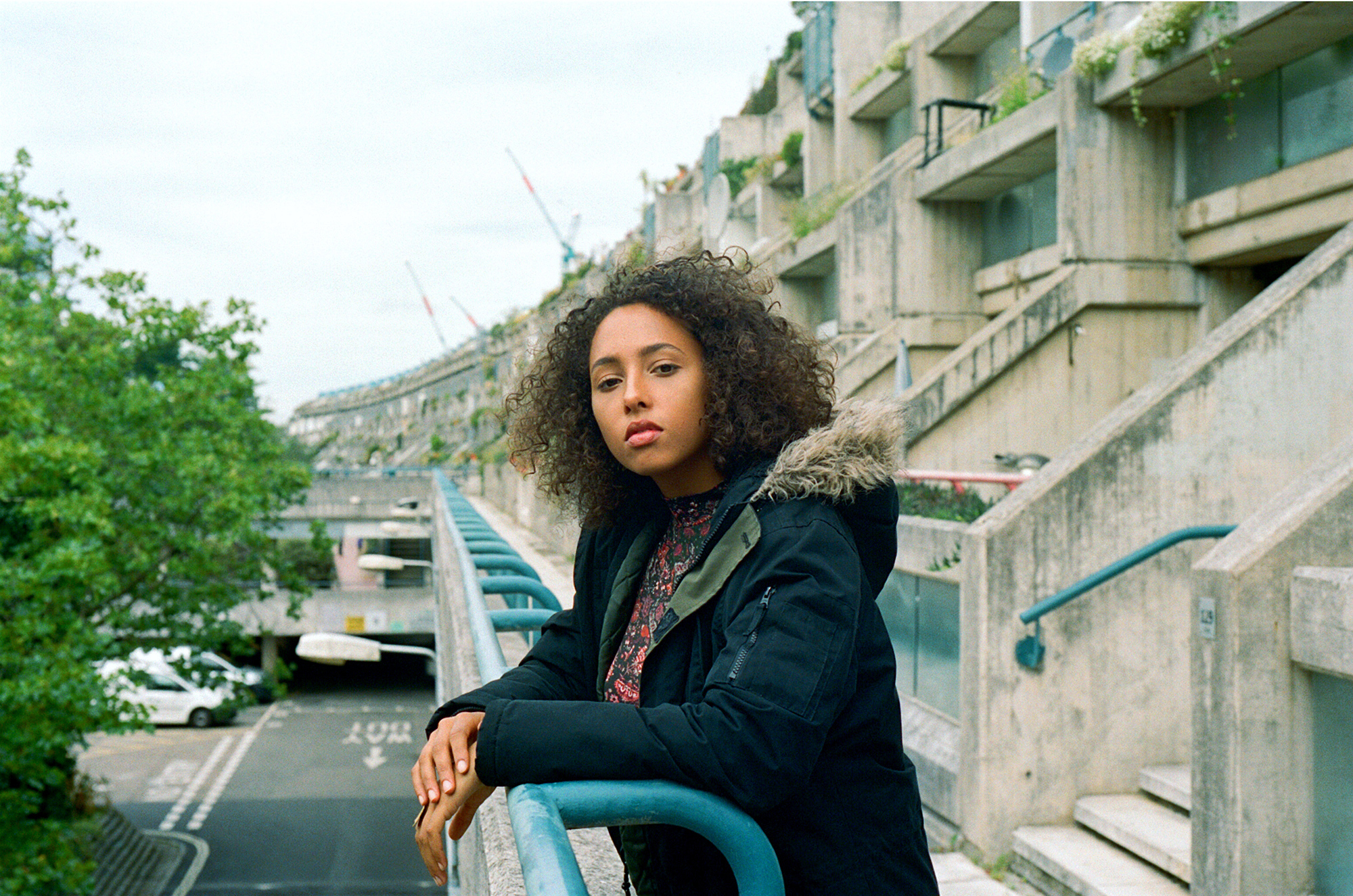 We live in such a visual world, where everything we read is supported by imagery. Due to our dwindling attention spans, we increasingly need the help of pictures in order to empathise with whatever we're reading, which is where the photography aspect of the project comes in. As well as giving women the platform to be heard, I wanted to photograph them individually as they share their story; you need to be looking into a woman's eyes as she reclaims an experience that once made her feel like a victim.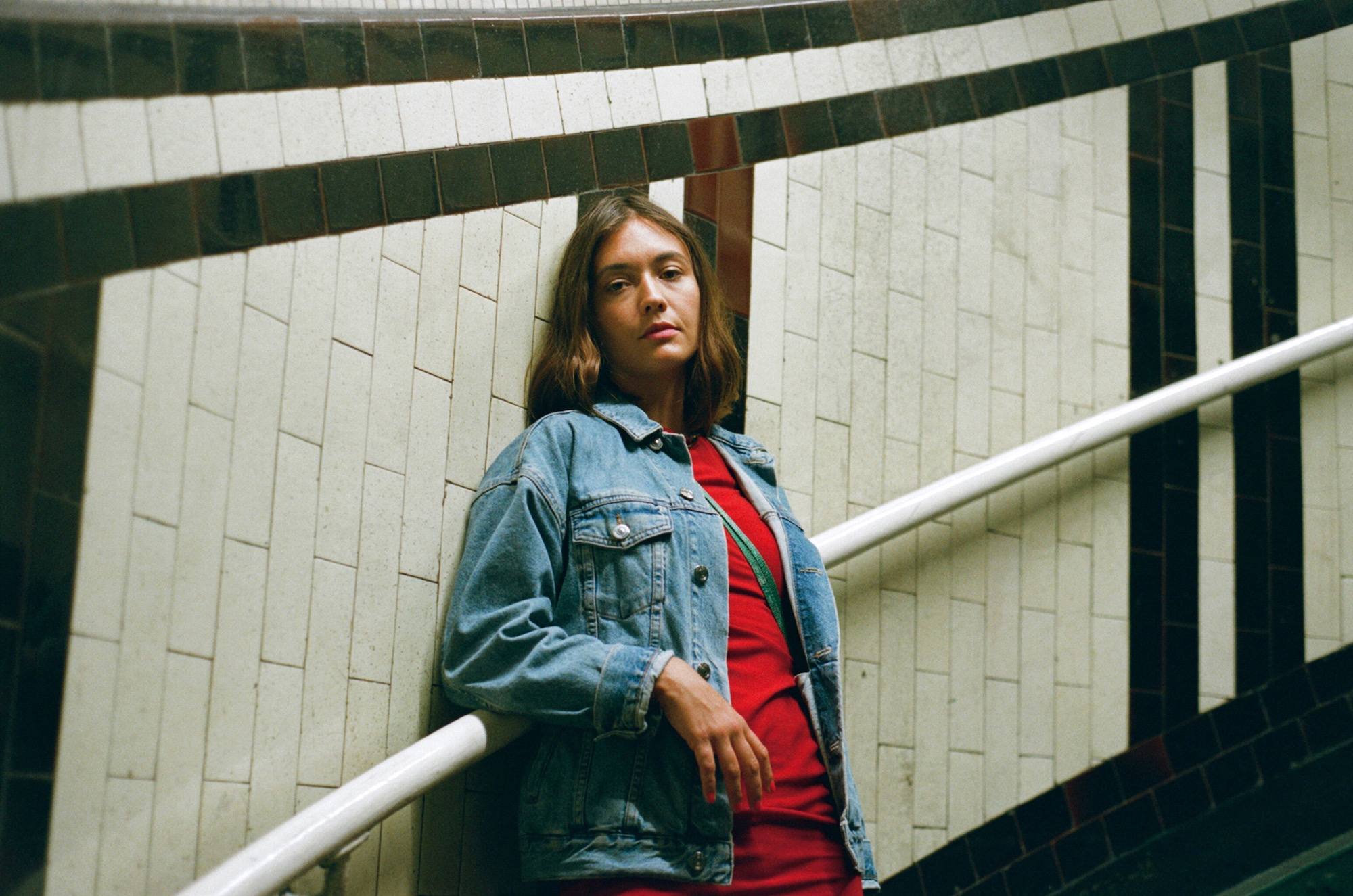 Since I started the project, so many women have come forward to share their story. I never compare stories, because it adds to the normalisation. Why should one experience be worse than another? The bottom line is, no one should be made to feel uncomfortable in a public space. However, I will say that there has been a worrying correlation between the stories I receive and the age of the women it happens to. So many of the stories begin with, "When I was on my way to school" or "When I was 13." I think one of the most worrying problems is the fact that so much harassment women experience happens to them when they are at an extremely vulnerable age.
Over the next few years I want to create a worldwide network of women who want to share their experiences. I've mainly been photographing women in London, but I would to do the same in New York.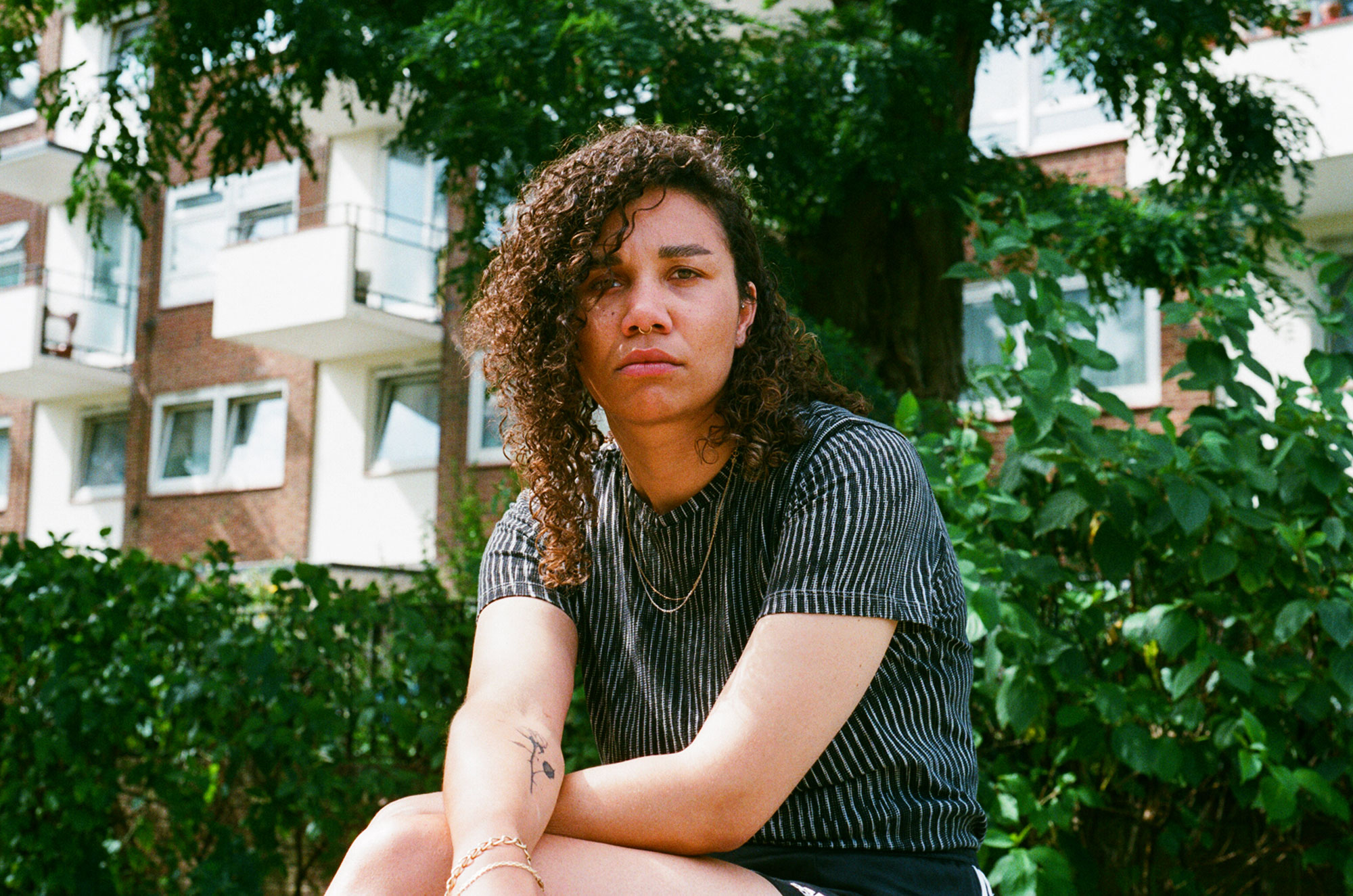 Recently I have had an influx of women coming forwards with all kind of horrifying cases of domestic abuse. However, Cheer Up Luv's central focus has always been, and always will be about cases of harassment that happen in a public space. Although great progress has been made for women in the Western world over the past 40 years, there are still struggles that are glazed over, and enormous parts of the world where women are still treated terribly. I think that women still face a lot of discrimination, such as unbalance of pay, sexualisation in film/TV/ advertising, and sexual abuse, both domestic and public. With Cheer Up Luv I am focusing on one particular issue, but it is an issue that is very important to me and one that unfortunately many girls experience on a frequent basis.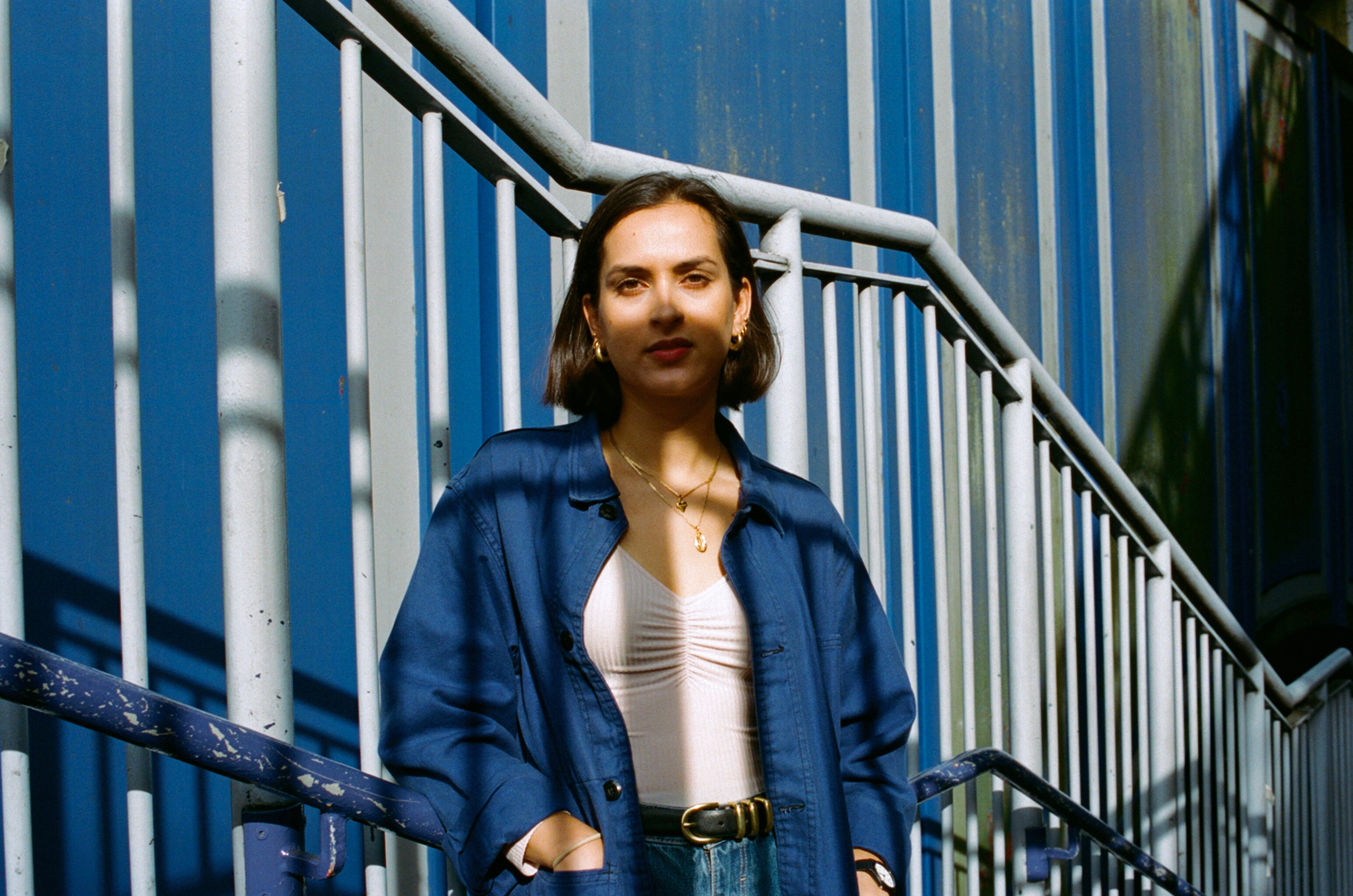 There are many factors as to why 'casual' harassment isn't often spoken about, and that has to do with how ingrained it is in society. Passers-by rarely get involved if a fight breaks out in public, let alone if a man shouts something obscene at a woman on the tube. If nobody else recognises the fact that you have been harassed, a lot of the time you try to avoid it yourself, because it is the easier thing to do. I think there is definitely a lack of awareness from the male side about what counts as harassment, and there is definitely a common theme of 'not wanting to cause a fuss' from a woman's perspective. I think a lot of women feel as though they won't be taken seriously if they complain about mild harassment, and may not even want to dwell on it themselves. In most scenarios, I have found that you just want to get out of that situation as soon as possible, because it is so unpleasant.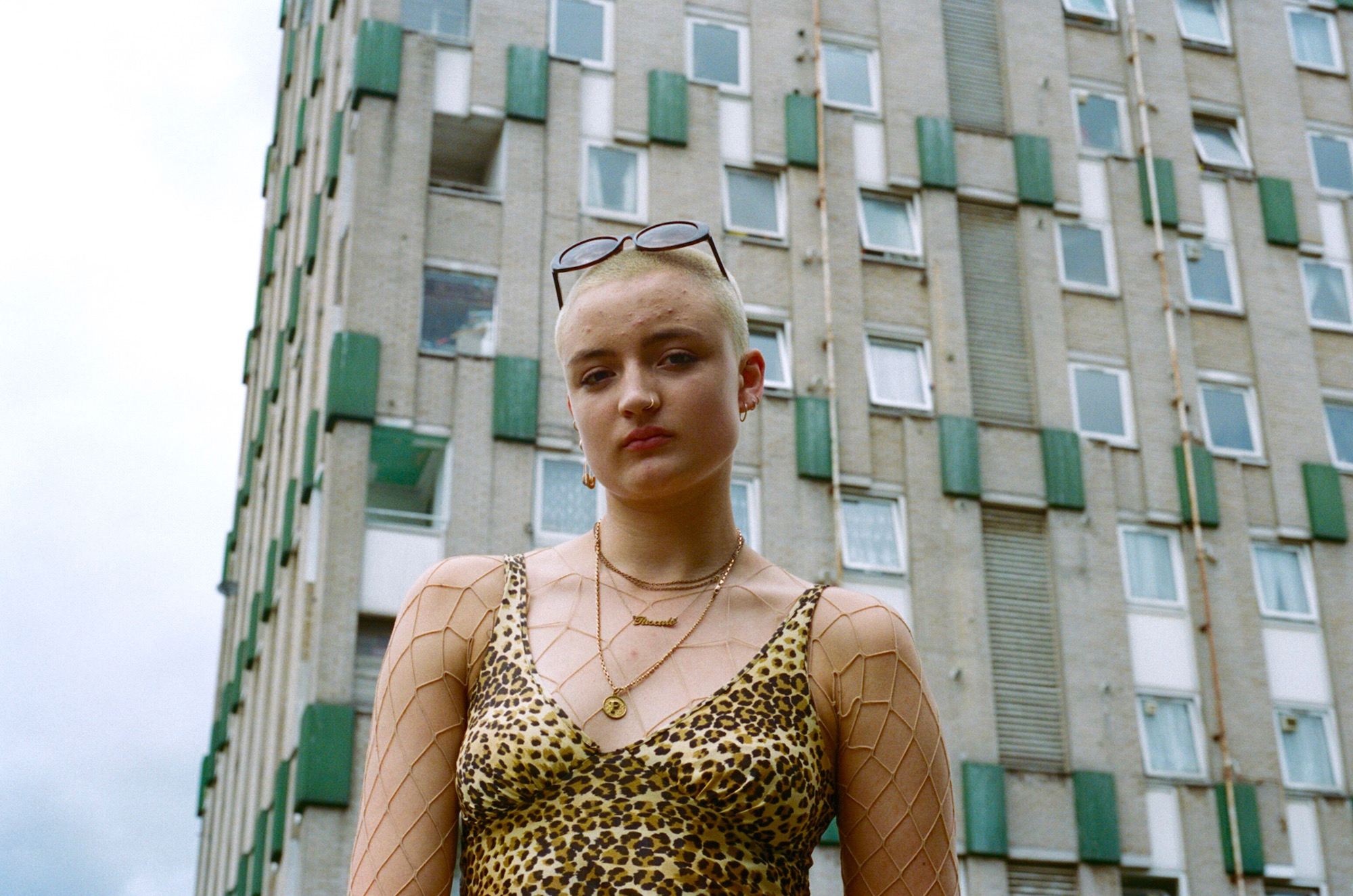 As long as people continue to talk about sexual harassment, we can combat this culture of silence and normalisation in society. It will be a long process, but if we can continue to highlight and condemn unacceptable behaviour in public, then hopefully we can ultimately outlaw it.
Even though the themes behind this project surround a negative topic, my aims have always been to create something positive. I want to continue to spread ideas of empowerment, and try and make women feel more open and comfortable with dealing with bad situations. My true dreams are to be able to continue to take photographs in different countries, and to give voices to many more people who have stories to tell.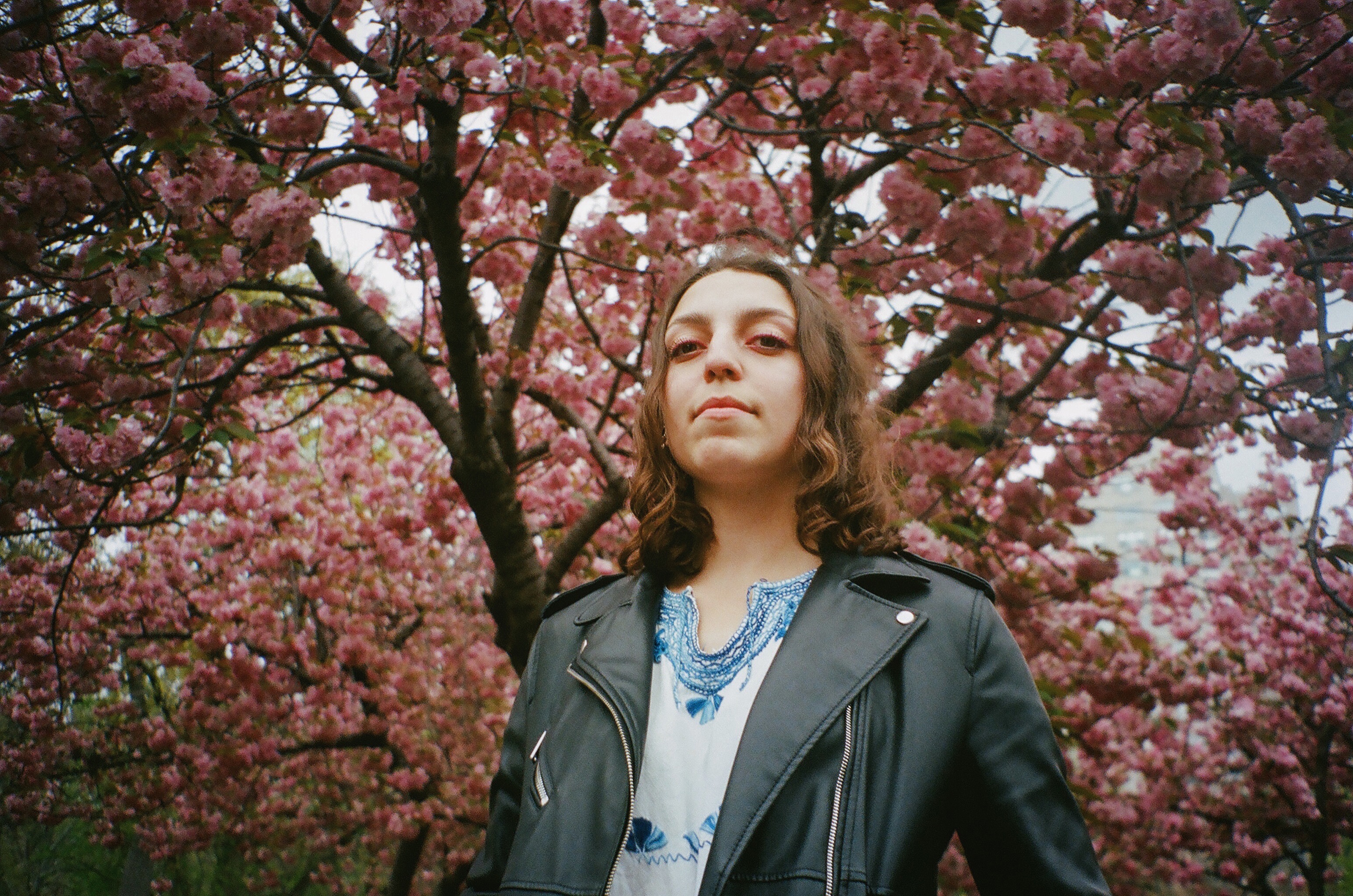 If you or someone you know is in need of help or advice around sexual harassment and abuse, consult Mind's website for a list of websites, helplines and charities.