Dior's new Cruise campaign showcases modern African photography and the female gaze
Maria Grazia Chiuri enlisted six female photographers from Africa and its diaspora to lens the official campaign.
|
28 November 2019, 12:32pm
Photography Nasma Leuba
When Dior announced Marrakesh's El Badi Palace as the location of its Cruise 20 show, eyebrows were, justifiably, raised in fear of yet another appropriative spectacle to add to fashion's shameful list of appropriative spectacles. Maria Grazia Chiuri, however, quickly calmed any fears with a collection that incorporated African craftsmanship into the house's most recognisable silhouettes. Collaborating with artisans and fabric producers based on the continent, raffia pieces and wax print takes on Dior's toile de Jouy were concrete affirmations of the designer's commitment to extending Dior's creative reach beyond the industry's traditional perimeters.
Given the resolutely feminist perspective that Maria has brought to her tenure at the house — the first female creative director in Dior's history — it's fitting that, for her latest campaign, she has enlisted six female photographers from across the continent and its diaspora to interpret the collection's "richness of savoir-faire, pluralistic femininity and boundless creativity."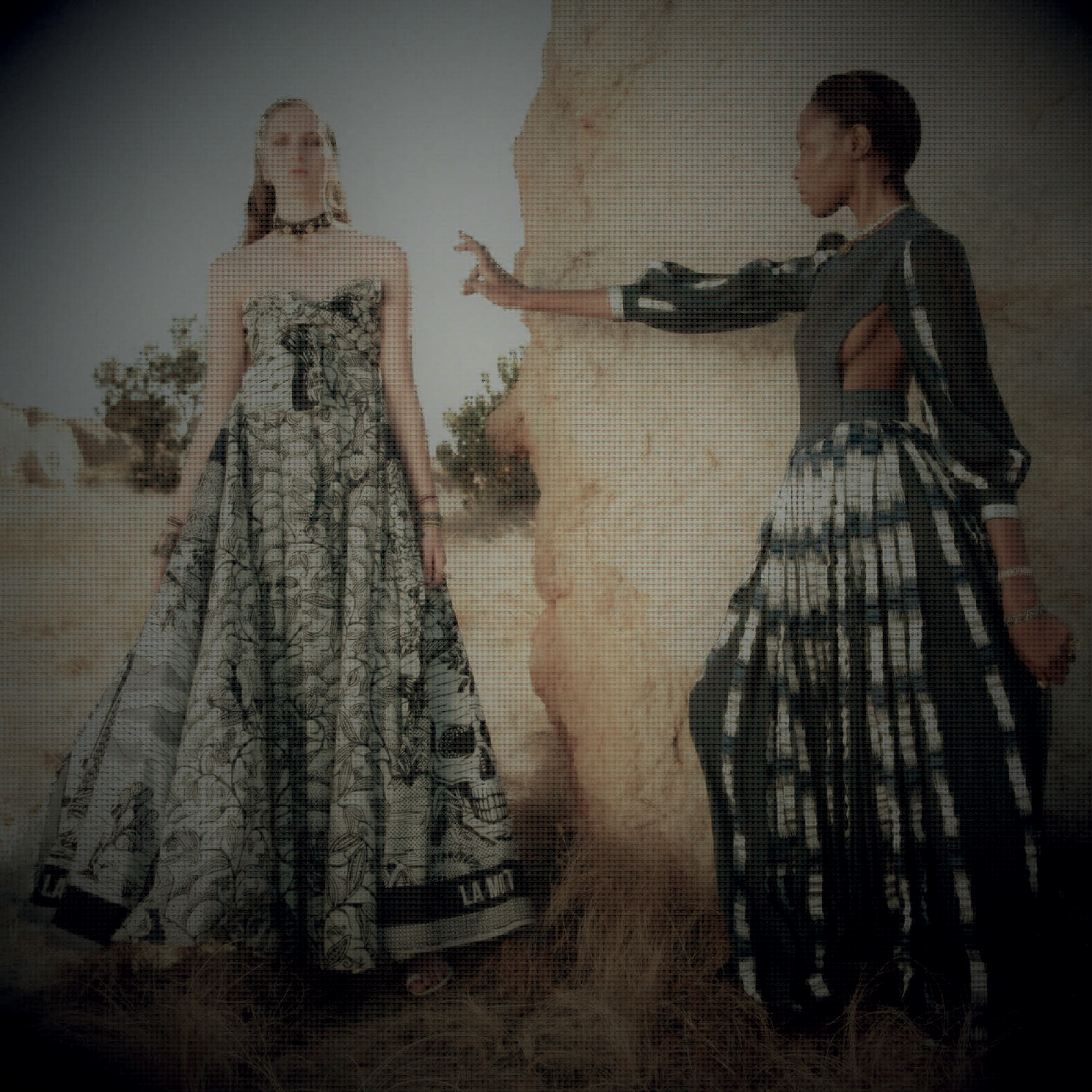 Each image-maker was afforded full creative rein to "deliver their own personal, singular vision of Dior's silhouette." The result is six unique, modern perspectives on what Dior can look like in contemporary African contexts. Kenyan photograper Sarah Waiswa, for example, pays nostalgic homage to the collection's use of Kitenge fabric, marrying old and new to explore new ideas of African identity. South African Jodi Bieber challenges her homeland's prevalent beauty standards, shot against a set that calls a typical South African family home to mind. Namsa Leuba, Ruth Ginika Ossai, Hasnae El Ouarga and Fatima Mazmouz also lent their singular lenses to the campaign.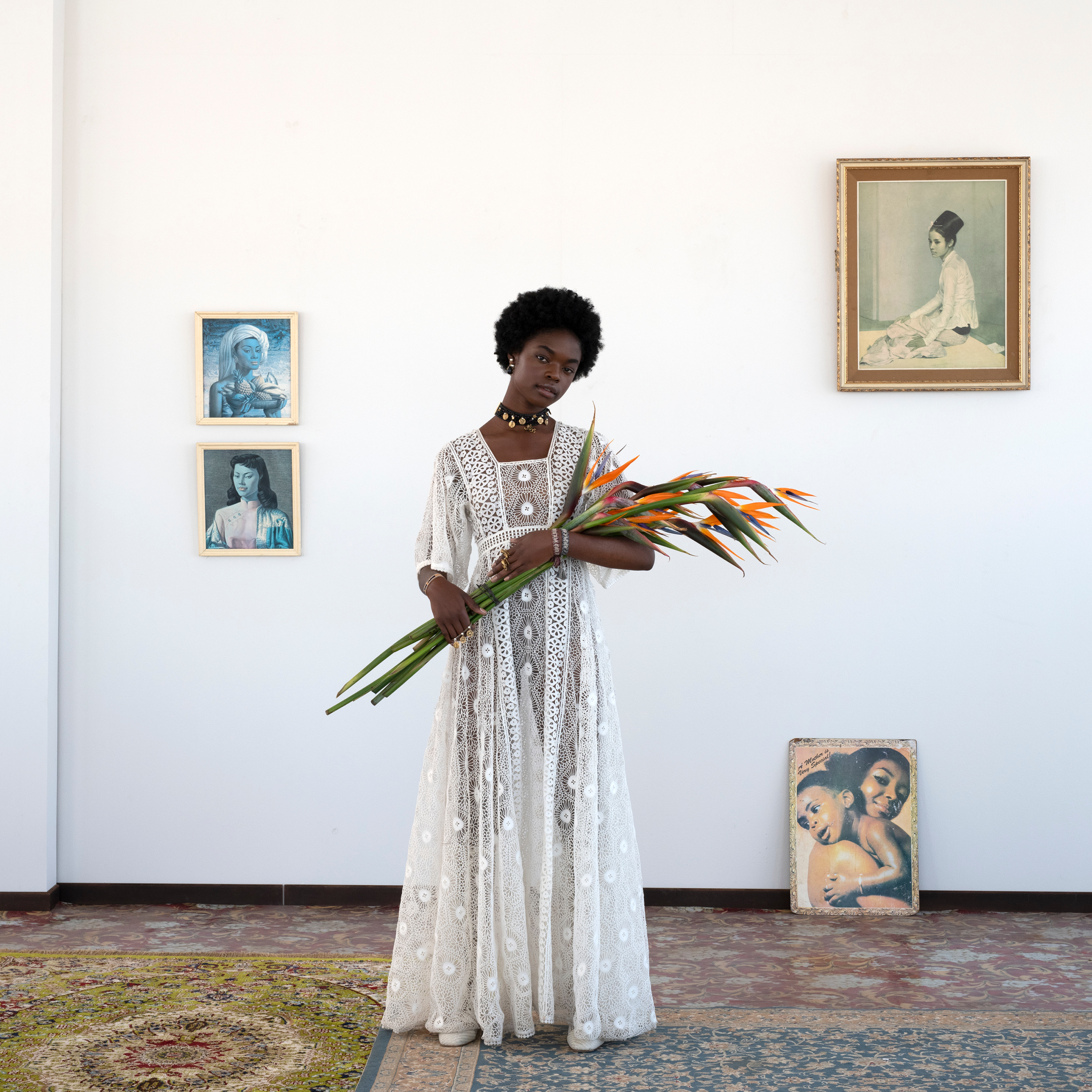 Most importantly, in enlisting and allowing full creative agency to creatives with first-hand relationships to Africa and Africanness, the campaign represents a rare instance of a major fashion company pluralising its voice — and to ravishing effect.