chanel enters a new era
Virginie Viard takes it to the Paris rooftops with a collection that injected Coco and Karl classics with a renewed sense of youthfulness.
Although the setting for Chanel's show was the zinc rooftops of Paris — the sky is always the limit when it comes to this venerated fashion house — Virginie Viard's collection was resolutely grounded by a sense of ease and practicality. It was a full wardrobe of Chanel classics with a renewed sense of youthfulness (it almost seems bizarrely fitting that a YouTuber hijacked the show and, next to her, Gigi Hadid looked far sleeker and totally in-control). Whereas Karl Lagerfeld might have lashed on plenty of novel accessories and kitsch makeup, here were bare faces, naturally tousled hair, stripped-back styling and a sense of restraint that echoed Coco Chanel's maxim that elegance is refusal. Karl is gone now, and Virginie is asserting her vision of Chanel as a home for women of all ages, many of whom want to be able to wear their Chanel pieces again and again, to be able to move around in them — dance in them! — and without it feeling instantly identifiable as one collection or the other.
"The roofs of Paris remind me of the atmosphere of the Nouvelle Vague," Virginie explained in a statement. "I saw silhouettes walking on the roofs. I thought about Kristen Stewart playing Jean Seberg and all the actresses Gabrielle Chanel dressed at that time." It makes sense, then, that the strongest looks in the collection were the beatnik-inspired ensembles in all-black, which brought to mind Seberg — but also Audrey Hepburn in that wonderful scene in Funny Face, where she dances in a Montmartre café, a black silhouette leaping in movement. There was an abbreviated leather jacket with roped scarlet edges, worn with a white t-shirt tucked into tulip-shaped taffeta skirt that looked just as appealing. There were Breton tees tucked into high-waisted jeans (quintessentially Left Bank) and a charming procession of neat little ooh-la-la bloomers, worn over black tights with chain belts and long-sleeved blouses. You could actually imagine Kristen wearing it — not as Seberg, but as herself.
As this is Chanel, Viard took on the mantle of reinventing the iconoclastic Cocoisms (and Karlisms, for that matter) that are now part of the fabric of the house. The tweed suit was elongated, the shoulders slightly wider, and the skirts puffed out in a more youthful way. Quilted bags were square and top-handled. The two-tone pumps were more skin-revealing, with thin ankle straps and pointed toes. On occasion, the classic Chanel tweeds weren't even tweed at all. Some of them came in taffeta, like the neat sixty-fifth look, a simple black jacket with silver braided edges and a pleated puffball skirt. It was chic and simple, the perfect buy-now-wear-forever piece. Watching the models come out, it was clear that Viard is streamlining her vision for the house and thinking about how each of these pieces can be taken apart and worn on the street. Even the eveningwear was more sombre — lots of diaphanous light-as-a-feather black organza, rather than thousands of feathers and sequins. The result was the kind of directness that will likely look just as good in years to come.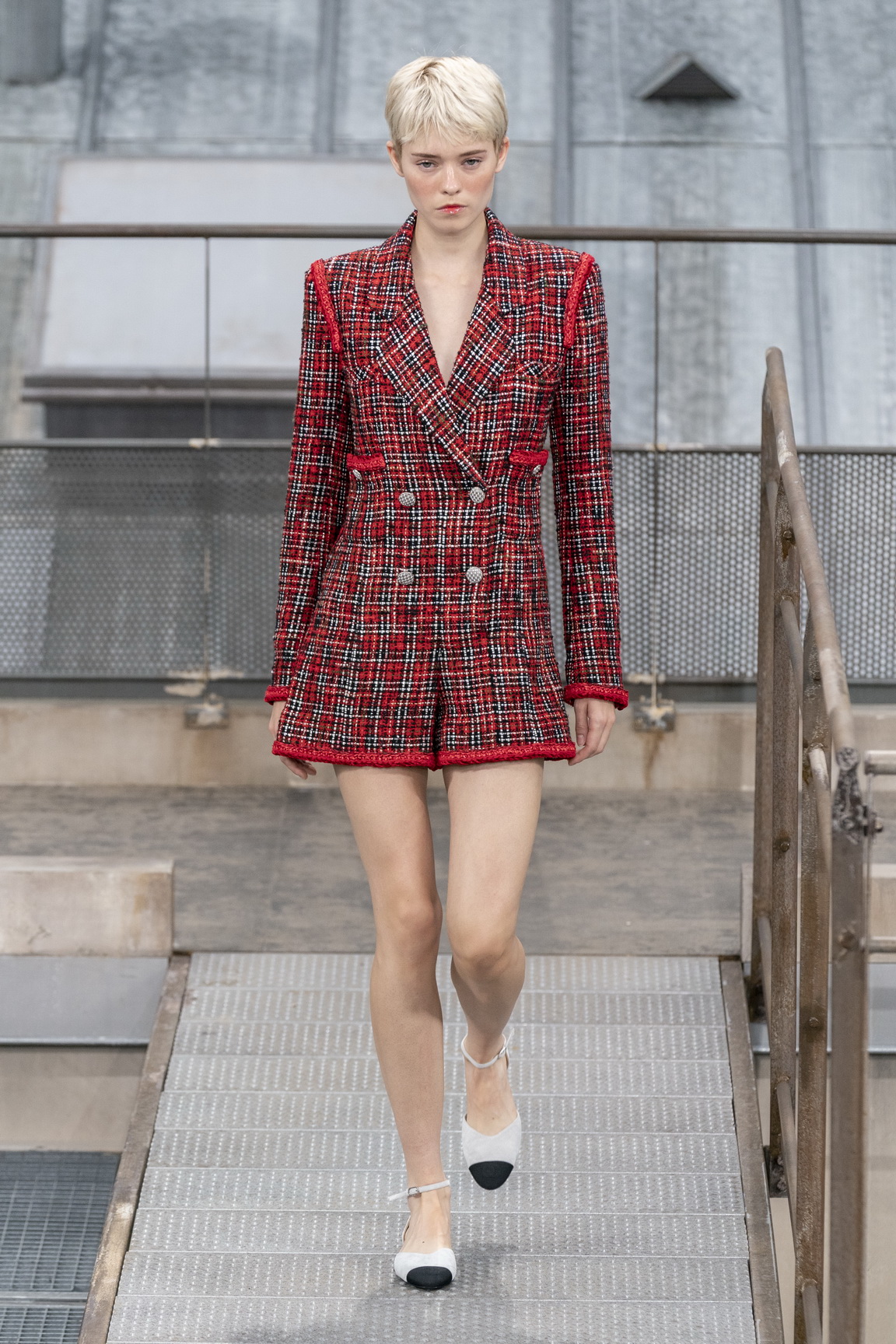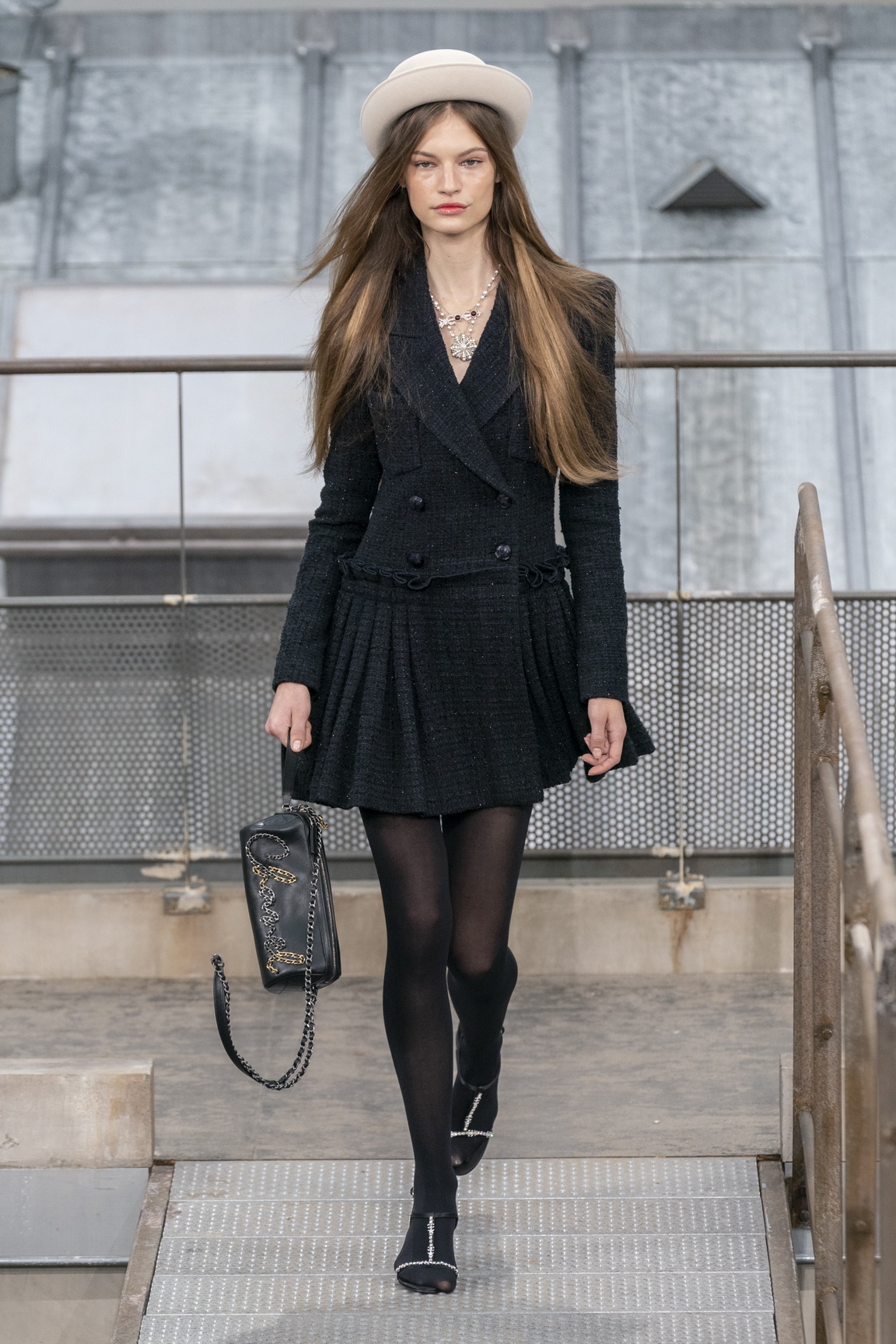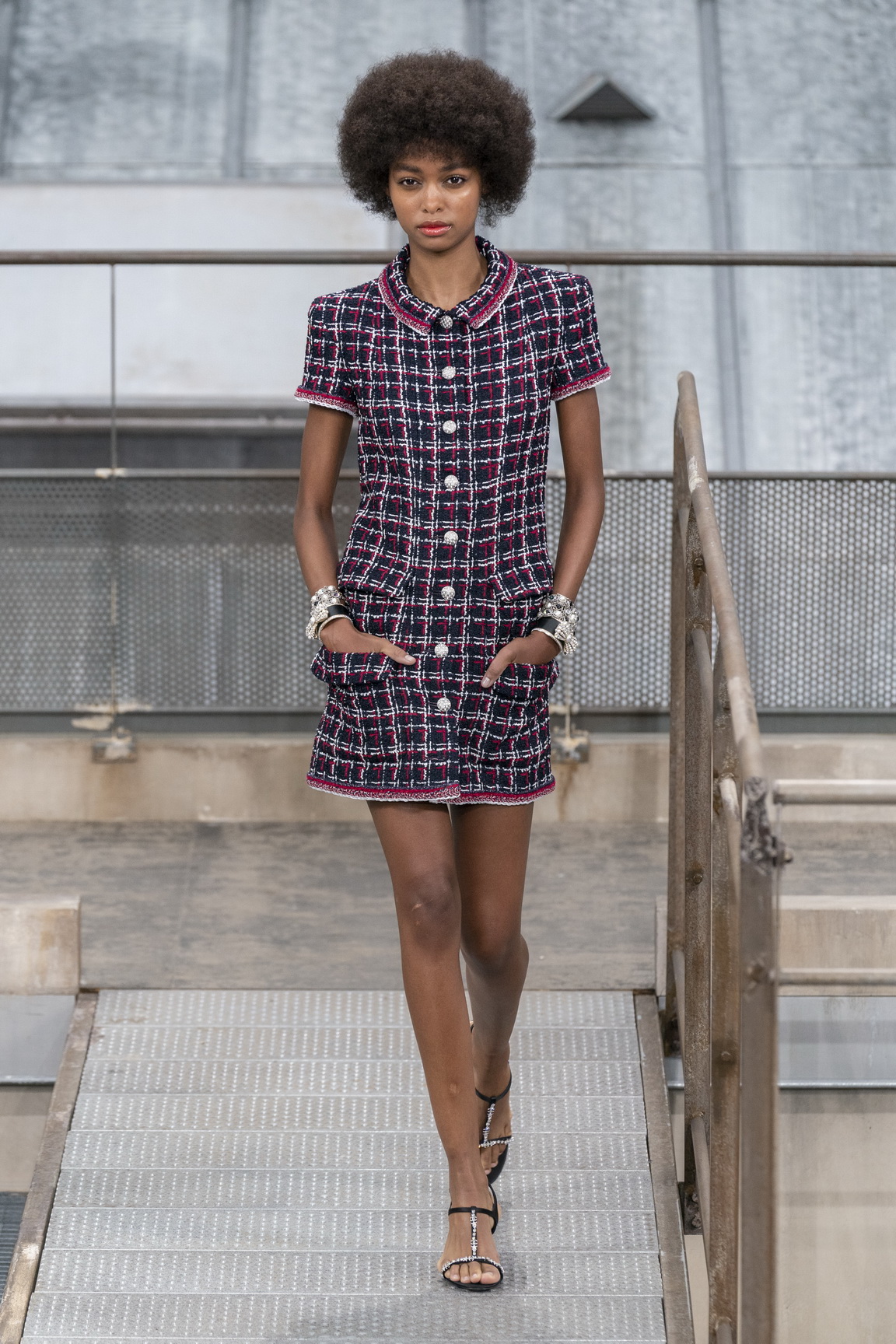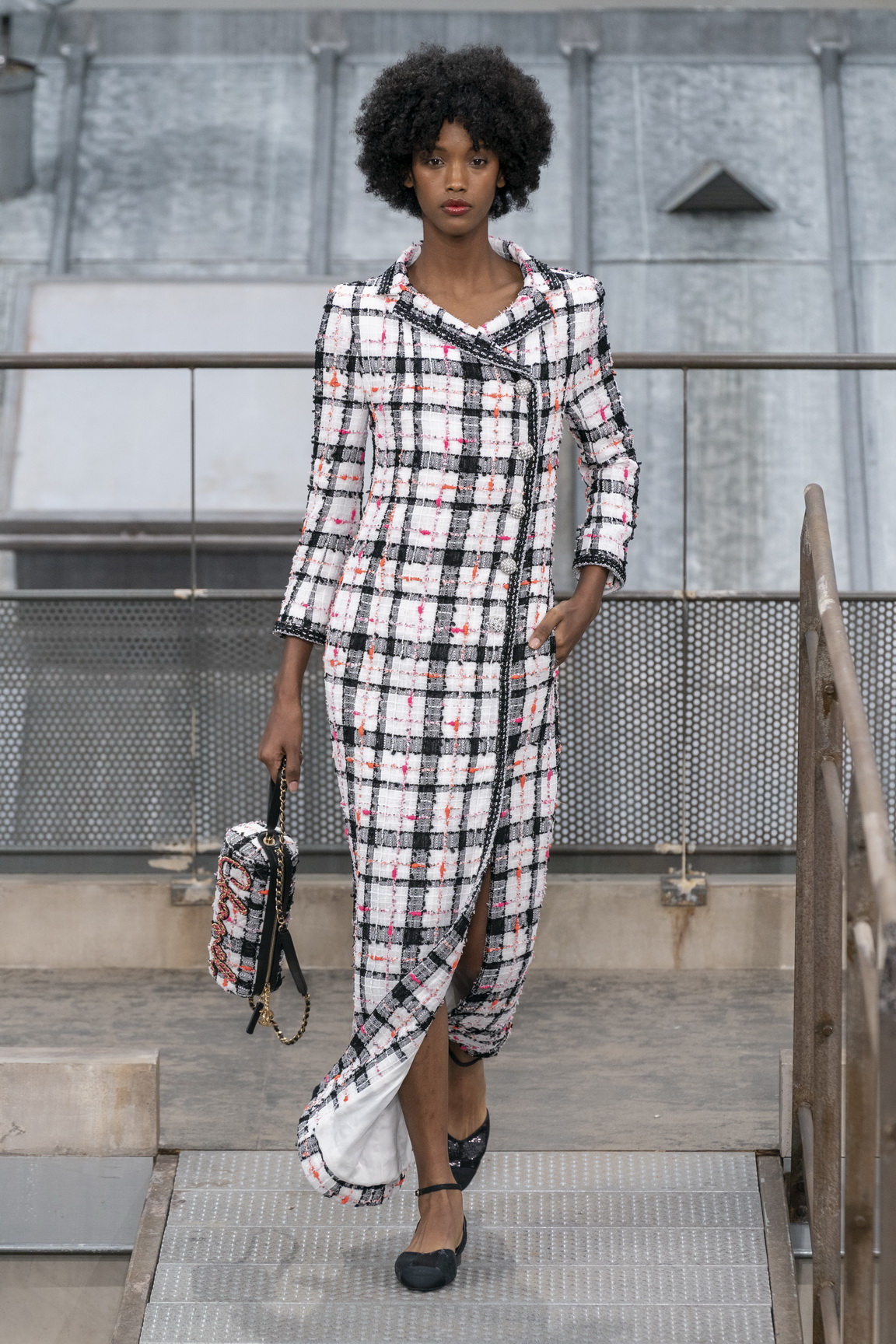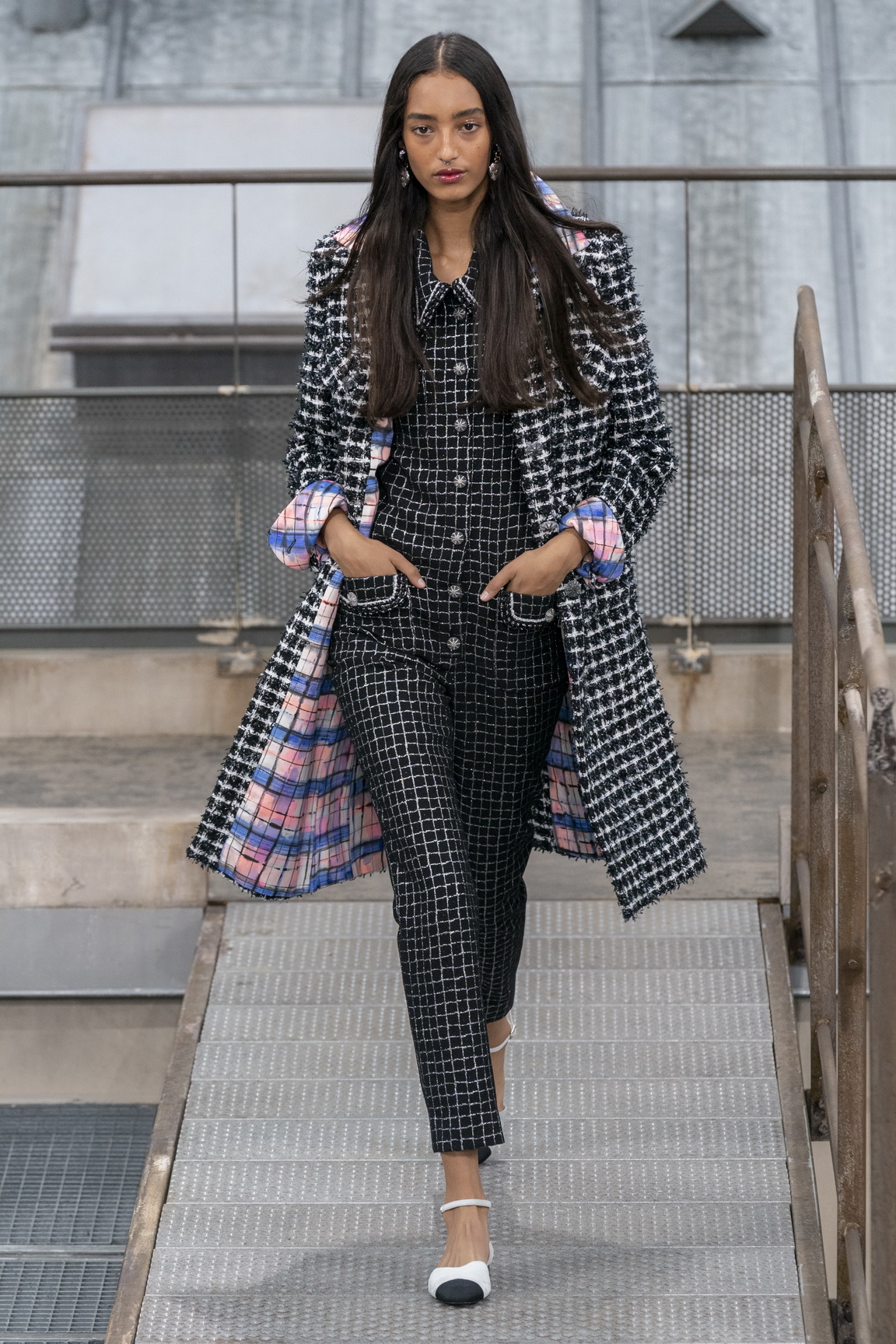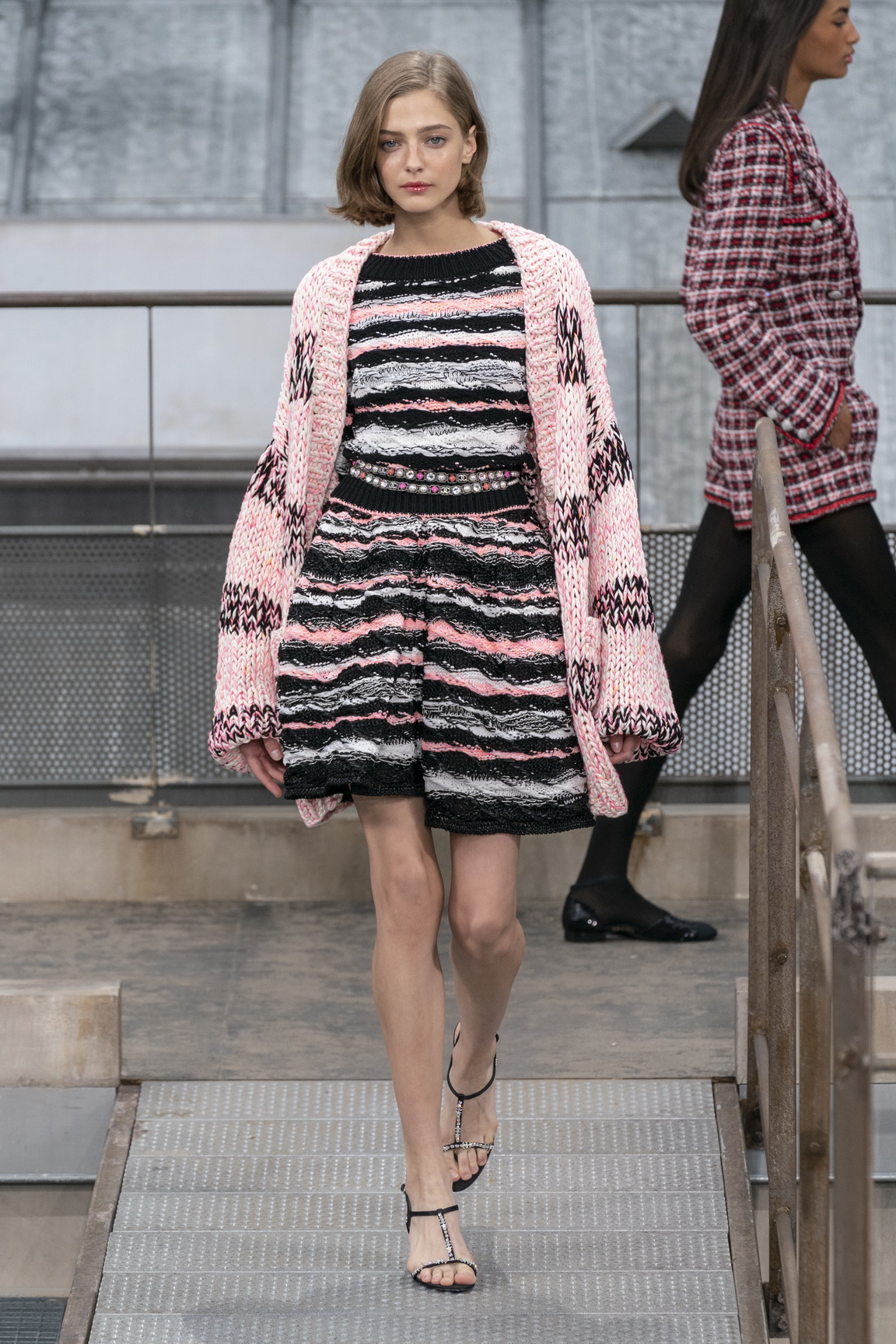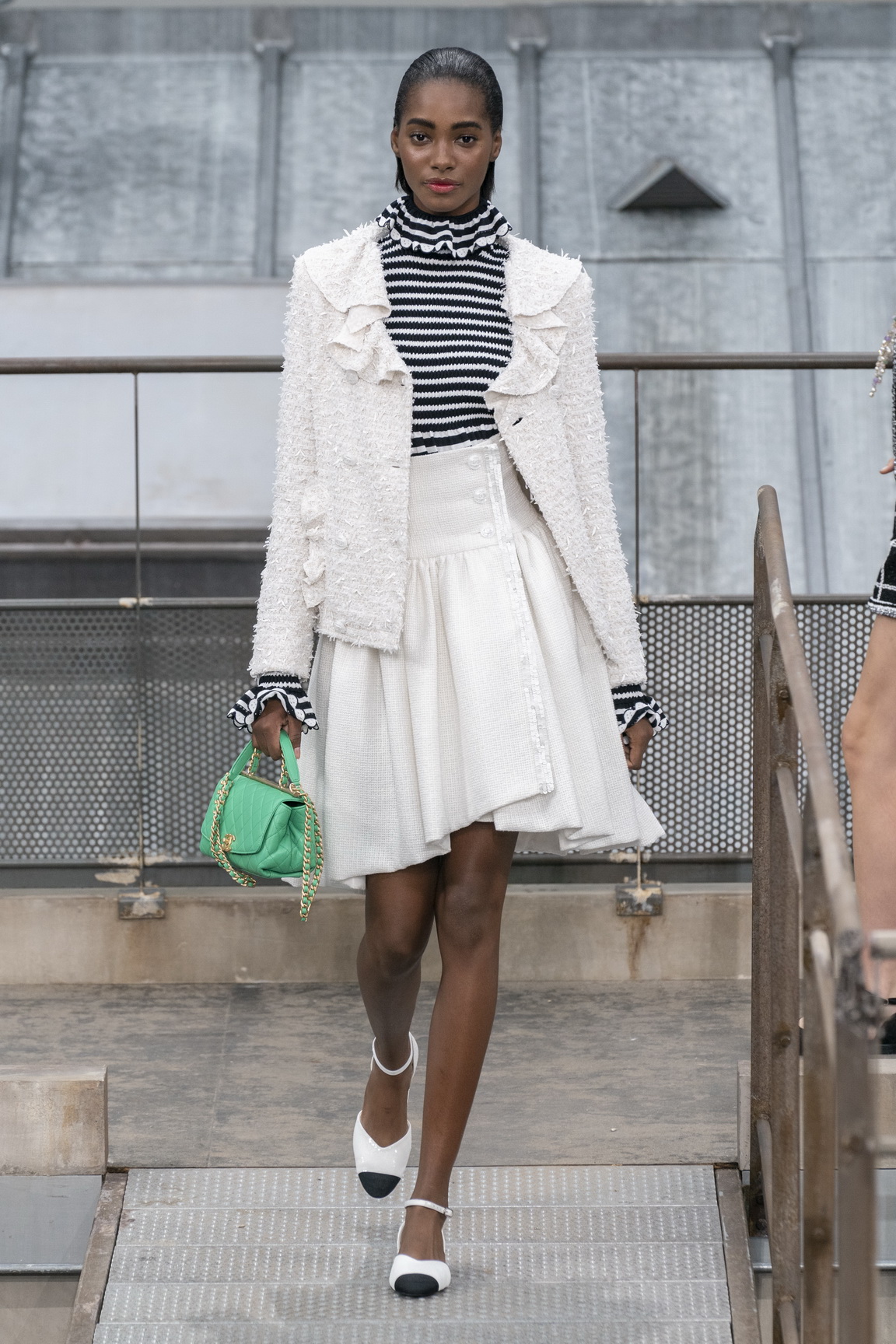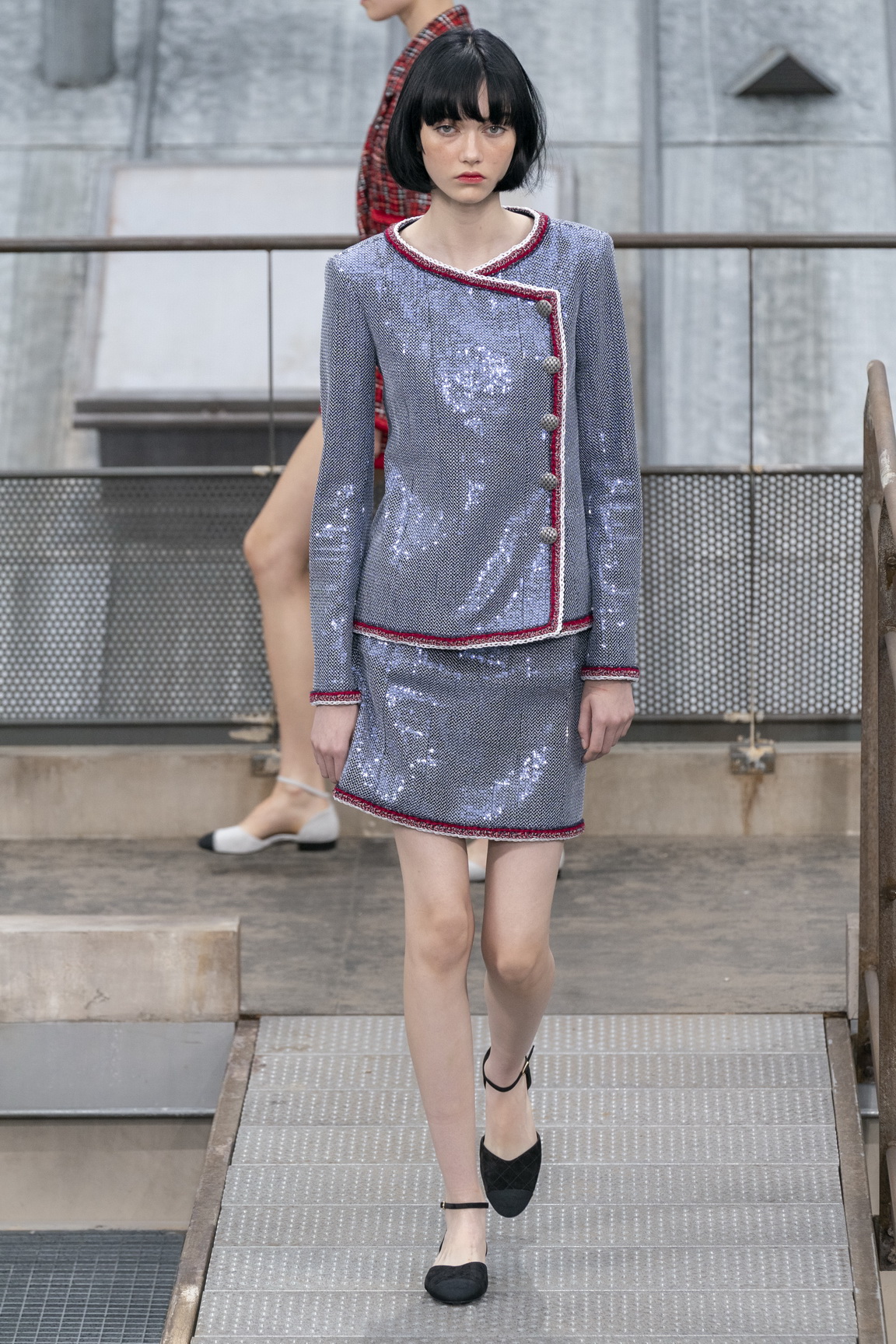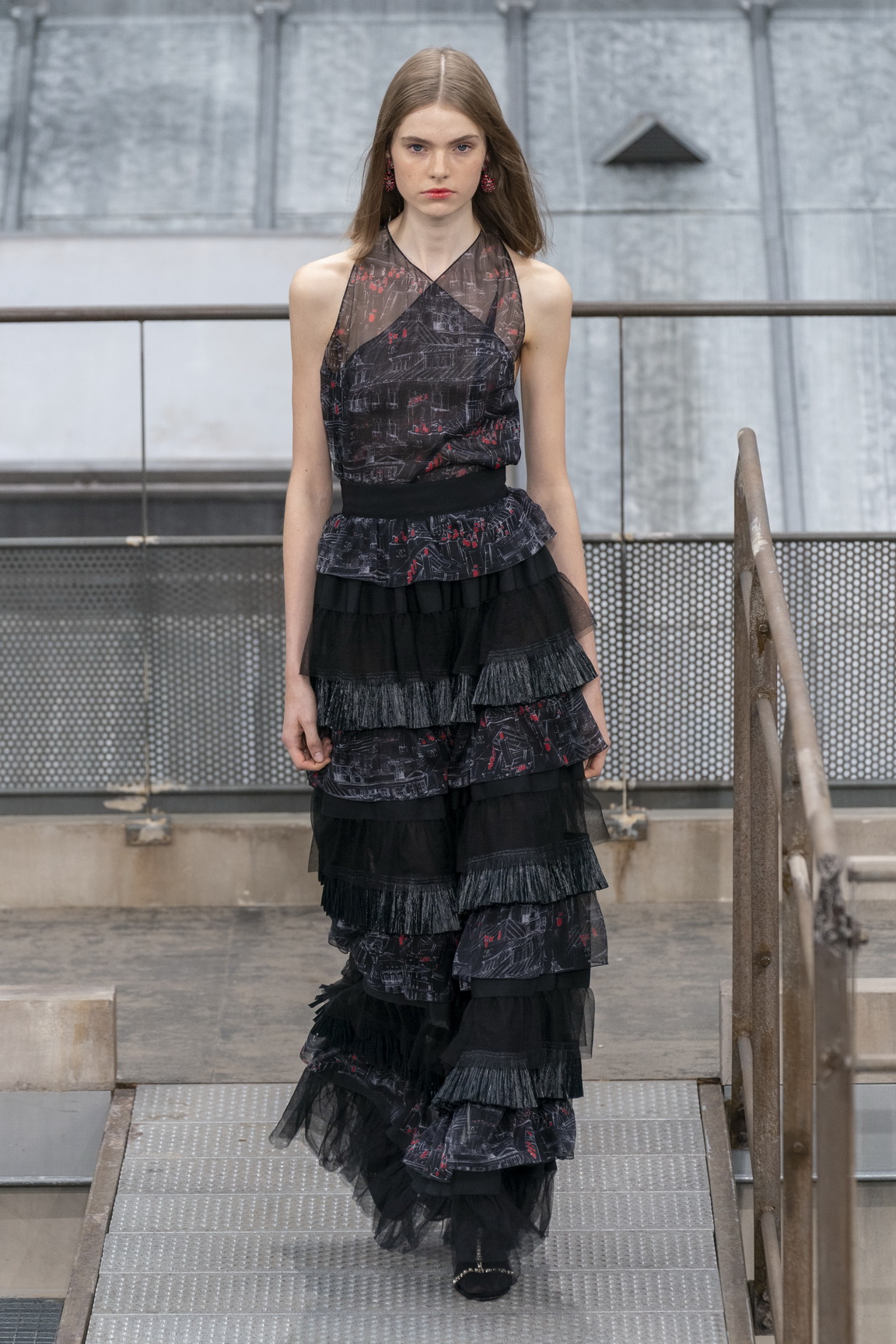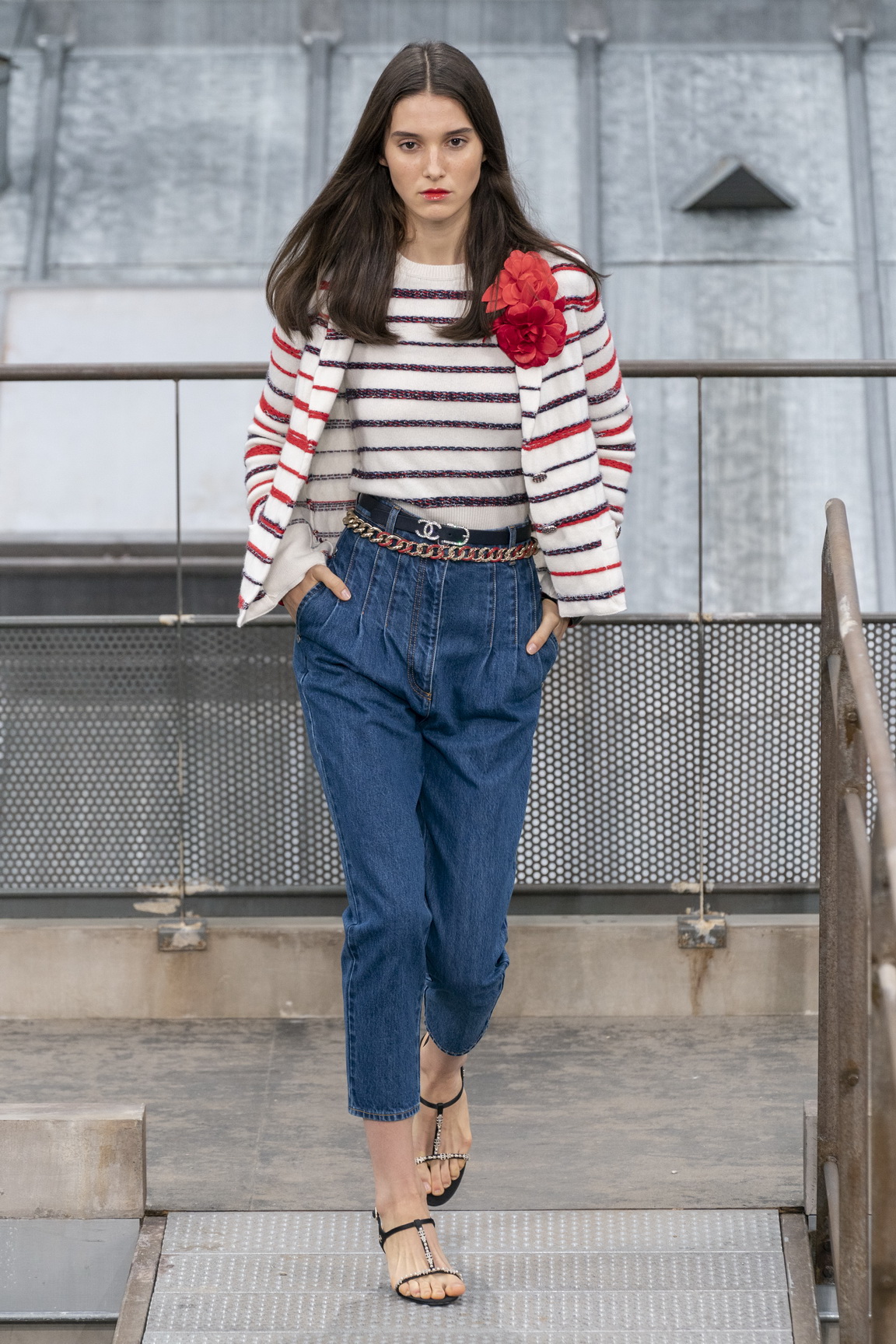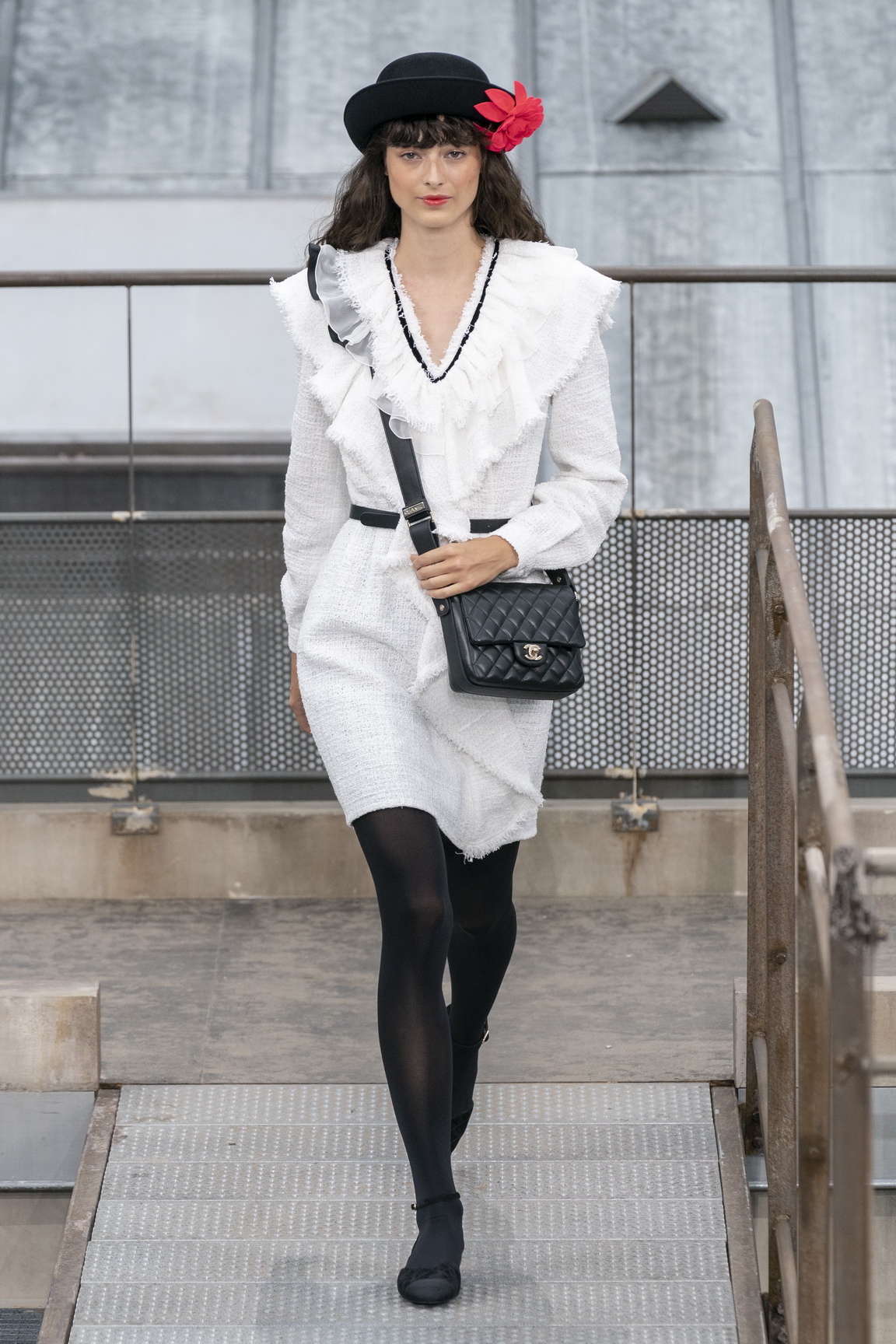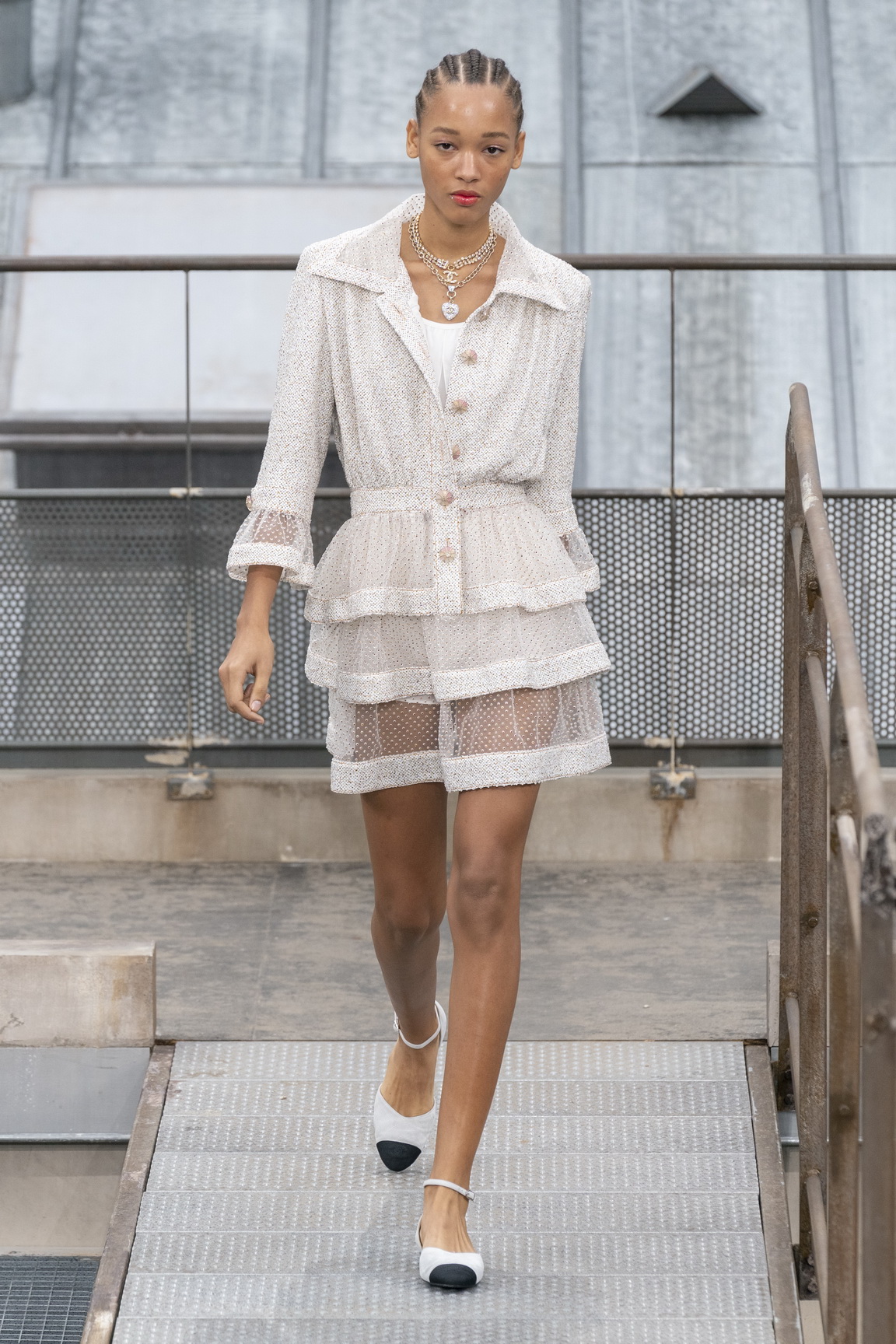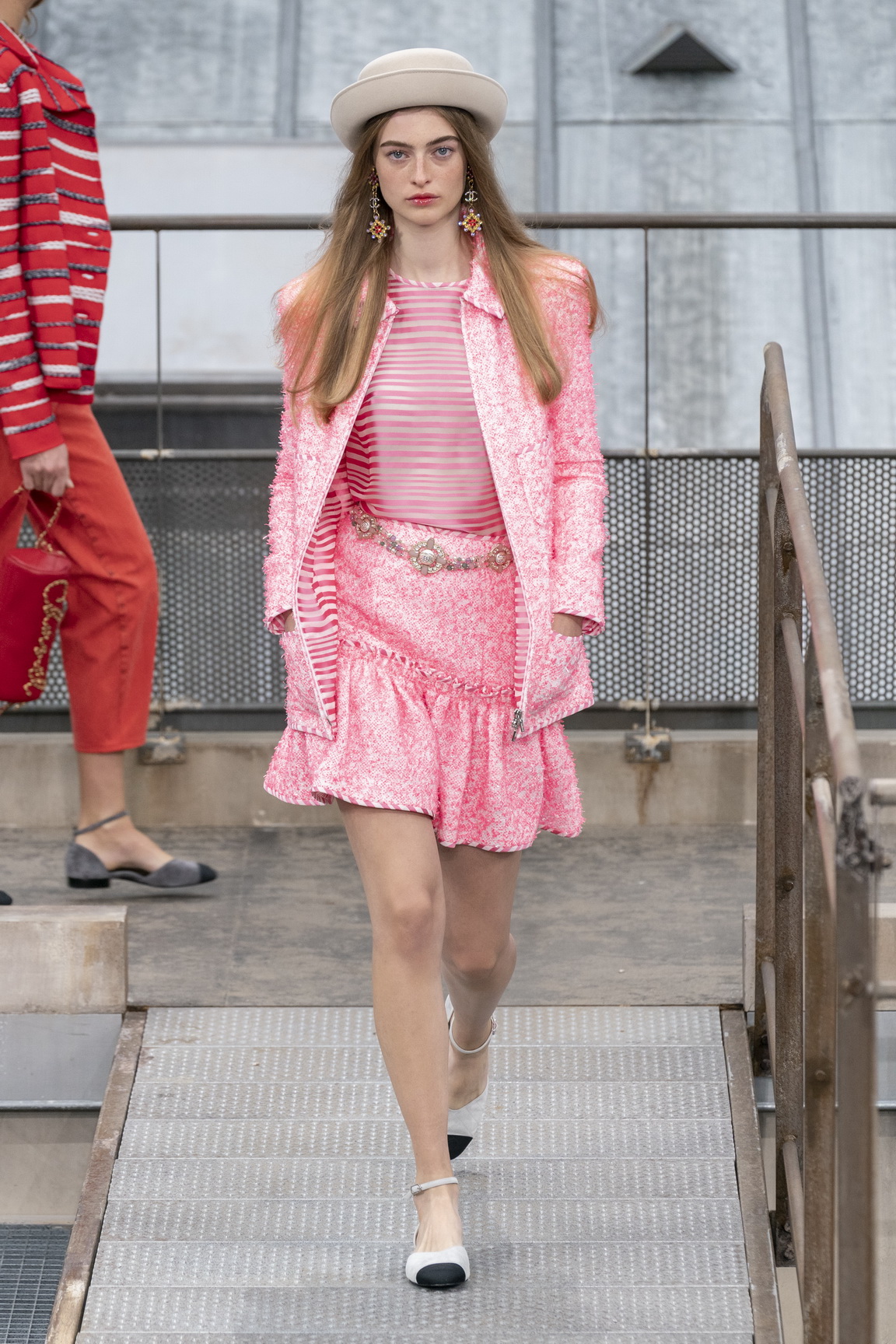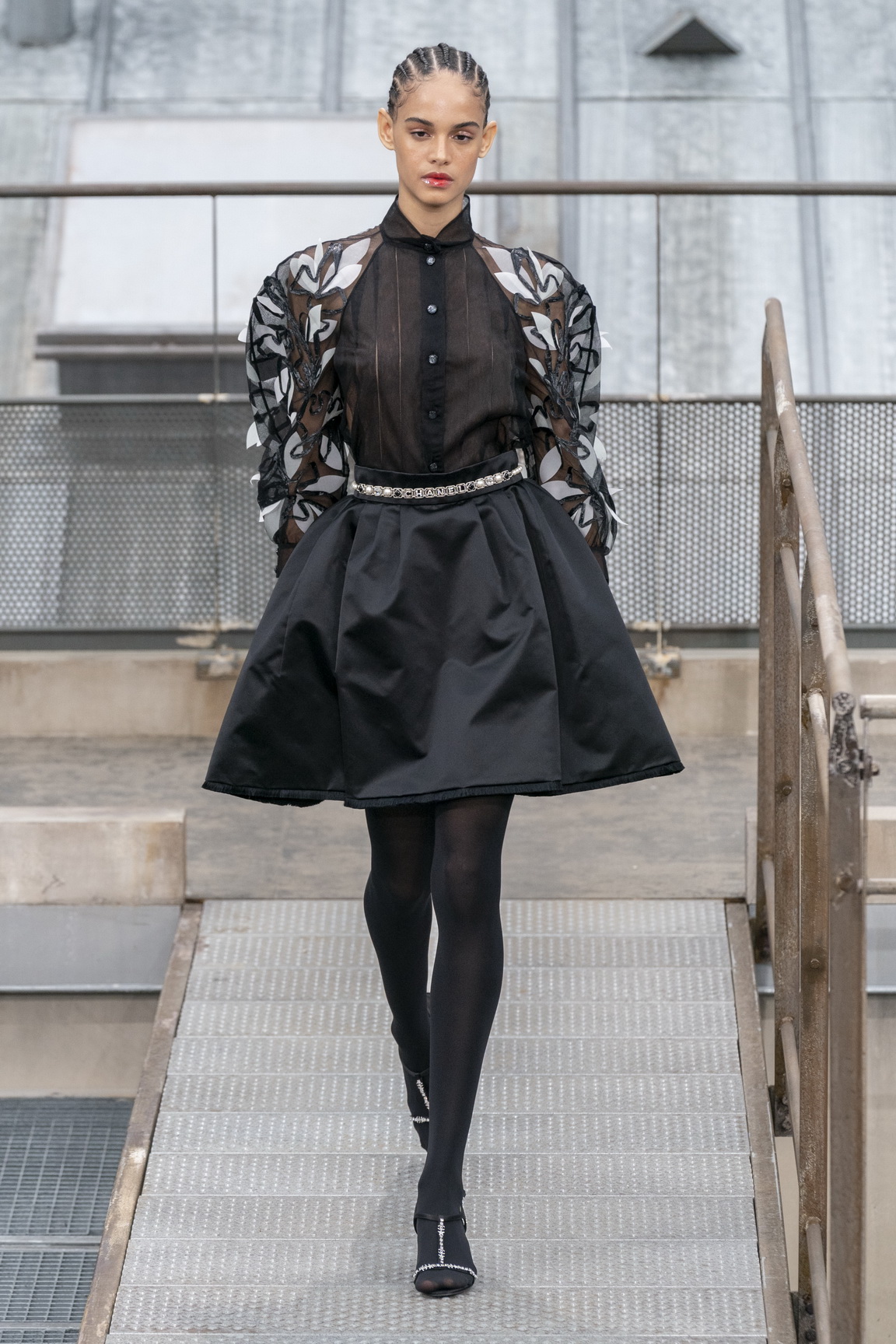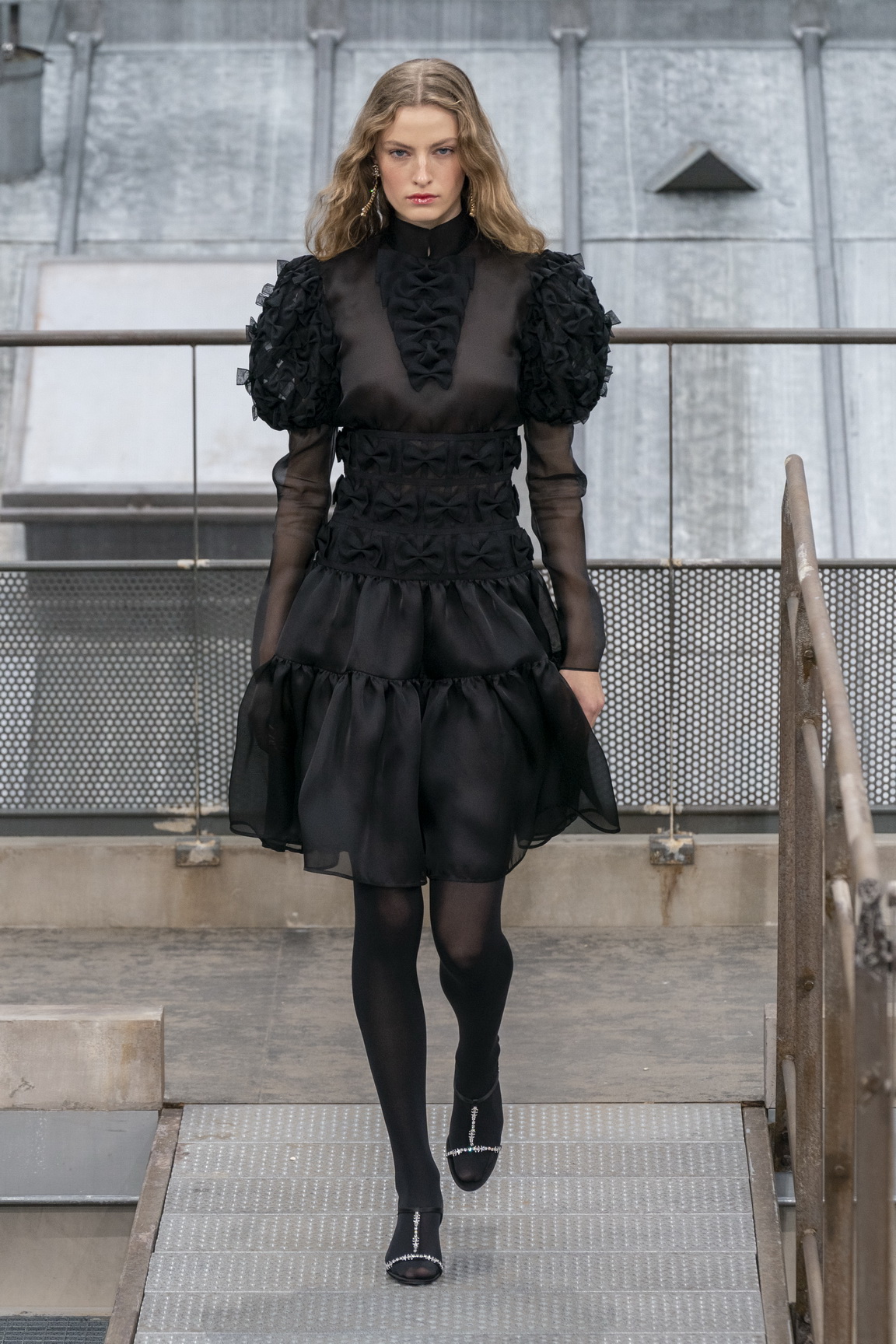 ---
Credits
Photography Mitchell Sams
This article originally appeared on i-D UK.