carhartt wip and pop trading company are releasing a capsule collection
The founders of the Amsterdam skatewear outfit exclusively tell i-D how it all came together.
3,913 miles and the Atlantic Ocean lie between the Netherlands and Michigan, but that hasn't stopped skate culture connecting the two continents. After all, some of the biggest skateboarding brands are spearheading huge fanbases both in Europe (think Patta and Palace) and Stateside (Supreme, Stüssy), where it all kicked off. But what happens when you pair one of the OG companies in America with the Dutch new kids in town?
A few months back, Carhartt WIP reached out to Pop Trading Company with the intention of working on a zine together, but wound up creating a limited edition capsule collection of skatewear instead. Merging Carhartt's century-old understanding of textiles with Pop's innovative design aesthetic, the final pieces are bound to be snapped up super quick. Expect striped long-sleeves, zip overshirts and pants adorned with both brand's insignias.
In this exclusive conversation with i-D, Pop Trading Company's founders Peter Kolks and Ric van Rest talk us through the changing definitions of culture, how the coveted collaboration came to be and their favourite pieces that fans can cop when it all lands on October 26th.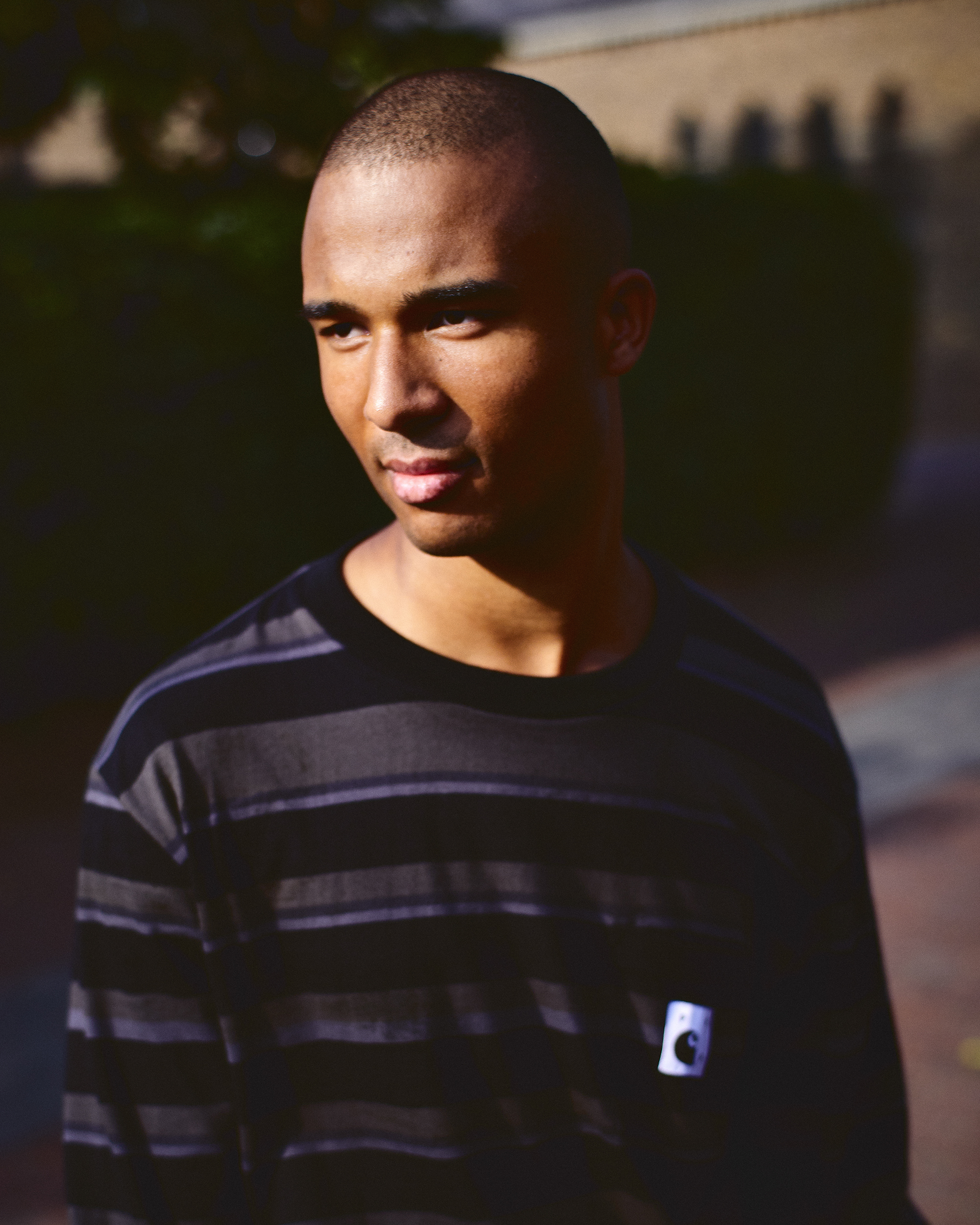 Pop Trading Company is known for amplifying Europe's skate scene, while Carhartt WIP create quintessentially American clothing. Where did you both find the throughline for this collaboration?
It's not hard to find common ground when working with a brand like Carhartt WIP. It's such a staple brand that has made a mark in the world of fashion, streetwear and skateboarding over the past few decades. Working on a collaboration with them is almost like you don't want to do anything to harm that heritage and keep it close to where it comes from. We worked with difference in textures, creating a contrast in the materials, or in the pieces we made with them, but we kept the workmanship and fitting almost the same as it was, because it's just perfect for skateboarding.
Who is the quintessential Pop stan?
It's probably us, as we selfishly create ranges that we like! But, no, when we work in our Amsterdam Store it's mainly a guy between 25 and 35 years old who probably works in the creative field and used to skate or still does. We also have younger kids, for sure! They are into the [skateboarding] team that we support and like the brand's content. So it varies. I guess the quintessential Pop admirer would like to have a type of realness added to what they are buying -- not some fabricated marketing story. I can honestly say this is who we are. No gimmicks for us.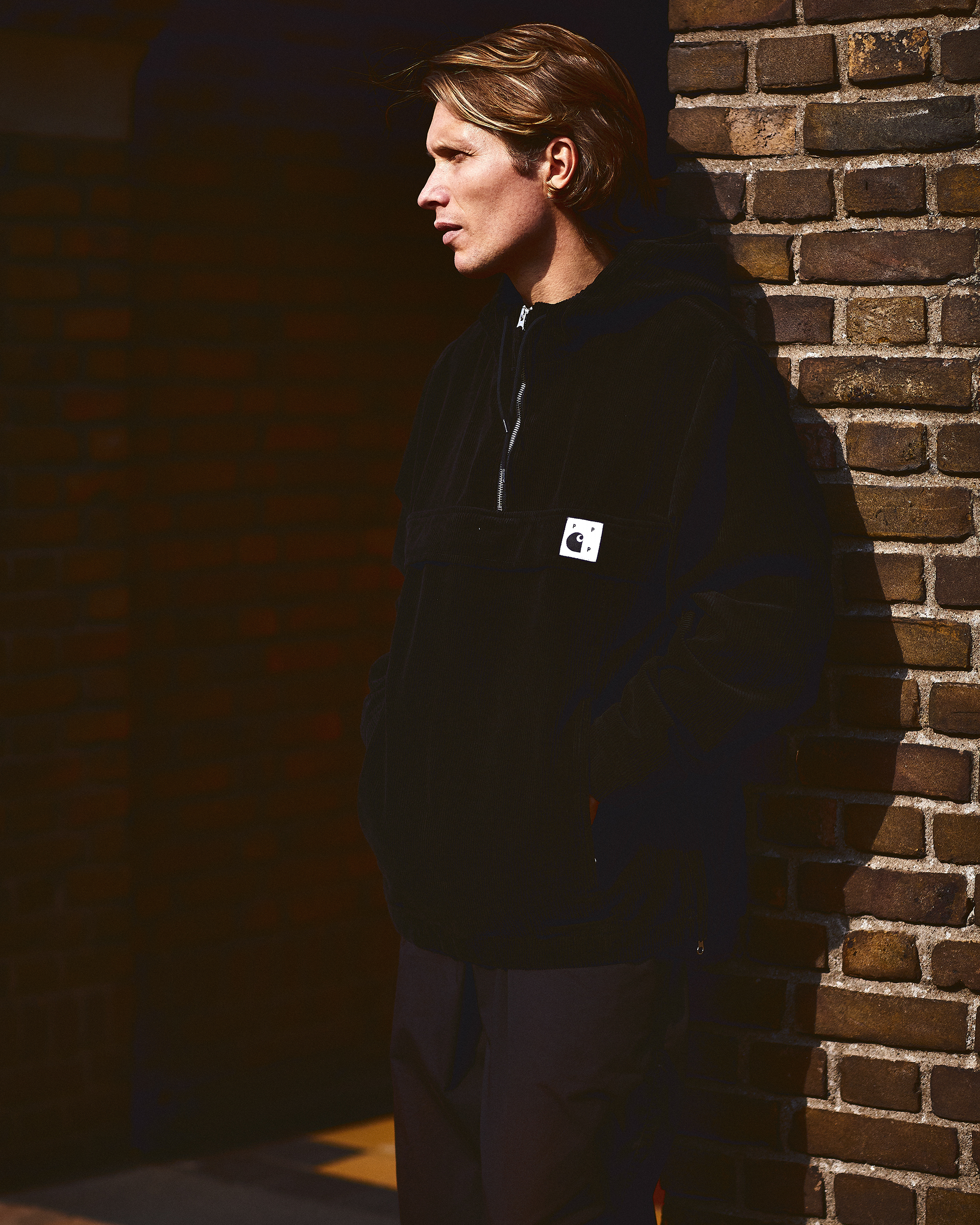 Was there a particular Carhartt WIP-style piece you were keen to work on?
We worked on Carhartt WIP silhouettes that would've fit easily in a Pop collection. Styles that are normally part of Pop's DNA: a half-zip jacket, straight wide pants, an overshirt, striped long sleeves and, of course, printed jerseys. The Single Knee Pant we did in a black corduroy for this collaboration is one of our favourite styles. Thats a pant we have been wearing for years. And the Carhartt WIP Classic Vest! We can't miss out on that!
Carhartt has over a century of history, while Pop are still relatively new on the scene. Where do you envision Pop being 130 years from now?
Somewhere 57 meters below sea level.
What does 'culture' mean to each of you?
Peter: Fuck, I don't know anymore, haha! It's probably the most abused word in the past few years. It's like culture is dead cause it became a currency for brands and it feels like some brands have been milking it in the wrong way, or at least placed it under a magnifying glass which made it very uncomfortable. I think it makes people afraid to do stuff these days. You can overcomplicate things because there is so much to compare yourself to. Things are becoming so global that real culture as we knew it feels contrived nowadays. Everything needs to have a meaning, or do something for you. Don't bother so much, go out and do what you like to do! That in itself should create a proper "culture".
Ric: Is it feeling connected to people who you share the same interests, beliefs, experiences with? Whether it's skateboarding, the church or playing ping pong? In that case, it means everything to me.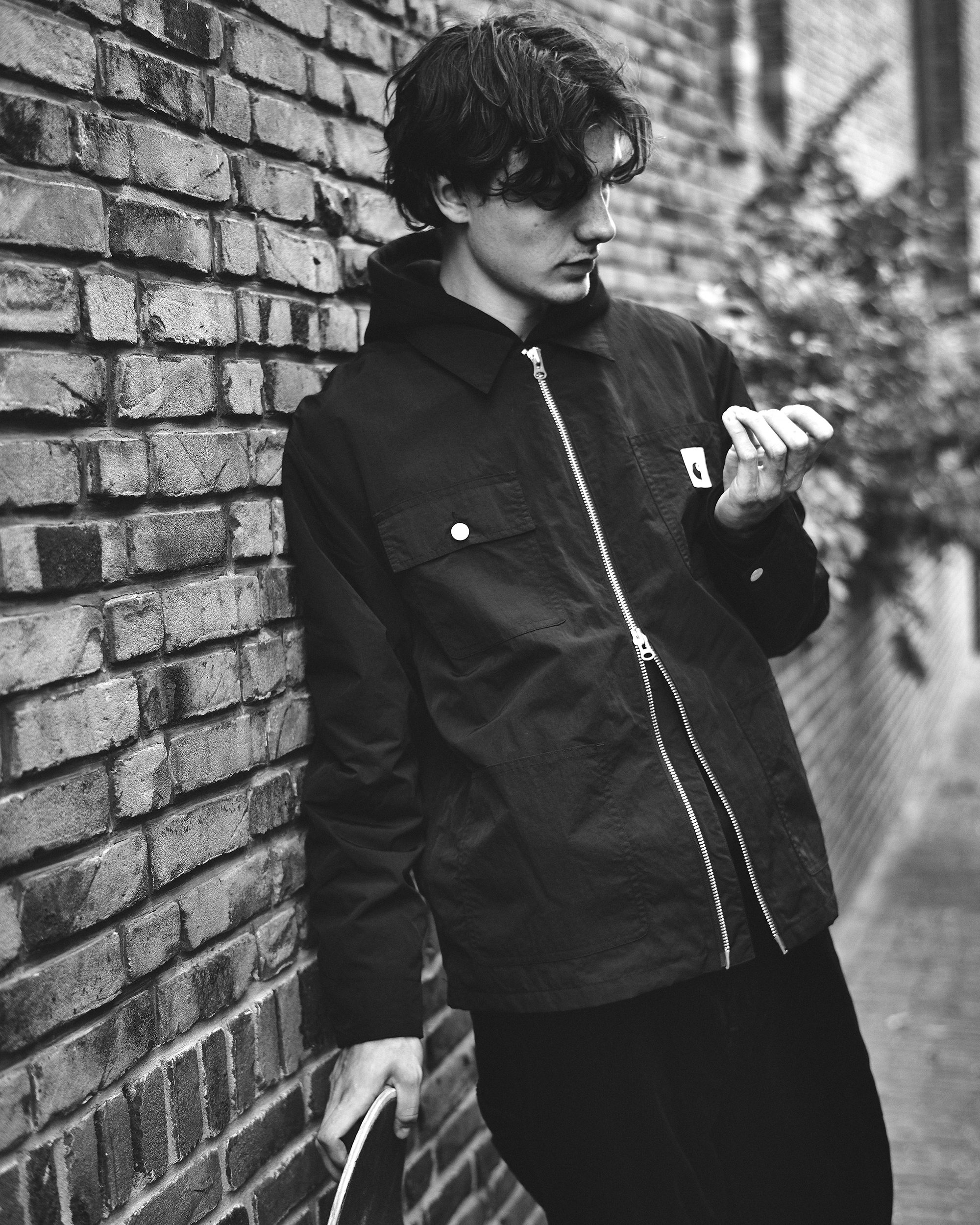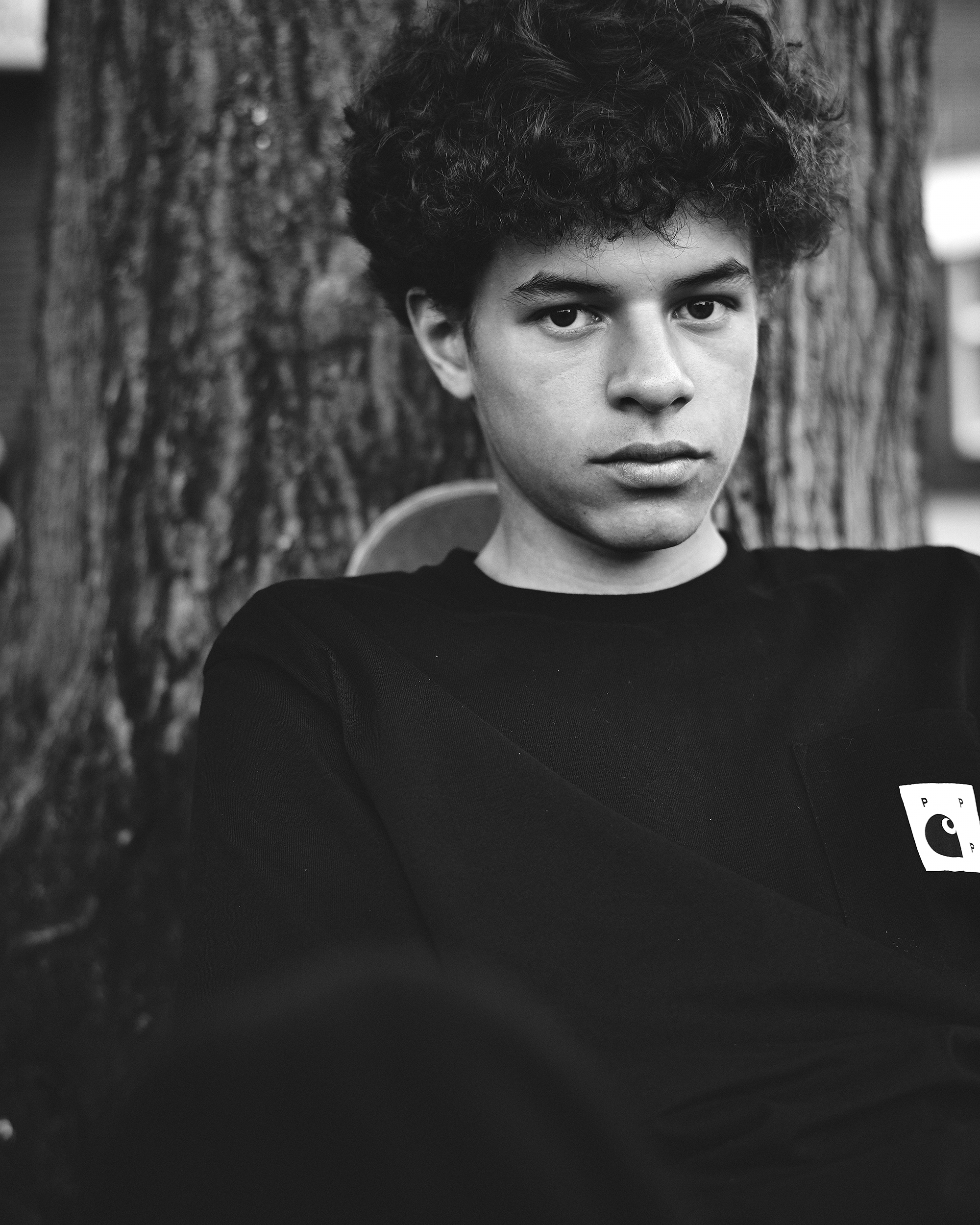 Credits
---
Photography Koers Von Cremer