channel tres is in control
Get to know LA's all-singing, all-dancing, all-producing, Channel Tres.
Photography Devyn
This story originally appeared in i-D's The Homegrown Issue, no. 355, Spring 2019.
"I love Channel Tres!" declared Elton John on his Beats 1 radio show last fall. "He's my favourite new artist, and boy is he great!" Reader, it's true. The Compton-raised producer seriously rules. Keen to connect IRL, the Rocket Man invited Channel to come hang with him backstage after the Cali stop on his Farewell Tour the other night. They got a cute picture together and everything. Channel Tres first earned his stripes songwriting for the likes of Kehlani and Duckwrth, before signing to the ice cool label Godmode to release his brilliant eponymous debut EP last summer. The bouncing five-tracker – led by singles Controller and Jet Black – is 15 minutes of hypnotic Detroit house through an attitude-drenched West Coast filter resulting in something he describes as, "self-empowerment that makes you move your ass". Channel's addictive hooks top the whole thing off, his voice is so deep you might just drown in it.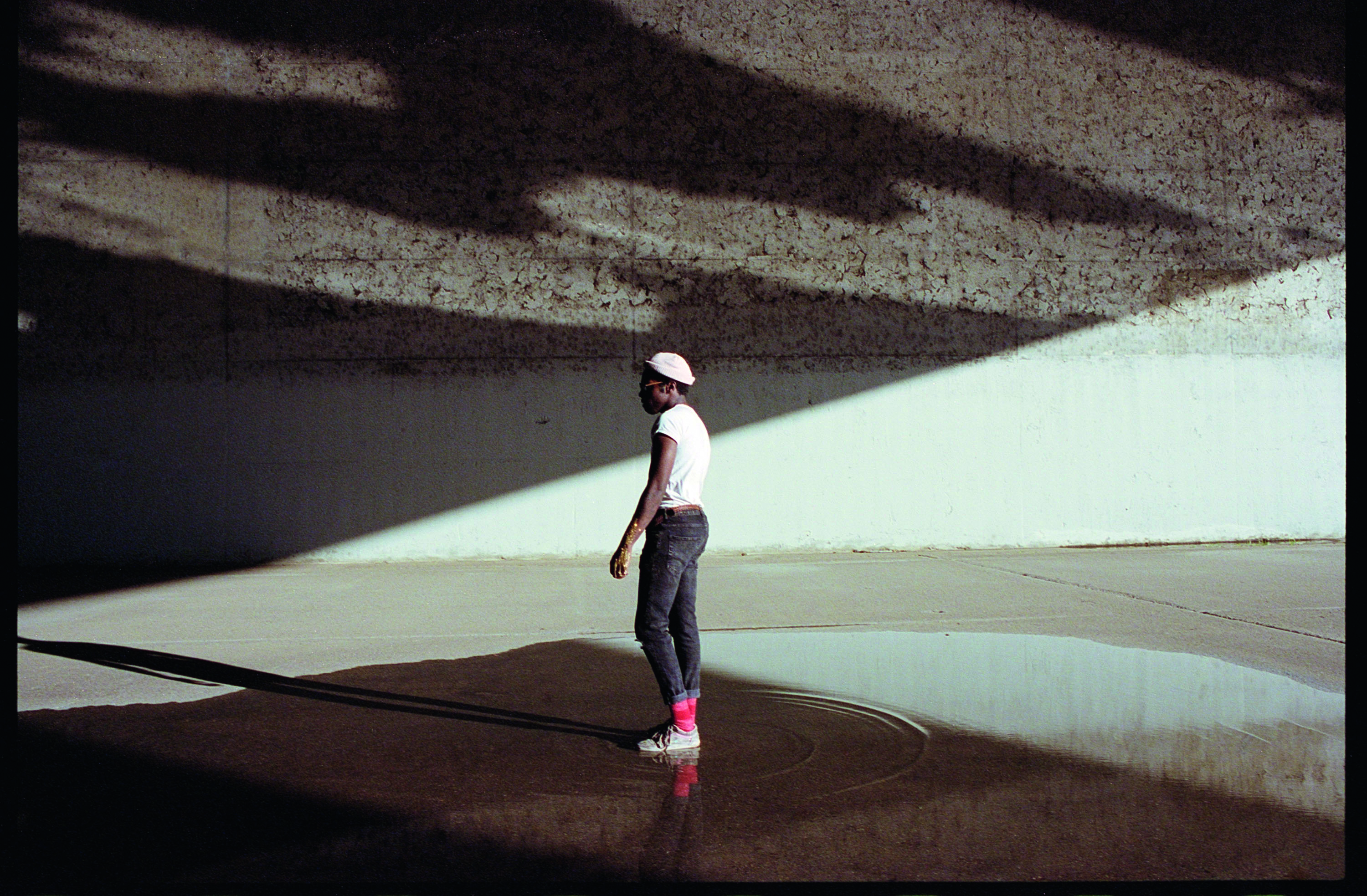 Catching Channel Tres live is like stumbling upon rare treasure; he and his backing dancers managing to turn the grimiest function room into their own private dance party. "I grew up on Bobby Brown, New Edition and Michael Jackson music videos," he remembers. "So I really wanted there to be dancing. With the type of music I do, you wouldn't necessarily expect it, so I wanted to show that side of myself on stage too." With another EP on the horizon, a tour with Vince Staples and a summer of festival bookings across the world, it's safe to say that Channel is firmly on his journey and getting to grips with the nature of the music world. "I think, if you're an artist," he muses, "it's easy to forget that if you didn't make art, nobody would have nothing to make money off of. They're making money off you, so you have the right to ask questions. The industry can be really intimidating, especially in LA, but as artists we do have power. It's important to not be afraid." Join the party.
Channel Tres will be in Australia performing at Splendour in the Grass this July, details here.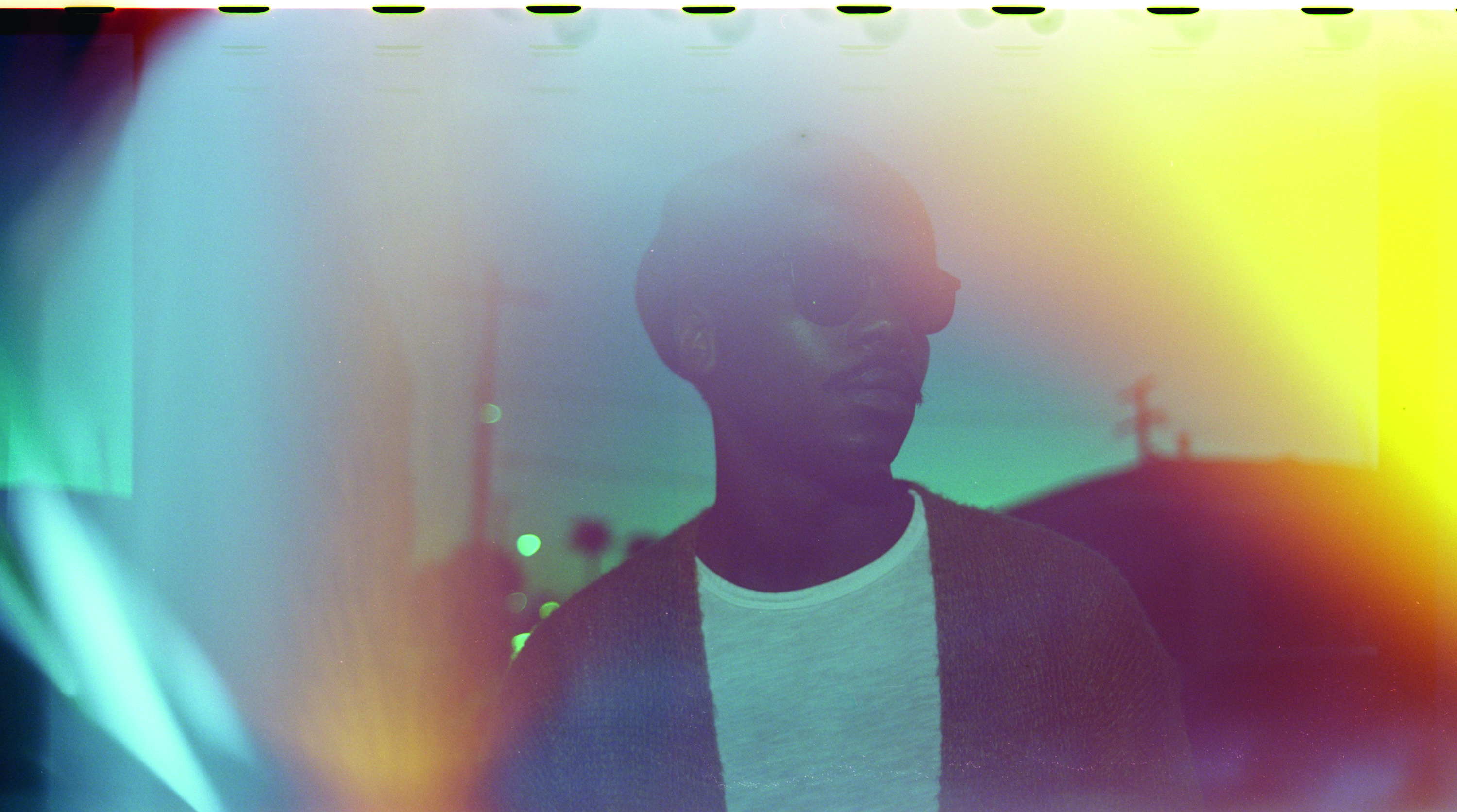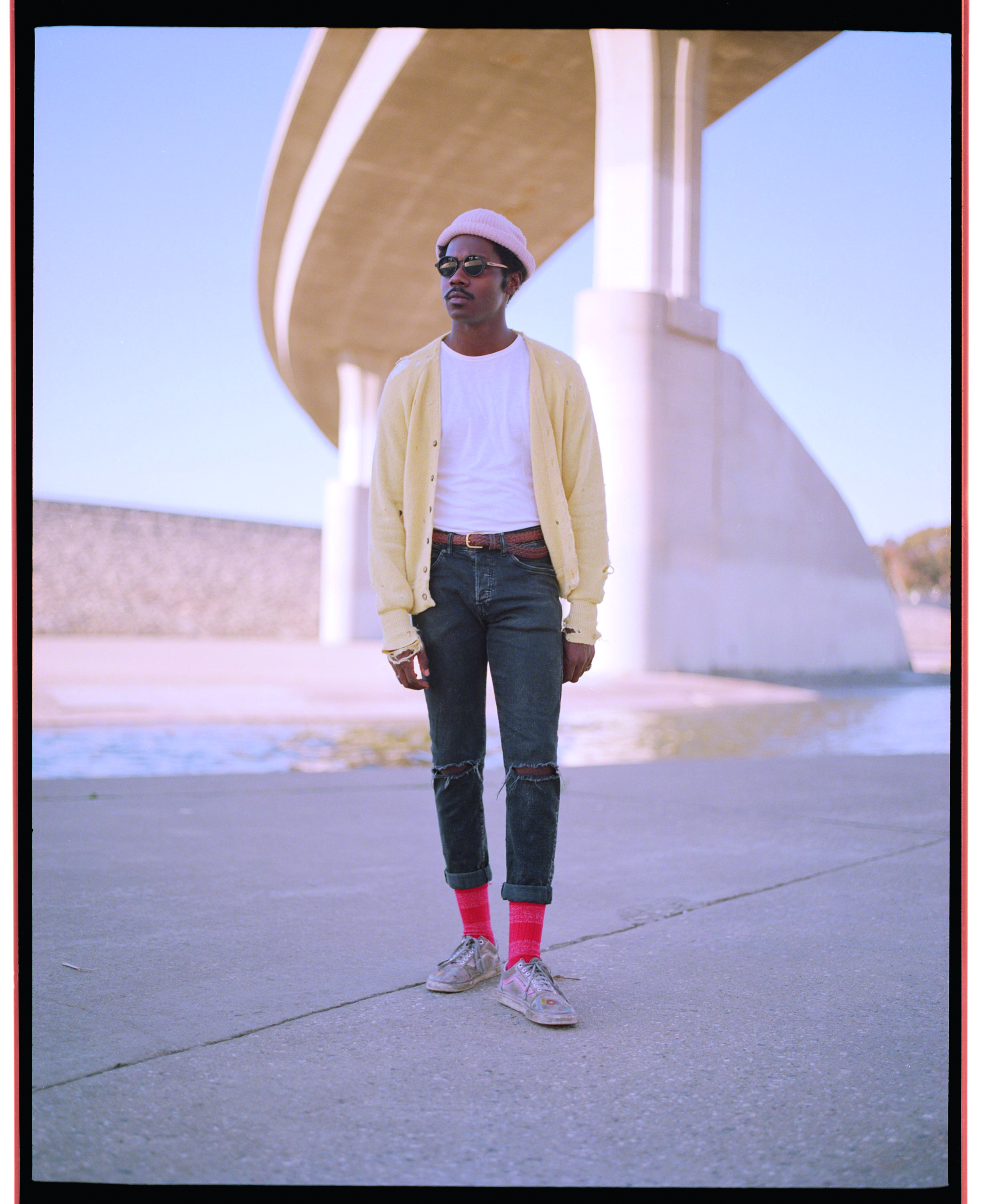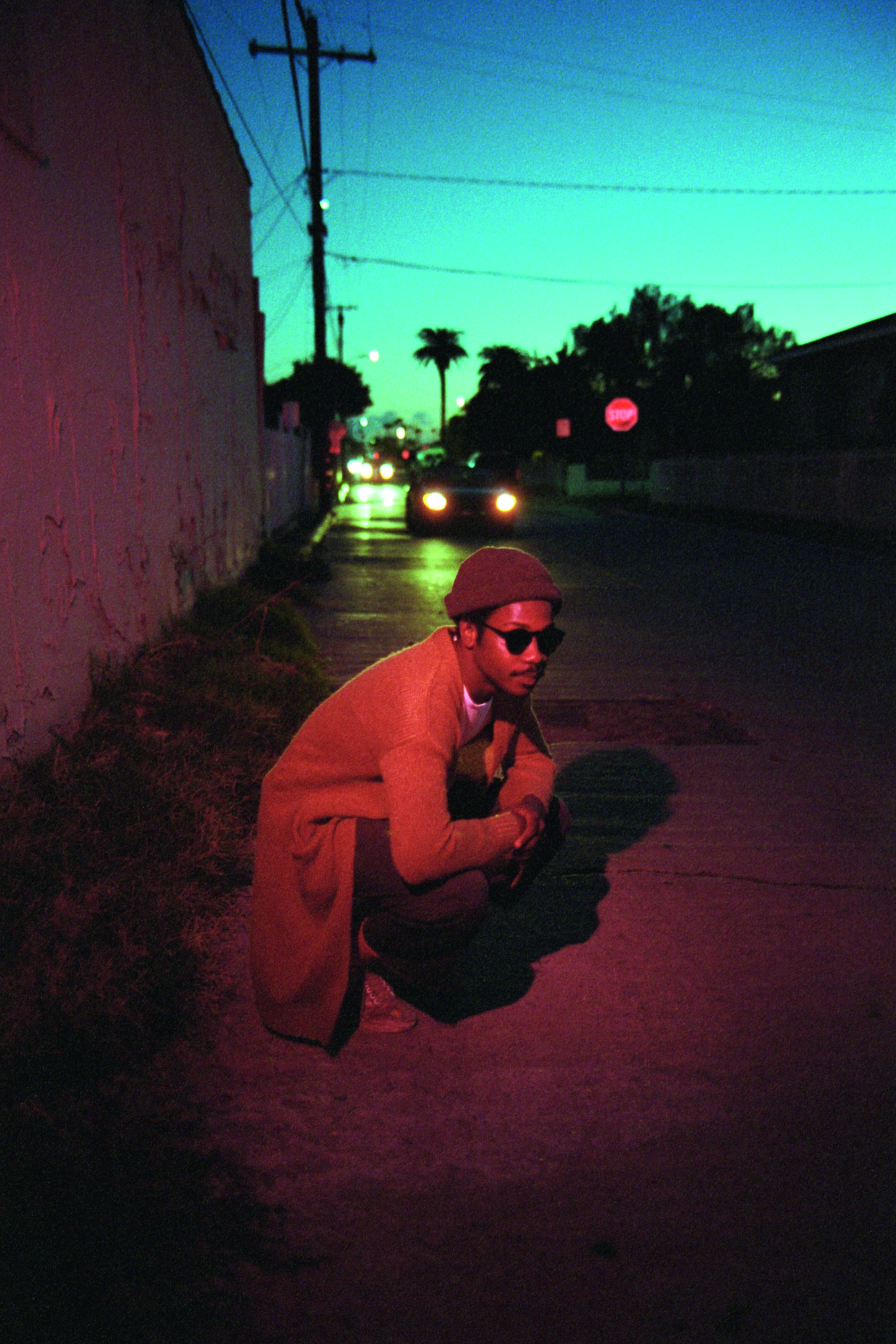 Credits
---
Photography Devyn
This article originally appeared on i-D UK.