lil miquela has a single now and it sounds exactly how you'd expect
The computer-generated Instagram influencer has just released a song called 'Hate Me'.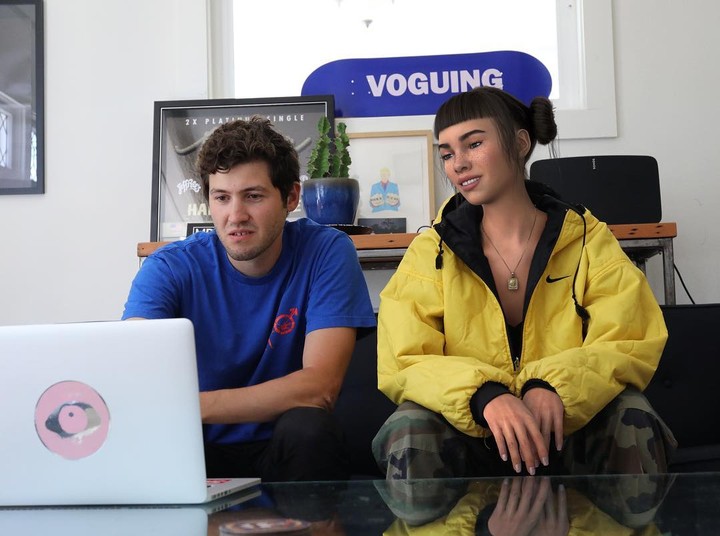 Image via Instagram
Lil Miquela has many talents. She can model. She can social media. She can make music, apparently.
The nuts and bolts: the computer generated Instagram #influencer has collaborated with dance music producer Baauer. He's no stranger to internet fame, having catapulted to the heights of YouTube virality by producing Harlem Shake, which spawned an entire dance craze back in the heady days of 2013. More recently, Baauer has collaborated with the likes of AJ Tracey, Kris Wu, Rich Brian, Trippie Redd, Joji, Pusha T and Future. And now, Lil Miquela.
The pair's song is called Hate Me and it is, put simply, very 2018. It's got that sparse production that's all the rage right now. Then the chorus swoops in to give it an electronic backbone -- it's a bit Flume-y, it's a bit Billie Eilish-y. You could probably play it at party and say it's on Charli XCX's latest mixtape and no one would question it.
The lyrics kind of sound like an Instagram caption generator bot: "I threw a glass at the mirror" and "I don't give a fuck" and "I tried meditation for breakfast". There's also the slightly harmful narrative of being obsessed with a guy who hates you. Cancelled? Soon come.
read more