adidas commits to using only recycled plastic by 2024
The company is phasing out out "virgin" plastic.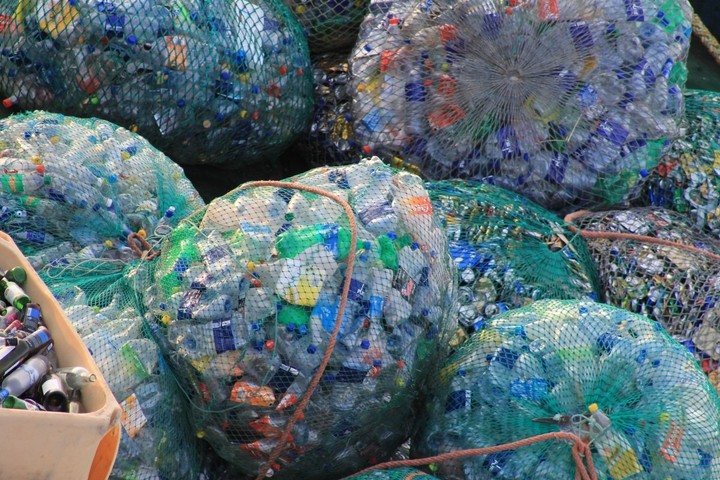 The movement to reduce plastic use has been gaining serious momentum lately as consumers and companies focus on cutting back its use. The latest company to make a commitment regarding plastic is sportswear giant adidas. From 2024 adidas wants to only use recycled plastics company wide, which includes all products and even their offices, warehouses, retail outlets and distribution centres.
Phasing out "virgin" (newly-manufactured) plastics means changes to polyester use in fabrics, which are common in sportswear for their lightweight and quick drying properties. adidas is already implementing recycled polyester in their garments, with 41% of it's spring/summer 2019 apparel line containing it.
While increasing the use of recycled plastics the brand also plans to increase its Parley range, which are made entirely from recycled ocean plastics. In recent years adidas has expanded its Parley range by adding new models and has seen its sales grow.
The company estimates their pledge to only use recycled plastic would save about 40 tonnes of plastic per year, starting from this year.