india has made history by decriminalizing gay sex
The landmark ruling is being celebrated as a huge step forward for human rights in the country.
|
06 September 2018, 2:44pm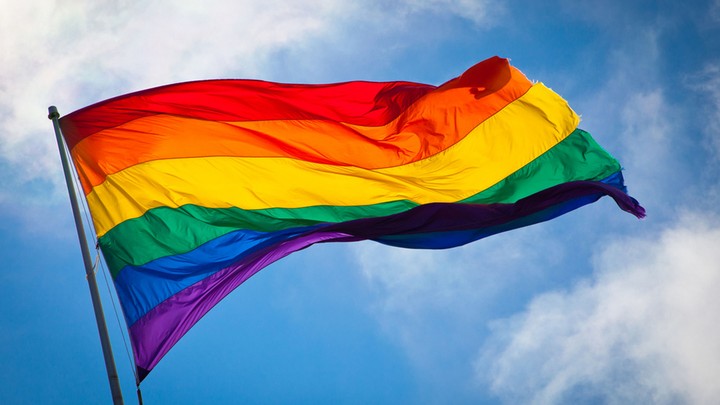 Image via Creative Commons.
LGBT activists across India are celebrating today after the country's Supreme Court presided over a historic ruling which saw gay sex decriminalized.
Under India's previous, colonial-era Section 377 law, gay sex and homosexual acts were considered criminal activities, arguing that, by engaging in these acts, LGBT people were living "against the order of nature." First introduced in 1861, the archaic legislation carried a high tariff, with gay sex punishable with up to life imprisonment.
In recent years though, LGBT groups and allies, both within India and internationally, have opposed the existence of Section 377 as homophobic and a violation of fundamental human rights. In 2009, Delhi's High Court ruled that the law violated human rights, only to see the decision overturned in 2013 following a petition by religious groups. This morning, however, Delhi's Supreme Court finally decided that the law amounted to a violation of the fundamental rights and freedoms that all citizens should be entitled to.
While today's decisions is a huge step forward for LGBT rights in India, the battle is far from over. While, legally speaking, gay sex is now no longer considered a crime, in a country with many conservative and religious citizens, homosexuality is still highly taboo. Campaigners and activists, however, hope that today's win will help dismantle the culture of fear and oppression that permeates LGBT life in India.
"Laws getting passed is one thing but changing the society is a big challenge", Yashwinder Singh of Mumbai LGBT rights group The Humsafar Trust told CNN. "The constant fear of 377 we have felt will not be there for the coming generation. Out work has started multifold now. We have to go and talk to people and change their mindset so that they accept every human as one."
This article originally appeared on i-D UK.