singapore fashion collective 'youths in balaclava' dropped a capsule collection
We apologise on behalf of your bank account.
Singapore fashion collective Youths In Balaclava (AKA YIB) have come a long way since they first began hanging together out on school lunch breaks. After teaming up with Dover Street Market's Adrian Joffe to collaborate on a book of photography in January, the 18-strong collective, who want to change global perceptions of Asian fashion and style, have been working on their highly anticipated streetwear line, slated to be released later this year.

Now, for those finding the wait just too much to handle, there's good news: the gang of ne'er-do-wells are dropping a capsule collection to mark the project's inception and it's available at Dover Street Market from tomorrow (4 August).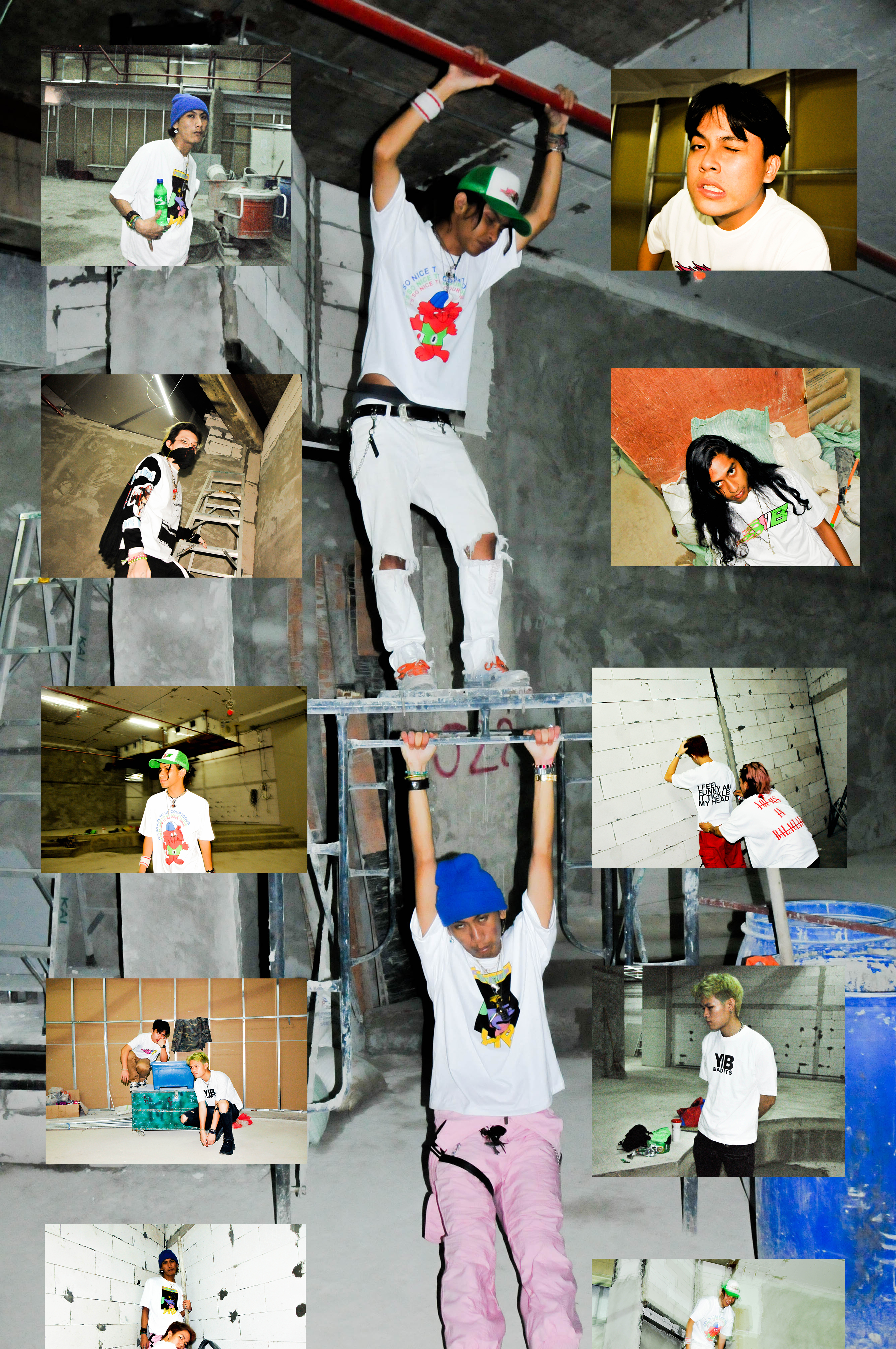 Consisting of eight t-shirts, the capsule, titled YIB TAPE 1A, differs from the collective's full line, which will include t-shirts, shorts and headwear. Highlighting the versatility and individuality of the group, their rotating members will each design a drop, the plan being to allow each of them to have the freedom they need to express themselves creatively.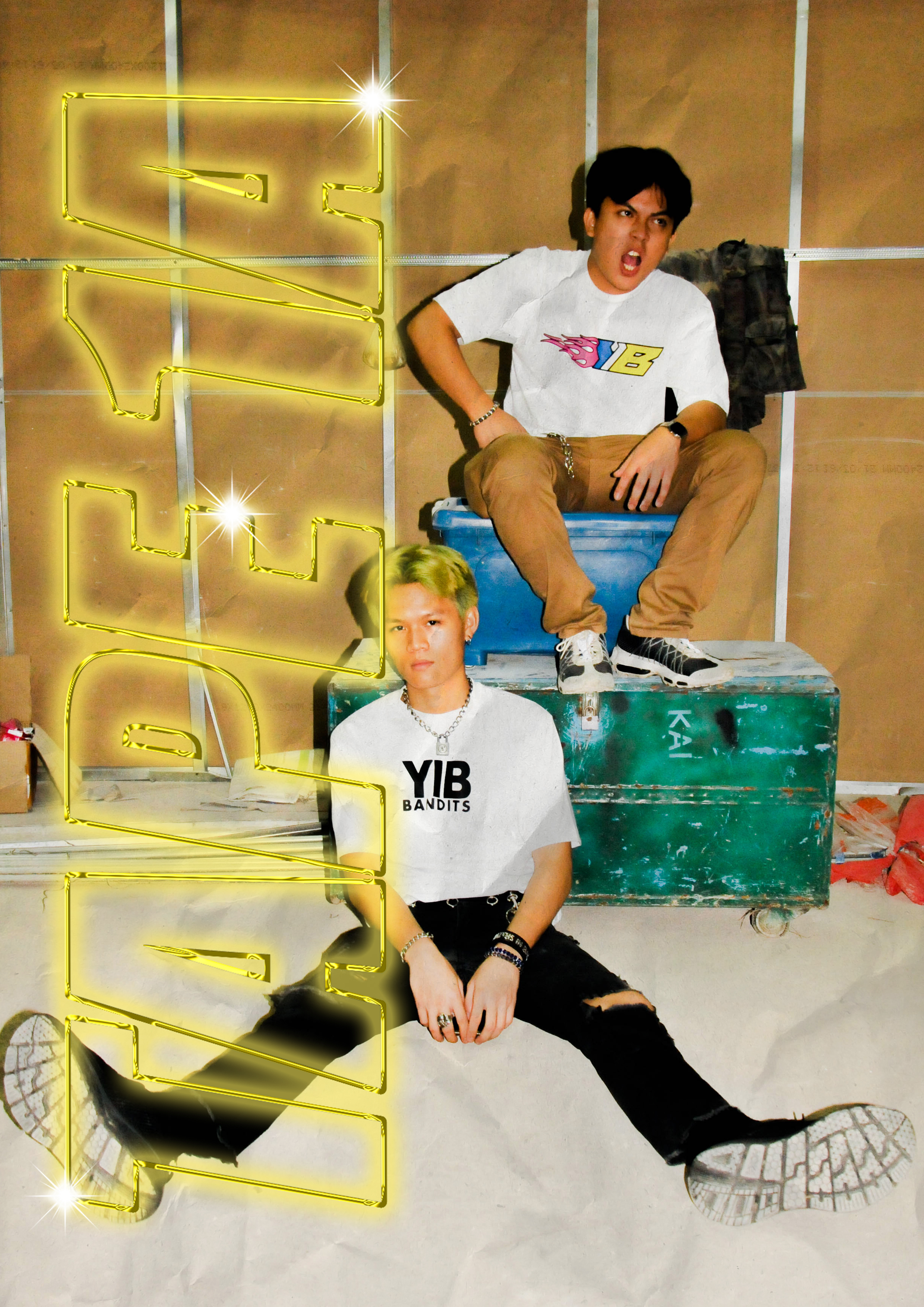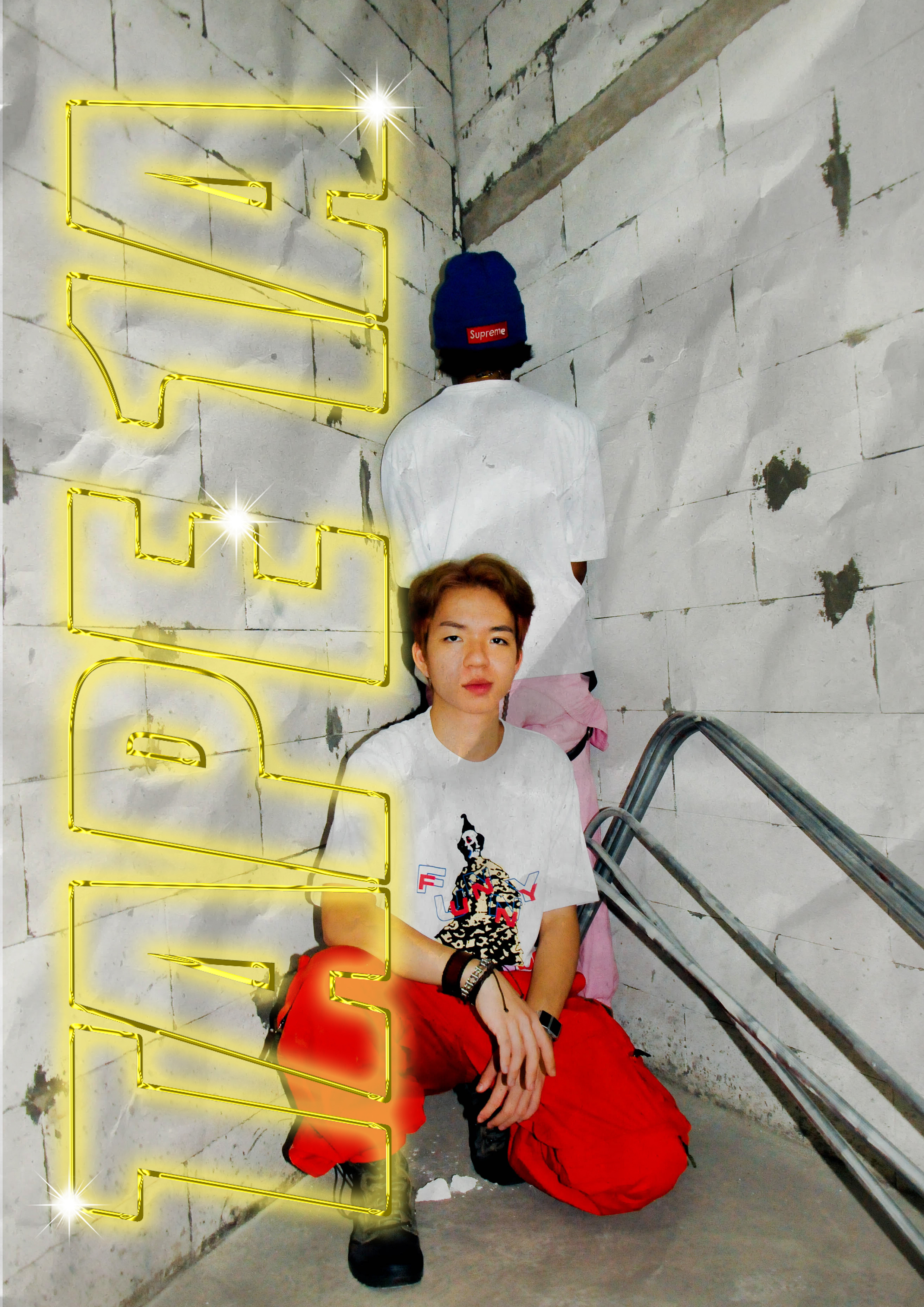 Youths In Balaclava are a highly diverse group, consisting of everything from fashion designers to military service personnel. "Someone once told us we're like the new wave punks," 21-year-old Creative Director Taufyq Iskandar said last month. "The thing is, people are confusing punk for the style of a certain period. We don't have to have a mohawk or ripped jeans to be punk. The idea of punk evolves over time."
Released alongside a new video, which shows the collective wearing the stylised tees, YIB TAPE 1A is updating their own timeless, irregular brand of punk for the new generation. Looks like the future's going to be bright.
YIB TAPE 1A is available tomorrow (4 August) from Dover Street Market and Youth In Balaclava.